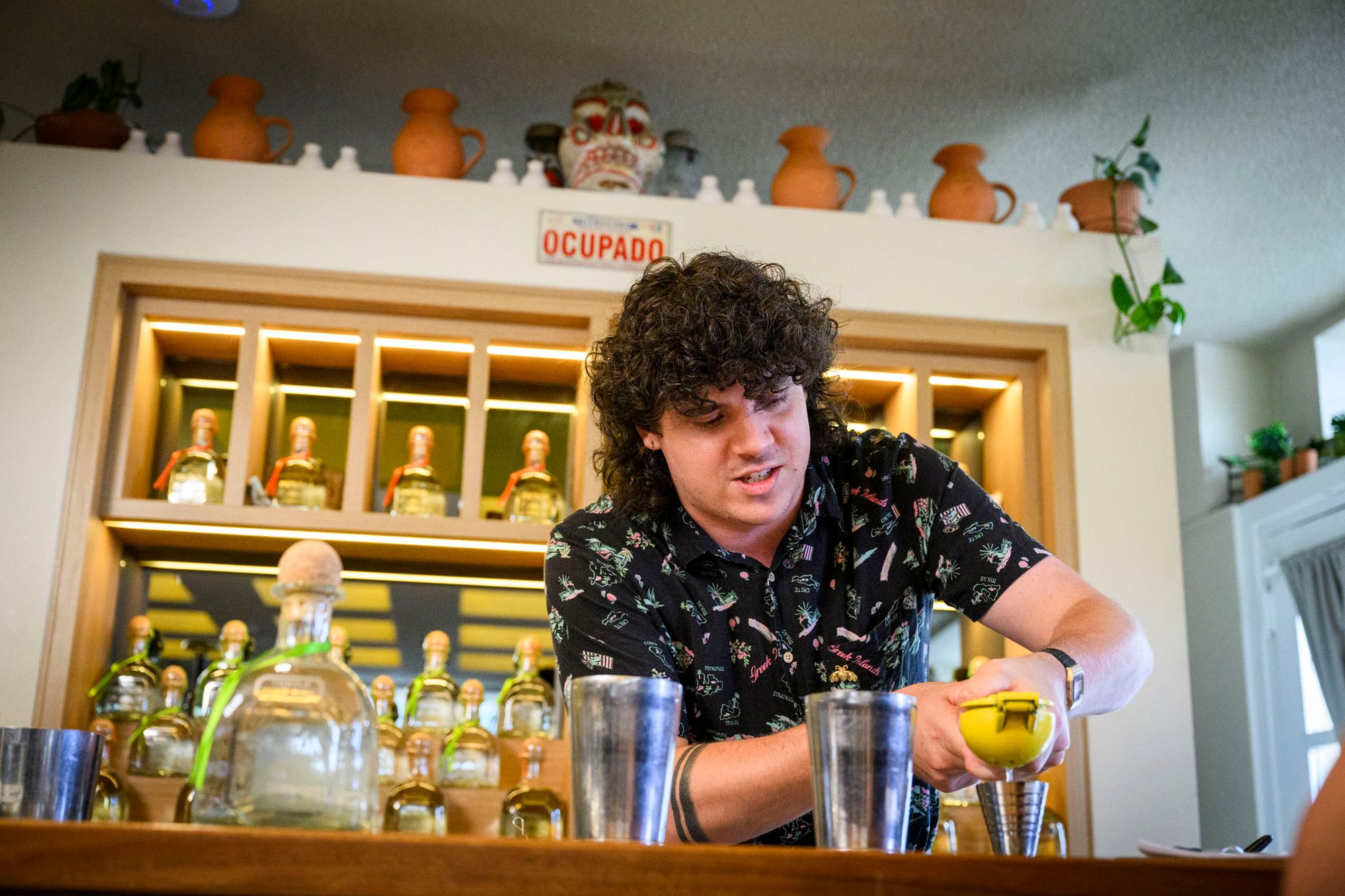 The creative lead of Cantina OK! will go on to compete against the world in Mexico.
IN PARTNERSHIP WITH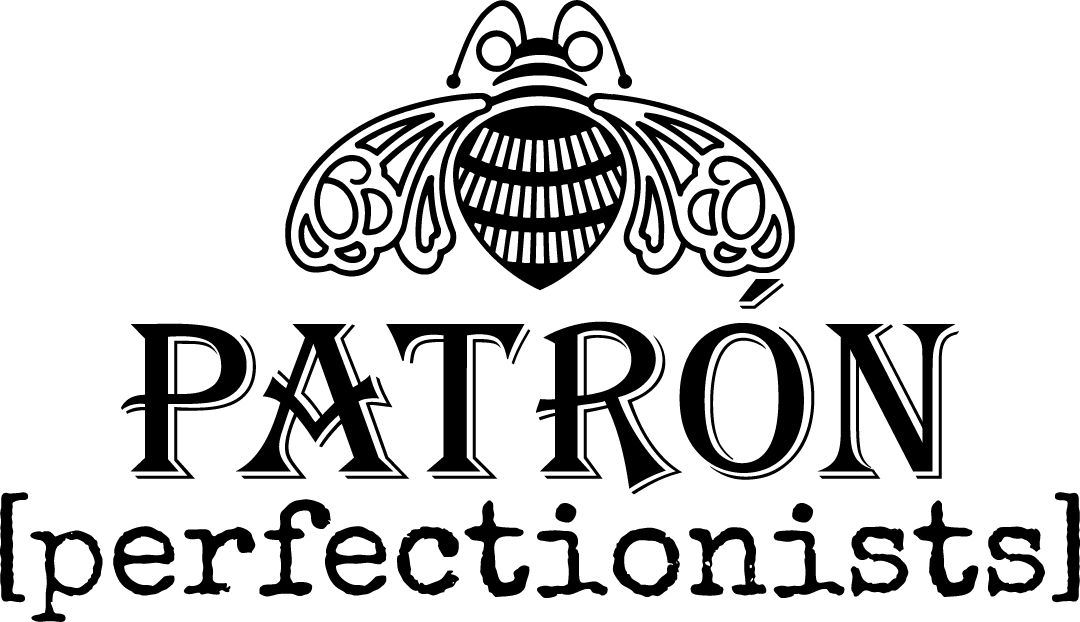 ---
It has been two days of some of the best cocktail competition drinks I've seen. But after two rounds from the 10 finalists in this year's instalment, the Australian leg of the 2023 Patrón Perfectionists cocktail competition is done and dusted.
The winner? It's none other than the creative lead of one of Cantina OK!, Storm Evans.
10 finalists competed in two distinct challenges: the first championed the classic tequila serve, the Paloma — there were some intriguing takes on the classic preparation. And in the second round, which took place today at El Primo Sanchez in Paddington, the finalists gave us their take in the iconic Margarita.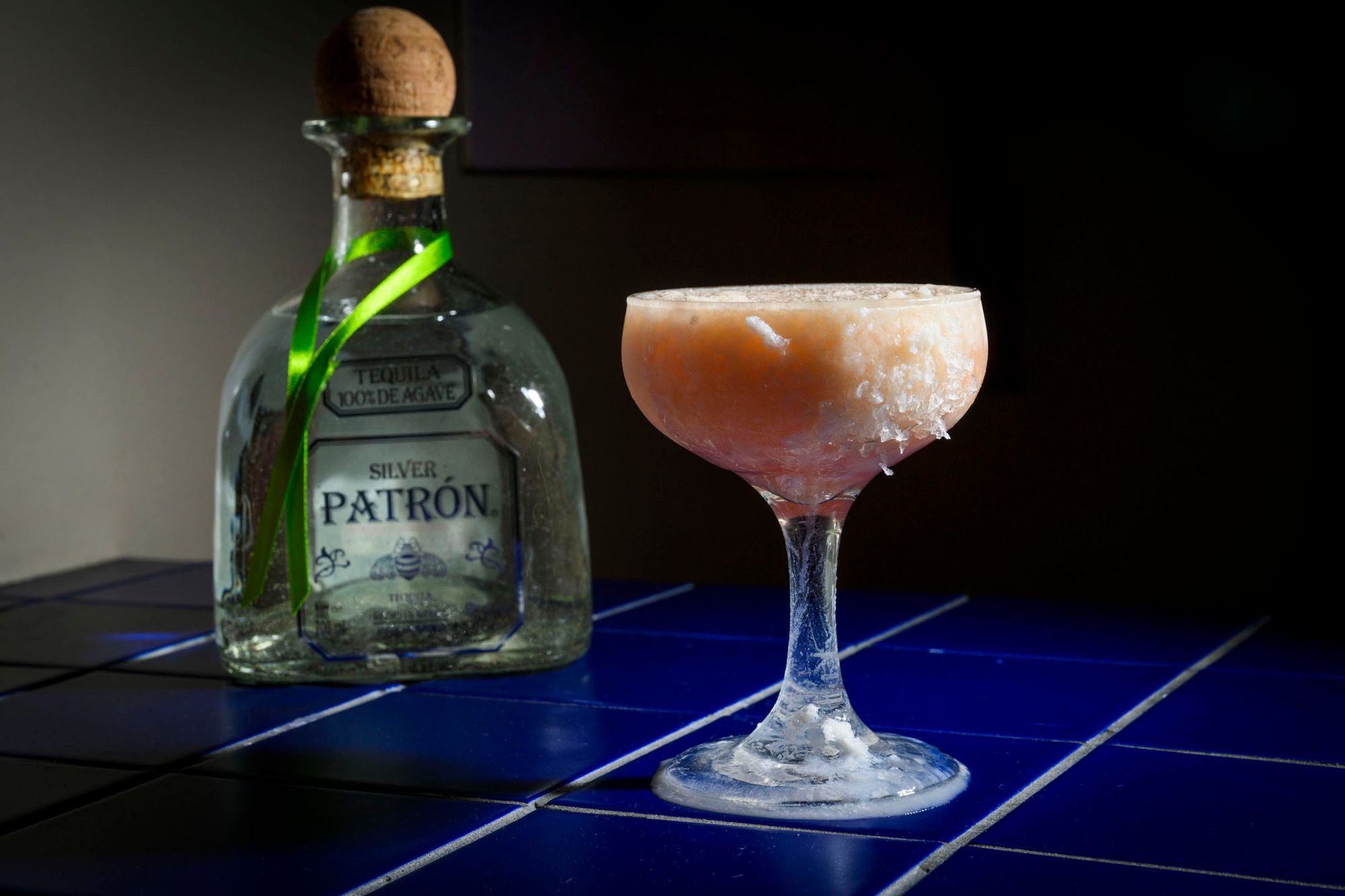 I have to say, that the standard of drinks over the last two days is higher than I've seen in any other competition I've been involved with over the years. If you're wondering where the Australian bartending scene is at, I'll say this: it's in a very delicious, very interesting place.
It was a pleasure to judge with three top flight individuals: the multi-talented weapon that is Millie Tang; the reigning Australian champion, bartender and co-owner of Pearl Diver Cocktails & Oysters, Alex Boon; and the one and only Loy Catada, the longtime brand champion and veteran bartender.
The competition was tight, with a very close spread in scores. But at the end of the day, it was Storm's energetic chat, and attention to flavour that won him the day.
Storm will now prepare to take on the world next year at the Patrón Hacienda in Mexico, where expectations will be high. He'll be the second Australian representative to come from Cantina OK!, whose Harrison Kenney took out the global title in 2022.