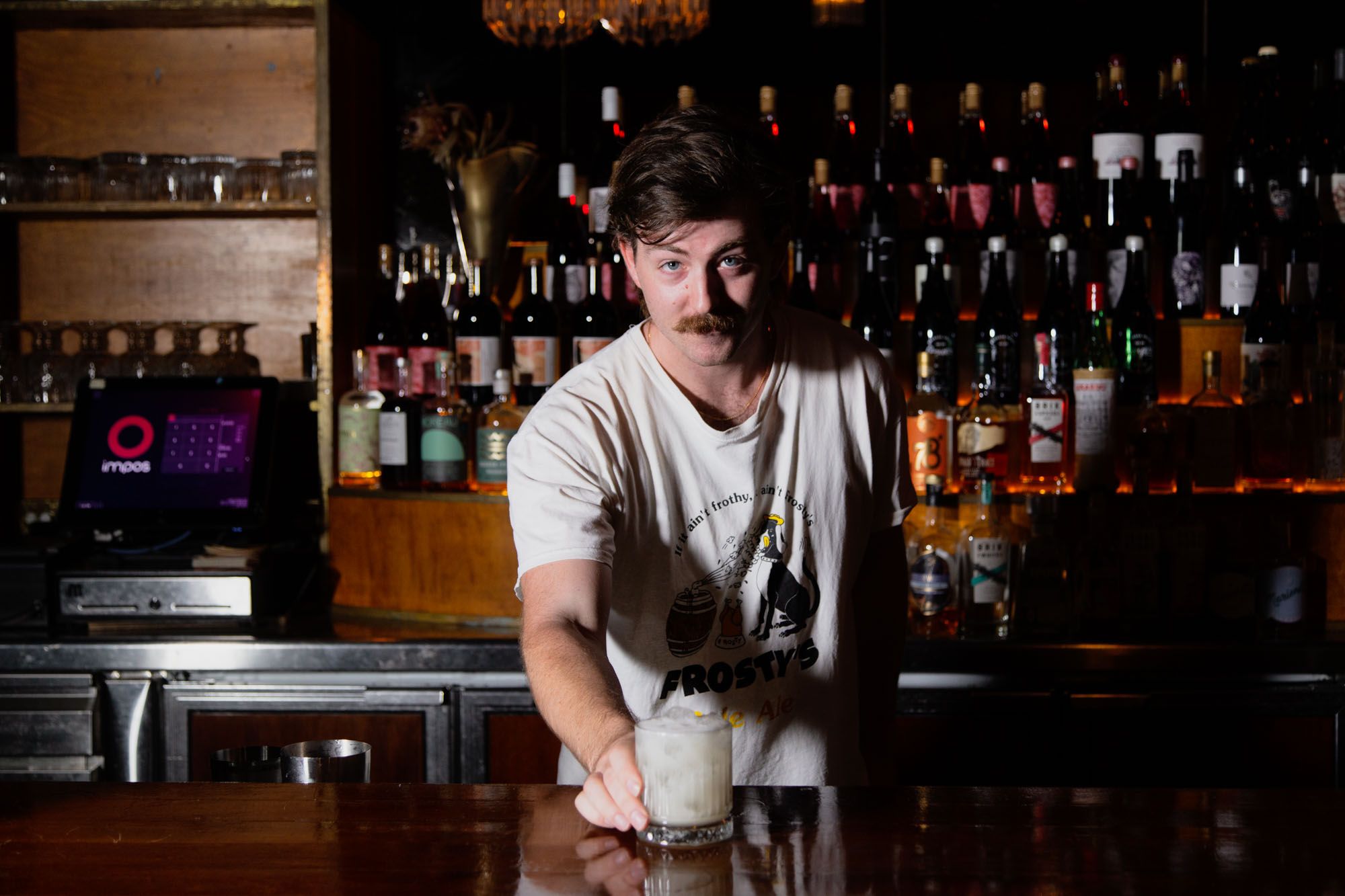 How the Tommy's Margarita got its name, and what makes it the favourite tequila cocktail of bartenders the world over.
PRESENTED BY BOOTHBY IN PARTNERSHIP WITH 1800 TEQUILA
If you were to poll bartenders around the world about their favourite Margarita recipe, the recipe for the Tommy's Margarita would likely figure at the top.
Though I've had some truly wonderful Margaritas — and the take on that drink at Cantina OK! in Sydney, I reckon, must be the finest — it's the Tommy's Margarita that I'll never say no to.
It's one of those rare examples of the cover song being better than the original. And while the original Margarita — with triple sec and citrus — dates back to at least the 1940s (depending on who you believe) and likely much earlier, the Tommy's Margarita is only now in its mid-30s.
In 1987 at Tommy's Mexican Restaurant in San Francisco, Julio Bermejo put tequila, lime juice, and agave syrup together, shaking it up and serving the drink over ice and without the Margarita's customary salt.
Since then, the drink has spread around the world, largely thanks to its popularity with bartenders.
The way they make it at Tommy's? They shake them up, sure, but they don't use a cocktail shaker; instead, the drink is poured into a large blender jug and swirled about one's head.
We visited Redfern's The Sunshine Inn for the video below, and they make it in the way you're most likely to see the drink made: good quality tequila — we've used the 100 percent agave 1800 Silver here — fresh lime juice and agave, in a simple rocks glass, with an emphasis on good times.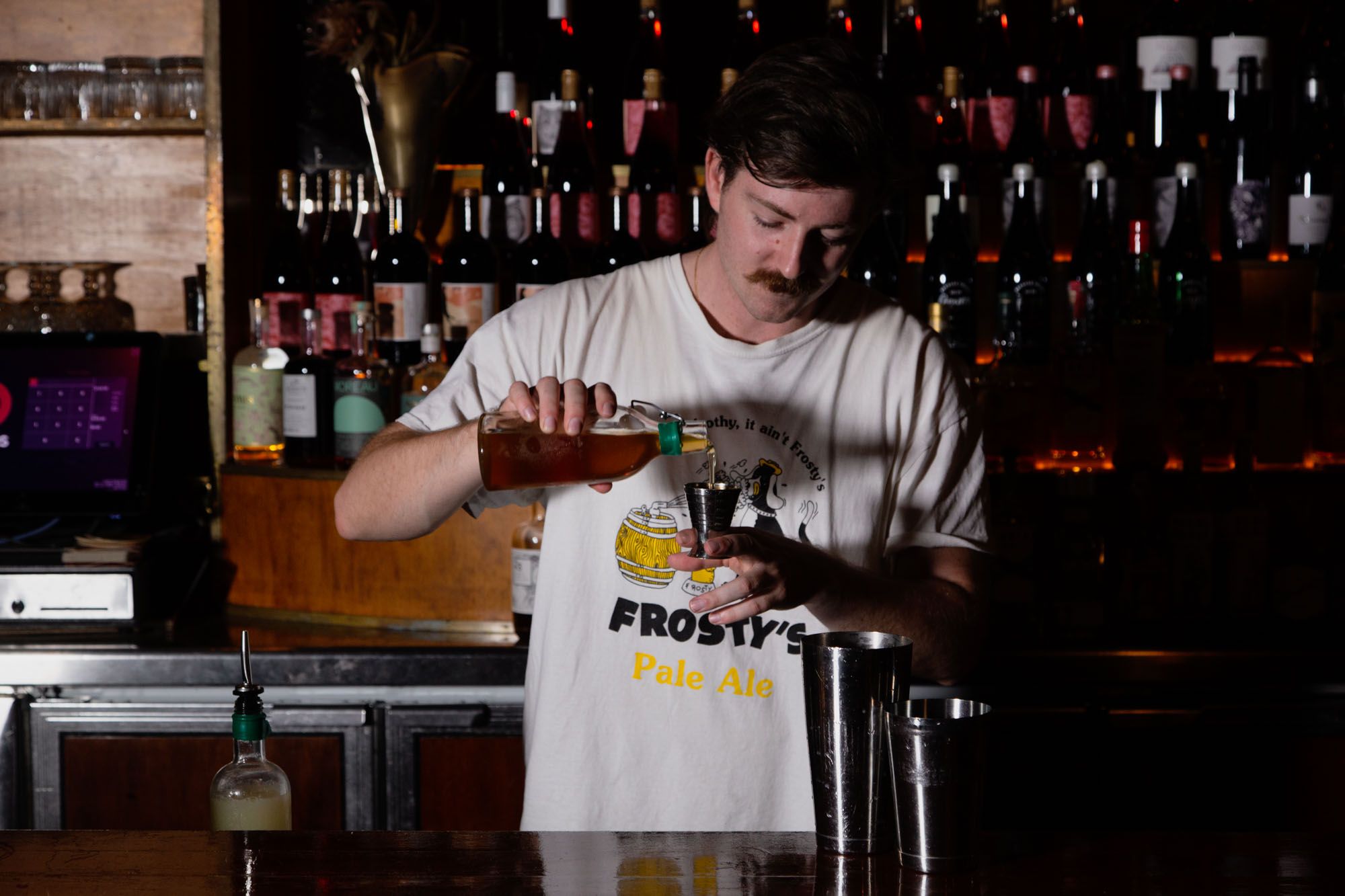 If you do get to Tommy's, however, it's just called a Margarita. I was lucky enough to chat to Bermejo at a cocktail competition a few years back, and he told me that one story that doesn't get told often enough is that he never dubbed it the Tommy's Margarita.
In the early 2000s, Bermejo would take London bartenders to Mexico to visit the tequila distilleries. One of the stops on the way for the travelling bartenders would be San Francisco, and they naturally would visit Tommy's. That's where they discovered Bermejo's way of making the Margarita.
Bermejo credits two London bartenders in particular for spreading the word about his Margarita: Dre Masso and the late Henry Besant. They would train bartenders around the world, and tell them about how to make a Margarita the way Bermejo does —  naming it the Tommy's Margarita along the way.
Tommy's Margarita
Ingredients
60ml 1800 Silver tequila
30ml fresh lime juice
30ml agave syrup
Instructions
Shake all ingredients with ice, and dump into a rocks glass.