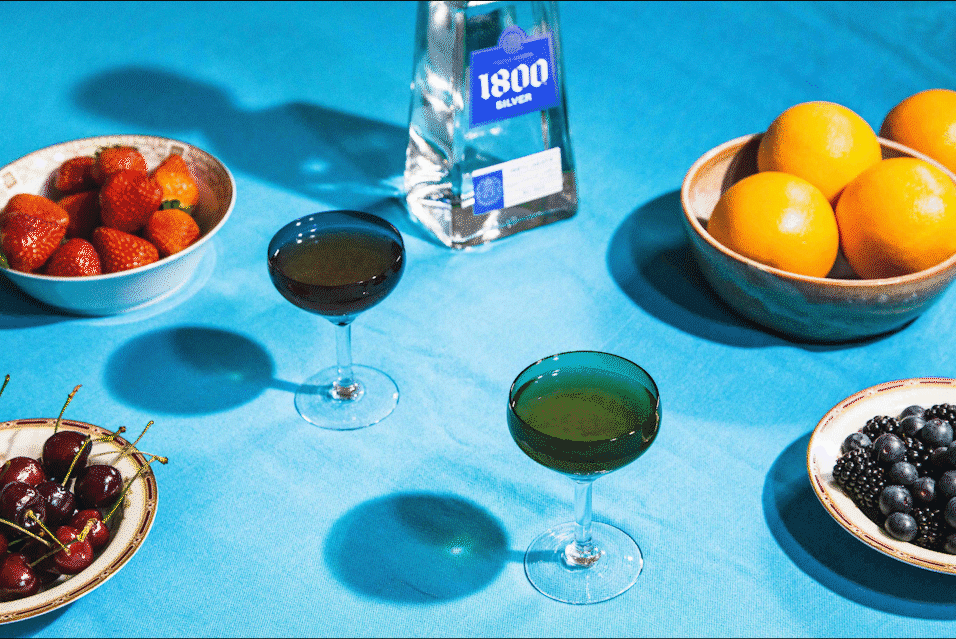 Tired of Margaritas? Turn to the Toreador cocktail, a tequila recipe that deserves to be drunk far more often than it is.
PRESENTED BY BOOTHBY IN PARTNERSHIP WITH 1800 TEQUILA
You might think that the original, all-time, first of its kind tequila cocktail is the Margarita.
And you would be wrong.
Well, you would be wrong inasmuch as there is a written record of these things. It appears that the Margarita comes along some time after this drink, the Toreador, is included in the Cafe Royal Cocktail Book in 1937.
Perhaps it's the use of apricot brandy — the liqueur type, not the clear, high-proof and distilled actual fruit brandy type — that means that the Toreador has never achieved the level of fame the Margarita has, but it's an awful shame. There's a lip-smacking, moreish quality to the combination of lime and apricot brandy, underwritten by the agave notes of tequila.
And, considering we've been looking at how you can make the most of a tequila picnic, we think that this recipe is ripe for a spritzing with soda. If you did want to take this drink picnicking, add a little soda to it — around 30ml to the recipe below will do it. Then all you have to do is scale the recipe up, bottle it, and stick it into the fridge the night before your picnic.
Tequila refreshment solved.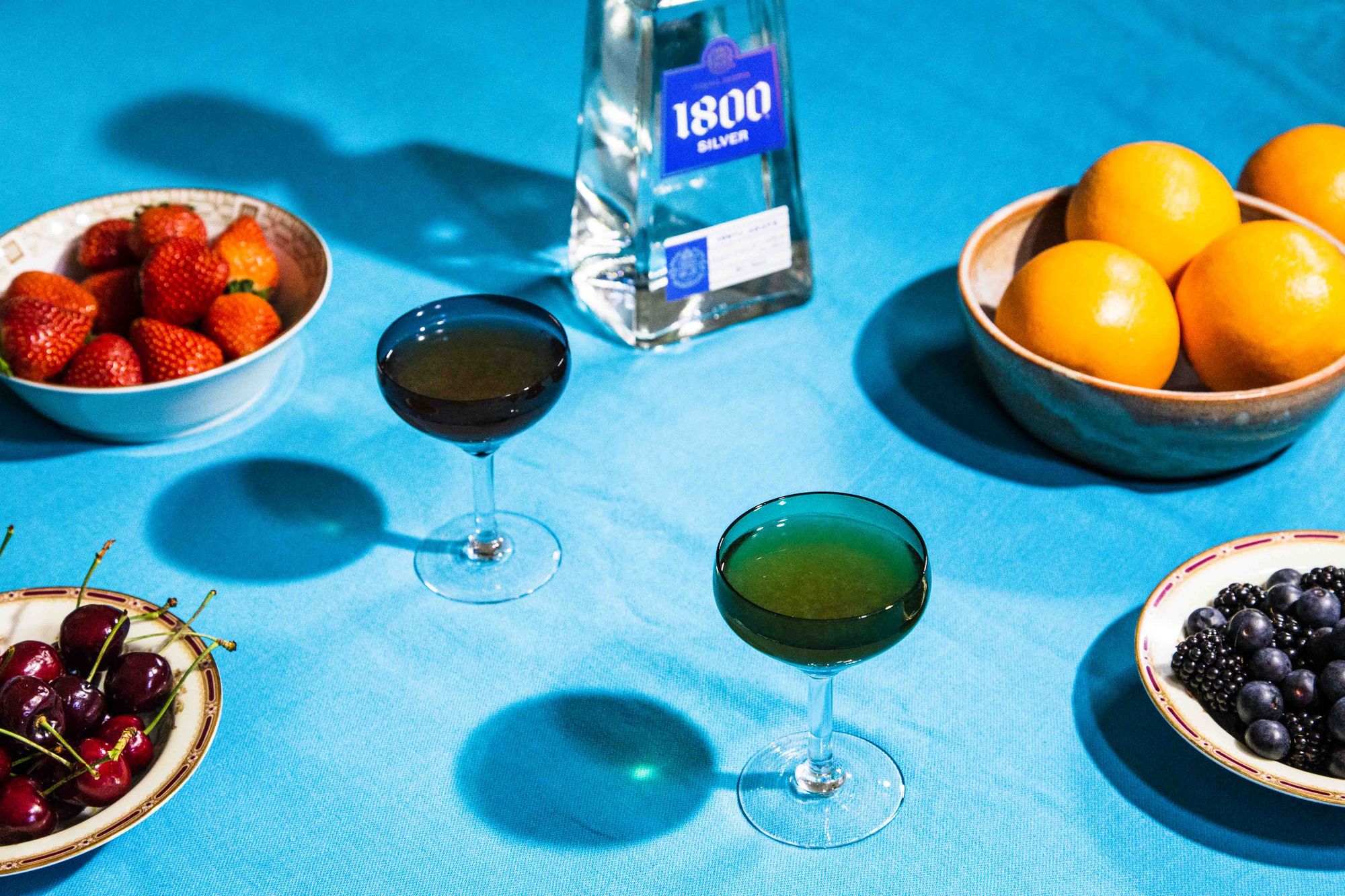 Toreador
Ingredients
40ml 1800 Silver
20ml Apricot Brandy liqueur
30ml lime juice
Instructions
Shake all ingredients with ice and strain into a cocktail glass.