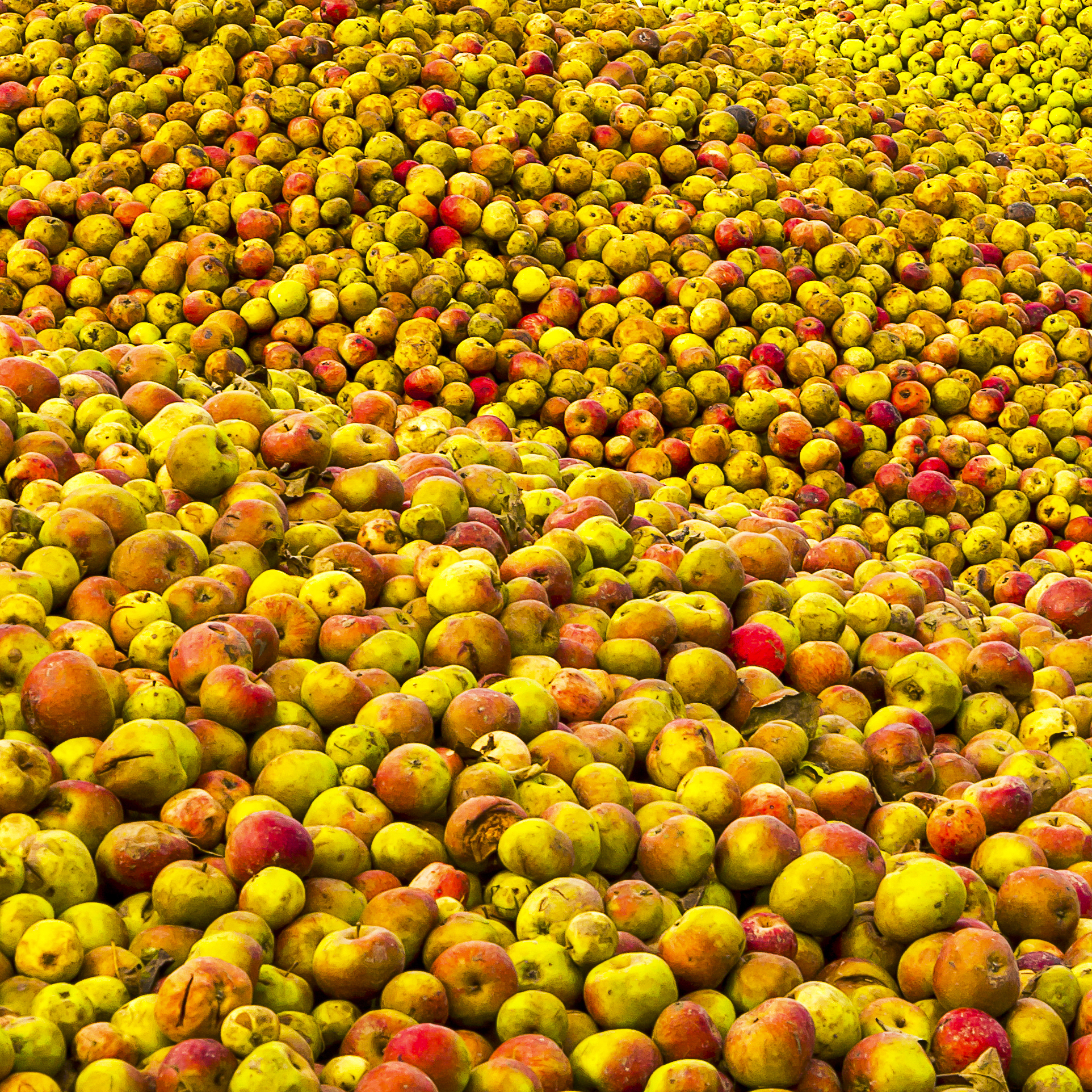 Well, two good things, really: calvados, and a spirits writer worth subscribing to.
The excellent Jason Wilson writes this week about calvados. It's a spirit that has never had much play in Australian bars, despite some of the stuff being delicious — give a glass of it to a bartender and they invariably love it. But the problem we face in Australia is the cost. Great calvados isn't cheap to begin with, as Wilson writes here, a life-changing experience with Normandy's apple brandy will set you back at least $100 USD; convert that to Australian dollars and you're running past $200, then add our alcohol tax regime through it and the prices sail higher still.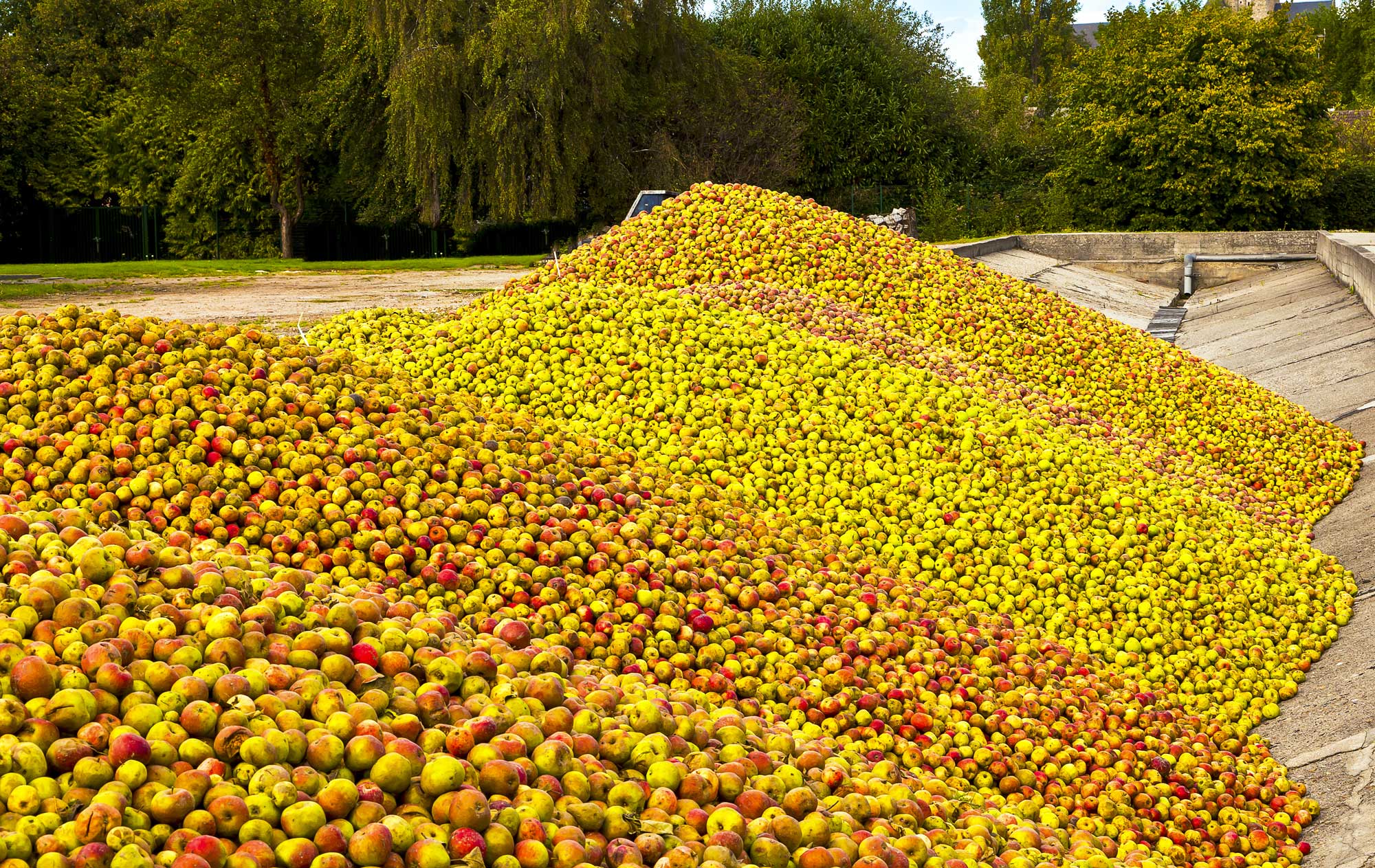 Compare some of the prices on bottles on Wilson's list of his 20 Calvados picks for the holiday season with prices we pay, and you'll get the picture of why, perhaps, this drink isn't that popular here.
The Roger Groult 8 Year Old from Pays d'Auge, which Wilson describes as "always a good, value introduction to Calvados," is priced around $60 USD; at the excellent Spirits Of France (the consumer arm of Cerbaco Distribution in Melbourne) you'll get it for the not so introductory price of $146.
For the $75-90 USD Wilson recommends the Adrien Camut 6 Years Old, Pays d'Auge; here, it's a calvados that he describes thus: "This six year old is seamless, possibly even better than their 12 year old. Gliding acidity, fresh notes of cider, and dark notes of espresso and cocoa, and a great finish." Who wouldn't want to drink that? But to pick it up here, it'll be $183 dollarydoos, thank you kindly.
Just to be clear, here, this isn't a complaint about our retailers but the exorbitant tax that hooch like this incurs — it also costs a bit more to get it to a market on the other side of the world.
Calvados isn't something I've drunk much of in the last 10 years, sadly. But for the last bar at which I had the pleasure of writing a spirits list, I stocked a couple of apple brandies — Laird's Straight Apple Brandy (at 50 percent alcohol, it was punchy and appley and all kinds of delicious — and a far superior option, in my opinion, to applejack), a Pays' d'Auge calvados, and one from Domfrontais. The Domfrontais I found to be a reasonably accessible option — calvados from this area of Normandy must use at least 30 percent pear in the brew, and it makes for delicate, aromatic calvados. It's tasty stuff.
And if you like smart, knowledgeable drinks writing, subscribe to Wilson's newsletter Everyday Drinking — he's been at it a while, and he's as good as they get. His book, Boozehound, was an influential one for me.