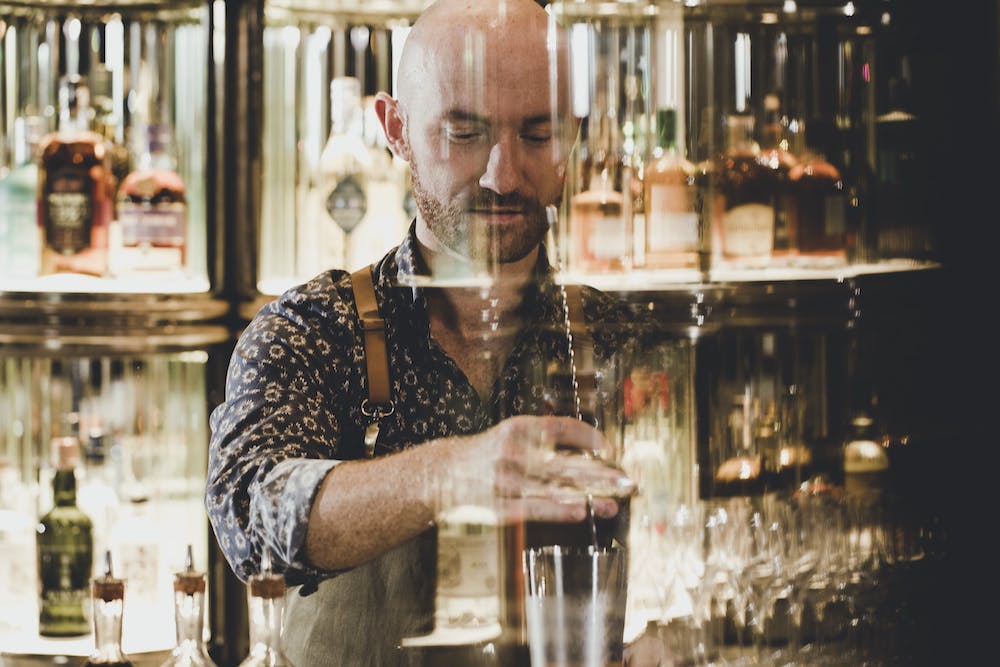 Here's how you can catch one of Asia's most talked about new bars in Sydney.
A quick note up top — the Drinks At Work podcast is taking a break this week and last, and will be back in your favourite podcast player next week. In the meantime, feel free to go back through and check out one of the 20 episodes we've released this year — there are plenty more on the way.
Travel is back, it seems. Every other week I'm notified of Sydney's Maybe Sammy doing a guest shift in some far-flung locale, or Melbourne's Above Board taking over the bar at Apollonia and then 28 Hong Kong Street in Singapore. And despite there being mixed feelings from bartenders about the number of popups and takeovers taking place — one bar owner recently told me that someone needs to look at the "sustainability" of all these air miles for one night guest shifts — it does mean that we get to see some international bartenders coming back to Sydney, too.
Like Lorenzo Antinori, from Hong Kong hotel bar, Argo. Argo debuted at number three on Asia's 50 Best Bars in 2022, and hit 72 on the World's 50 Best Bars list last year, too. Antinori is the beverage director at the Four Seasons in Hong Kong — home to Argo — and one of the world's most acclaimed bartenders, with stints in London at both the American and Beaufort bars at The Savoy, and Dandelyan, and Charles H. in Seoul before moving to Hong Kong.
That's just part of the reason why Adam Lau, bar manager at Grain at the Four Seasons in Sydney, has invited Antinori to take over their bar on Thursday 18 August.
"I am so excited to be having Lorenzo Antinori and Argo, one of the best hotel bars, here for a shift," says Lau.
"The list of Asia's 50 Best Bars was revealed in April. Hong Kong took two of the top three spots on the list which makes me so proud. On top of that, eight Hong Kong bars made it to the top 50. Hospitality has finally bounced back after lockdown in Sydney, and we are excited to showcase the Hong Kong bar scene and what they have to offer. Guests do not need to travel to Four Seasons Hong Kong and they can experience what Argo does and their very unique and innovative beverage program in Grain for one night only."
For the bartenders and the passionate out there, Antinori will be hosting a masterclass in the afternoon on Thursday 18, called Discovering Argo. It runs from 2:30pm to 4pm, and tickets are free — you've just got to head to the Eventbrite site here to nab yours as places are limited.
While he's in town, Antinori will also be stopping by Apollonia on Wednesday 17 from 7pm to 10pm, making three drinks that showcase what Argo has to offer. The three drink menu will include their Argo Gimlet, made with Argo Gin, their collab with South Australian gin makers Never Never Distilling Co.
Elsewhere on Boothby
It has been a busy couple of weeks. We've just spent a week shooting and tasting 16 cocktails from 16 Sydney bars that are available through the month of August. It's all part of Aberfeldy's Barrels & Bees initiative, where they've collaborated with these bars on a couple of special drinks for the month — Aberfeldy will be donating money for each cocktail sold to the Wheen Bee Foundation, an Australian bee charity promoting the importance of bees for our food security.
It's a good cause — we really need bees, for many reasons  — and I really enjoyed pulling together the photos, videos and holding page for this one. Get a look at it in the link below.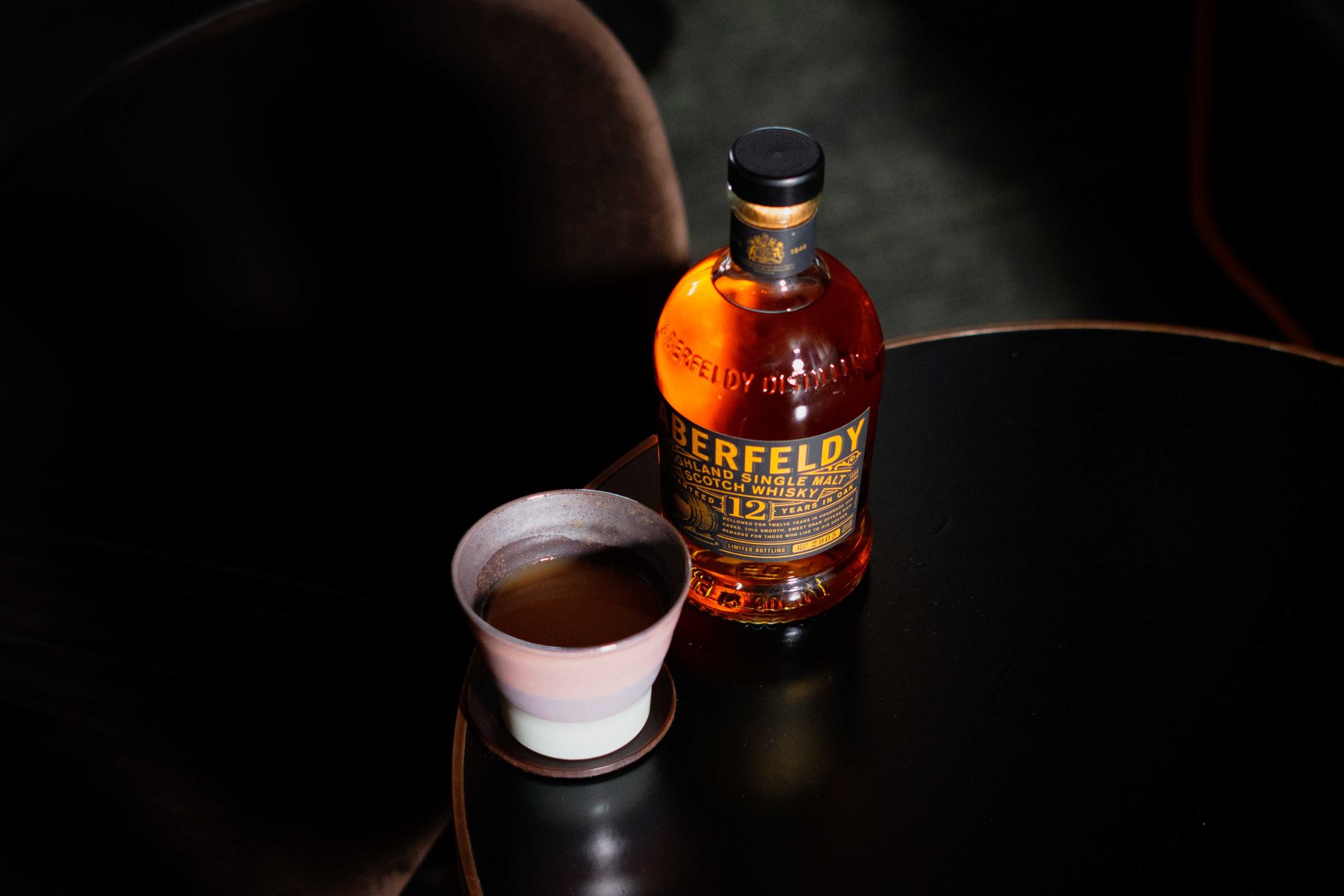 Jobs!
This is usually when I send out the Drinks At Work newsletter, and I want to highlight some of the interesting jobs that might be out there — we all know just how hard it is to find staff at the minute.
From the team that brought you Old Mate's Place... well, they're looking for bartenders for a new bar. They've got a great crew — one you want to be part of.
And perhaps you want a move out from behind the bar, into day-walker hours? Stuart Alexander & Co is looking for someone to make the switch to sales.