16 Sydney bars have set out to celebrate local Australian honey with 16 takes on classic cocktails.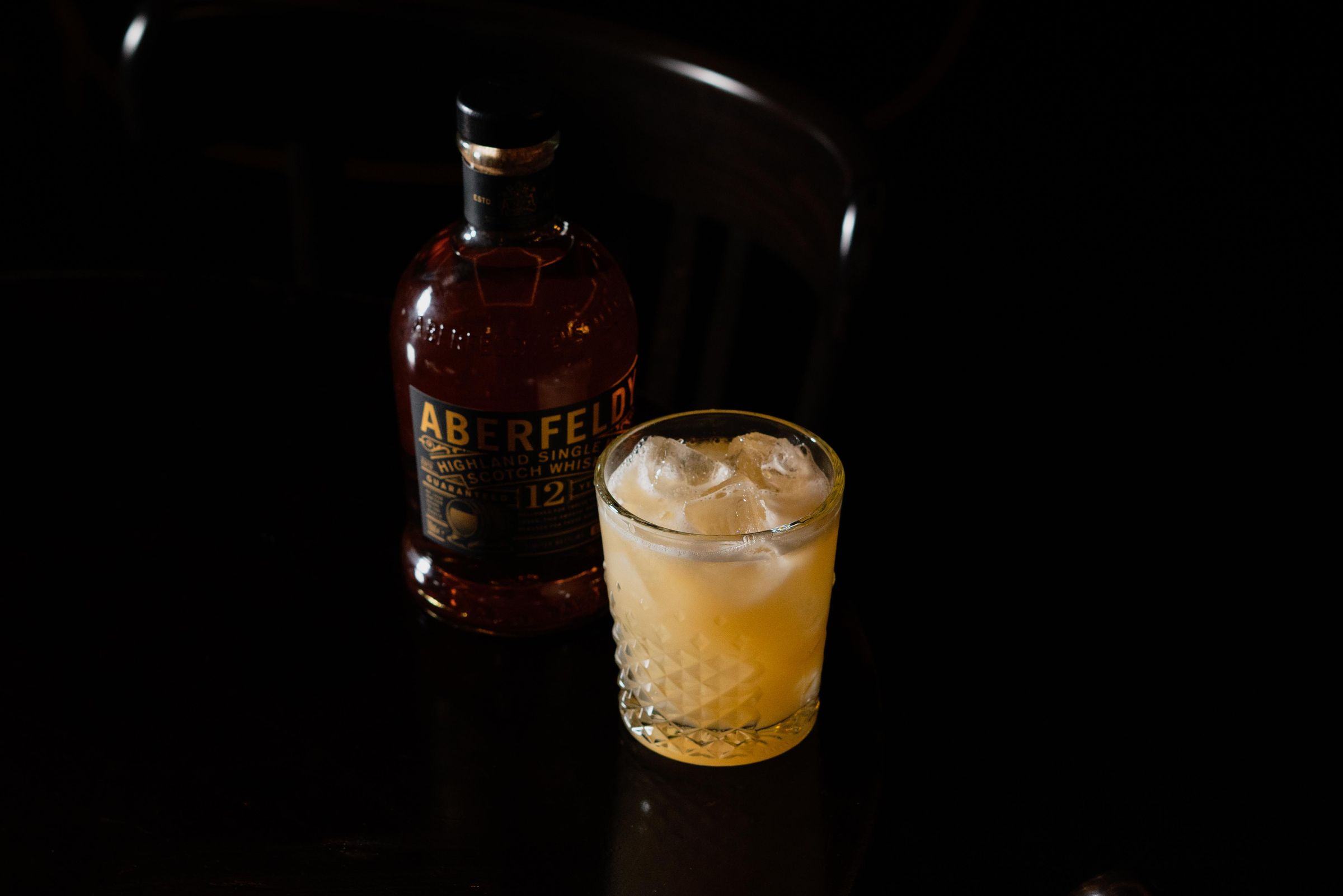 Aberfeldy single malt Scotch whisky hails from the Highlands.
It's well-known for the fruity, honeyed character which gives it its nickname, the Golden Dram.
That note of honey sweetness is what makes Aberfeldy 12 a perfect partner in cocktails. With that in mind, 16 of Sydney's best bars have teamed up with Aberfeldy to offer their inspired take on old school classics with Aberfeldy 12.
You can taste each drink for yourself throughout the month of August — get a look at the recipes below for more information on where to find them — and learn more about how to use honey in drinks and Aberfeldy 12 below.
The
Recipes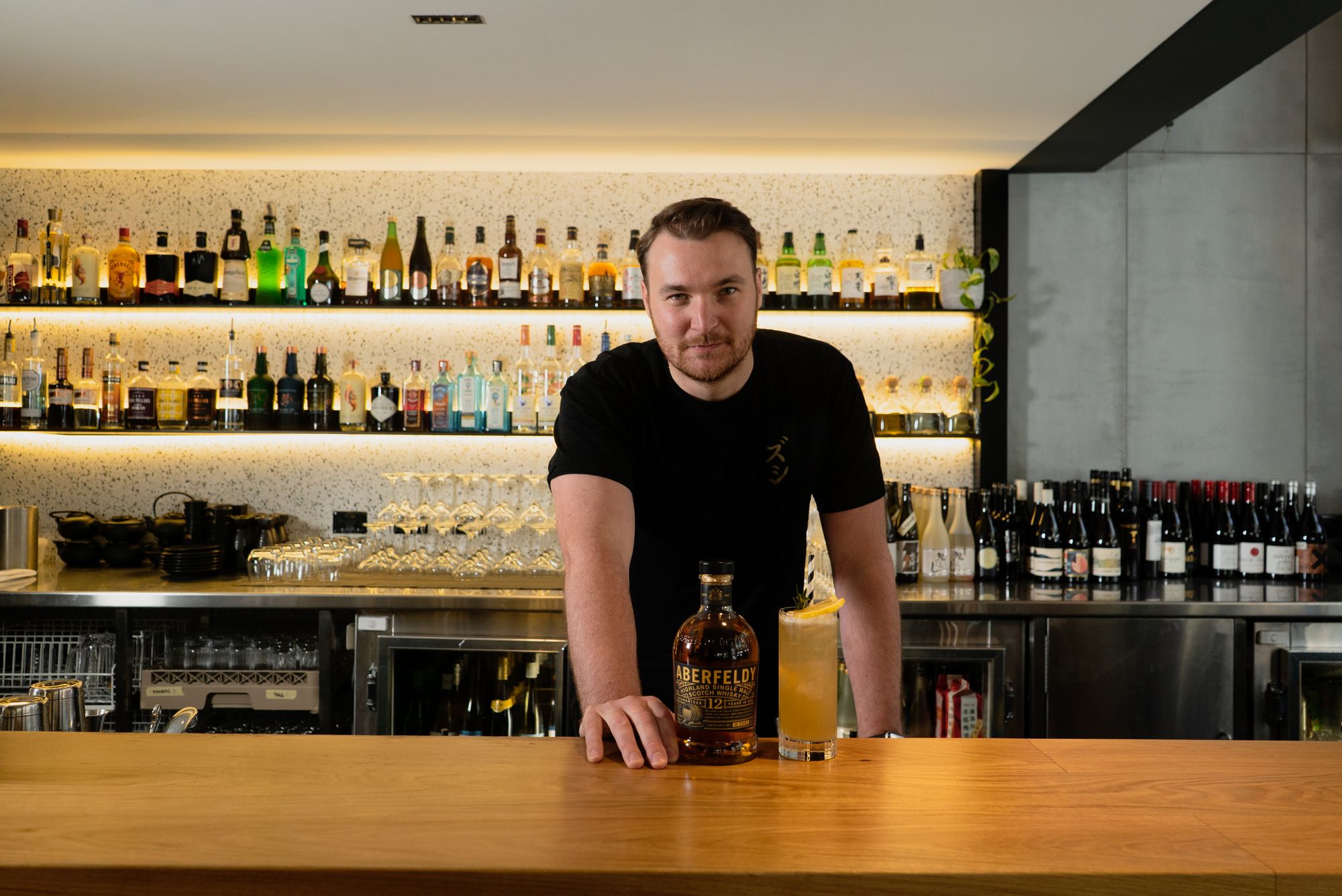 The Honey
Helper
Chamomile, falernum and single malt sing in this cocktail from Zushi Surry Hills.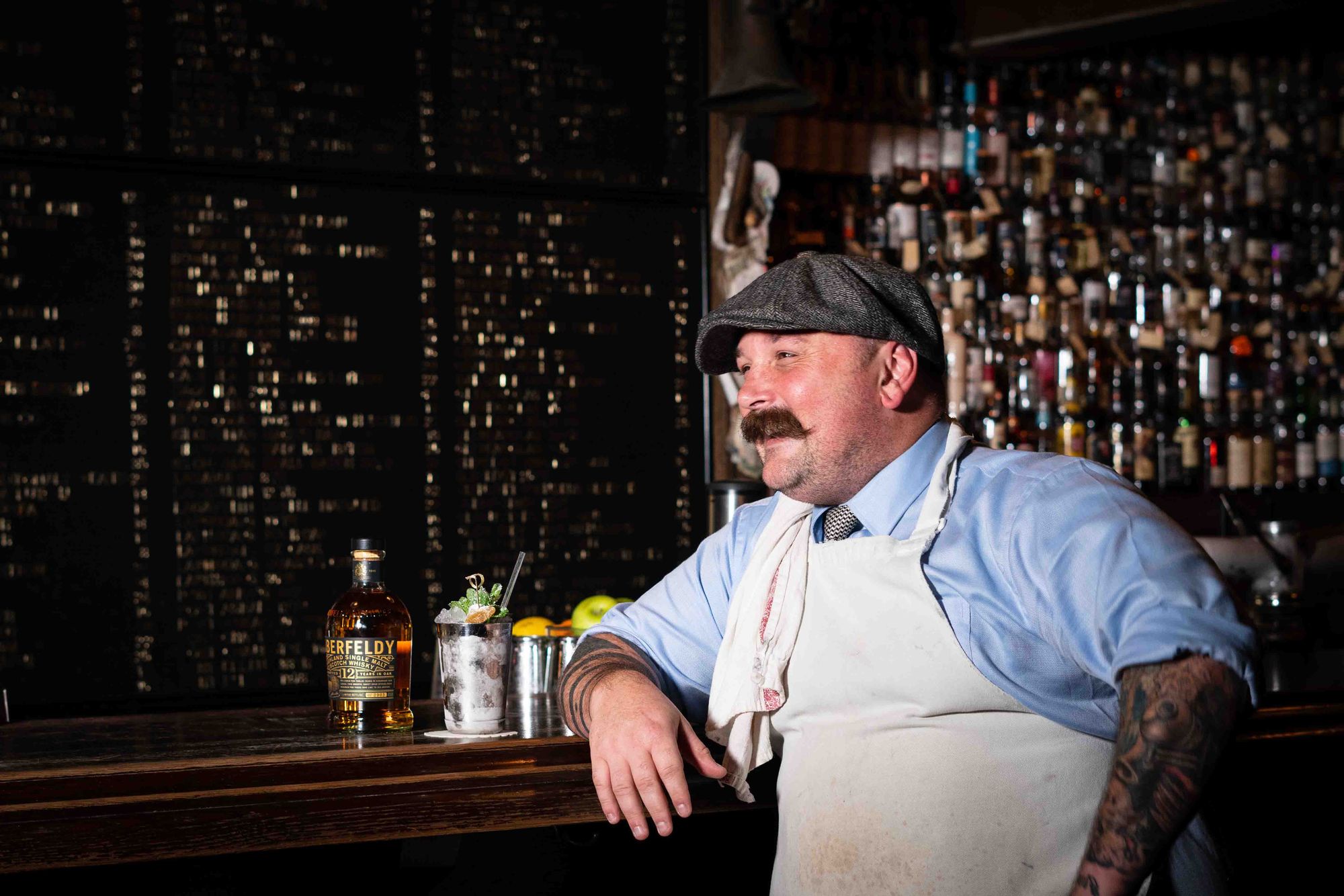 Smokey
Joe's
This recipe from The Baxter Inn is equal parts refreshing, complex, and delicious.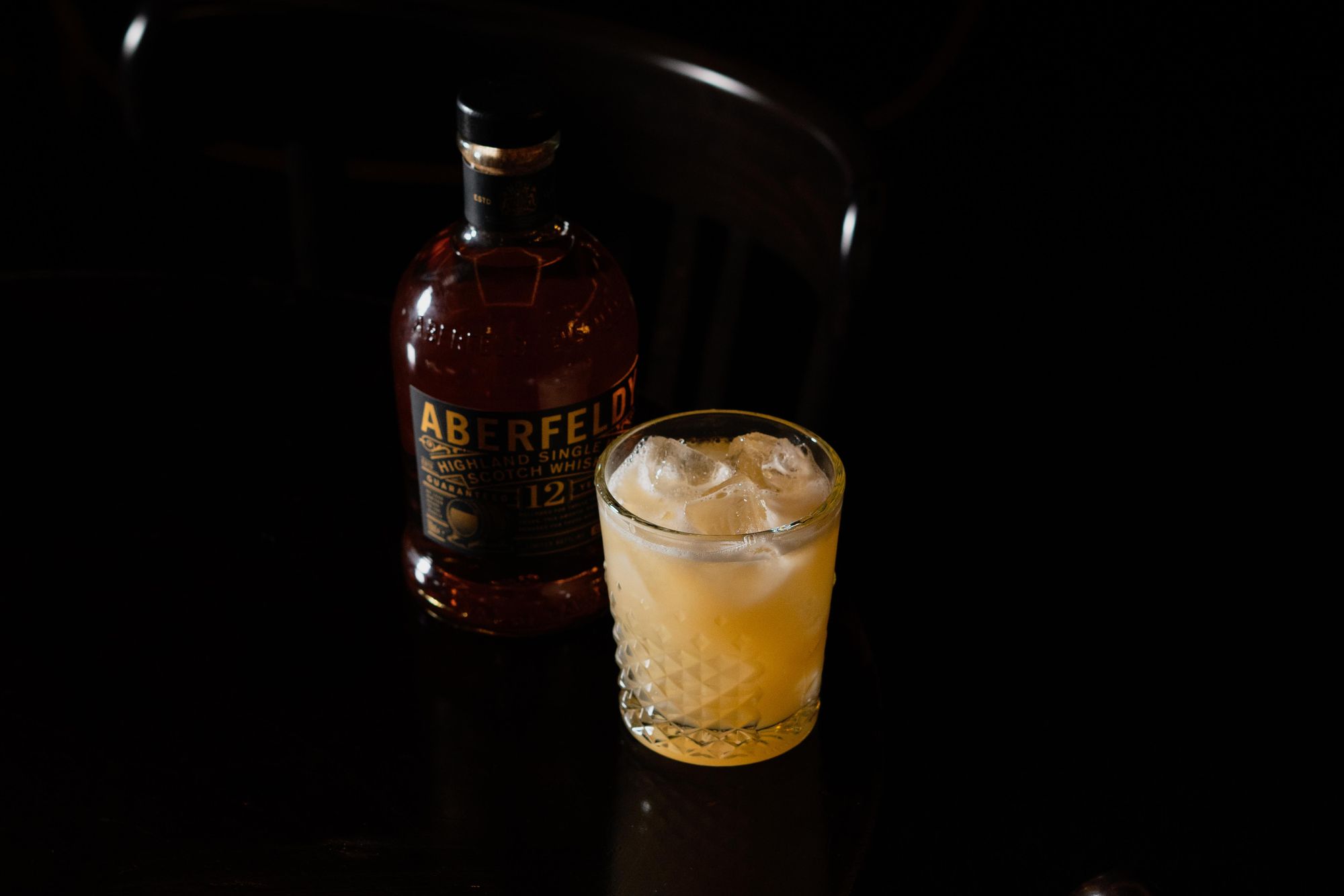 The
Copper
Queen
The Swinging Cat's cocktail The Copper Queen is an Old Fashioned with a twist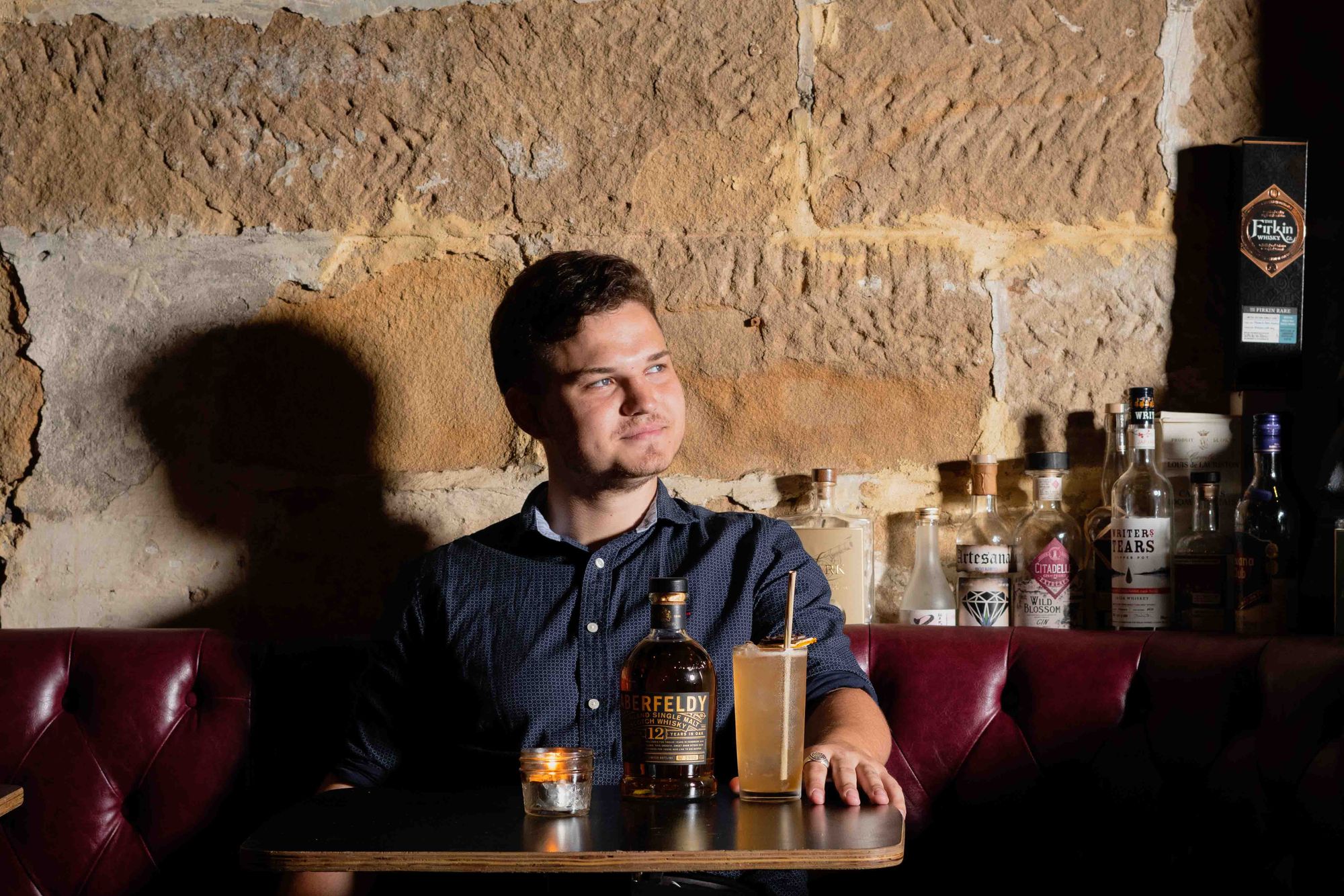 Golden
Tower
Burrow Bar's long and flavoursome take on the ever popular Whisky Highball.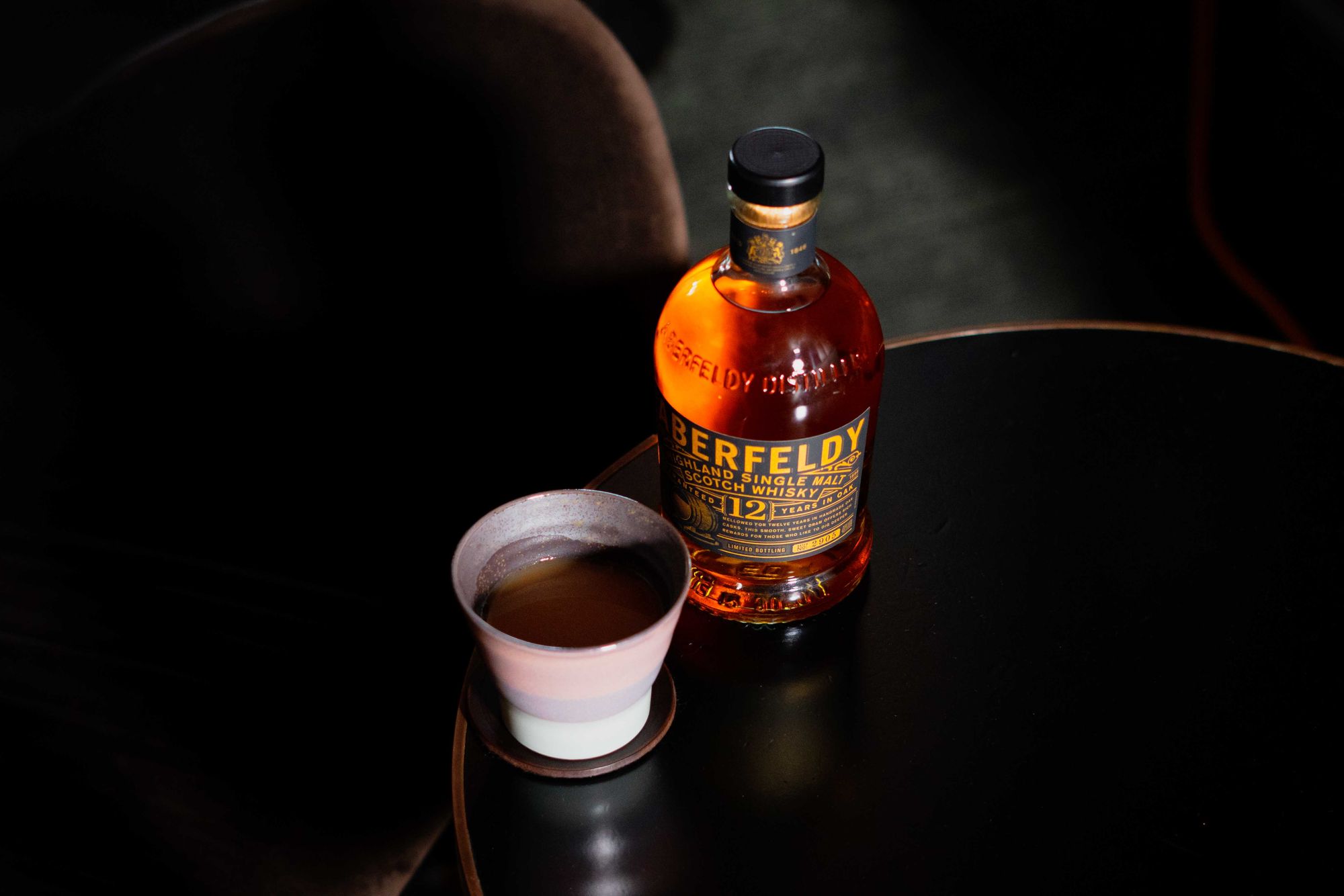 Paredes

Cacao butter-infused Aberfeldy 12 is the hero of this drink from Aria.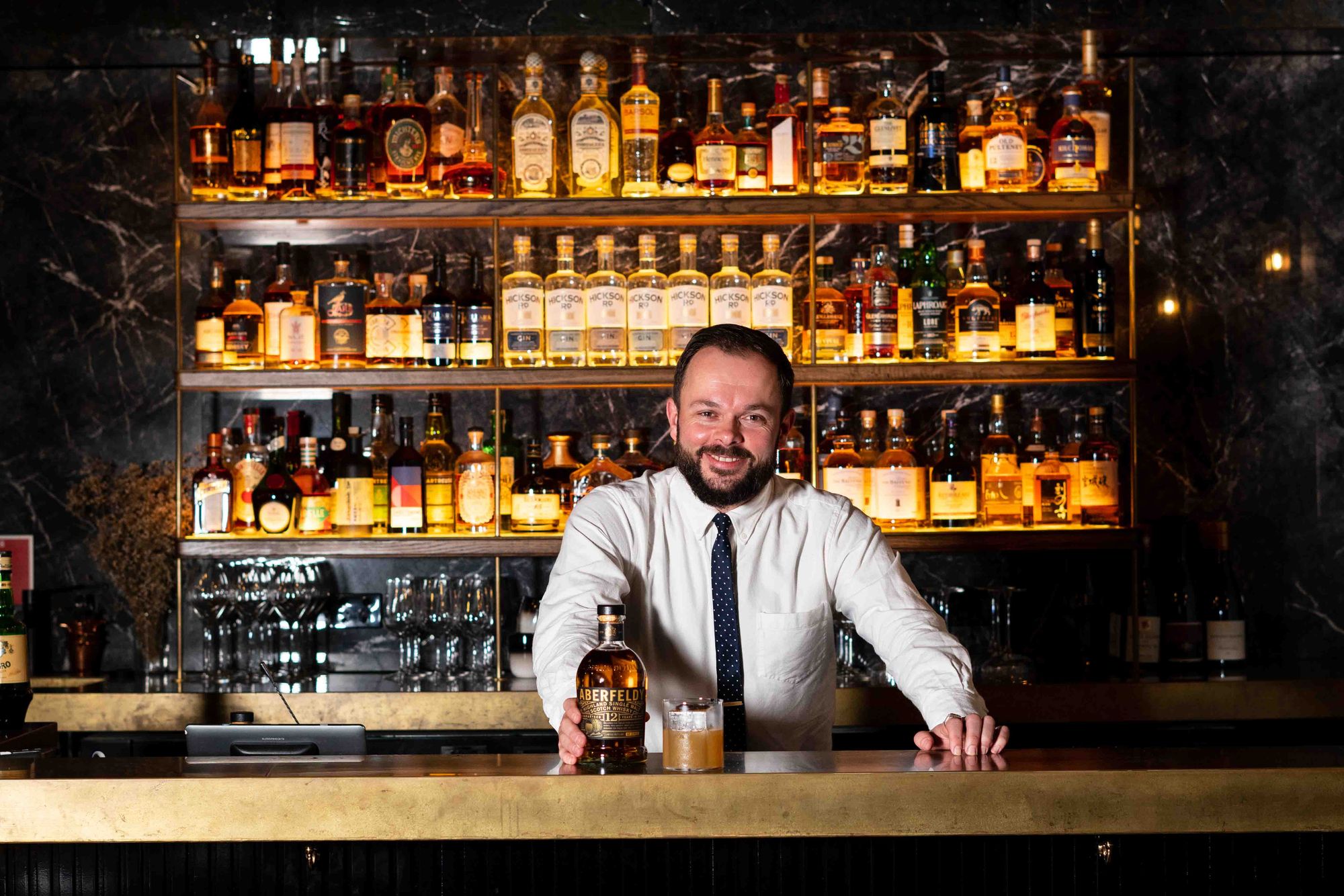 Miso
Honey
Miso, honey and whisky give this drink depth and deliciousness at Hickson House.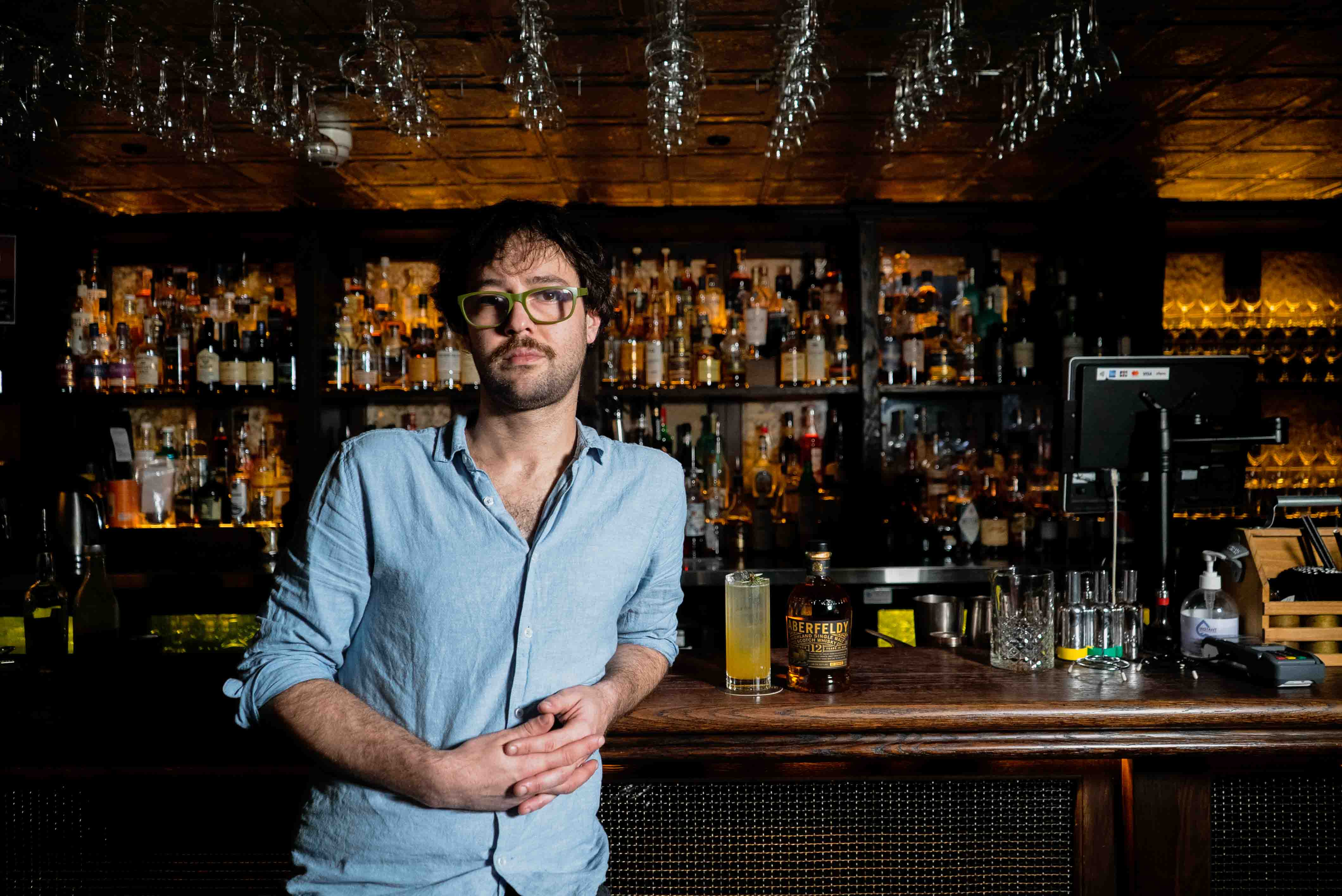 Heather &
Leather
It's a long, complex and refreshing take on the Whisky Highball you'll find at The Doss House.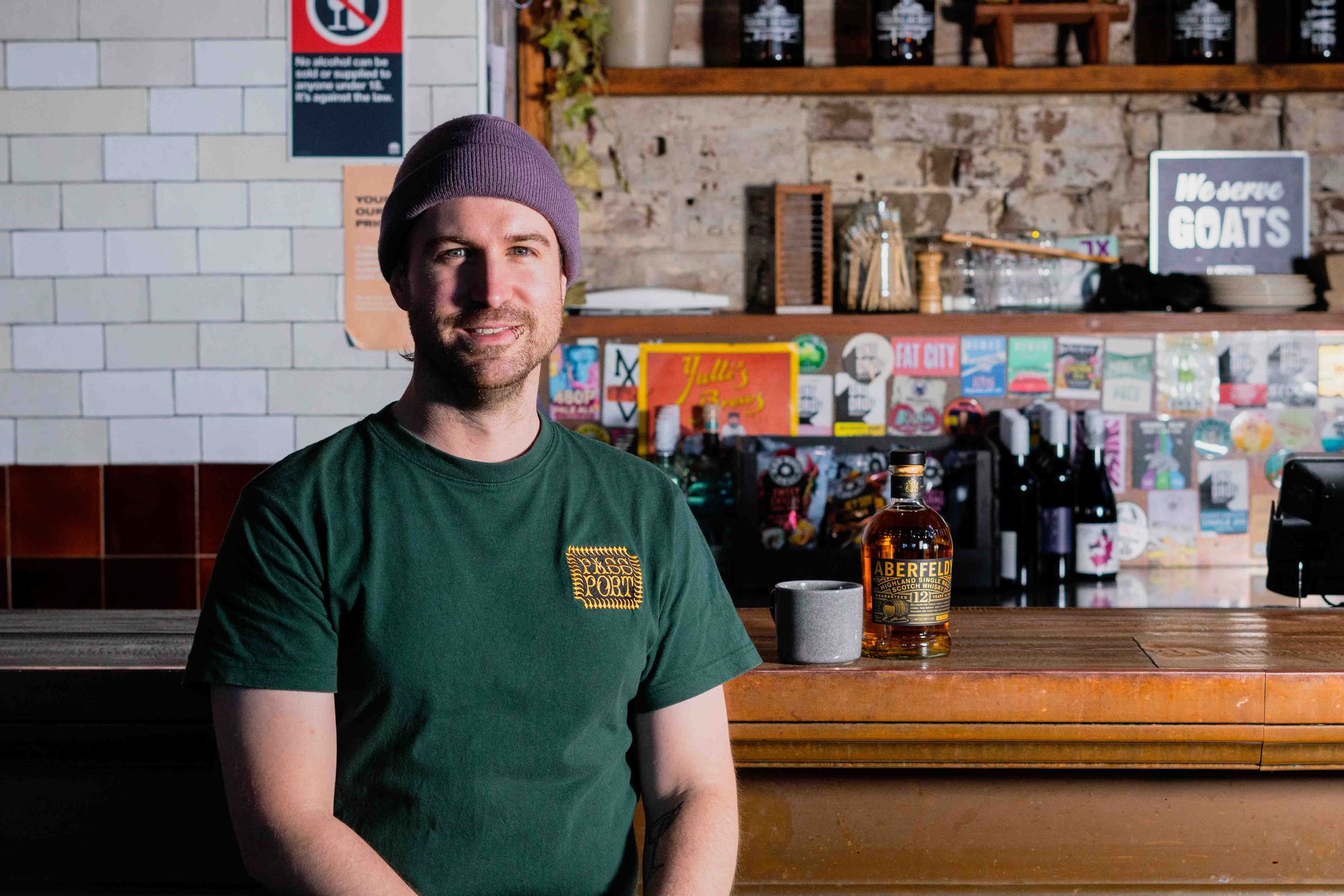 Aberfeldy
Hot
Toddy
The Hot Toddy at The Bank in Newtown is like a warm, whisky hug.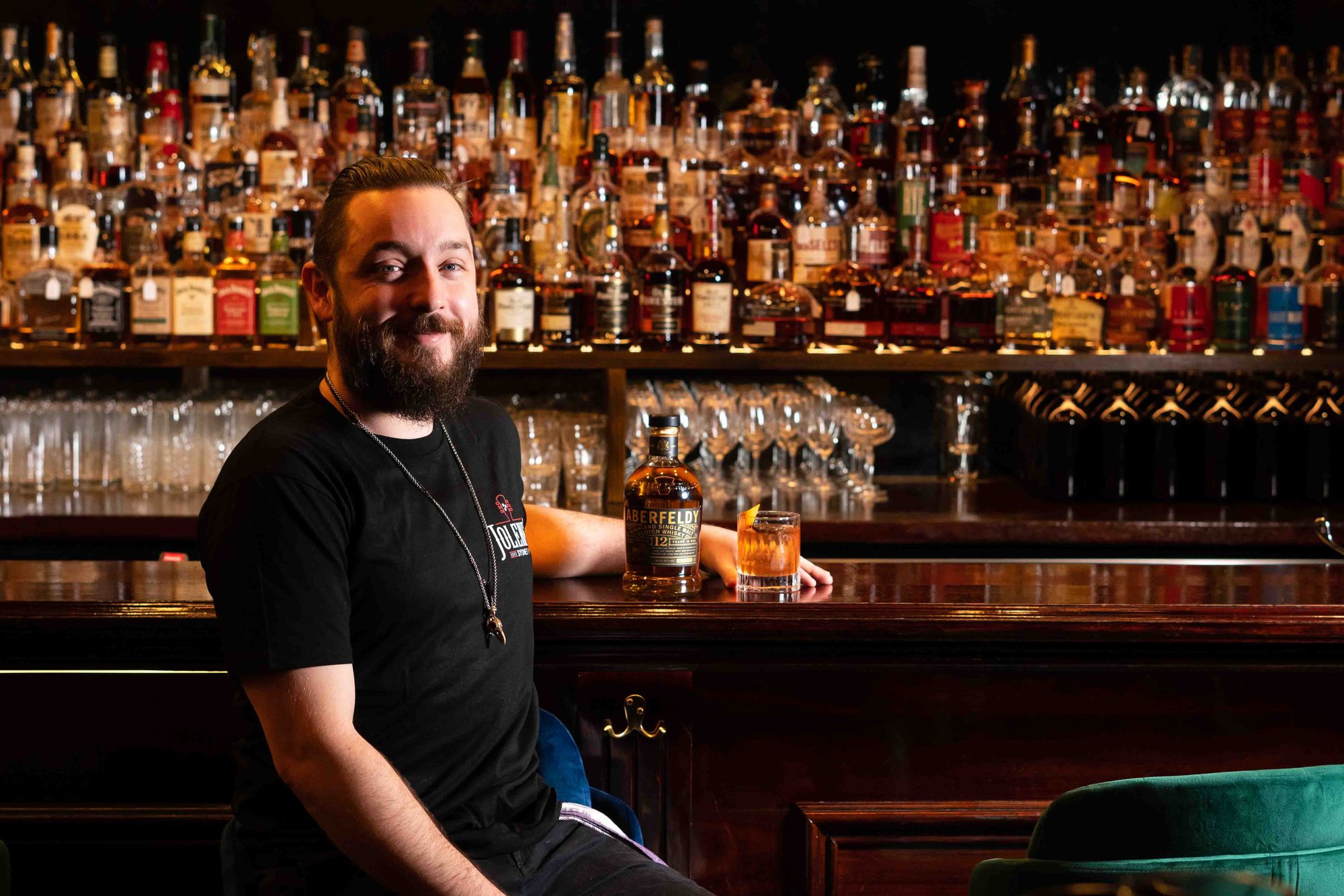 Bittersweet
Some amaro and mezcal tops off this take on the Penicillin at Jolene's Sydney.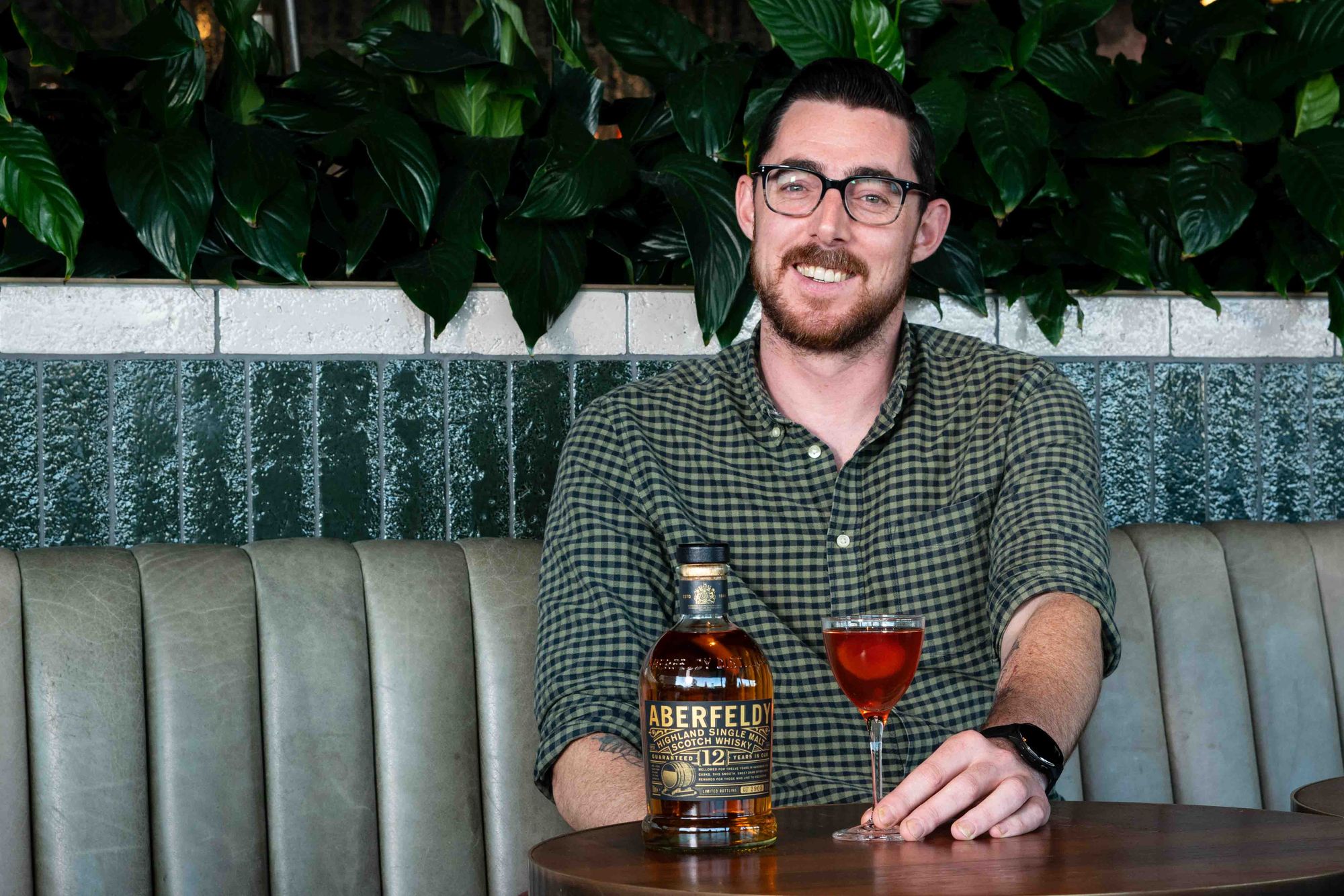 Bee-
Side
Aberfeldy is the star of this Red Hook riff at Smoke in Sydney.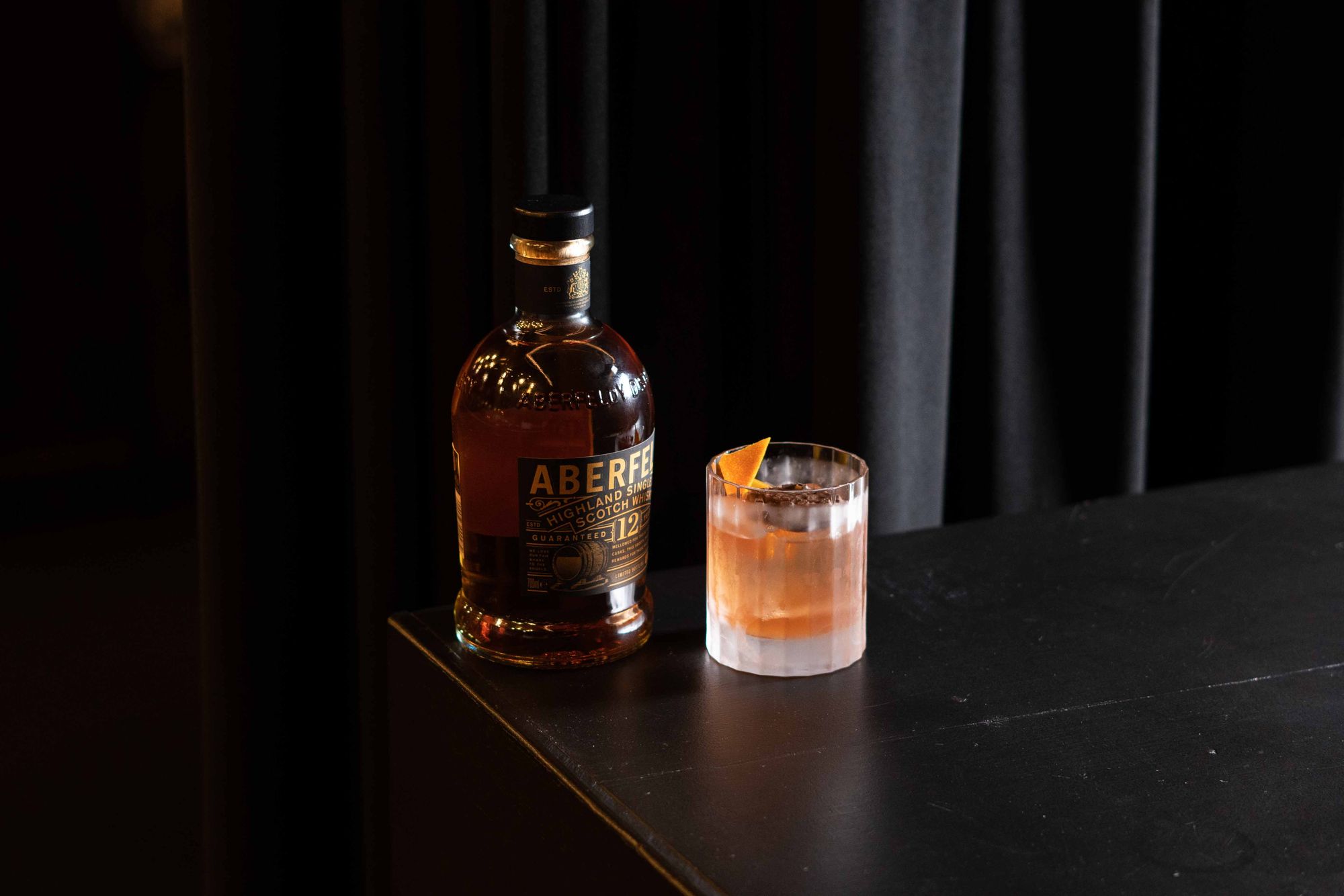 Bittersweet
Some amaro and mezcal tops off NOLA's take on the Penicillin.
Tarte
Aux
Pommes
A rich and flavoursome cocktail from Champagne Bar at Sofitel that evokes a traditional baked apple tart.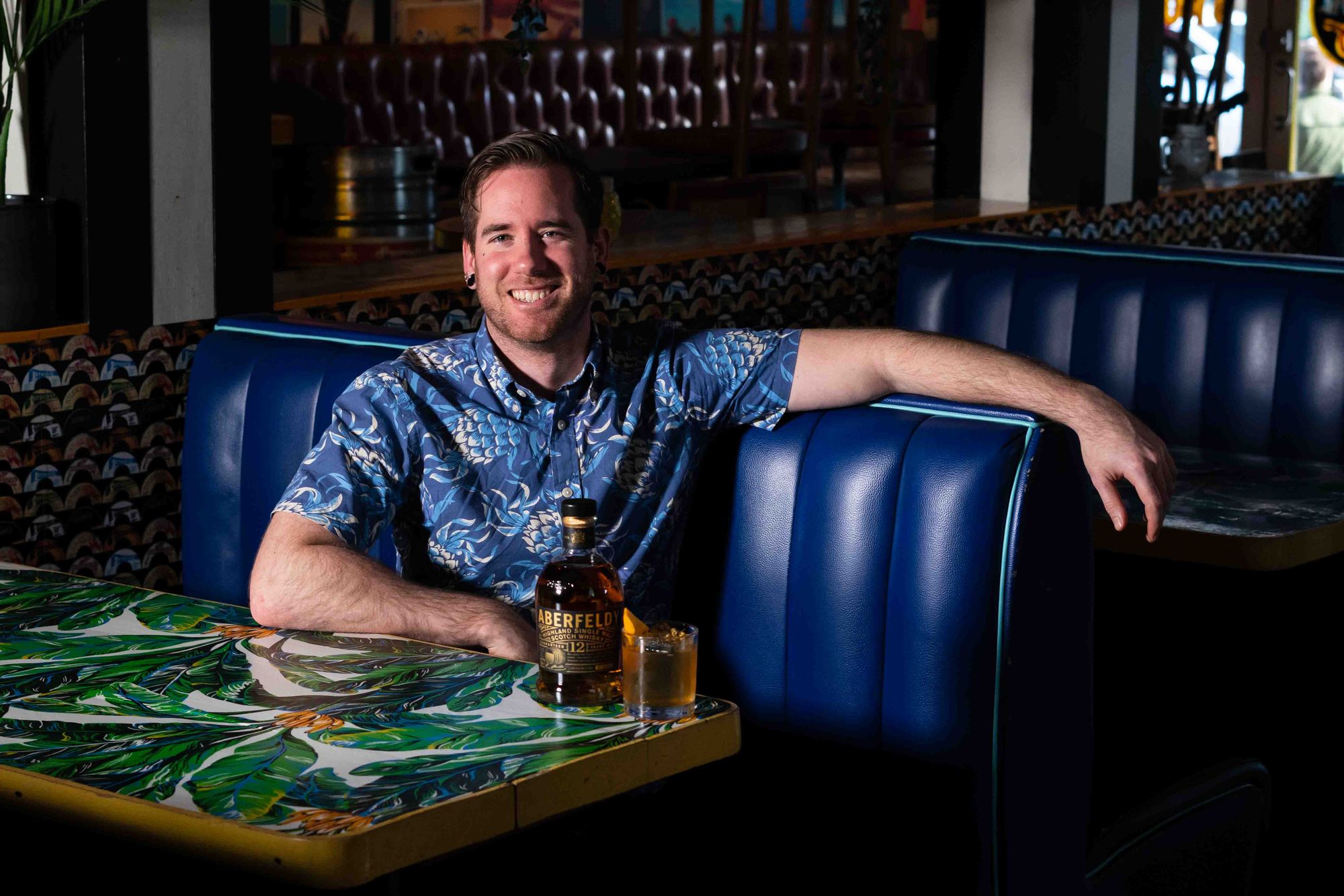 Olden
Goldie
A complex, soothing and approachable Aberfeldy drink from Rosie Campbell's in Surry Hills.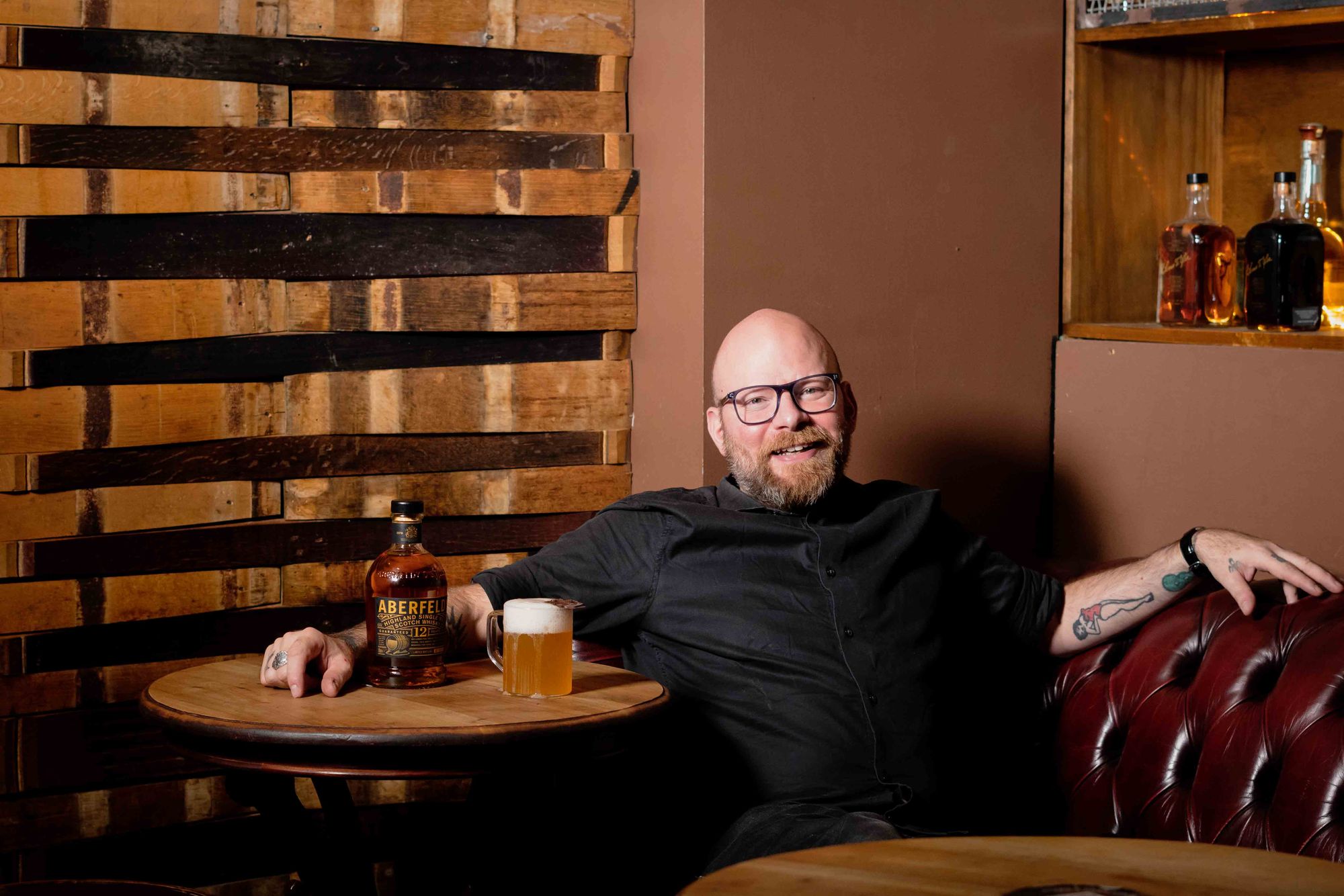 Nutty By
Nature
Hot and cold temperatures and top shelf whisky are at play in this cocktail from Stitch Bar.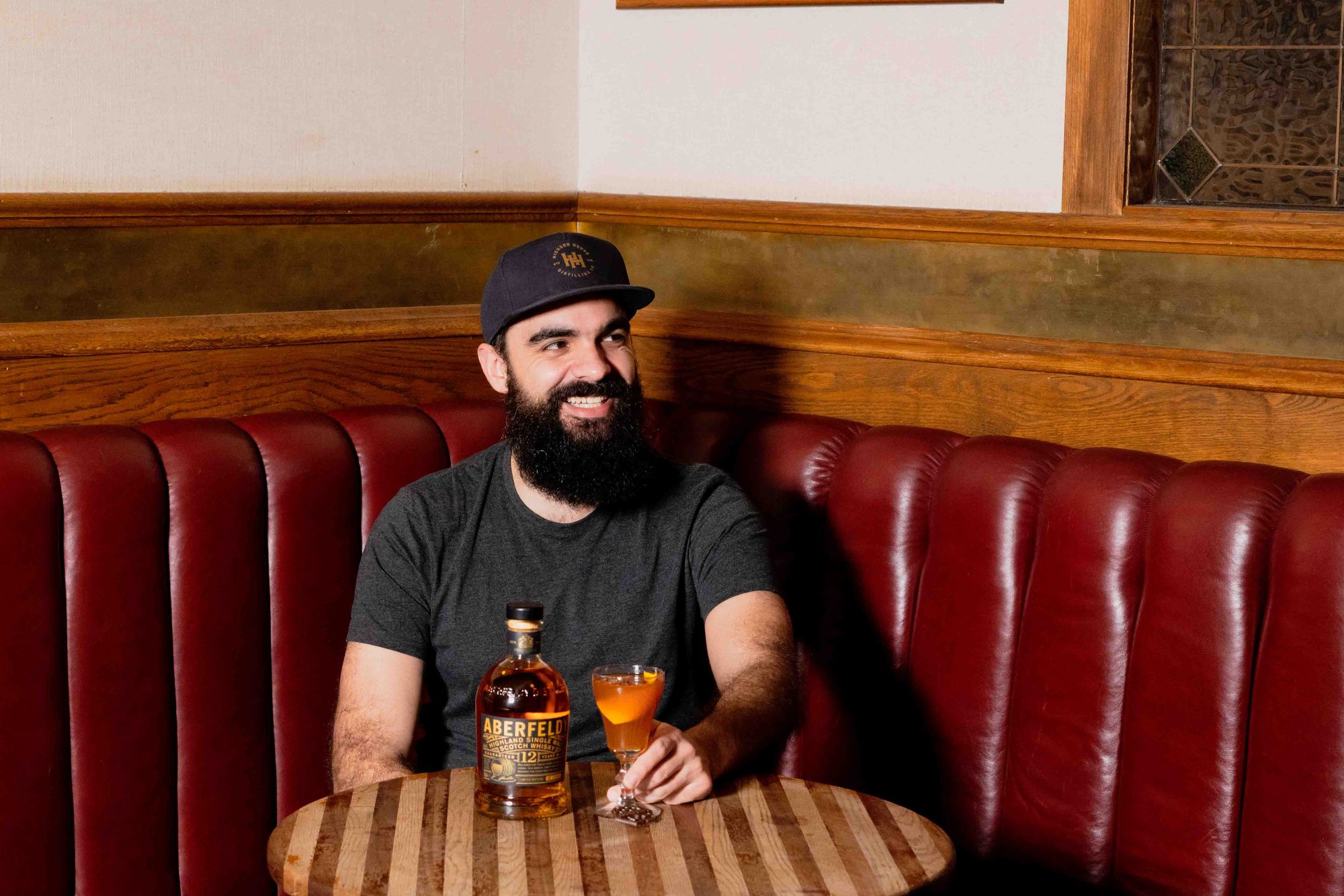 Hot
Toddy
The Duke of Clarence's own riff on the classic Hot Toddy.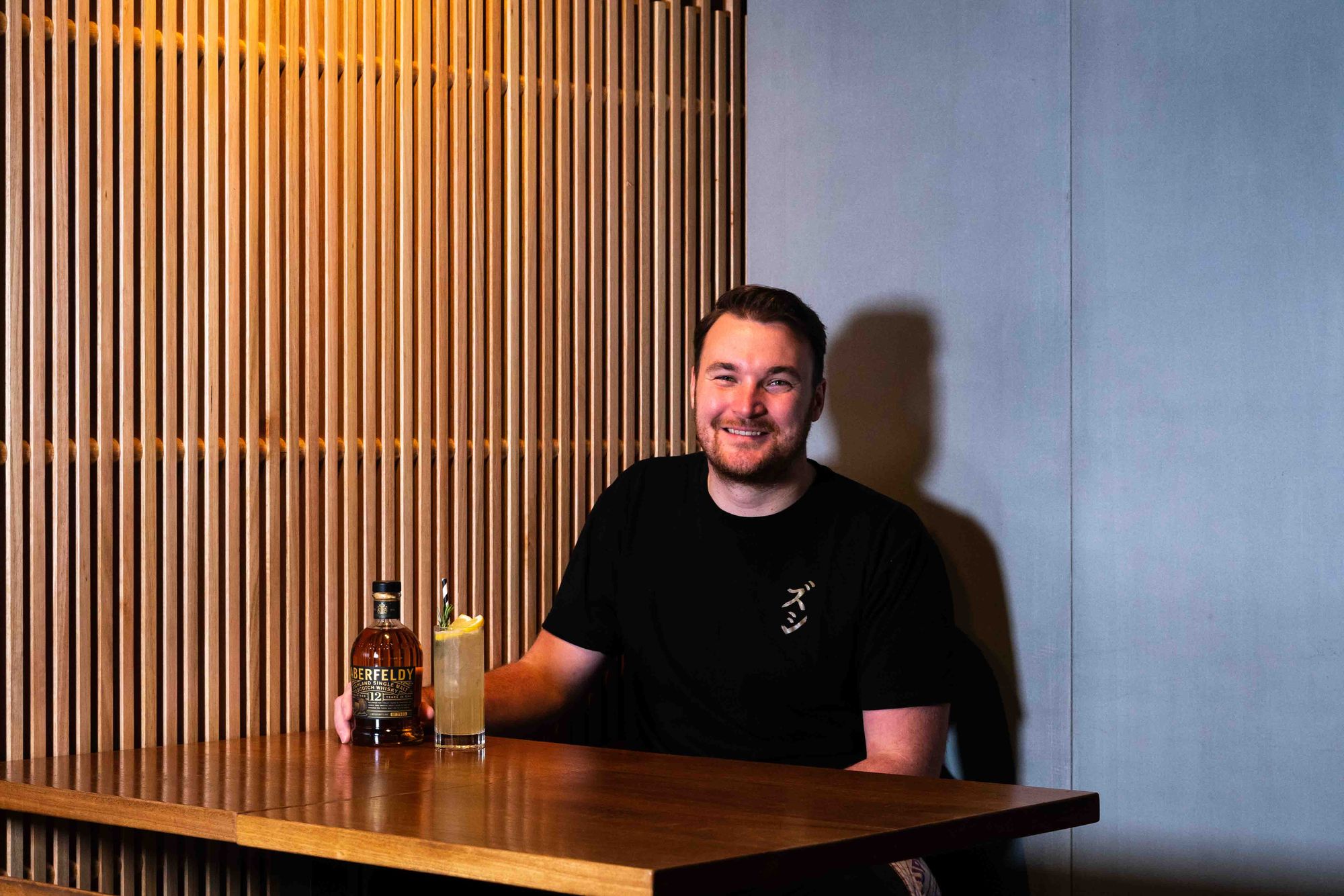 The Honey
Helper
Lemon, chamomile, and spiced falernum make Zushi Barangaroo's cocktail stand out.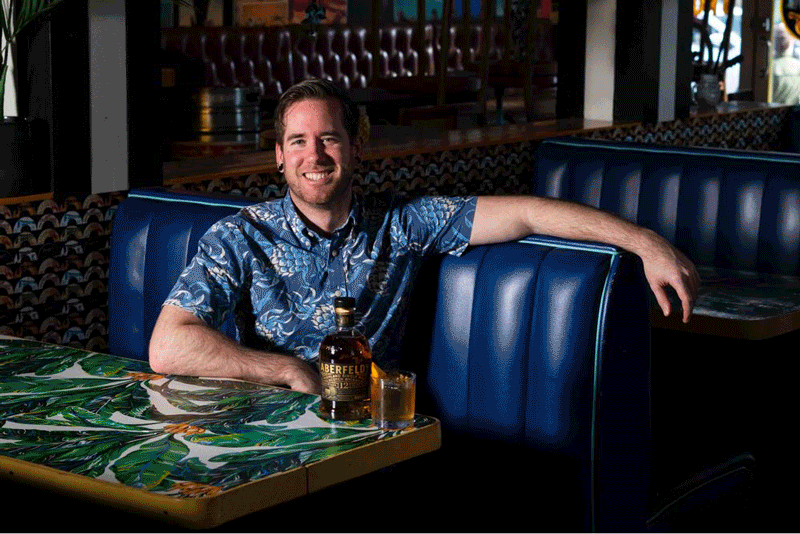 Where To
Find Them
We've put together a handy interactive map to help you find each of the 16 bars making cracking Aberfeldy 12 cocktails this August.
How To Use
Honey In Drinks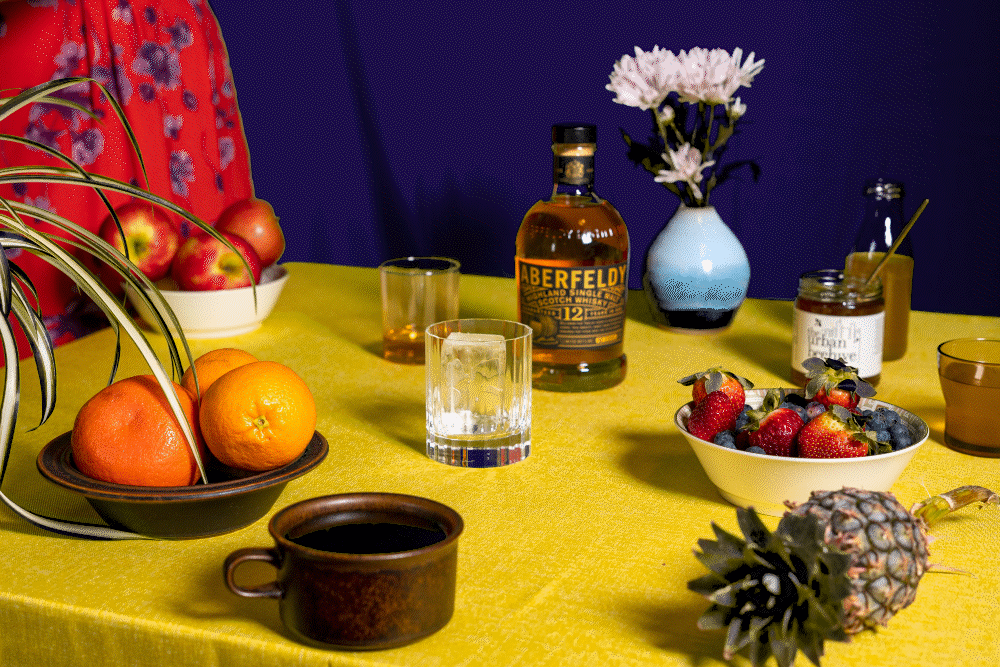 Thanks to Australia's unique flora, our honeys are unlike any other — and a great addition to drinks.
When you hear someone talking about the nectar of the gods, you may be surprised to learn that they're talking about honey. Historians think that ambrosia, the ancient Greek gods' nectar of choice, was actually honey and it's easy to understand why the gods were so fond of it.