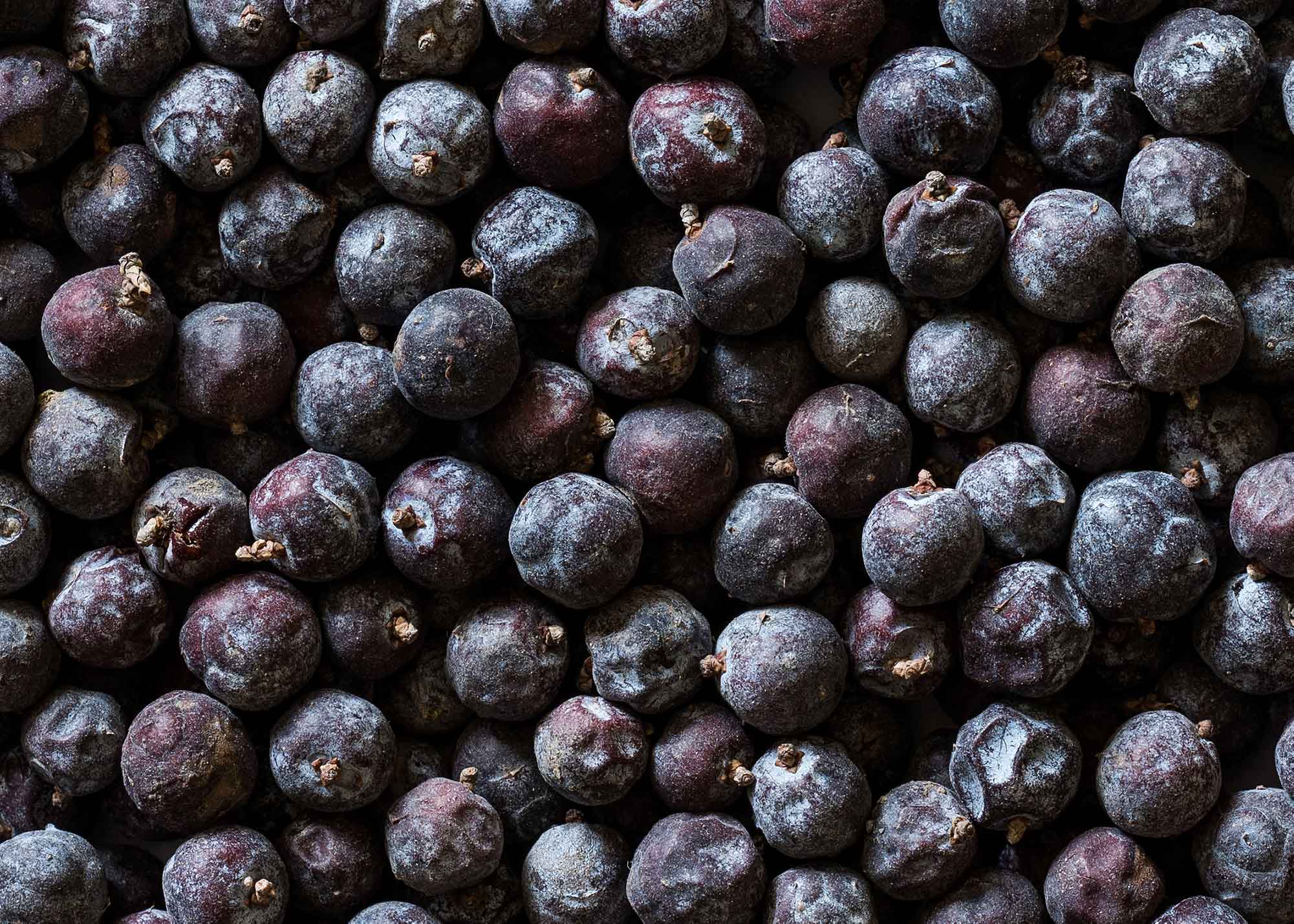 Are there too many gins out there? Owner of Melbourne gin bar Union Electric, Huw Griffiths, answers those questions and more.
Whether it's on the back bar of your local or in the bottle shop, one thing is for sure: there is a lot of gin out there right now.
In fact, we're drinking more gin than ever: according to Roy Morgan, we're drinking more gin than vodka these days, and gin is the second-most popular spirit behind Scotch whisky.
We're also making more of it in Australia than we have before. "It feels like every day someone turns up with a new gin from a new distillery," says Huw Griffiths, owner of Melbourne gin bar Union Electric.
But with so much gin out there, it raises the question: how much of this gin is any good? What makes a good gin? And what is the best gin for Martinis?
Below, lightly edited and condensed for clarity, Griffiths answers those questions and more.
What is Union Electric about?
Union Electric, we call it a laneway cocktail bar and rooftop gin garden. It started off as a little hidden rum bar cocktail bar, and we built a rooftop we decided we really love gin and we expanded our collection of gins so now we have some 300-350 gins that have been carefully chosen. So upstairs is a daytime gin bar, and downstairs is our hospo hangout rum bar.
How do you go about selecting a gin for the bar?
For me a gin should be a really delicious lighter style spirit with some richer tones but flavoured predominantly with juniper. And that's where we start.
From there we look for different characteristics that may set a gin apart form other gins. Every gin we choose needs to have something that speaks to its style, lets it stand out, lets it shine for its own particular personality and as often as possible showcases the personality of the people making the gin, where it comes from, the ethos behind whatever brand it is. That's where we start.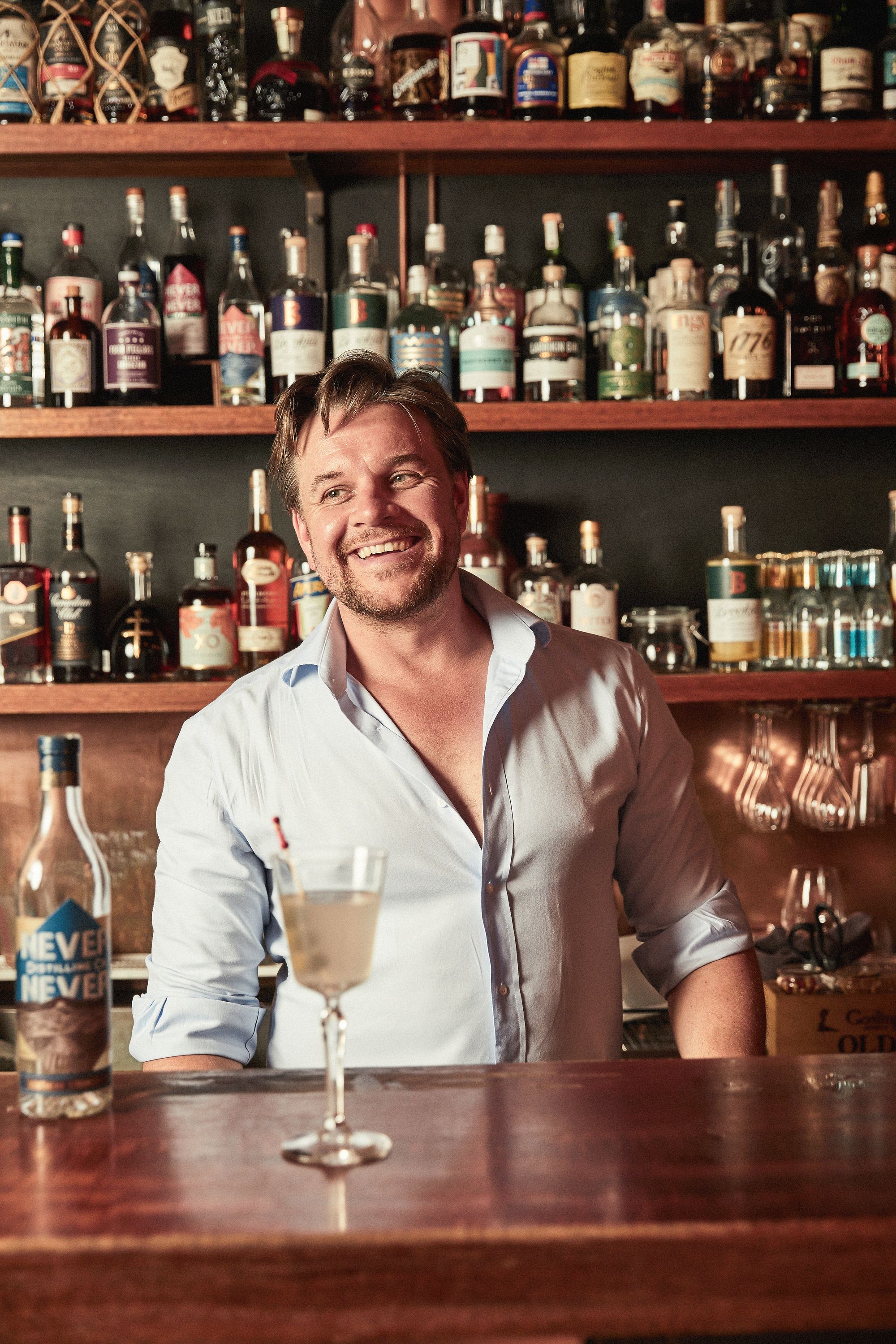 You've been in the industry a while. How many gins did you have back in the day and how has that changed?
It might have been one of the reasons I got into hospitality; Mum used to decorate our bedrooms with random things she found around the place and I grew up with a Gordon's Gin mirror on the wall. Then we added Beefeater Gin to that, then a Vickers Gin mirror so I had a collection of gin mirrors in my bedroom when I was six or seven years old.
They're pretty much the gins that were in most of the bars when I started; it was a long time before people started making craft gin.
Most bars would have a Gordon's, Vickers, maybe a Beefeater behind the bar and that was pretty much it. The amazing range of gins that are available now, you couldn't have imagined 20 years ago when I started working in a pub in the city. We used to have a bottle of Vickers Gin, the one litre upside down in the [nip dispensing sytem] Emu — you press your glass against it, it pours 30mls and you pour tonic out of the postmix gun: that's your Gin & Tonic.