PRESENTED BY BOOTHBY IN PARTNERSHIP WITH 1800 TEQUILA

Ask anyone who has been to Mexico: a cold beer and a glass of 100% agave tequila is a perfect match. Actually, ask your bartender — it's a favourite post-shift beverage pairing of bartenders everywhere.
At Bodriggy Brewpub in Abbotsford, Melbourne, they take the pairing a few steps further.
They brew their beer on-site, and have an impressive selection of tequila and mezcal on hand. But it's when bar manager Mikey Braun and his team combine them in cocktail form that you get something both delicious and special.
Here, with 1800 Tequila, they've shown just what you can do with tequila. We're showcasing their spectacular take on the classic Piña Colada using 1800 Coconut; their complex and satisfying riff on the Mexican beer cocktail that is the Michelada with 1800 Silver (you won't need a Bloody Mary again, we can tell you that); and for something a little different, their House Ferment, which brings out the sweet agave fruit of the 1800 Reposado in tandem with a prickly pear cider.
Get the recipes below, watch Mikey Braun walk you through the Cosmic Colada, and take a look inside Bodriggy itself in the latest Boothby Collection with 1800 Tequila.
The Recipes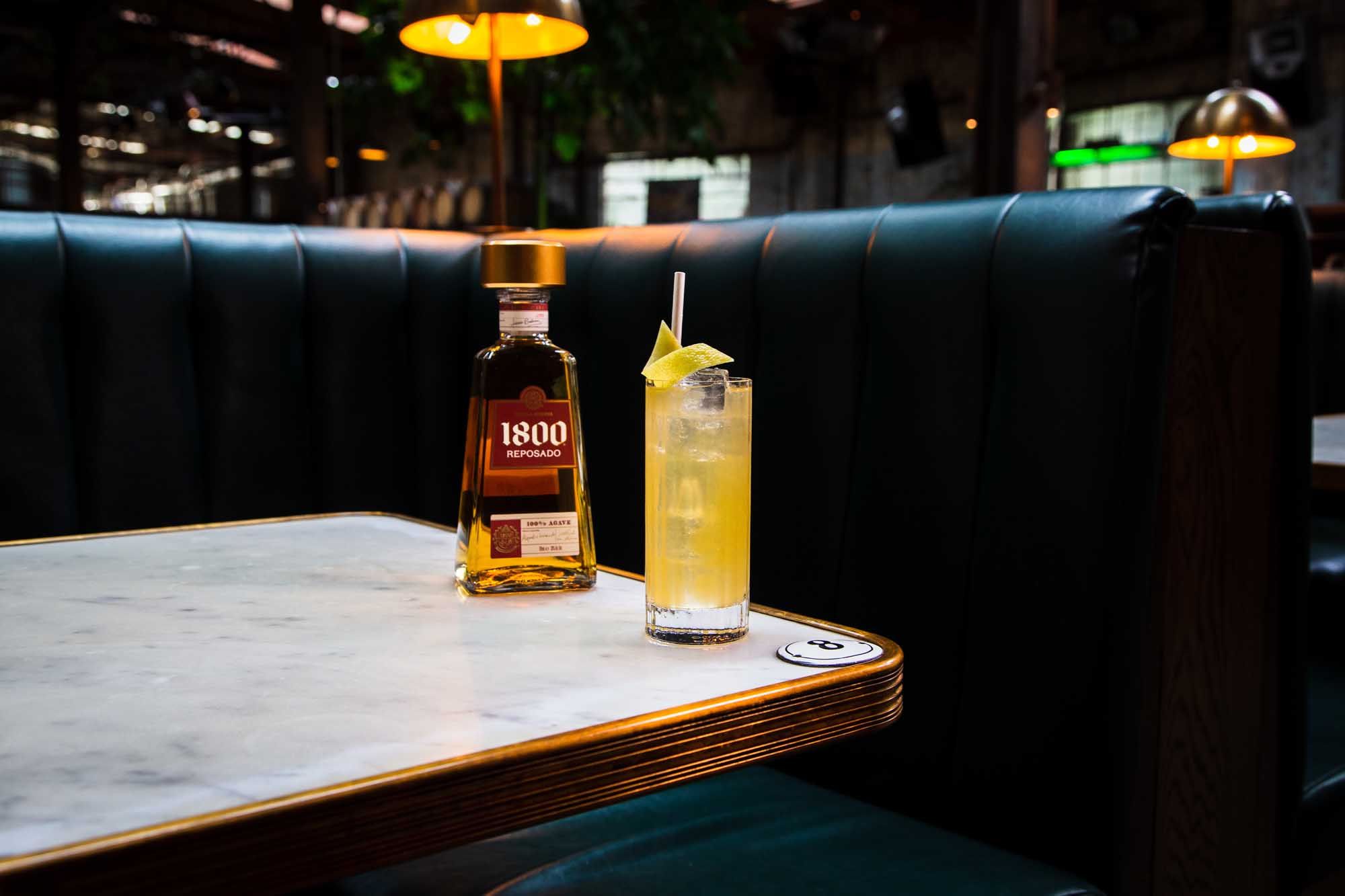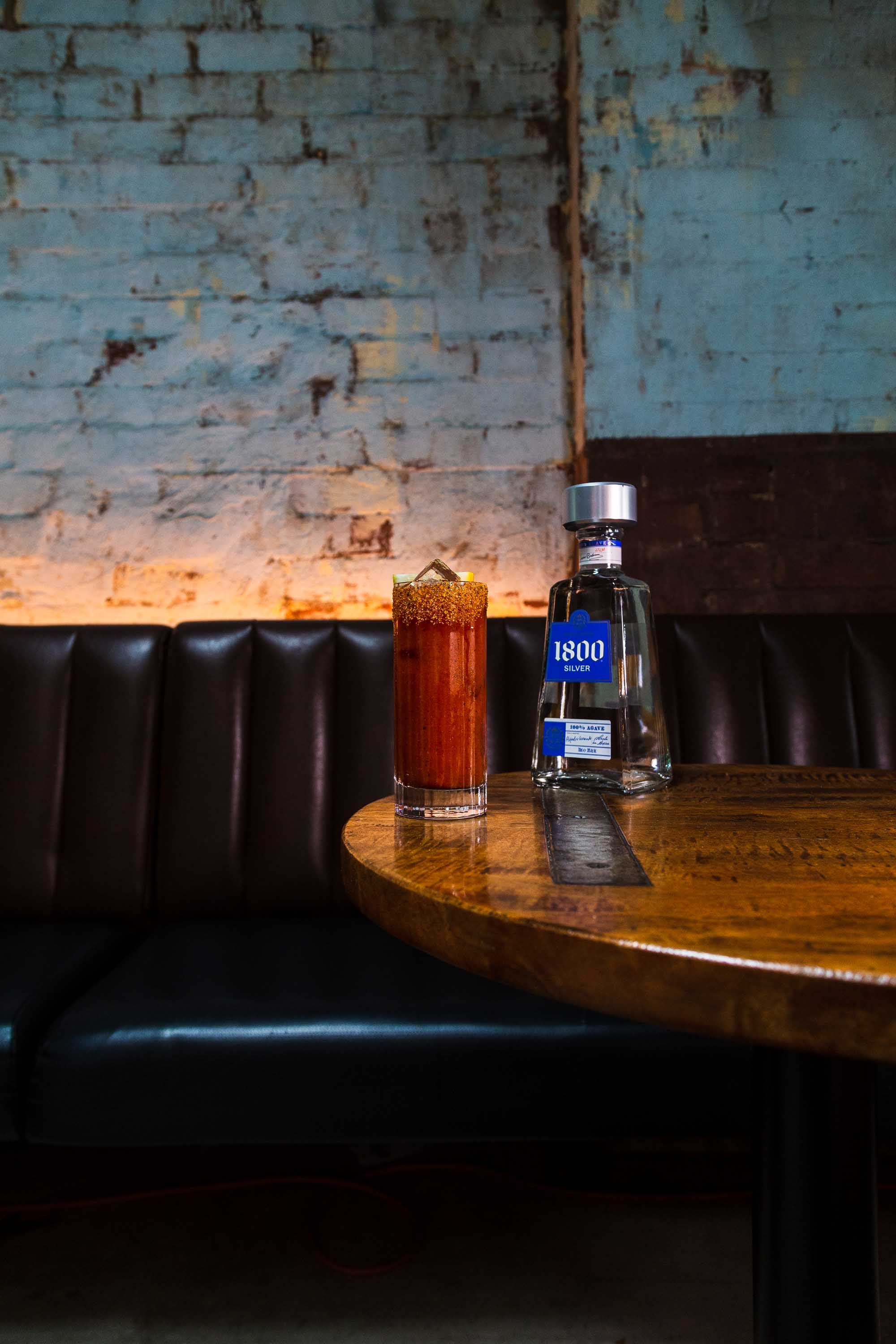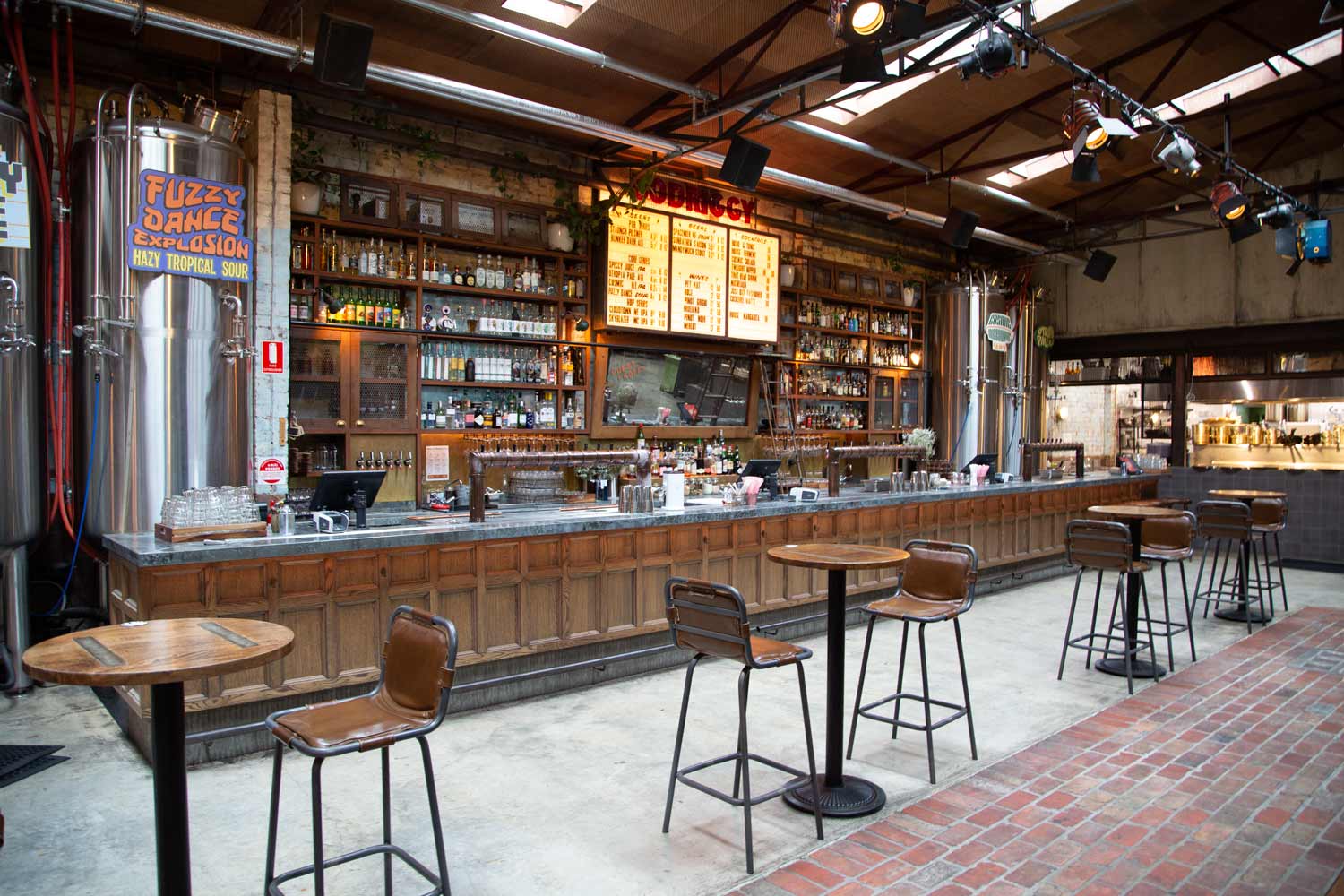 Look
inside...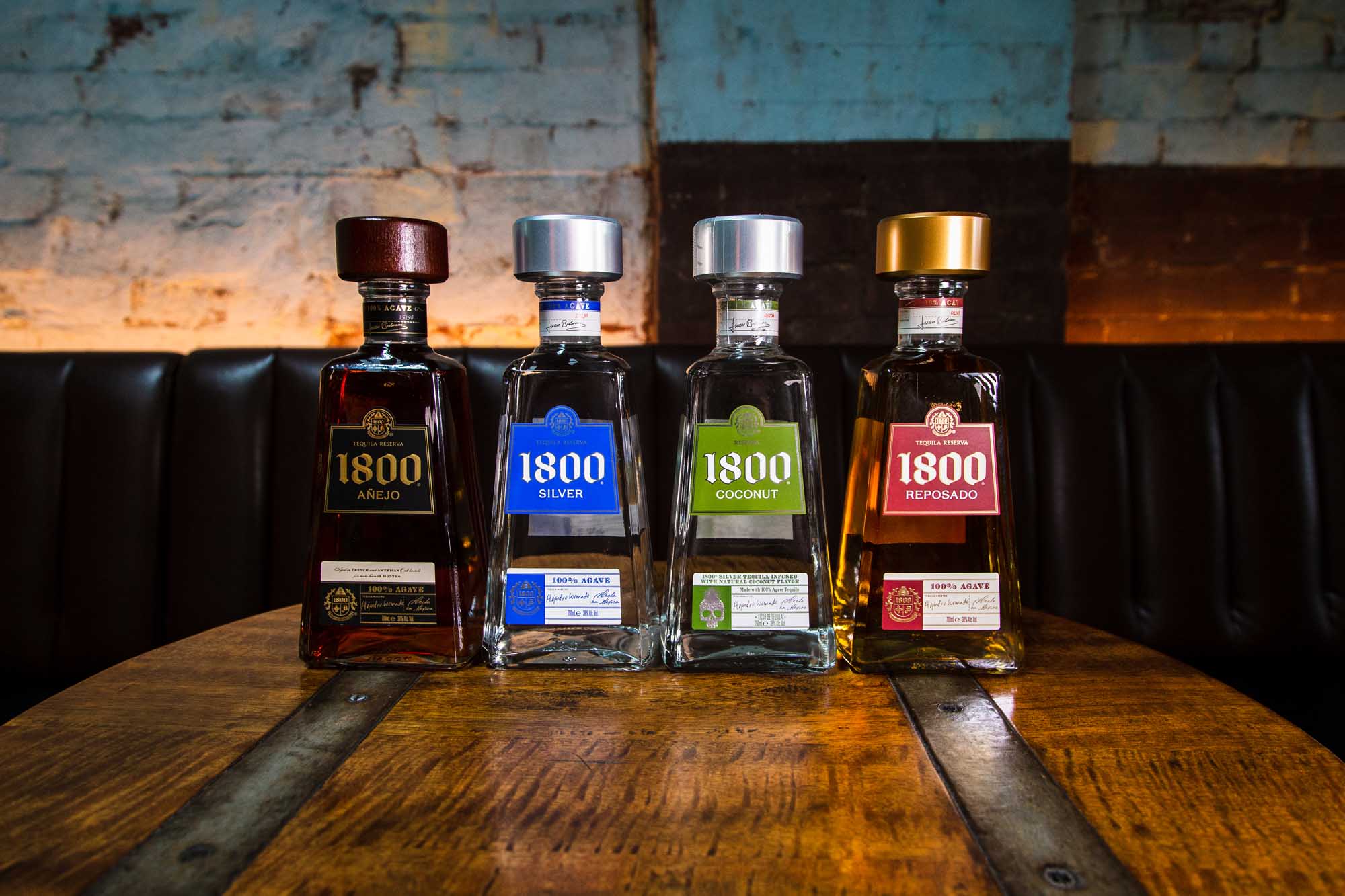 1800
Tequila
1800 Silver is made from 100% blue agave hand-picked in the highlands of Jalisco, Mexico. Double-distilled, it pours crystal clear and shows sweet, floral, fruit and agave aromas. It is delicate and smooth on the palate finishing with a fruity, peppery fade.
1800 Coconut is made by infusing 1800 Silver with fresh, ripe coconut; it has soft, tropical agave aromas, is smooth on the palate with notes of coconut, and finishes with a long subtle sweetness.
1800 Reposado is aged in French and American oak for no less than six months. It pours a golden honey colour and shows aromas of agave, herbaceous oak, vanilla and orange on the nose. There are buttery oak characters on the palate, and a velvety finish.
1800 Anejo sees a minimum of 14 months in French oak barrels, and shows toasted oak, vanilla, cinnamon and cloves on the nose. The palate is a rich marriage of oak and spices leading to a long, well-rounded and spicy finish.