PRESENTED BY BOOTHBY IN PARTNERSHIP WITH BUSHMILLS
Forget what you think you know about Irish whiskey — Bushmills is made a little differently. Whether it's the high malt content of the blended Bushmills Black Bush, or the 100 percent malted barley single malts, Bushmills has been doing things its own way for hundreds of years.
Below, we've got two great classic cocktail recipes to make. We've got your cheat sheet on just how Bushmills is made, and a video in which you can test your knowledge against some of Sydney's best bartenders, and your guide to what is single malt Irish whiskey.
No Whiskey Without The Village
Bushmills has a saying: "without the village there would be no whiskey, and without the whiskey there would be no village." It's the Bushmills village — and the people — that makes the craft possible. In our bars we have our own 'village' — our regulars — the people who help make a good bar become great.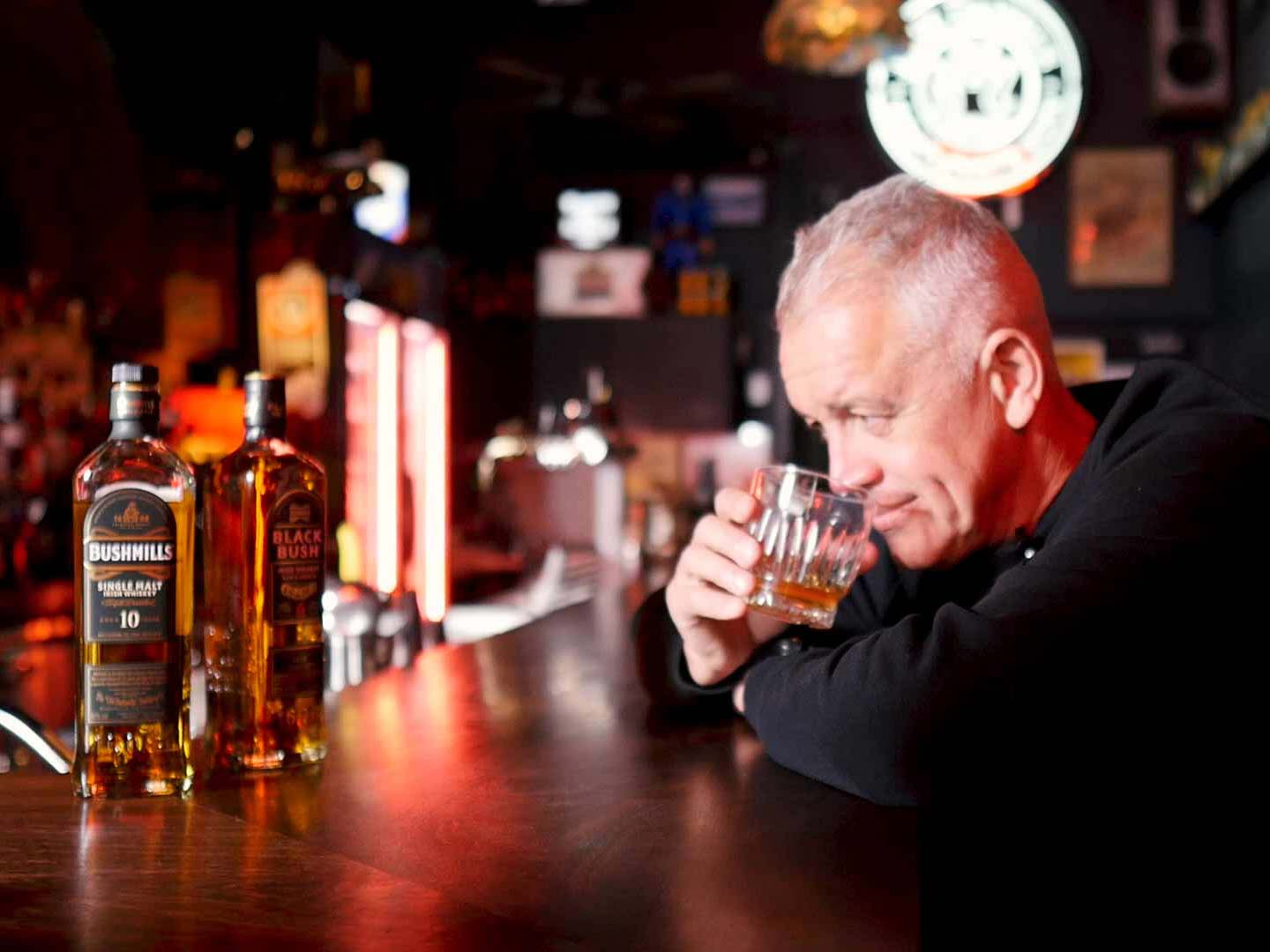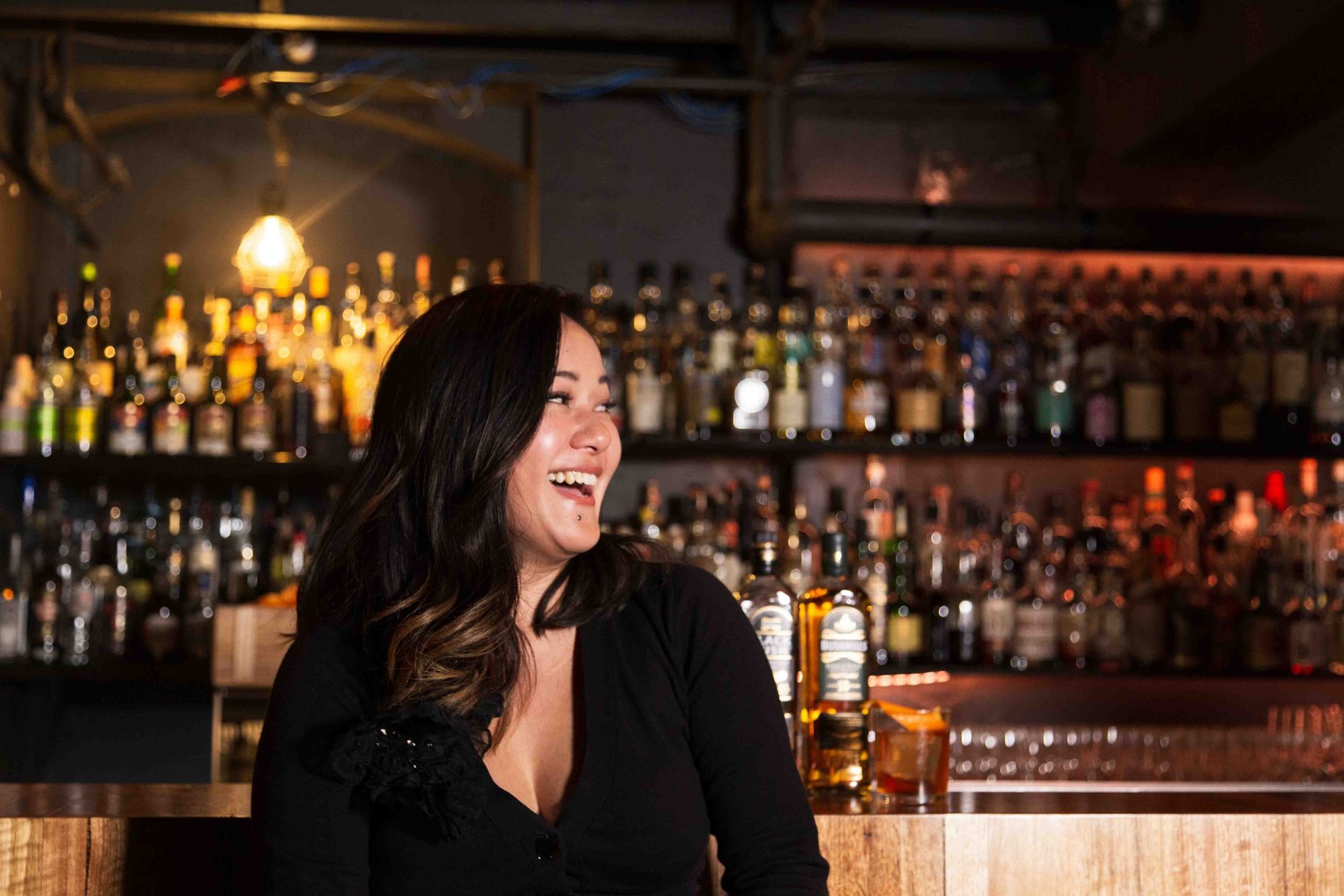 How Is
It Made?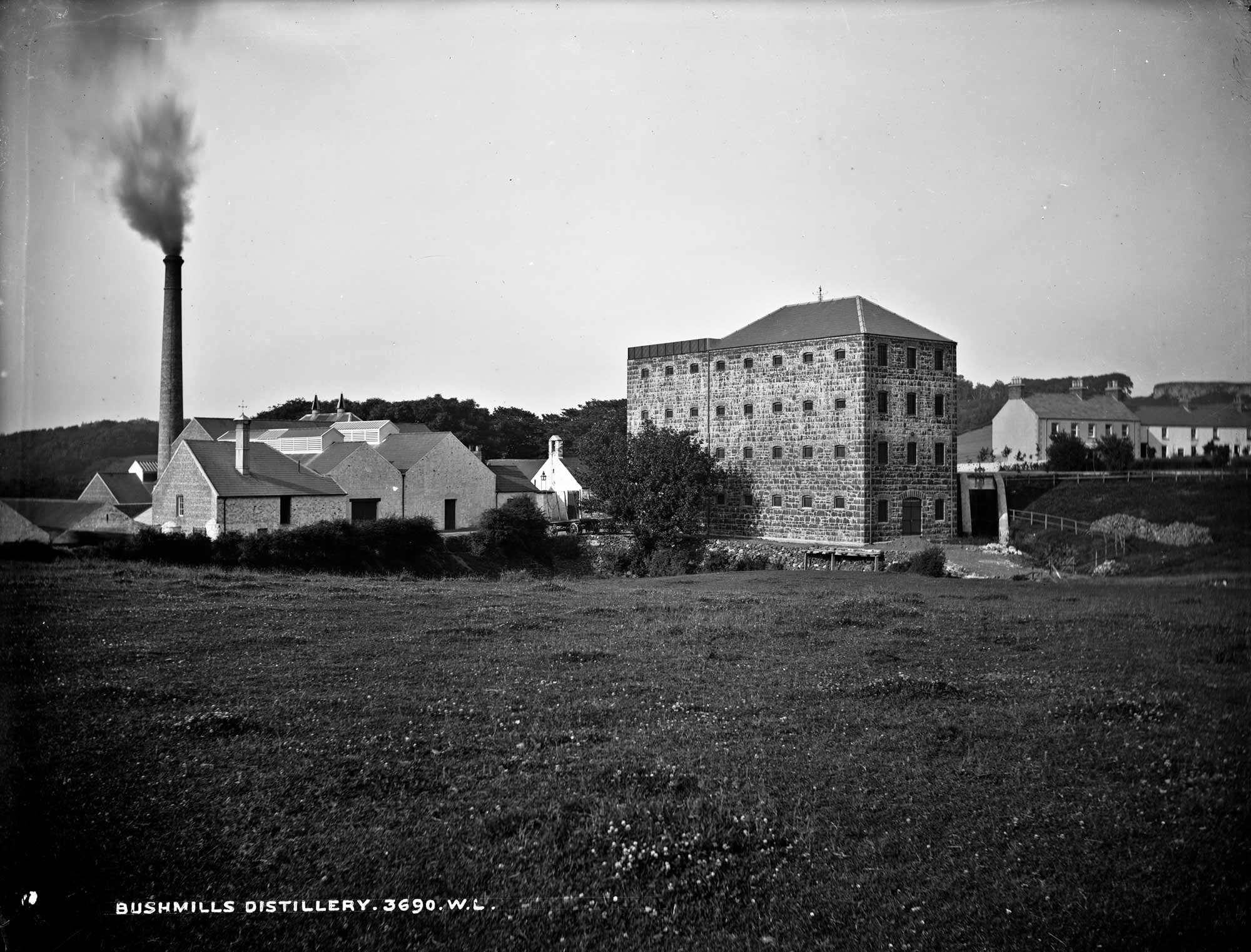 When we talk about Irish whiskey, we're often talking about blended whiskey. That's less the case for Bushmills.
What Is Single
Malt Irish Whiskey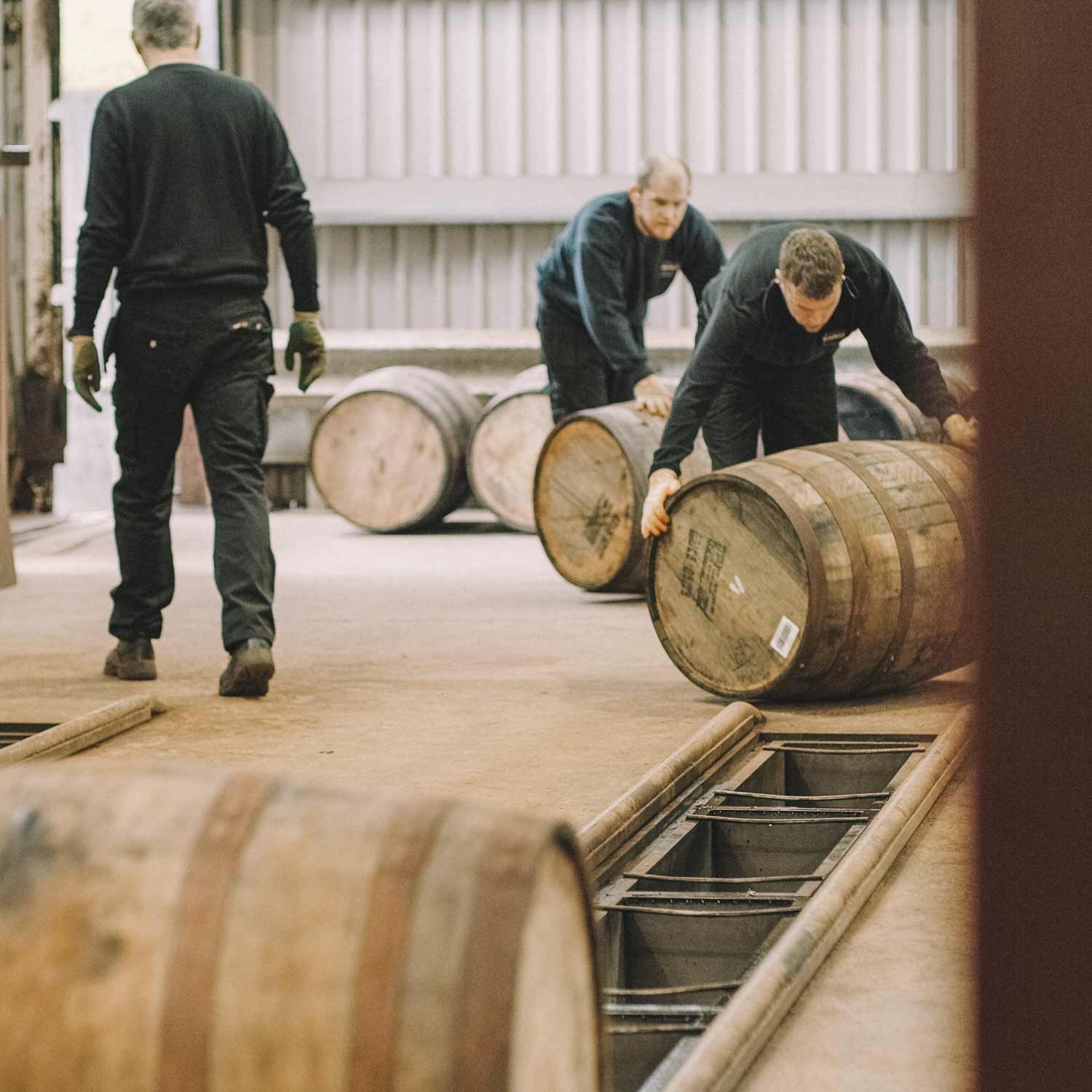 Recipes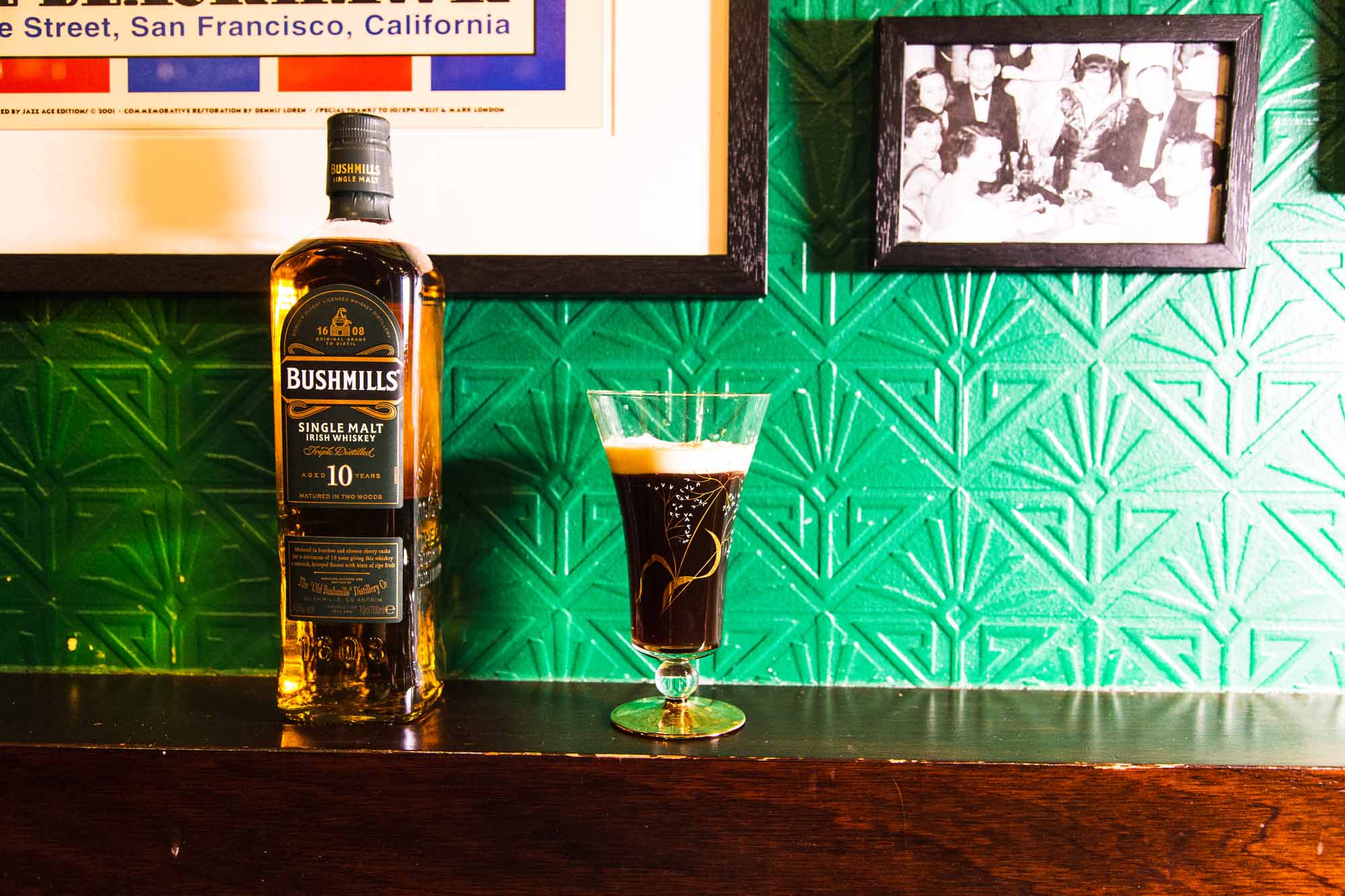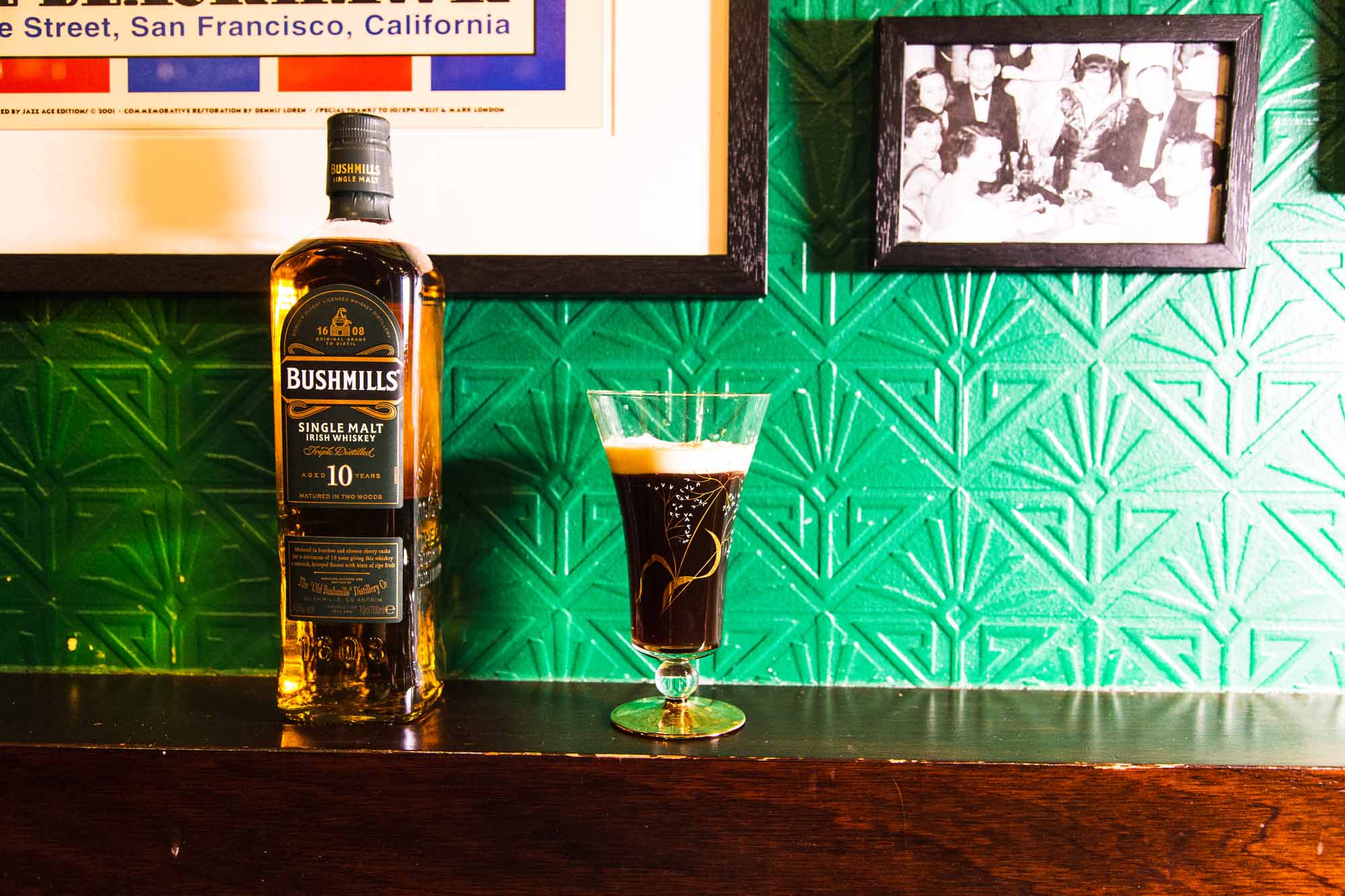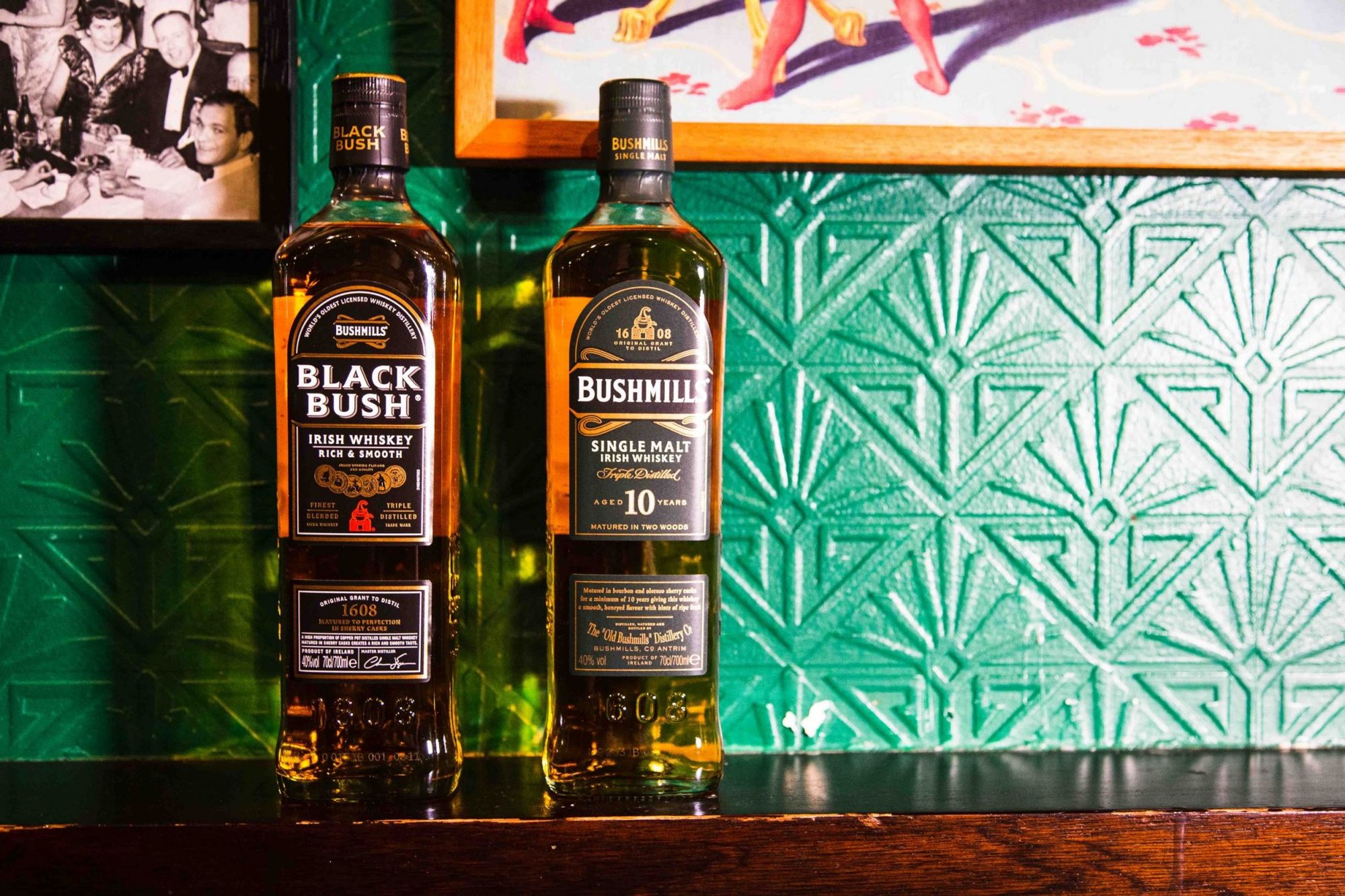 Tasting
Notes
Bushmills Black Bush is made with a high component of malt whiskey in the blend, and by using predominantly ex-oloroso sherry casks for maturation, means that Black Bush has a rich, malty character, with fruity sherries notes and a smooth finish.
Bushmills Single Malt Irish Whiskey 10 Year Old is triple distilled from a mash of malted barley before being matured for at least 10 years in both former bourbon and sherry casks. It offers up a light, fruity aroma on the nose, with honey, vanilla and milk chocolate flavours on the palate.