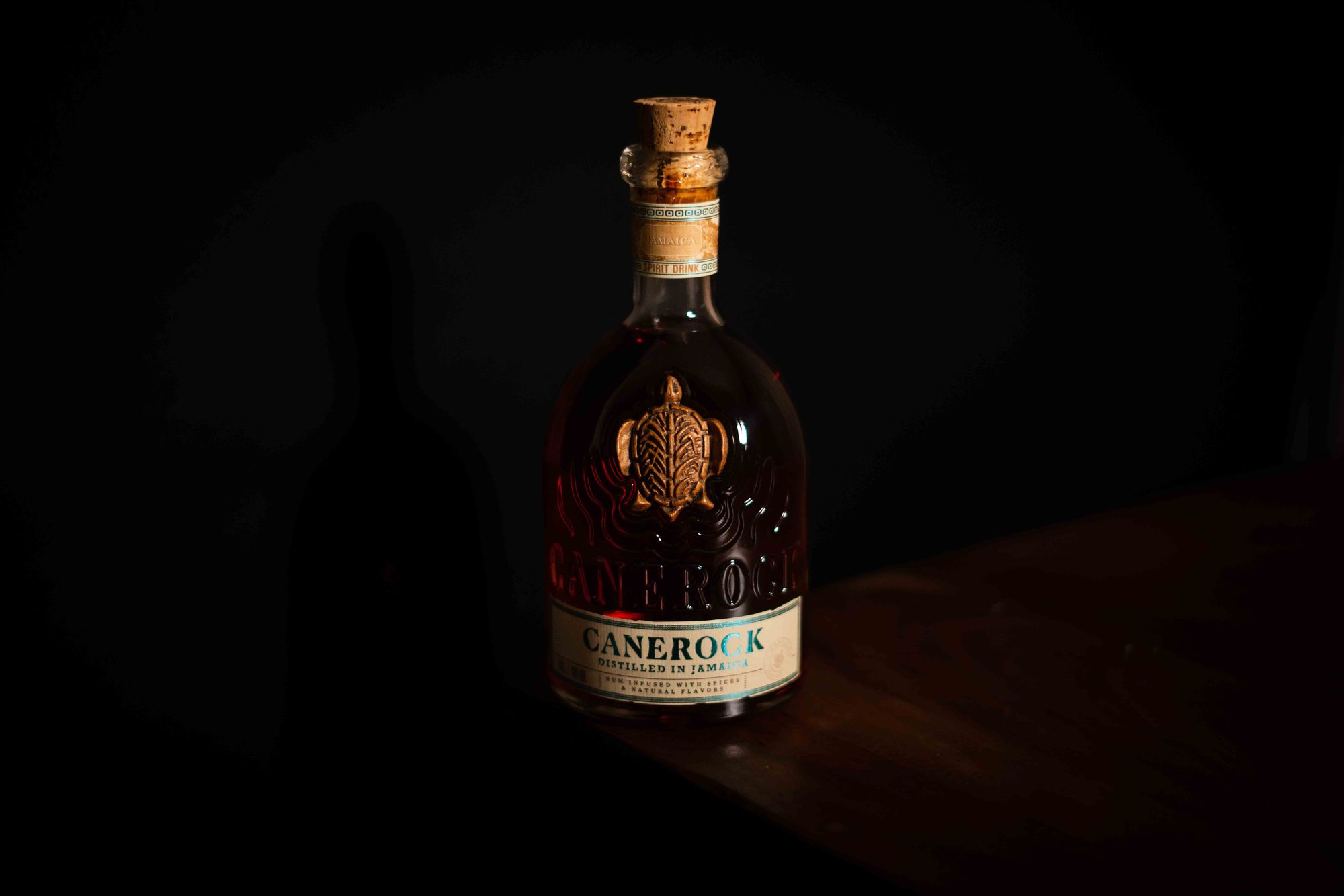 The new bottling is made with just three natural spices, and rums from two Jamaican distilleries.
IN PARTNERSHIP WITH CANEROCK
Spiced rum. It feels like these days, just about every rum producer has their own take on what is often a punter favourite. Why is this the case? And why is spiced rum so readily adopted by the public, even when they remain generally skeptical about rum in general?
Well, that often comes down to the spices at play. Who doesn't like vanilla, right? And often those spices make for a more palatable experience for the public.
But not all spiced rums use natural ingredients. Enter Canerock, the newest bottling from French-based rum producer Maison Ferrand. They use just three spices — Madagascan vanilla, Jamaican ginger, and coconut from the Caribbean — all of which are natural.
Let's get spicy, and take a dive into Canerock.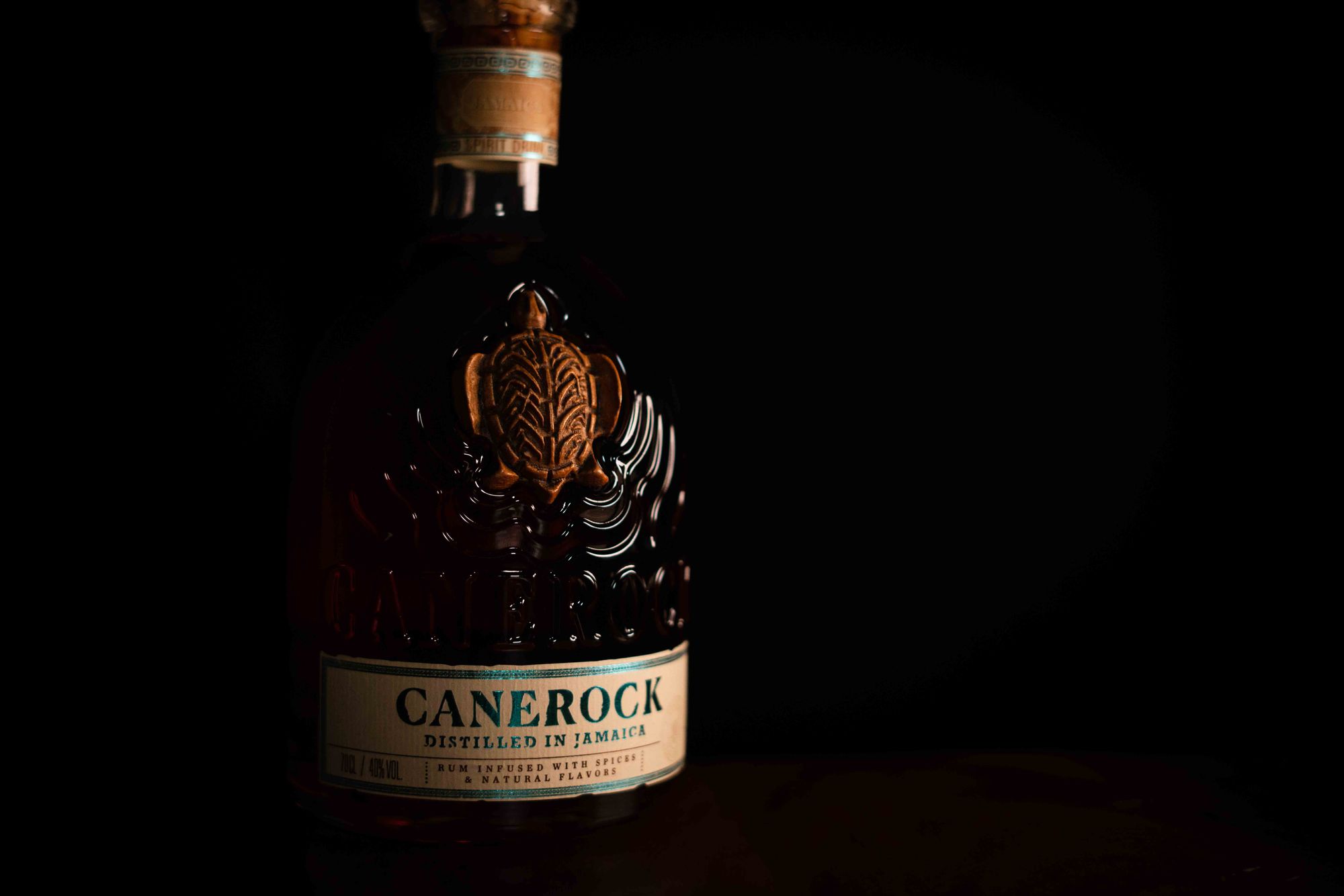 The Context
Who is Maison Ferrand? Best known as the company behind the Plantation range of rum bottlings, they also make Citadelle gins and Pierre Ferrand Dry Curacao, and are named for their cognacs, Ferrand Cognacs.
Alexandre Gabriel founded Maison Ferrand in 1989, taking over Ferrand Cognac, before releasing Citedelle Gin in 1996, and Plantation in 1999, whereby he sourced rums from the Caribbean and continued to age them in France.
Canerock is Maison Ferrand's first foray into the complicated world of spiced rum.
How is Canerock made?
Let's start with the infusion of each of the three spices. The starting point here is that Maison Ferrand employs natural ingredients, as opposed to synthetic flavourings.
"It took three years and more than 90 experiments to find the best combination of ingredients to highlight the rum's unique character: vanilla pods from Madagascar, coconuts from the Caribbean and a touch of ginger from Jamaica," says Maylis Berger, senior brand manager at Maison Ferrand.
We asked them to drill down a little bit on why exactly they're using these particular spices.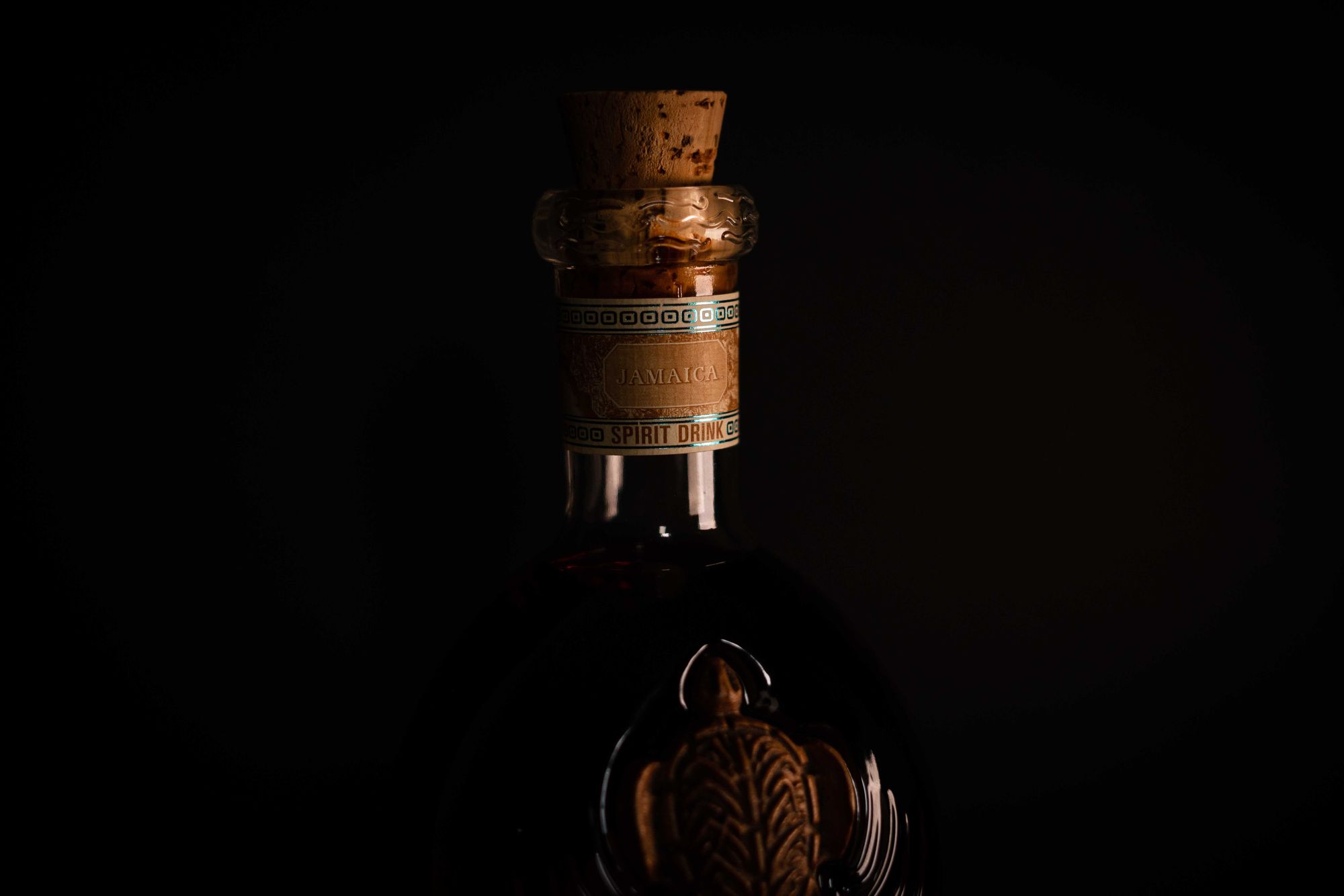 "One example is the Jamaican wild ginger we are using," Berger says. "Jamaican ginger is considered by many to be the best in the world because it is the most aromatic and pungent ginger compared to other ginger. The fresh wild ginger is cultivated on the island in a local village named 'Wait-a-Bit' and harvested after 8 to 10 months. The spice is celebrated in the island's culinary tradition for its fresh and spicy herbaceous touch. We have decided to use a touch of this specific local wild ginger to complete the recipe with a fresh and spicy touch of herbaceous notes.
Each of the spices are infused individually. "Each of the three ingredients: the vanilla pods, coconuts and ginger is infused individually by ourselves to ensure the best extraction of aromas before being blended to the rum. We wanted to get the natural aromas imparted into our rum and want to control all these elements ourselves to make our rum something we're truly proud of."
The spirit base for Canerock is a blend of two Jamaican rums from different distilleries: one from Long Pond distillery, and one from Clarendon.
"From Long Pond distillery we are using high easter rums distilled in traditional pot still aged there in oak casks from 5 to 10 years," says Berger. "From Clarendon we are using fine rums distilled in pot and column stills [and] aged there in oak casks up to 3 years, and also some unaged rum helping us achieve our preferred flavour profile, this is a truly beautifully crafted Spiced Rum oozing with Jamaican notes."
The spices are infused in the rum blend, and then the spirit is given a rest for several months in ex-Pedro Ximénez sherry casks.
After blending and before the final resting period they will add caramel to the rum, which is primarily designed to ensure consistency across batches, according to Berger. This dosage, as it's called, is around 25g per litre.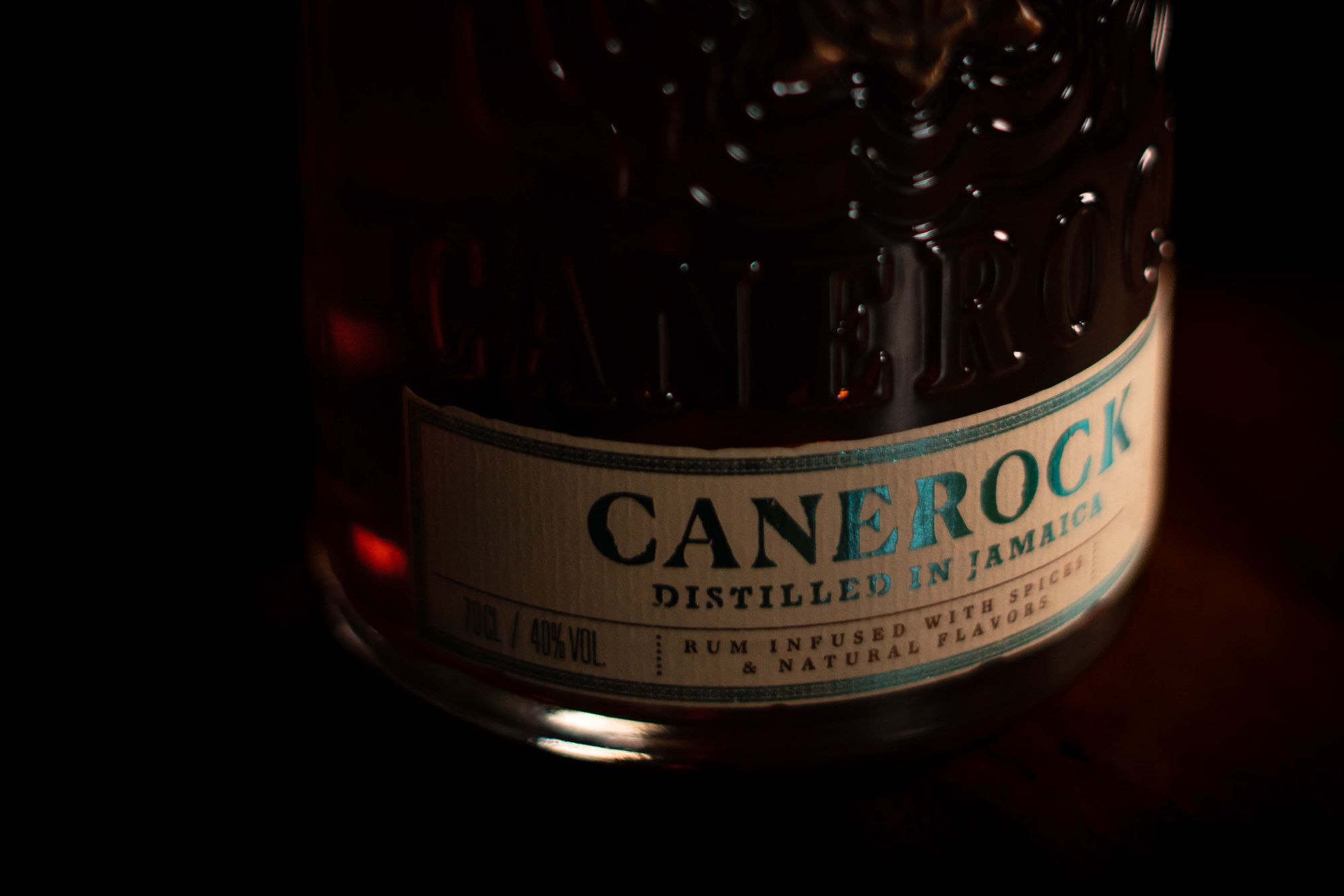 The rum — what they say
"The result is a rich and complex spiced rum: with aromas of vanilla, coconut and exotic fruits on the nose and a full-bodied spiced rum with notes of spices, dark chocolate and a touch of ginger. The finish is long, on sweet spices, caramel and coconut," says Berger.
The rum — what we say
There's a lifted, aromatic nose, with plenty of vanilla and notes of citrus; there's good weight on the palate, its flavourful and drier than most spiced rums; the finish is quite long, with a drying oaky spice.
Learn more
Canerock Rum is now available to order through Paramount Liquor or via Proof & Company Orders AU via ordersAU@proofandcompany.com.