Named for Ada Coleman's famous cocktail, Hanky Panky Lounge opens this week.
Anneliese Grazioli began working for husband and wife team, Kellie and David Robinson, at their Darwin cafe when she was just a teenager. Now, some 12 years later, Grazioli and the Robinsons have opened a bar together: Hanky Panky Lounge.
Named for a classic cocktail created by Ada Coleman at the American Bar at The Savoy in the early 20th century, Hanky Panky Lounge is Grazioli's first foray into bar ownership, having helmed tequila bar and restaurant, Hot Tamale, for the last nine years. Over that time, Grazioli has steadily been building her reputation as one of the Australia's top bartenders.
"I started [at Hot Tamale] in 2012," she says, "just when I'd graduated high school. It was supposed to be my gap year before I moved to Melbourne for uni, but I fell in love with the industry and couldn't leave."
Hanky Panky Lounge, then, is Grazioli's love letter to the bar world. It's a moody, dark space with hints of brass — there are no windows onto the outside world, creating what Grazioli hopes will be an escape from the every day for her guests.
Drinks-wise, Grazioli has put in place an extensive cocktail list with a mix of classics — you will of course be able to sip on a Hanky Panky cocktail (gin, sweet vermouth, Fernet Branca) — and their own signature drinks.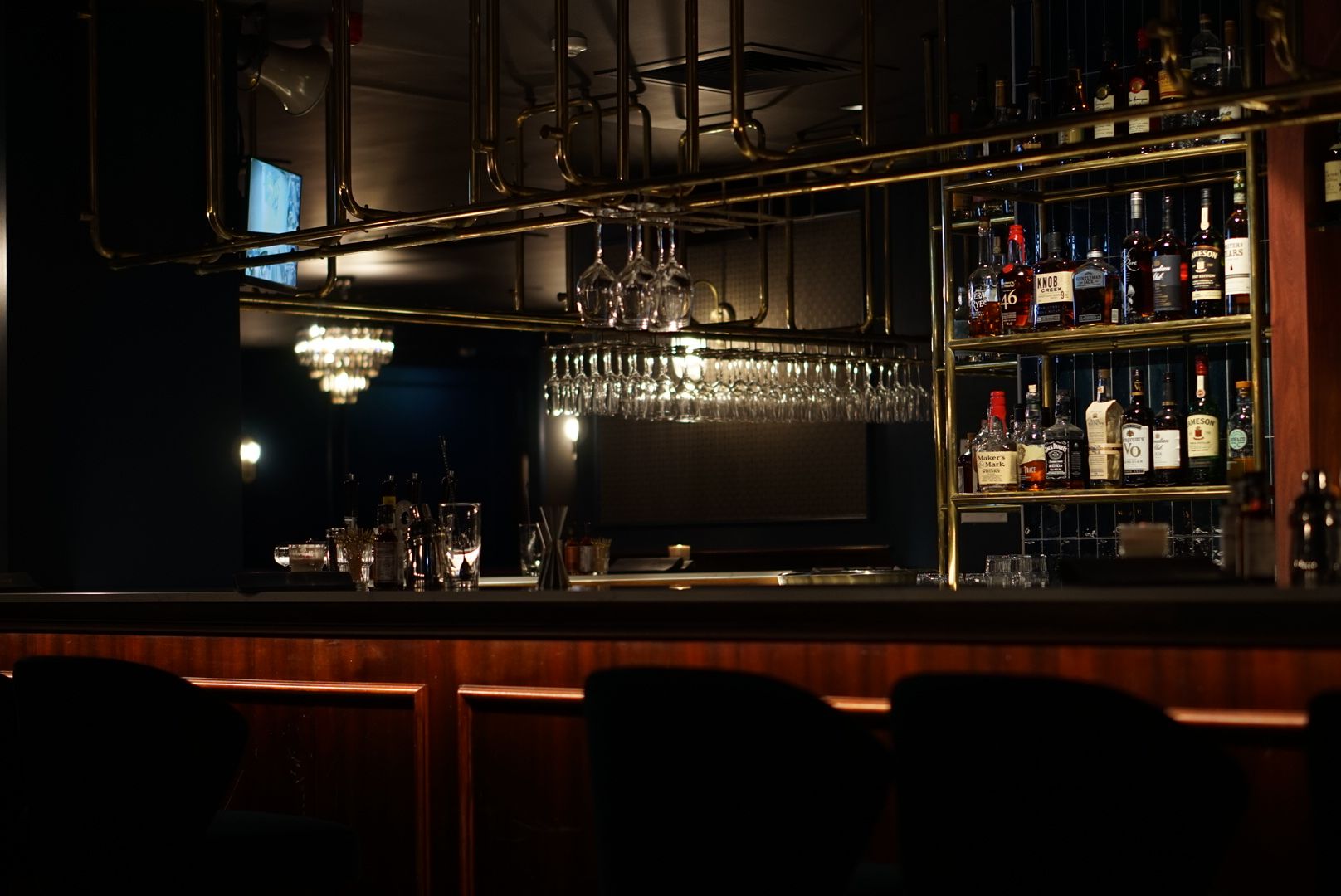 "We want to host an extensive list, though being very aware there is still a lot of education for the guest needed in Darwin. So we want to focus on introducing new styles that they may not be used to in an approachable way," Grazioli says.
Hanky Panky Lounge opens to the public this Thursday 27 January. They'll be trading Thursdays 4pm until 2am, Fridays and Saturdays from midday to 2am, and Mondays from 4pm to midnight.  Follow then on Instagram at @hankypanky.lounge and find them 'behind the birds' at 32 Mitchell Street, Darwin.
Take a look at the gallery below.
Further reading