An elegant exploration of grape and pear from Nick Corletto.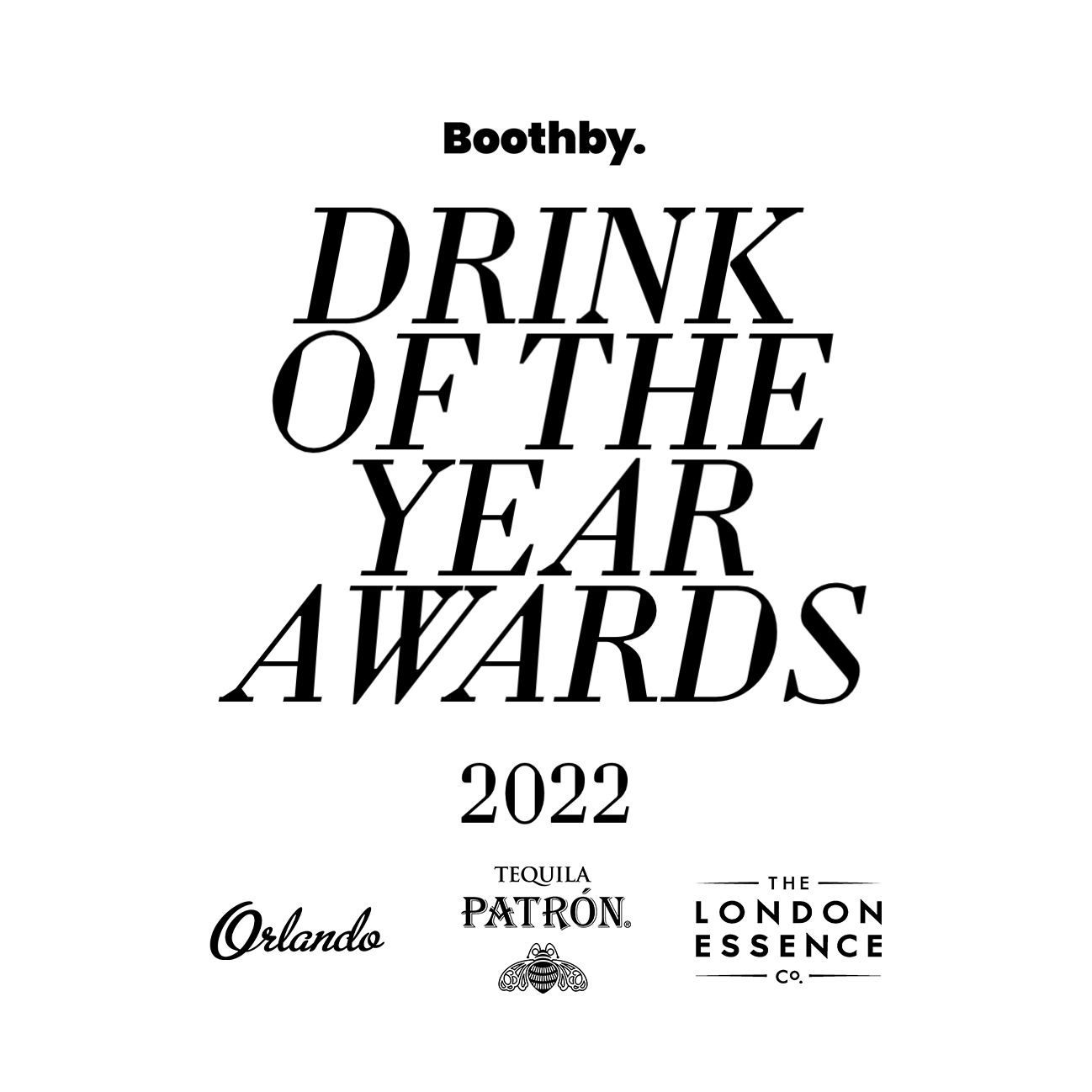 This drink is one of the Boothby Top 50 Drinks of the Year 2022 — you can see the full Top 50 here.
"The drink is a sum of parts folding across late summer and autumn," says Maybe Mae bar manager and the creator of this drink, Nick Corletto. "Grapes harvested late season for pisco production, William pears going through their peak in autumn as well as quinces; the orchard fruits lining up will with crisp and mellow acidity and poise. This drink is more of a narrative of provenance and seasonality, and showcasing the elegance of that wedge of the season."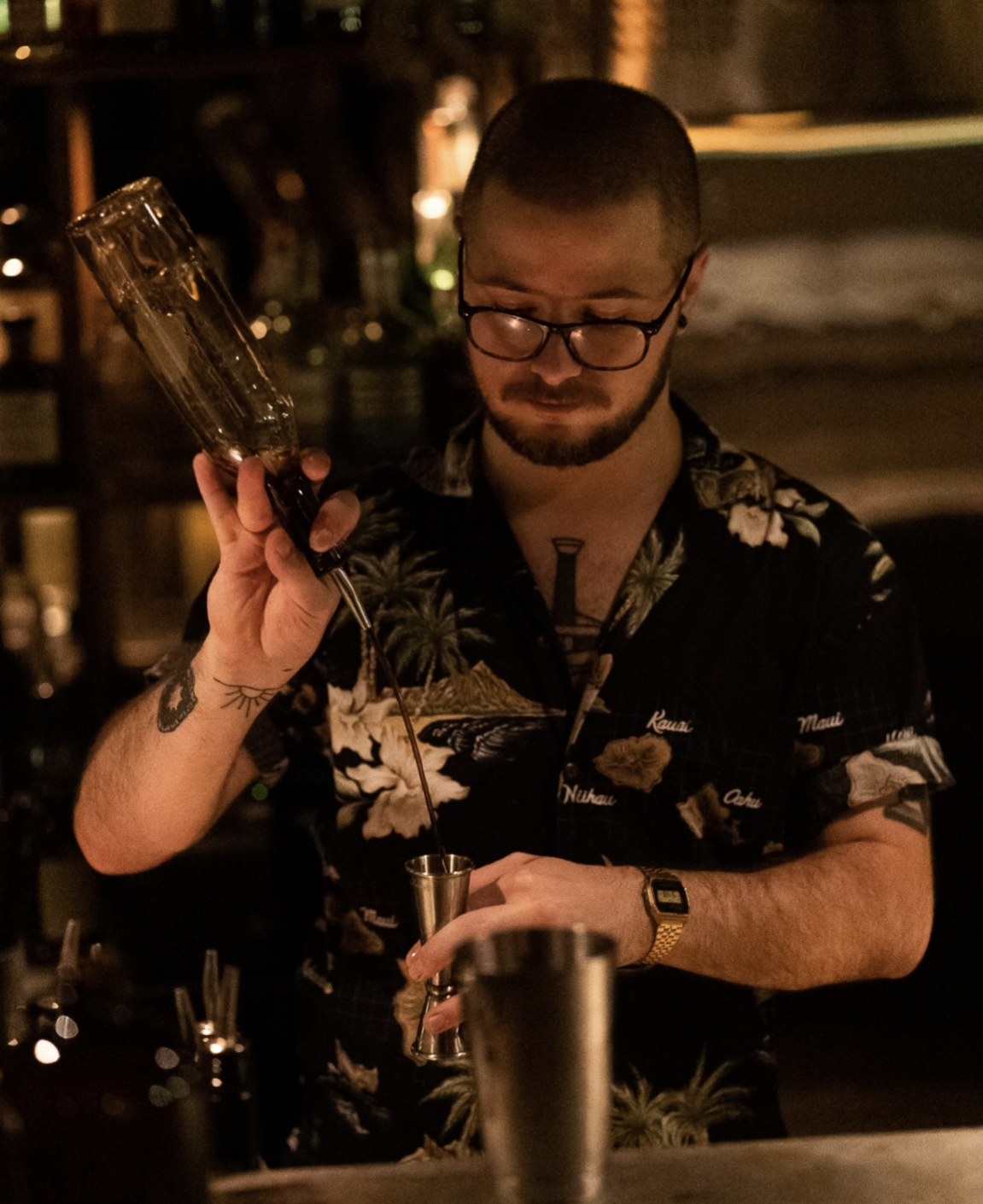 Clare de Lune
Ingredients
22.5ml Pucara Pisco Quebranta
20ml Lillet Blanc
7.5ml quince eau de vie
20ml clarified pear juice, acidulated
7.5ml vanilla syrup
Instructions
Combine ingredients and stir down over ice, strain into a chilled Nick & Nora.
Garnish with Jasmine tea oil.
Recipe by Nick Corletto, Maybe Mae, Adelaide.