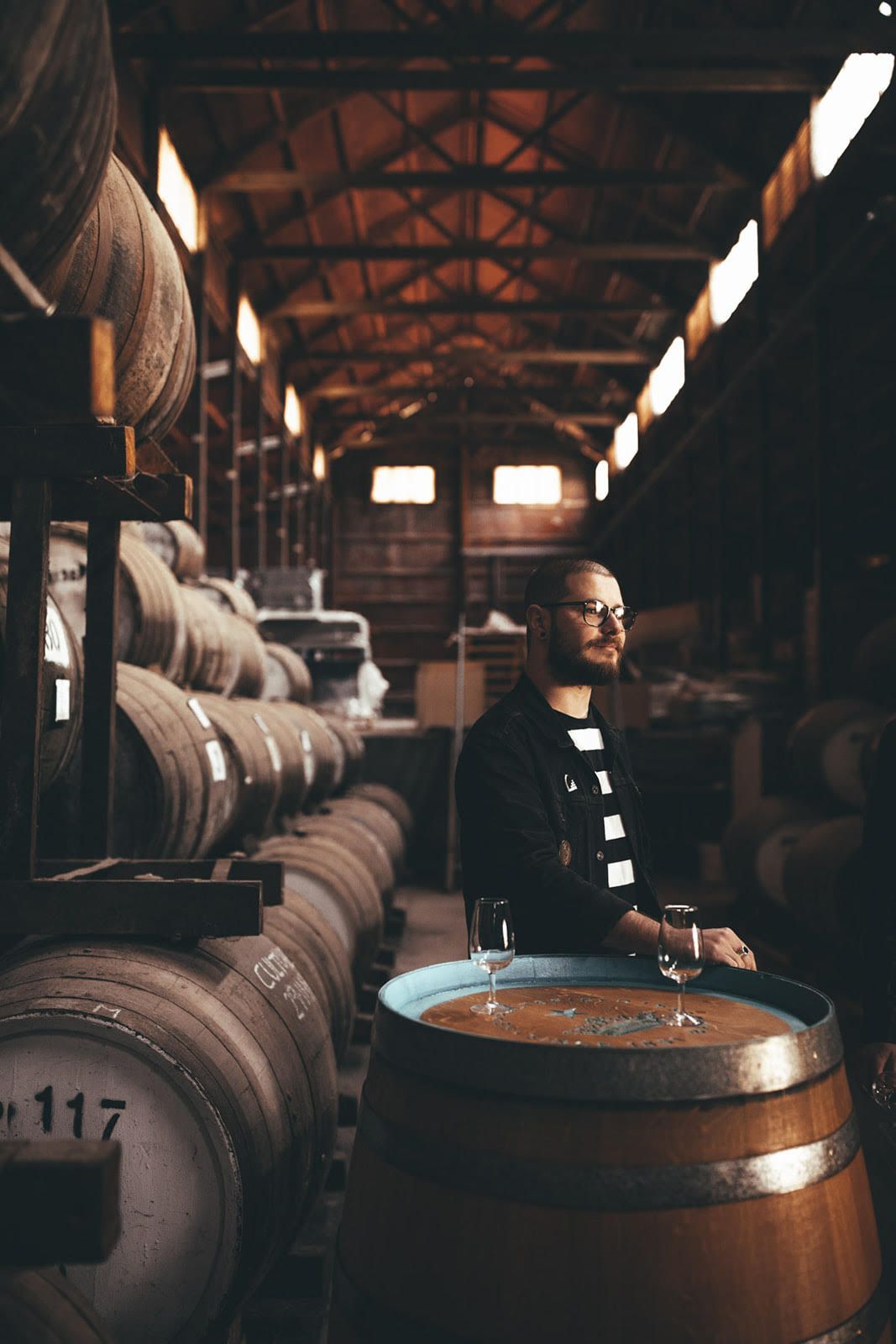 Nick Corletto shares his three favourite drinks from the current Maybe Mae cocktail list, and breaks down the thinking behind them.
Adelaide bar Maybe Mae is not just a jewel in that city's cocktail crown, it's also one of Australia's very best bars.
Since opening on Peel Street in Adelaide's CBD in 2014, Maybe Mae's emphasis on fresh, forward-thinking cocktails has seen them win national awards and the attention of international industry press.
Owner and operator Ollie Margan has overseen this success, but he'll be the first to admit that he hasn't done it alone. In fact, Maybe Mae is known for just how long their bartenders stick around in an industry where bartenders move from place to place, regularly.
Venue manager Nick Corletto (pictured above) is one of those keys to Maybe Mae's success; he began working in the bar there back in 2015, making quite the name for himself in the process thanks to his genial nature and talent with the tins.
Below, Corletto shares with us his three favourite cocktails from the current Maybe Mae cocktail list, and breaks down the thinking behind them.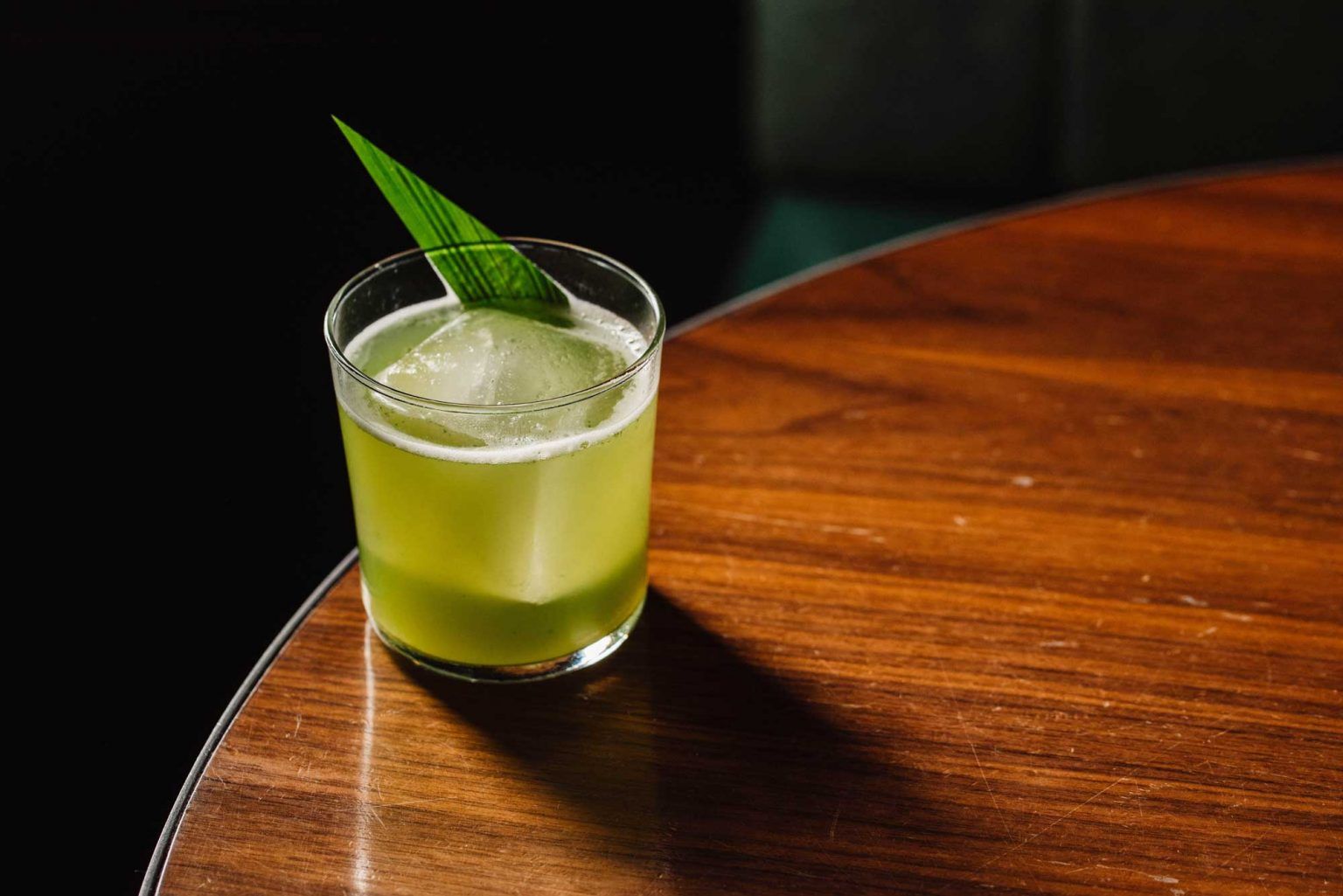 1. Pandan Papi
What was the inspiration behind this drink?
Midori, honestly! Adam Hingston (head bartender at Maybe Mae) and I wanted to create a cocktail with true melon flavour without compromising to liqueurs or artificial flavourings. What started as a bit of tongue-in-cheek turned into a "Oh c**p that's pretty good!" moment.
How does it taste? Why do you think this drink works?
It's a drier, resort-style cocktail. Melon, pandan and ginger make for a flavour combination that is very transportive; reminds you of that Bali holiday you had three summers ago. There's much less added sugar than most modern cocktails of this style, so it ticks a couple of boxes in my book.
Can you briefly describe the techniques behind the drink?
We mainly treat and preserve the melon juice as much as possible, and there's some infused pandan leaf in there too. So we juice the melons, add simple syrup and lemon juice to the correct brix and pH to adjust for seasonality. We use ginger juice for an ingredient in a different cocktail; the ginger pulp left behind after juicing is still full of flavour, and we soak Clare Valley Riesling in it and it coaxes a gentle, softer ginger flavour out of the pulp. The Don Julio Blanco is sous-vide at 55 degrees Celsius for two hours with pandan leaf, it's pretty effective at pulling as much flavour out of it as possible.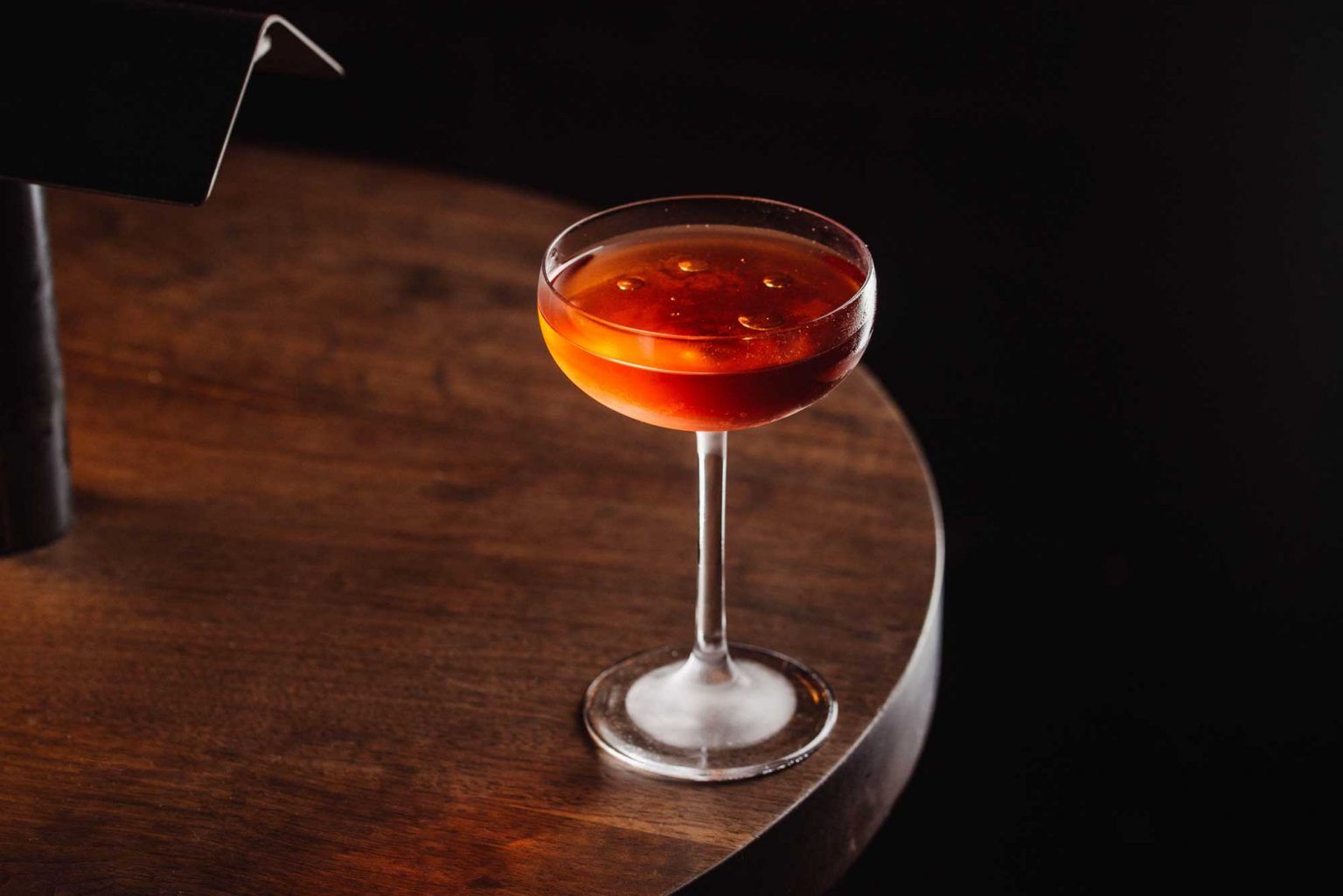 2. Greenhouse Gimlet
What's the big inspiration for this drink?
This one is an Ollie Margan belter, at a time when we were just starting to experiment with lacto-ferments. We had a lacto-strawberry turn out terrific, and it being late spring there were tomatoes and basil going crazy everywhere in Adelaide. It just made sense to combine it along with Never Never Triple Juniper, we were working pretty closely with them at the time and it's still one of our go-to gins.
Why do you think this drink works?
Strawberries and tomatoes have great natural acidity, and aromatically they pair so well. This flavour-love triangle of strawberries, basil and tomatoes makes this drink really easy to knock a more than a few over, it's very moreish. The Triple Juniper backbone holds up well with the other big flavours going on, and Campari provides that extra lick of sugar and bitter notes to keep the length going and going and going and going.
What kind of techniques did you use for this drink?
A fair amount of clarifying in this drink for the tomatoes and strawberries. We just juice them, add a touch of Pectinex and coffee filter the result. Once that's done we dose it with an acid concentrate to up the ante a touch. The lacto-fermented strawberry takes seven days, a touch shorter than usual, as we don't want it completely dry. The basil oil takes a few minutes to whip up, blanching the basil and then blitzing it with grapeseed oil and coffee filtering it.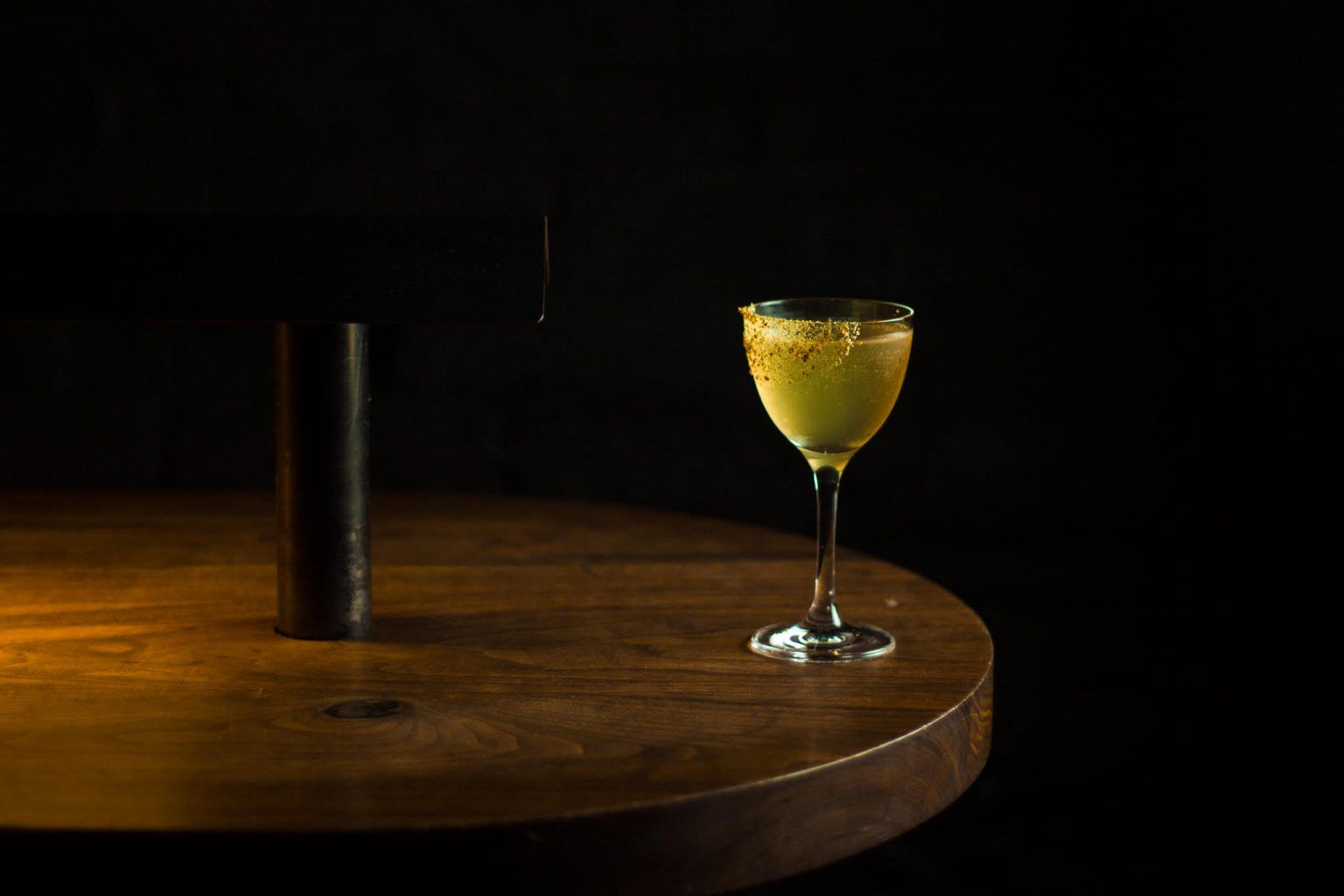 3. Goldkaps
What's the big idea behind this drink?
Ultimately, [it's] a tribute to riesling. We wanted to have fruit-forward cocktails that showed more diverse acidity and flavours than what classical cocktails had already established; and seeking produce that showcased this diversity in what we could use if lemons and limes simply weren't the go-to.
How does it go down? Why is it that this drink works?
Clean and crisp acidity, orchard fruits and that light honey aroma of pollen. Big fruit flavour but it has a super clean textural profile. I personally have a huge soft spot for pears, and incorporating that flavour in cocktails without smothering it is often easier said than done. It also helps that you could easily have 15 in one sitting.
What are the techniques you use to bring this drink to life?
We clarify the pear juice, along with adding a bump of acid to help prevent oxidisation. We also have a small flex by redistilling fennel pollen in neutral spirit, and adding a touch of that to the drink. It helps prevent the cocktail from being too one-dimensional and fills it out with some richness.
Cocktail photography by Meaghan Coles Photography.