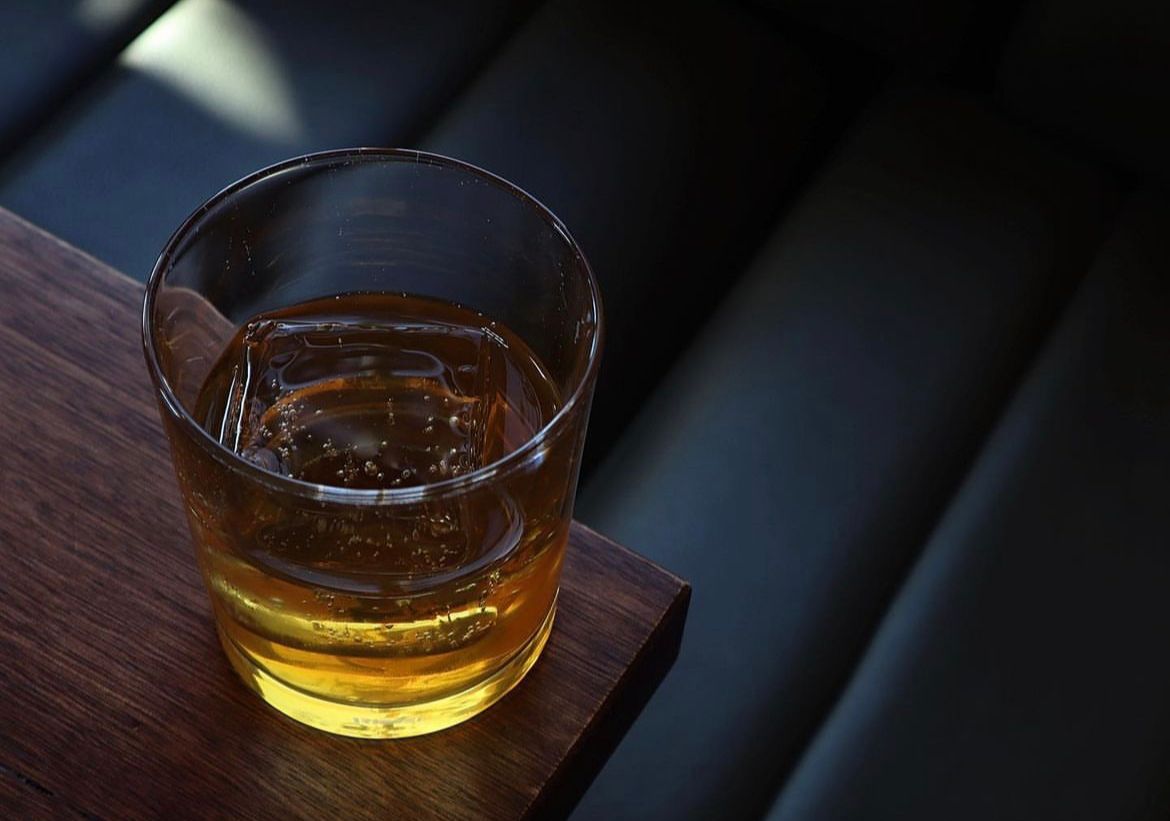 This Milk Punch by Darren Leaney is a bartender favourite.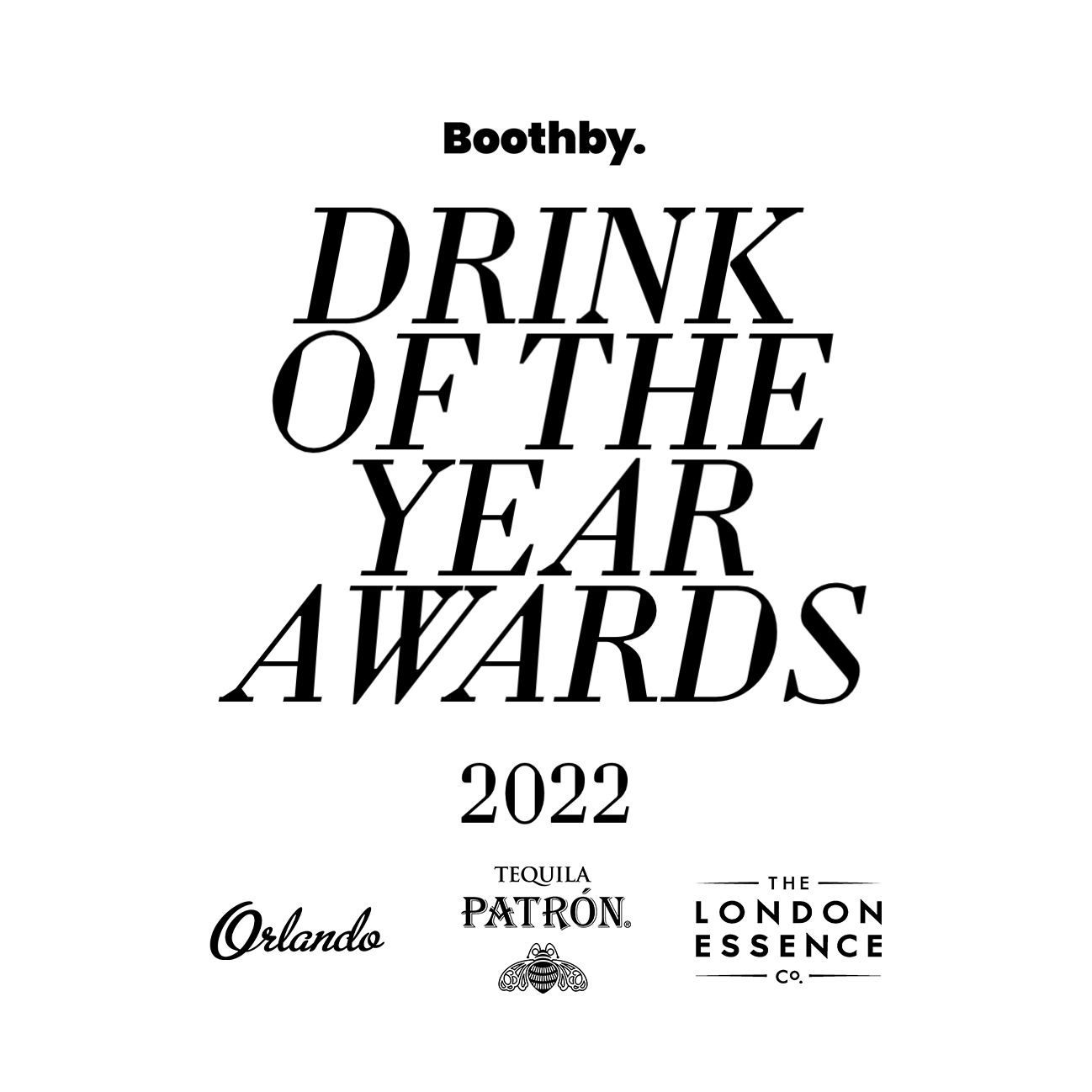 This drink is one of the Boothby Top 50 Drinks of the Year 2022 — you can see the full Top 50 here, and cast your vote for the People's Drink of the Year presented by Orlando now.
The Tiramisu Milk Punch at Capitano, in the Melbourne suburb of Carlton, is the kind of drink that's worth a trip interstate to taste. (It's that good).
The Tiramisu Milk Punch has been on the Captiano list for a few years now — I first tried it in 2019 if memory serves correctly — and it still is, despite its creator Darren Leaney moving on from the restaurant in February 2021.
It's also a drink that has inspired many a bartender to create their own riff.
"[It is the] best application of milk-punching I've seen, perfect post-meal, everyone loves it, everyone knows it," says award-winning bartender Evan Stroeve.
"[It's] as close to a modern classic that we've had in the last five years."
That's pretty high praise, and we've got to agree — Capitano makes great food, but this drink, if we're honest, is the big drawcard for us.
Below, Darren has shared his intensive and thorough recipe for the Tiramisu Milk Punch. It's also a great template for what you can do when it comes to Milk Punch in general.
Tiramisu Milk Punch
Recipe makes 750-800ml, about 10 drinks.
Ingredients
525ml Savoiardi milk*
90ml cacao nib rum**
120ml Cold filter coffee (you're looking for a lighter style roast here and something with bright citrus notes ideally)
185ml Pennyweight muscat
45ml 2:1 sugar syrup
45ml Mr. Black coffee liqueur
30ml Lactic acid solution (buy the powder here https://www.melbournefooddepot.com/buy/lactic-acid-powder-80g/F00240 although fresh lemon juice will work just fine)
Instructions
Have Savoiardi milk ready in a 2L plastic jug.
Combine ingredients 2-7 in a 1L plastic jug and stir to combine.
Add this punch mix to the Savoiardi milk and stir gently to incorporate the two. You should see it start to curdle almost instantly and the idea is to gently move the curds around, essentially 'mopping up' more curds.
Leave for about 10 minutes.
Gently pour this mix through a chinois lined with a paper oil filter over a 2L plastic jug. After about 10 minutes the liquid should start to drip (it'll come through quite fast at first). Re-pass the liquid that has already come through the filter and leave to drip through somewhere cool, ideally in the fridge overnight.
*For the Savoiardi milk:
150g Savoiardi biscuits, snapped in half
750ml full cream milk
Add the biscuits to the milk and stir with a wooden spoon, you should end up with a pretty loose paste. Leave to infuse for 1 hour and strain through a chinois, using a spoon to extract every last drop of the milk.
**For the cacao rum:
140g cacao nibs
700ml dark rum
Add both to a vac bag and seal to full vacuum. Cook sous vide for 30 minutes @ 52º then chill and strain through a chinois.
***For the lactic acid solution:
3g lactic acid powder
30ml water
Stir to dissolve.
Recipe by Darren Leaney, Capitano, Melbourne.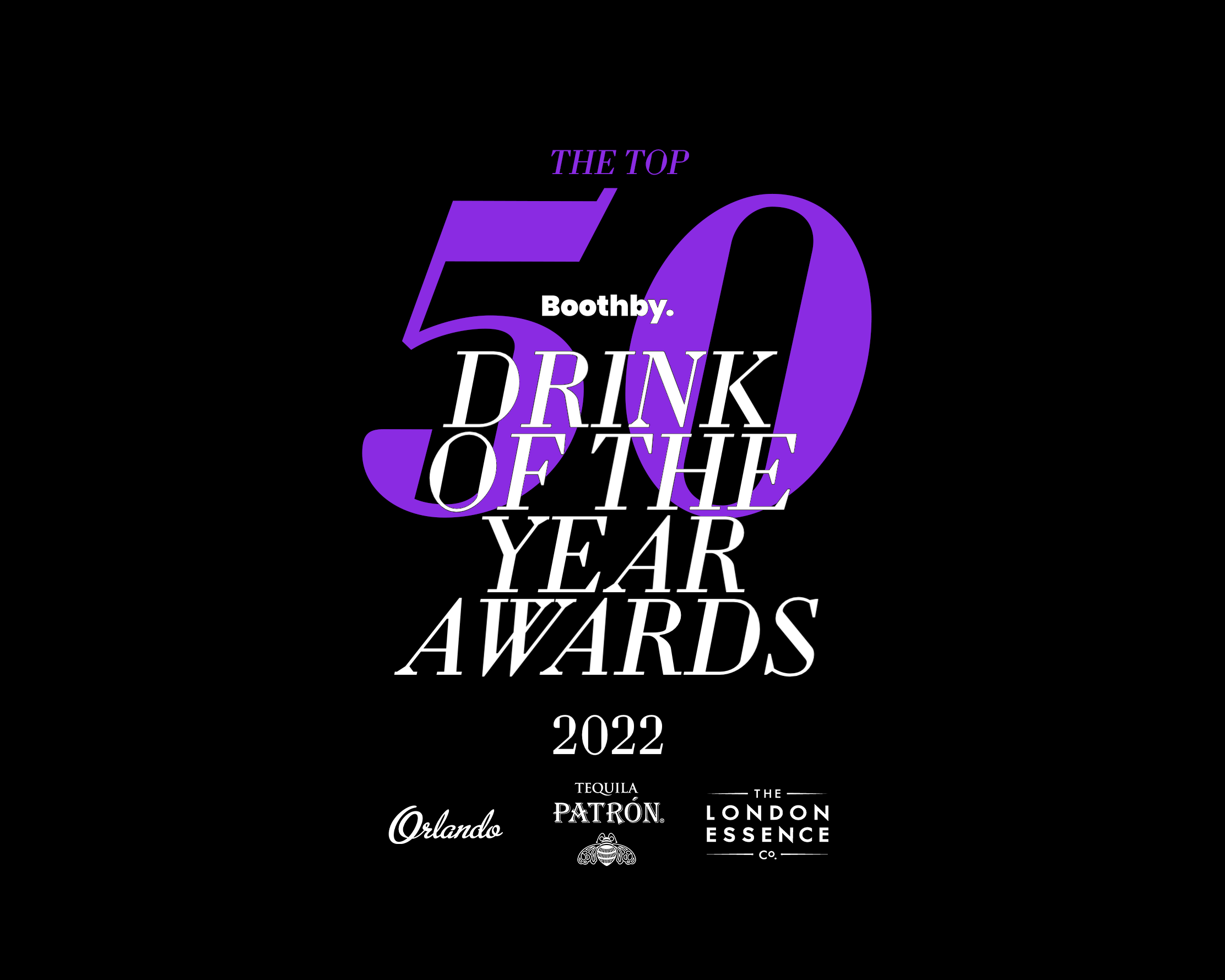 ---
In other news
Sydney's Oxford Street has welcomed a new restaurant and bar, called Kissuu. It comes from operator Paul Shulte and hospoitality development group, Hunger, with Japanese food in the 40-seat downstairs restaurant and party vibes in the bar upstairs. Says the press release:
The intimate two level-venue has been designed with good times in mind by Schulte, George Gorrow (Ksubi) and Josh Clapp (Steel + Stitch), where guests dine downstairs on fresh, flavour-packed Japanese food and then ascend the stairs to find a vibrant lounge with a DJ booth. Kissuu will bring a different beat to a part of Oxford Street that is making a huge comeback to be one of the best dining, drinking and dancing precincts of Sydney.
Melbourne bar Caretaker's Cottage — a bar that has become a must-visit whenever in town — is on the hunt for two full-timers. It's a great bar — one that has its signature Martini on the Boothby Drink of the Year Awards Top 50 — and its trio of owner-operators, Rob Libecans, Matt Stirling, and Ryan Noreiks, are about as good as they come.