It's a cocktail bar, sure, but it's one without the pretence and the self-serving wank. And that makes the place a good time.
That's not to say that the cocktails here aren't great (they are) or that they are simple drinks using simple techniques (they're not). It's just the ethos of the place is a bit more democratic.
Set in the basement of an old building on Bridge Street in the Sydney CBD, Double Deuce Lounge is the second bar from the ownership trio behind Ramblin' Rascal Tavern: Dardan Shervashidze, Sebastian Soto, and Charlie Lehmann. Each of them is well-schooled in classic cocktail technique and service, but with Ramblin' Rascal they build a five star dive — the cocktails are there, but not the main event.
Cocktails are front and centre at Double Deuce Lounge. With bar manager Oliver Churcher (ex-Ramblin Rascal Tavern, Hello Sailor) at the helm overseeing the drinks, and talented Perth bartender Claudia Morgan (ex-Mechanics Institute) and Hobart's Alicia Clarke (ex-Evolve Spirits Bar) backing him up behind the bar, they're using some avant-garde technique in service of delicious drinks (and without the bullshit that often comes with it).
Using the bar's vaguely 70s porn chic aesthetic as a jumping off point, Churcher has reimagined takes on the Stinger (see below) and retooled the White Russian. The result? Drinks that have the all-round appeal of these otherwise daggy disco drinks, but made for the modern palate that wants a little more flavour, a touch more complexity, and a lot less sweetness.
Look
inside...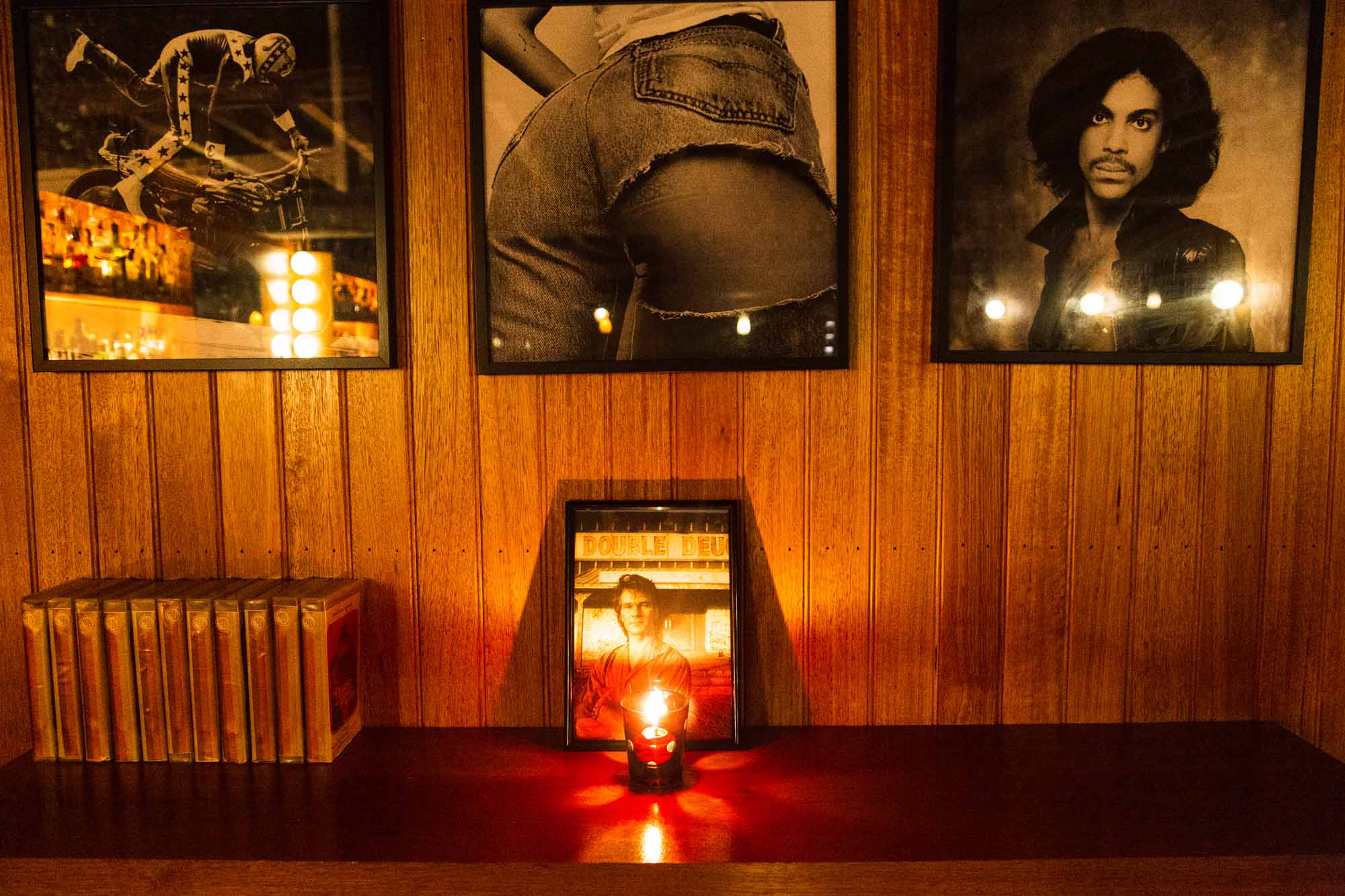 Meet Oliver
Churcher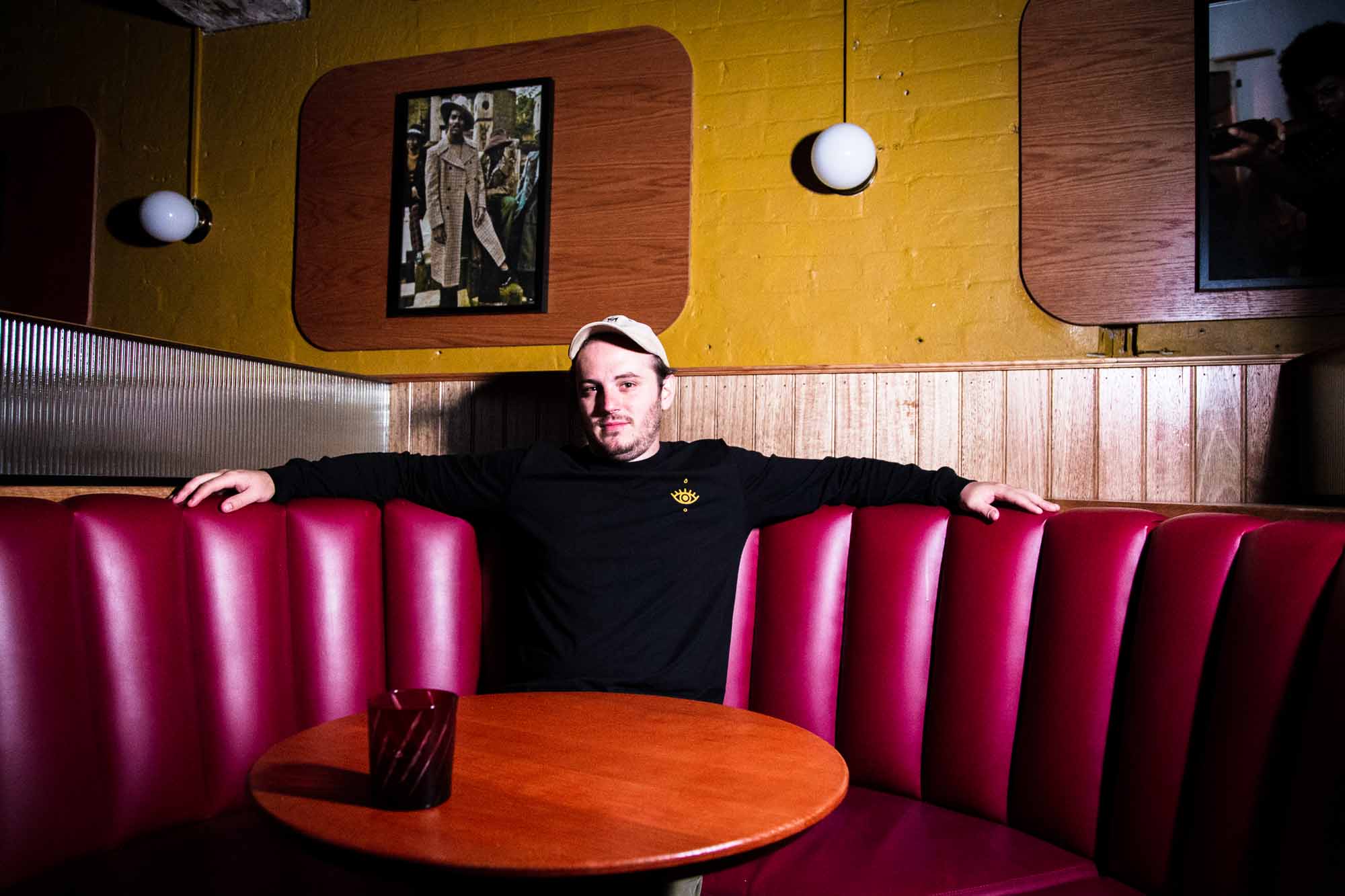 The Recipes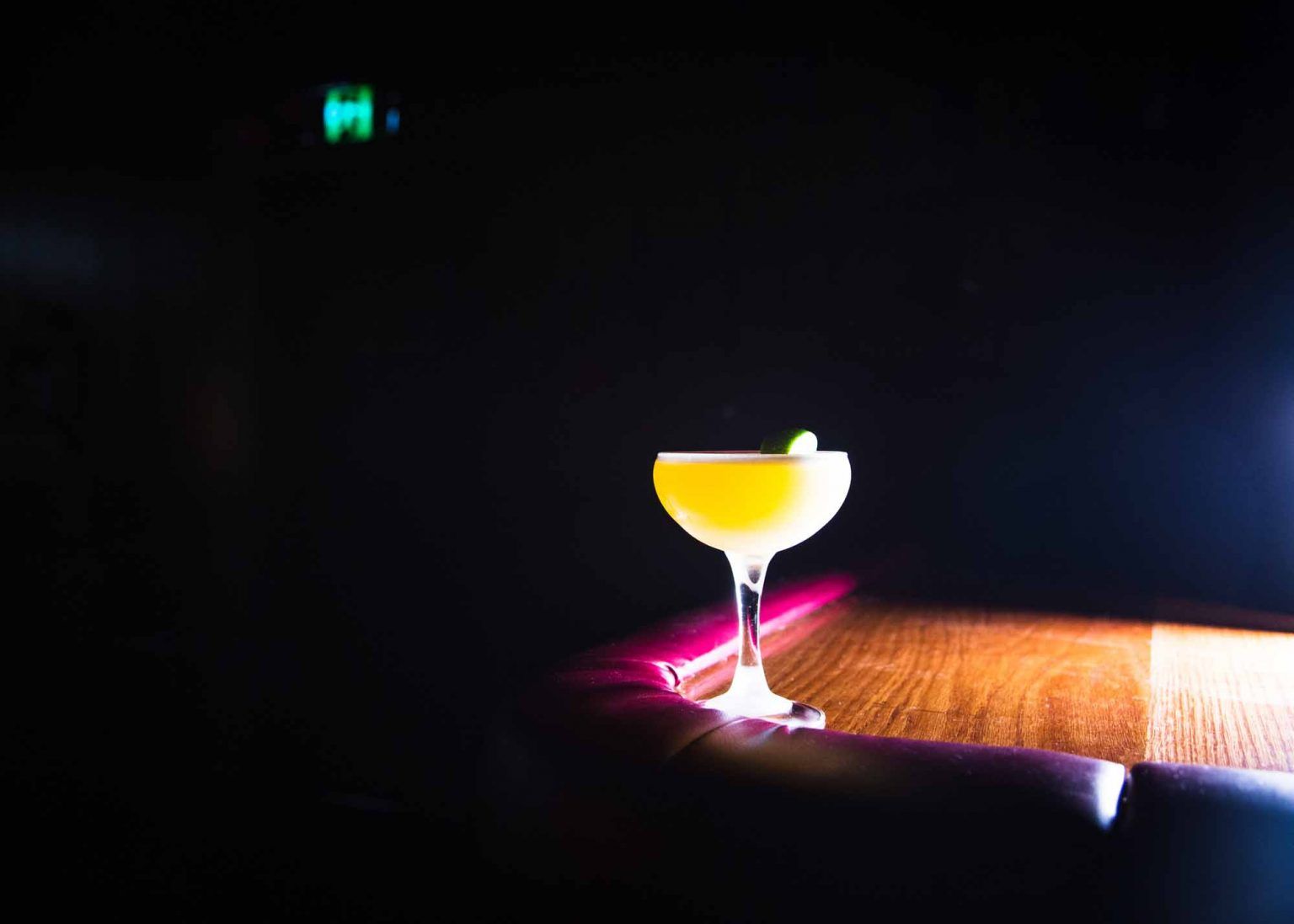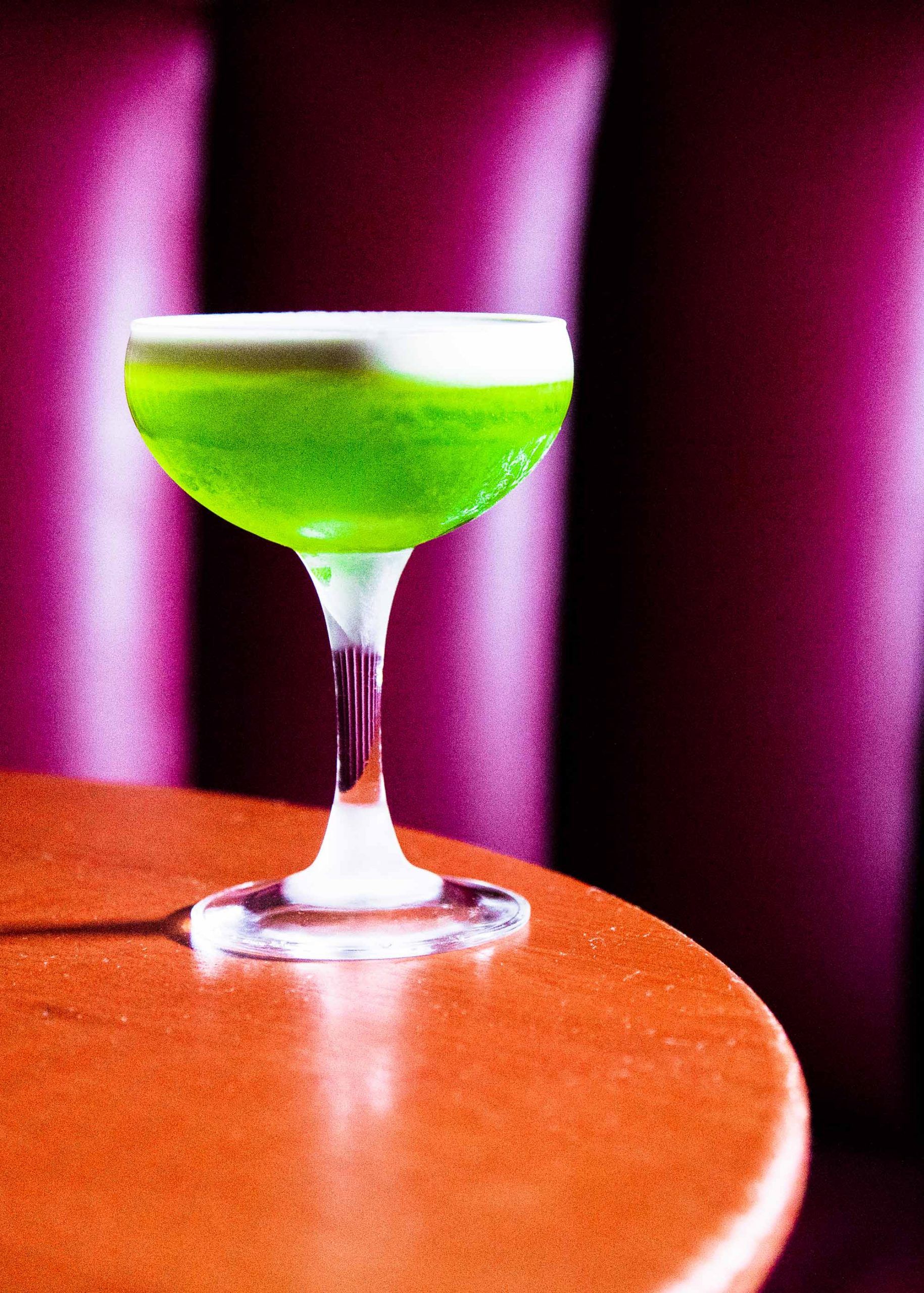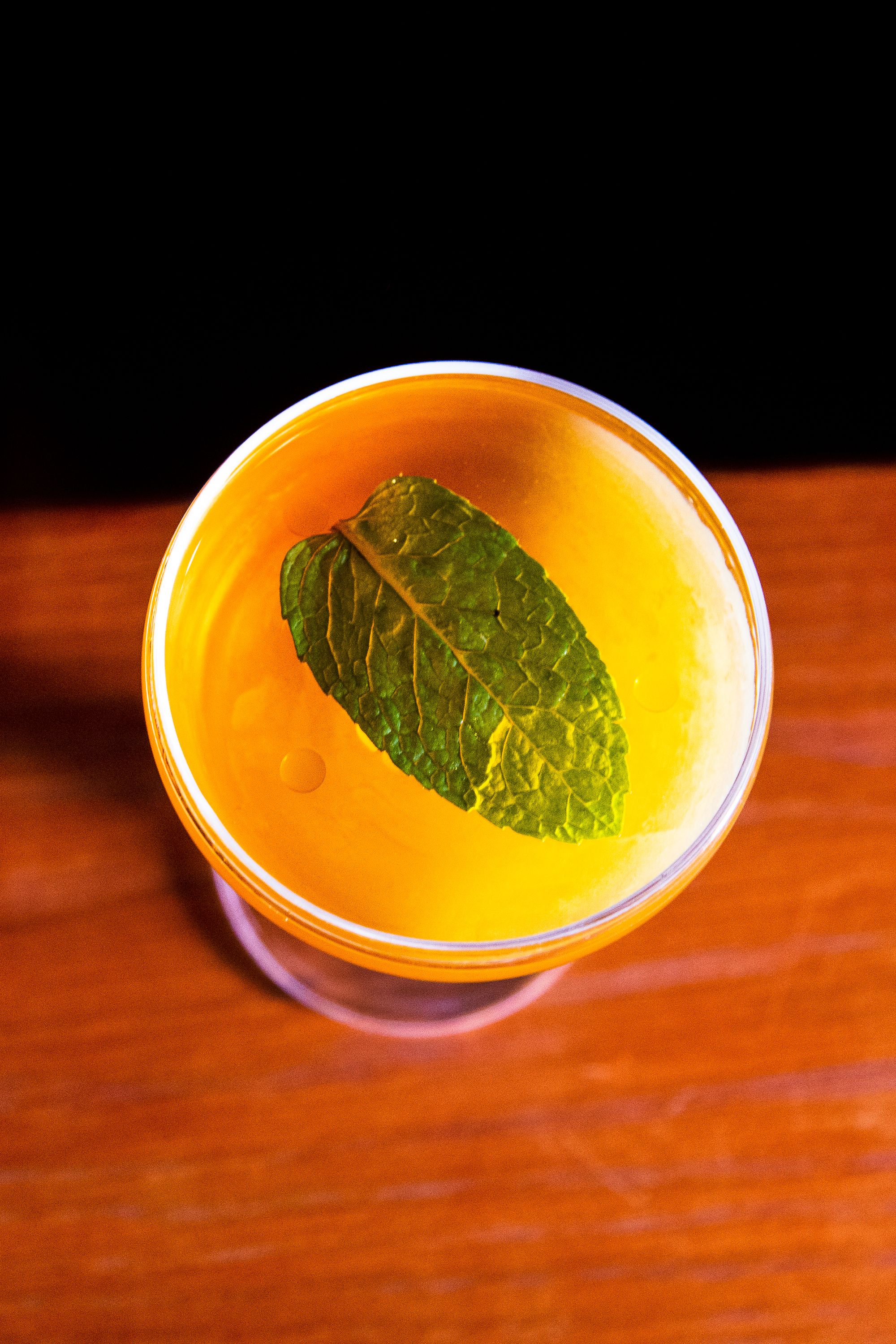 ---
Double Deuce Lounge
66 Bridge Street
Sydney
,
NSW
2000
Australia