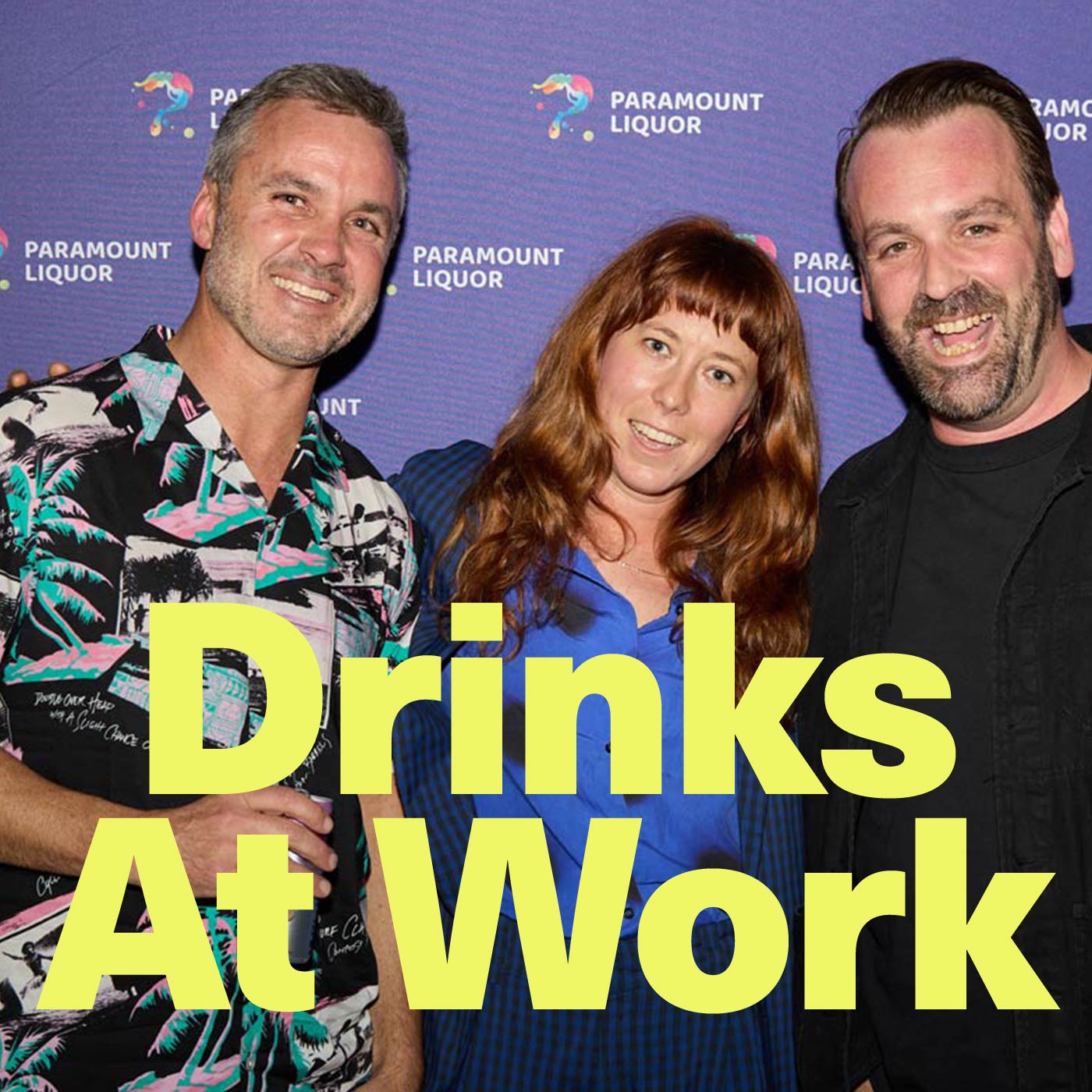 Good advice for building a brand, whether it's bar or in the world of drink.
We've had a bunch of people subscribing to the newsletter recently — we're at 982 members now — so a big thank you to all of you newcomers! There's also a growing number of you supporting Boothby with a paid membership, which is humbling and very much appreciated. If you too would also like to support the work that Boothby does, you can do so from $10 a month (or $99 a year) right here.
---
Earlier in August, I had the pleasure of flying to Brisbane to host three panel discussions at Paramount Liquor's Future Proof event. It was a great event, they brought together bartenders with a number of the brands they work with for a bunch of tastings, good times, and some panel discussions with the industry's best and brightest, and in this bonus episode of the Drinks At Work podcast, I've got the recording from the first talk of that evening.
Titled Future Proof Your Brand, I spoke to Daisy Tulley, the general manager of Sydney's Mucho Group, whose bars include The Cliff Dive, Tio's, Bar Planet, and World's 50 Best Bar, Cantina OK!. The Mucho Group also has their own brand of seltzer which they sell under the Cantina OK! brand, which made for some good back and forth with my other guest for this talk, Wade Tiller. Wade is one of the co-founders of Australian seltzer brand Hard Fizz, and someone who has long worked on the sales and retail side of the drinks business. It's a great chat about building your brand, we dive into how they approach brand identity and development, the importance of owning a colour, and loads more.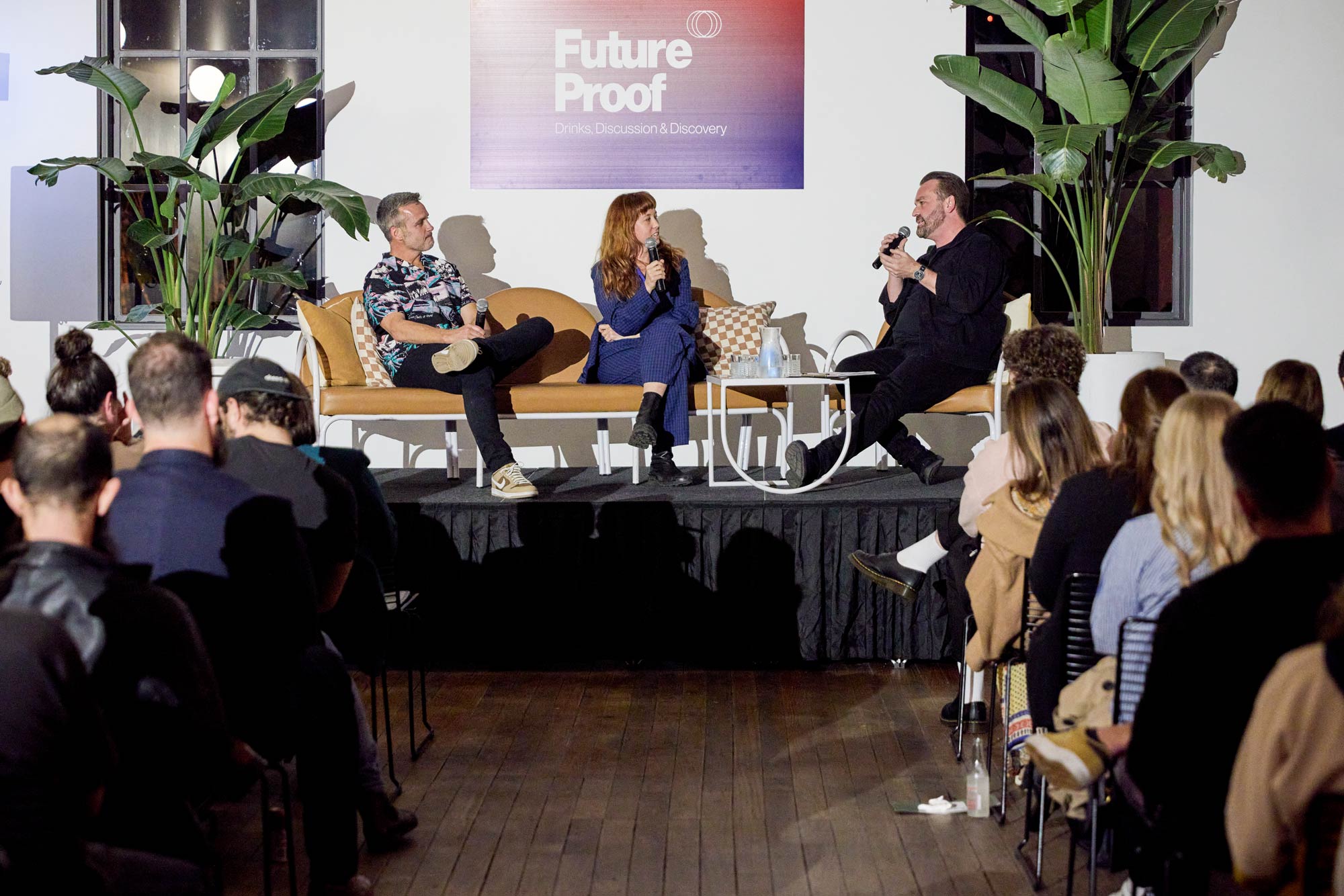 Wade and his co-founders have built Hard Fizz from scratch and the brand is going from strength to strength in a market dominated by big brands, both international and domestic. I also think it's fair to say that the way Mucho Group does branding and social for their bars is the gold standard for the industry. The result? It's a talk with some great takeaways for anyone thinking about building a brand.
You can listen to the latest episode here, in the Apple Podcasts app, on Spotify, or your podcast player of preference.
In other news
The Melbourne Cocktail Festival is back next month. Taking place from the 18th to the 24th of September, the festival is now in its fourth year, and tickets for the Bar Safari — through which you get access to $15 cocktails at over 40 Melbourne bars — are on sale now. Visit melbournecocktailfestival.io for more info here.
Do you want to take better photographs of drinks? Christopher Pearce is one of the country's best photographers — you may know him from this podcast — and on September 2nd he's hosting a very cool Cocktails & Cameras drinks photography workshop in Newtown at Earl's Juke Joint. It's $99, you get three cocktails included — it'll be a great afternoon.