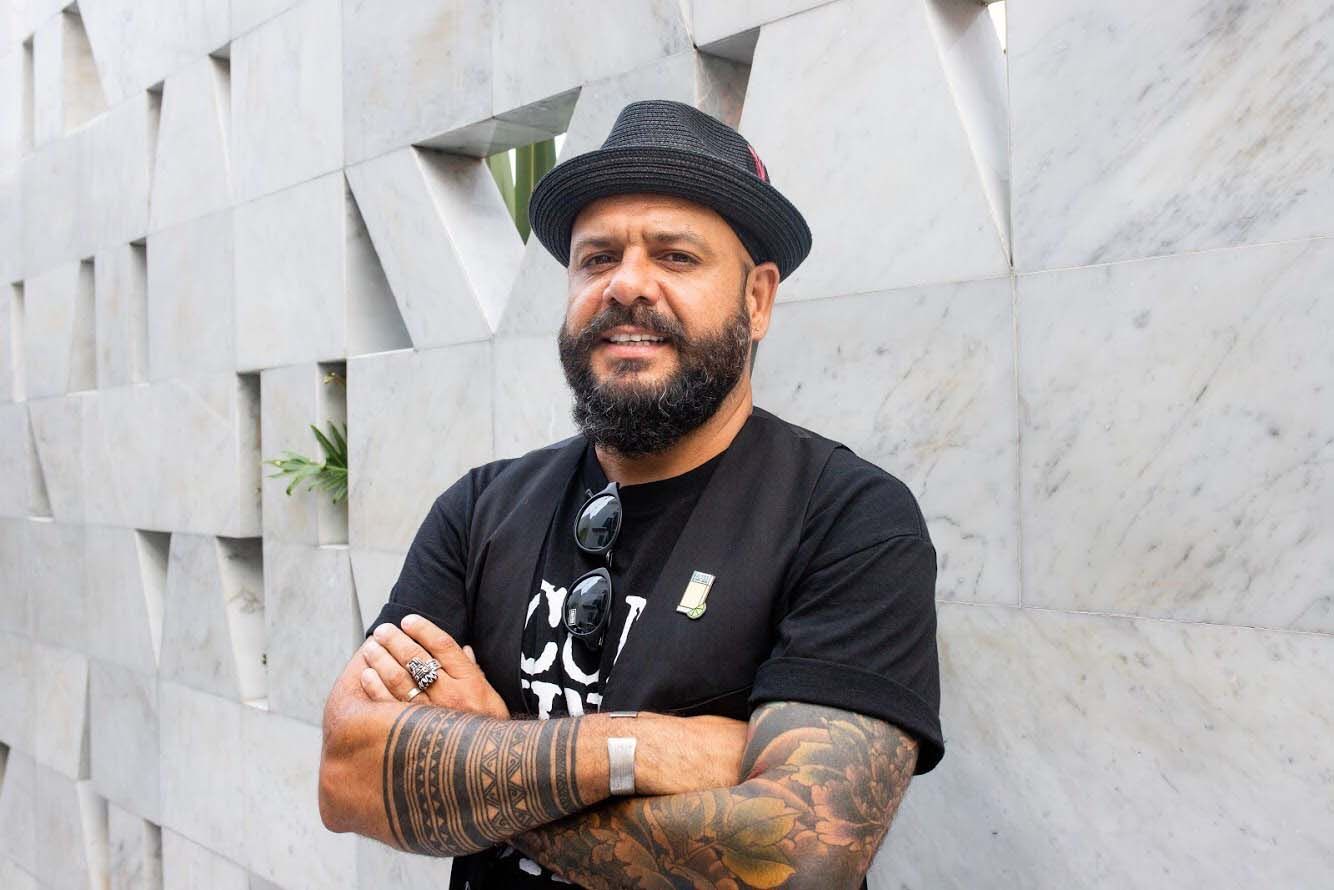 The Tahona Society is looking for an idea that will improve your bar and the industry.
---
MADE POSSIBLE BY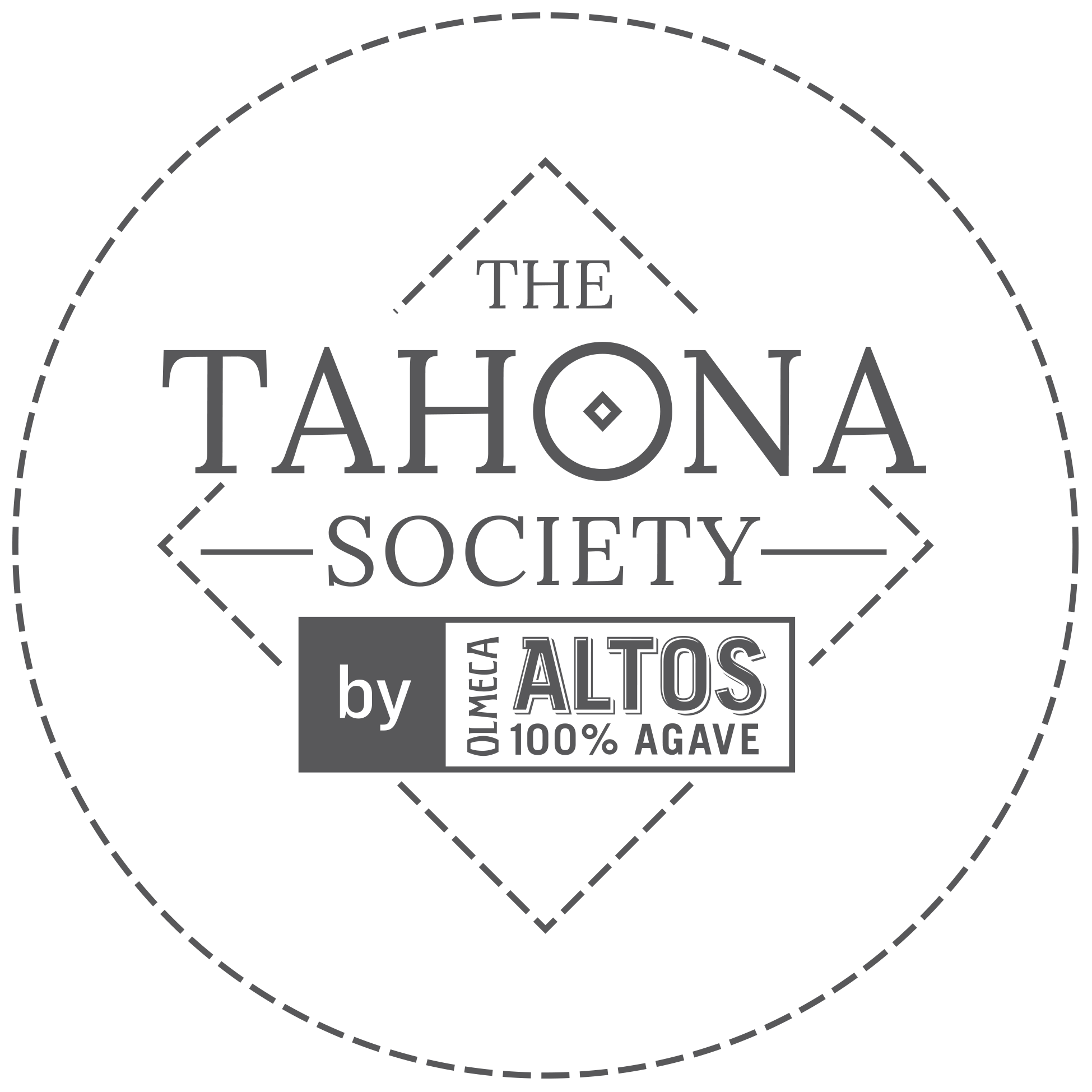 ---
Each time we exited a lockdown during the pandemic, and the bars were allowed to open up, many of us rushed back to them (I know I did). Restaurants, bars — gigs when they came back online —  we wanted to be back around our friends and family and people we'd never met. There's a reason: we're social animals, most of us — few of us are islands. Whether it's at work, sport, at home or in third spaces like cafes and bars, we tend to get something from being around other people (sometimes, we just get annoyed).
And despite the late nights, long hours on your feet, and customers you'd wish you'd never served — perhaps because of that — the bar world fosters a sense of community and shared experience like few other industries.
It isn't perfect, though. There are many challenges, whether it's building a career in and around the bar world, the often poor health effects that come with shift work, aching bones, cost of living pressures — you name it, life isn't always easy in hospitality.
But where there are problems, there are opportunities. I think — maybe it's a hope — that after the pandemic, the industry has grown to a place where the next big things in the bar world will be projects and businesses that solve these problems in creative, sustainable, hospitable ways. Ways that build careers for people in and out of the bar, ways that add something to the bar community.
But smart ideas need skills and money to make them happen. That's why I like the thrust behind Altos Tequila's Collective Spirit competition.
Yes, there is a huge $50,000 USD grant on offer to the global winner. That's a huge kickstart to any idea. But there are also a lot of skills to be picked up along the way. As bartender and co-creator of Altos Tequila, Dre Masso, told me, they conduct the global finals in Mexico in a Shark Tank-style format, offering business coaching and presentation skills each step of the way. It's the kind of skills and experience bartenders rarely get — and the kind of experience which can lead to bigger things.
Dre is touring Australia and New Zealand this month and sharing tips for success and case studies to inspire bartenders to create their own projects and business aimed at improving their bars and the industry. In Australia, he'll also be joined by tequila legend Julio Bermejo — take a look below for more details and RSVP for your spot at each of the sessions by emailing altostequila@pernod-ricard.com ASAP.
Plus, I'm stoked to say I'll be interviewing said tequila legend Julio Bermejo live for Boothby's Drinks At Work podcast at the Sydney masterclass. He's the guy who created the Tommy's Margarita, sure — that's a pretty big deal — but he's also a beacon of hospitality, and there's a lot to learn from him. I'd love to see you there — RSVP to altostequila@pernod-ricard.com and get down to PS40 on Monday 16th (that's next week) if you're in Sydney.
Here's what you need to know:
A finalist from both Australia and New Zealand will be announced in March 2023 and will be flown to Mexico in June 2023 to present at the global finals.
The winner will score with $50,000 USD and a year's worth of mentoring from the Harvard Innovation Lab.
The Collective Spirit is a global competition from Altos Tequila and the Tahona Society, giving hospitality professionals a chance to create and launch a business concept that could change their bars and the industry forever.
To enter, submit an idea, concept or business plan focusing on sustainability or social welfare through the Tahona Society website by February 28 2023.
But before you enter, catch a masterclass with Dre Masso for advice — he's touring Australia and New Zealand in January — see the dates below.
Dre Masso & The Collective Spirit tour dates
Brisbane - The Gresham, Sunday 15th
Sydney - PS40, Monday 16th
Melbourne - Mejico, Tuesday 17th
Adelaide - Crybaby, Wednesday 18th
Perth - Mechanics Institute, Thursday 19th
Auckland - COOPS, Sunday 22nd
Wellington - Hanging Ditch, Monday 23rd
RSVP ASAP to altostequila@pernod-ricard.com to book your spot.