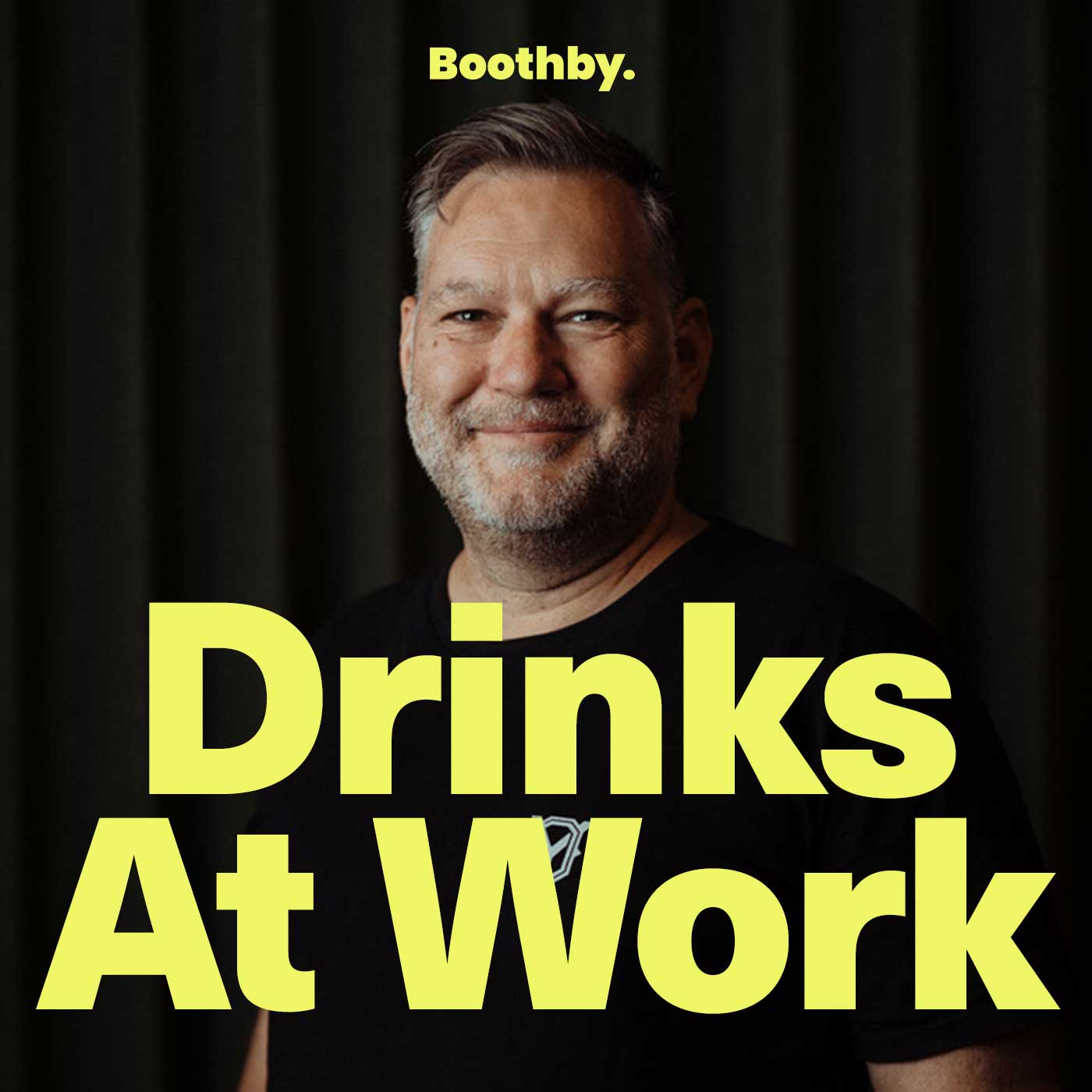 Or, how to build an award winning gin with no distilling experience.
---
To everyone who has subscribed recently —  thank you! We now number more than 910 Boothby members, with a growing number of you who are supporting Boothby with a paid membership — it's humbling and very much appreciated. If you would also like to support the work that I do with Boothby, you can do so from $10 a month (or $99 a year) right here.
---
What does it take to launch a new spirits brand? Well, for one: it's going to take some money, time, and knowledge. But as James Young from Old Young's in WA points out in this episode of Drinks At Work, it might not take as much as you think.
Old Young's makes gin and vodka, and launched in 2016; it was just a year later in 2017 when James won the title of champion distillery of the year at the Australian Distilled Spirits Awards in Melbourne — no easy feat. The thing is, Old Young's won it again the very next year.
But James didn't have a long history of distilling before he launched Old Young's, nor did he have a background in hospitality to draw from. What he had, though, was an idea and a plan.
Today, James is in the midst of a crowdsourced funding round to further grow the business through the Birchal platform. We talk about that in this episode, as well as what it costs to start a new brand today, the things you need to think about when launching any kind of business, and loads more. It's an illuminating and interesting chat.
Below, you'll find a few of my favourite quotes from the interview — give the podcast a listen in the player here, in the Apple Podcasts app, or on Spotify.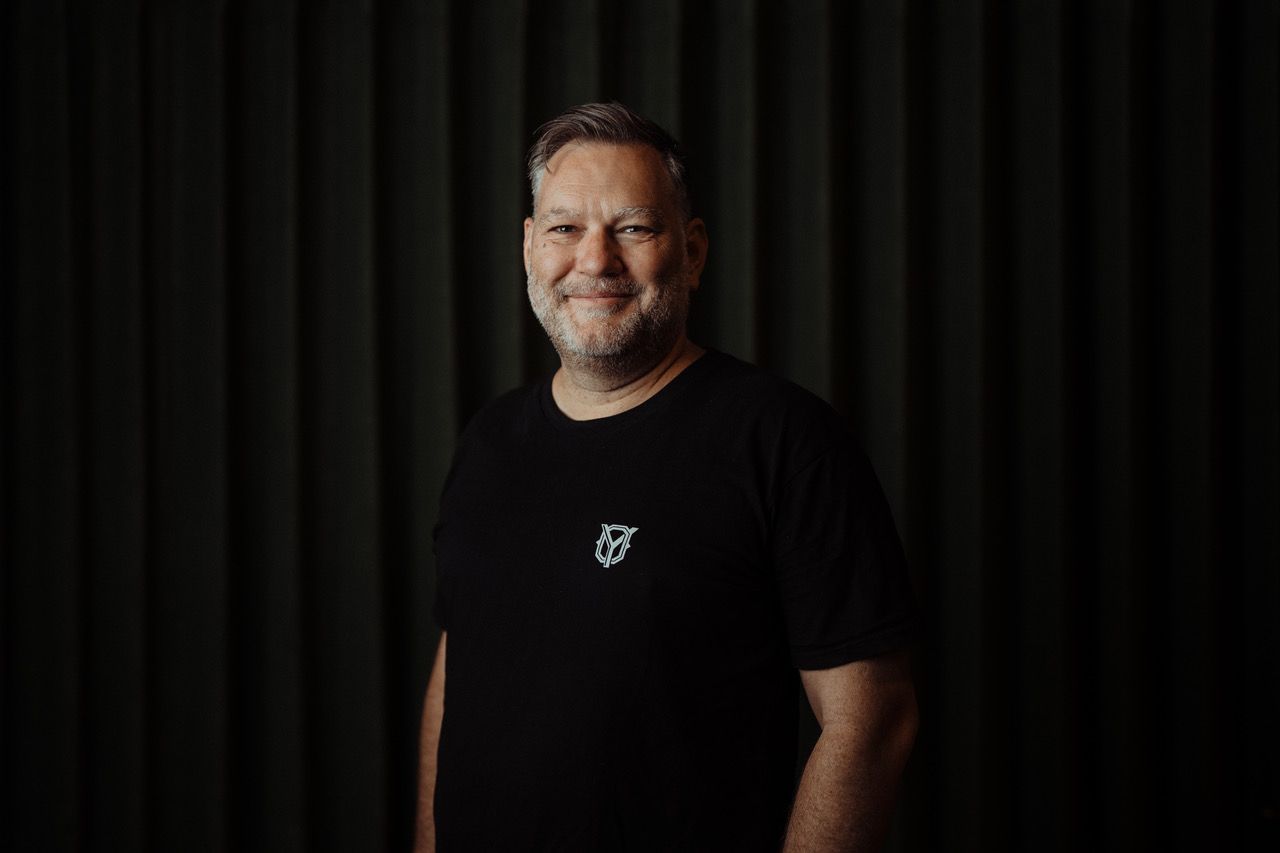 The Quotable James Young
"I was worried that in five years' time I might not have the courage to do it." A recurring theme of this podcast has been that when people learn more about the businesses they've launched, after a couple years or more into it, they realise that if they knew what they know now they might never have had the chutzpah to get started. It's the same for James. He has a good job, good hours, he enjoyed the work, and was well paid. And he had a 1 year old kid at home. Pretty good, right? That's what worried him — it was great, and as time went on, he'd be less inclined to jump off the cliff and launch a gin brand.
"I spent quite a lot of time in other people's distilleries." You're down with O.P.D., right? James didn't know how to distil spirits before he embarked on the Old Young's adventure, but he did his research, took in as much as he could, and hey presto: he won the title of champion distiller in 2017 a year after launch.
"For the first 45,000 bottles I still signed every single one."
"I didn't want to make sanitiser." During the darkest days of the pandemic, when businesses were facing unprecedented uncertainty (and journos using the term 'unprecedented' at unprecedented levels), James didn't know nor want to learn how to make sanitiser. Instead, it was the pandemic which inspired Old Young's Juniper Society subscription program: you pay $59 a month and every month you receive a 500ml bottle of a never-before made (and never to be seen again) gin. You can't get there bottles anywhere else, either.
"It was filled with pepperberry and chilli and rage." That first gin for the Juniper Society program was called F*ck Covid. "I managed to make a really angry gin taste good," James says.
"I started with $30K." That was a few years back — listen to the pod to find out what James thinks you'll need today.
"You have to have a very good sense of what it is you're trying to do. And you've got to be able to articulate it." Every business needs a hook to it, and the owners ought to know what it is — and why it is — that they're doing what they're doing. It has to be a detailed reason looking at who your audience is, why your product is different — "it can't just be, 'I'm going to open a bar,'" he says.
In other news: a Calvados comp, whiskey fungus, a big rum festival, a job paying $80-90K, and more.
If you like apples, you might like these apples: Christian Drouin Calvados — which you'll find is distributed in Australia by Cerbaco — have put up their first cocktail competition in this country. It's the Calvados Drouin Highball Contest, and is open to bartenders across Australia — entries are open right now and close on March 31st. Email carl@cerbaco.com.au for more.
Two Melbourne bartenders are back with another instalment of their good times festival of rum, I Hart Rum. On March 19th, at Whitehart in the Melbourne CBD, you'll find a boho-inspired atmosphere, loads of new and interesting rum (there's more than 80 on pour), Jamaican food, Caribbean cocktails, masterclasses and more. $40 a ticket is all it costs for a good time.
Soon to open Brisbane vinyl bar Ruby, My Dear is on the hunt for staff. They're looking for bartenders, servers and chefs, they say. Email your CV to hello@rubymydear.com.au and expect them to open after the Easter break.
In the latest Baudonia news, some residents in Lincoln County Tennessee are unhappy with the black fungus — which is fed by the angel's share escaping the nearby Jack Daniels warehouse — and the way it blankets their cars, trees, buildings, everything.  (If you've read this sustainability piece before, you'll know what Baudonia is.)
Ms. Long said her corner of Lincoln County "is going to be black as coal" unless Jack Daniel's installs air filters in the barrelhouses, one of which sits about 250 yards from her property.
"This fungus now is on steroids," she said.
At a county commission meeting in November, Ms. Willis, the director of technical services, maintenance and barrel distribution at Jack Daniel's, said that studies have shown that the fungus is not hazardous to human health and does not damage property.
"Could it be a nuisance?" Ms. Willis said. "Yeah, sure. And it can easily be remedied by having it washed off."
The same Ms Willis also suggested that putting air filters in place might affect the flavour of Jack Daniel's. It's interesting reading.
The Speakeasy Group is on the hunt for a head sommelier for The Sanderson, which is due to open — along with a revamped Eau de Vie — in the Sydney CBD in the next few months. They're paying $80,000 - $90,000 plus superannuation and benefits. Get more info here.
And kudos to Speakeasy Group for publicising the pay package. The more companies that do this the better, particularly for these higher up roles. Greater transparency about pay rates helps people to know what they're worth, what they should be asking for (a not unimportant issue, especially when it comes to gender pay gaps) and I reckon it will help businesses get better people, too. So how about this: if your business is looking for people and you want to share what you're paying, feel free to email me the details and I'll share them here.