Remember when drinks were fun? After the year 2020 has been, we could all use a little levity. Luckily, award-winning producers Marionette have released a Blue Curaçao — and it's next to impossible not to have a little fun with blue drinks.
Made from three types of citrus (seville oranges, navel oranges, and mandarin) grown in Mildura, the Melbourne made liqueur ticks a lot of boxes: a higher ABV than most blue curaçao out there; a drier taste profile with less sugar than other types; and serious, complex flavour without sacrificing the fun.
Below, watch how the Bloody Fruit Tingle comes together (trust us, it's a good time); co-owner and acclaimed bartender Nick Tesar tells us how they make the stuff; and pick up three good time recipes.
How Do
They Make It?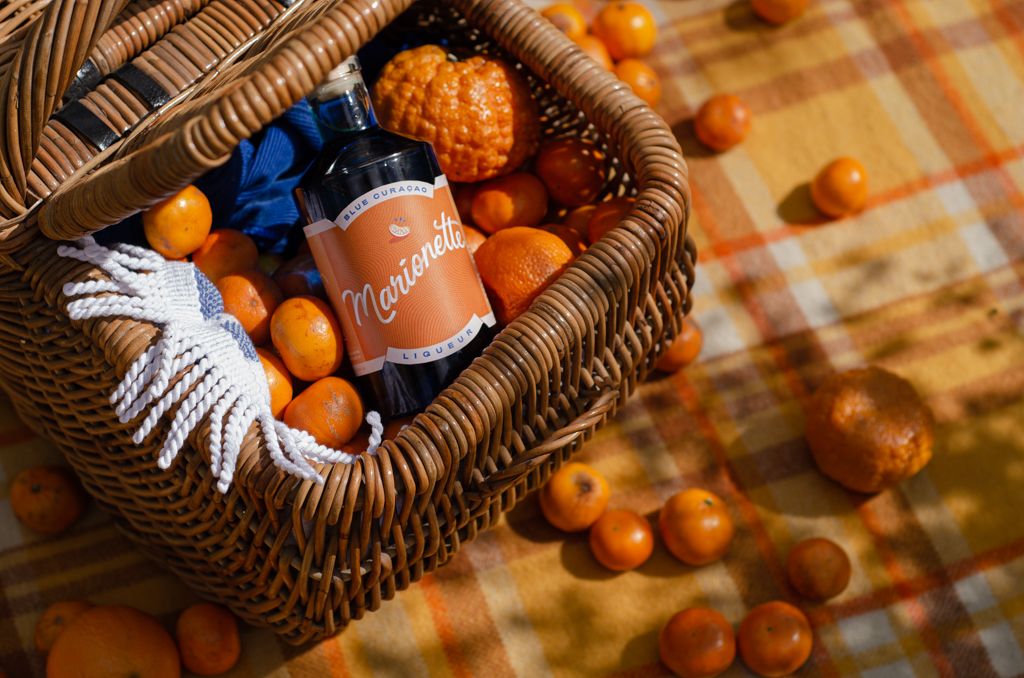 Marionette Blue Curaçao is made in Melbourne from three types of citrus grown in Mildura. Here, co-owner and acclaimed bartender Nick Tesar tell us how they make it. Learn more here.
Recipes For
A Good Time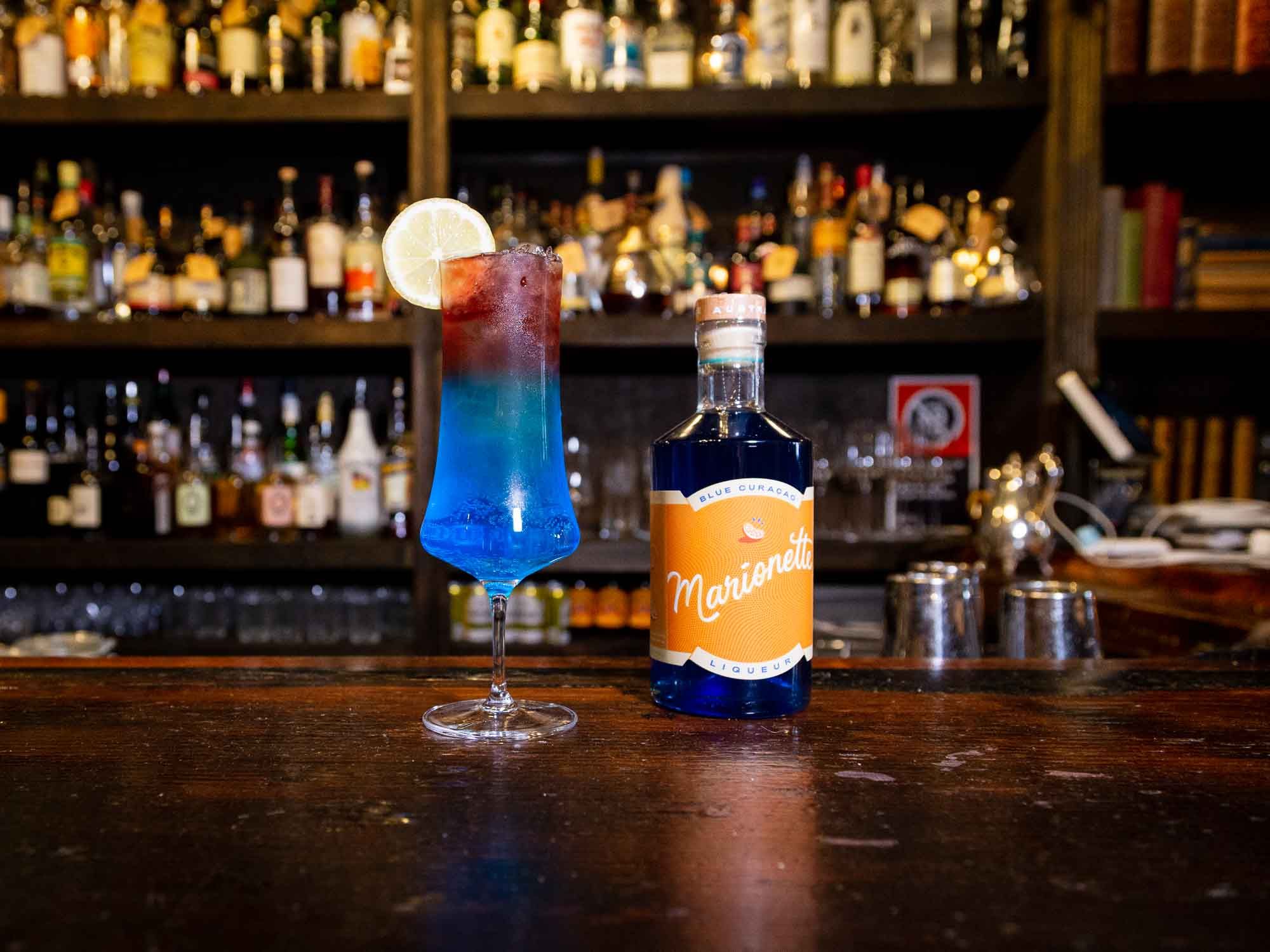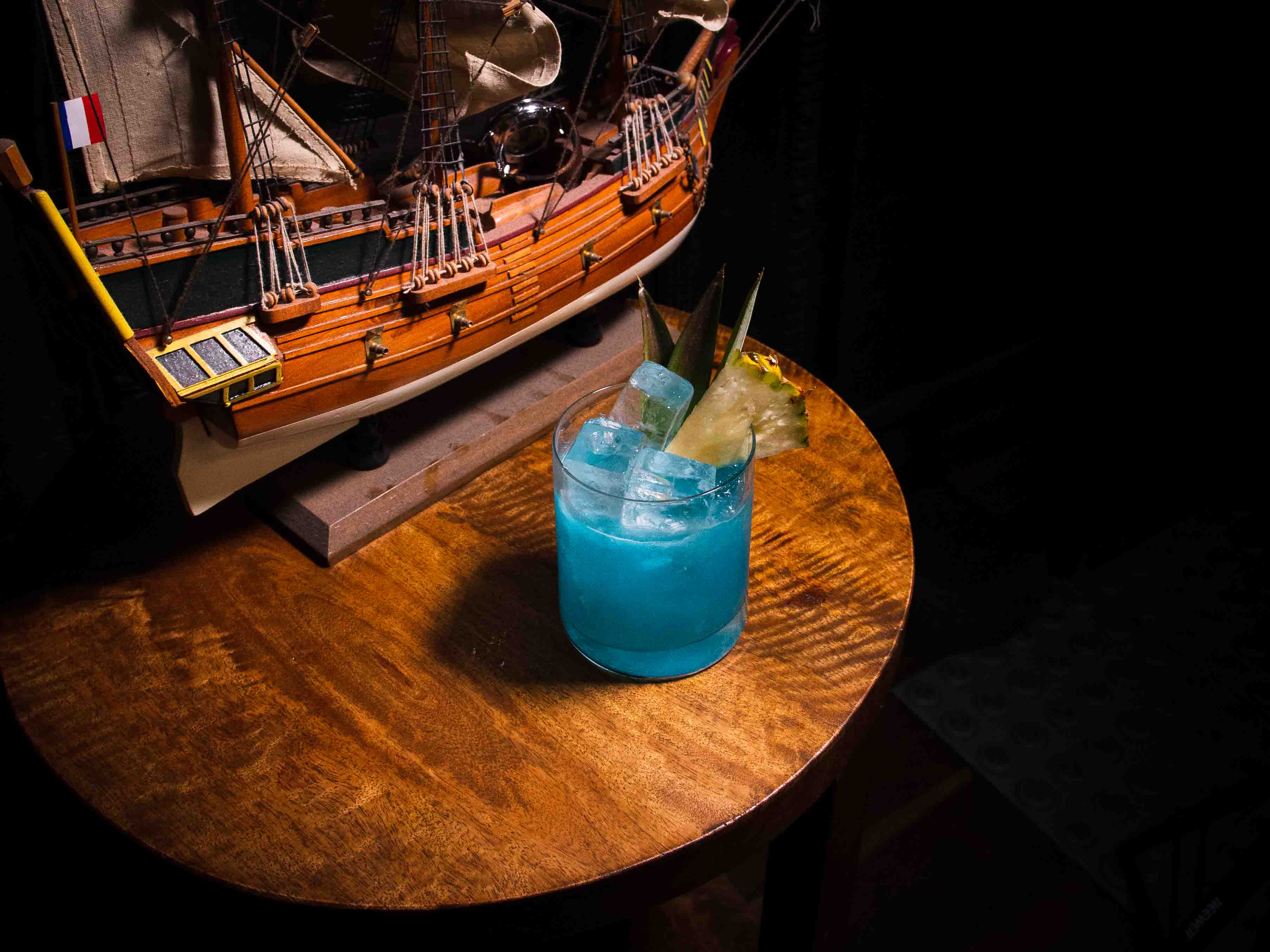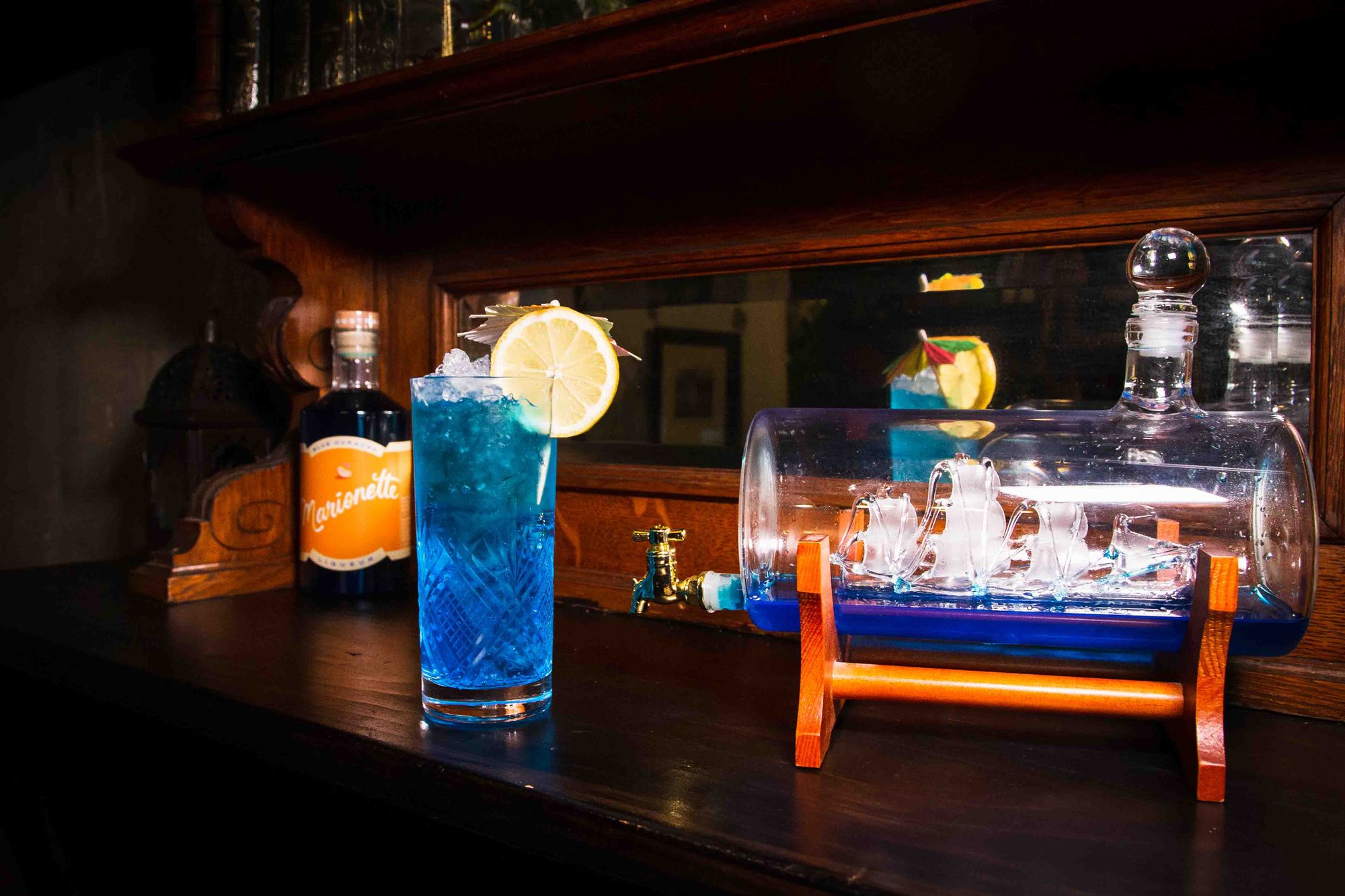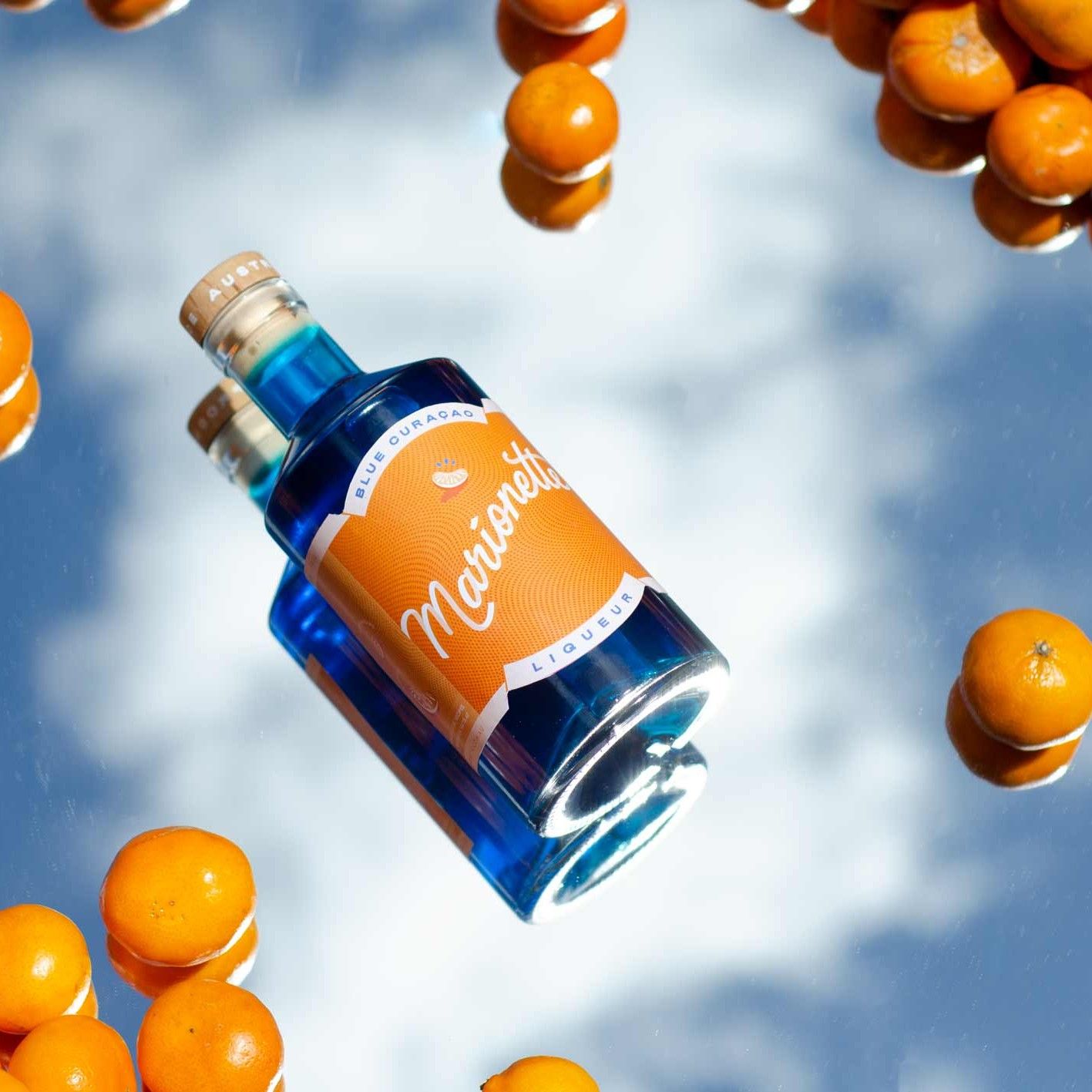 Learn
More
To learn more about Marionette Blue Curaçao, or to pick up a bottle, visit their website at marionette.com.au.