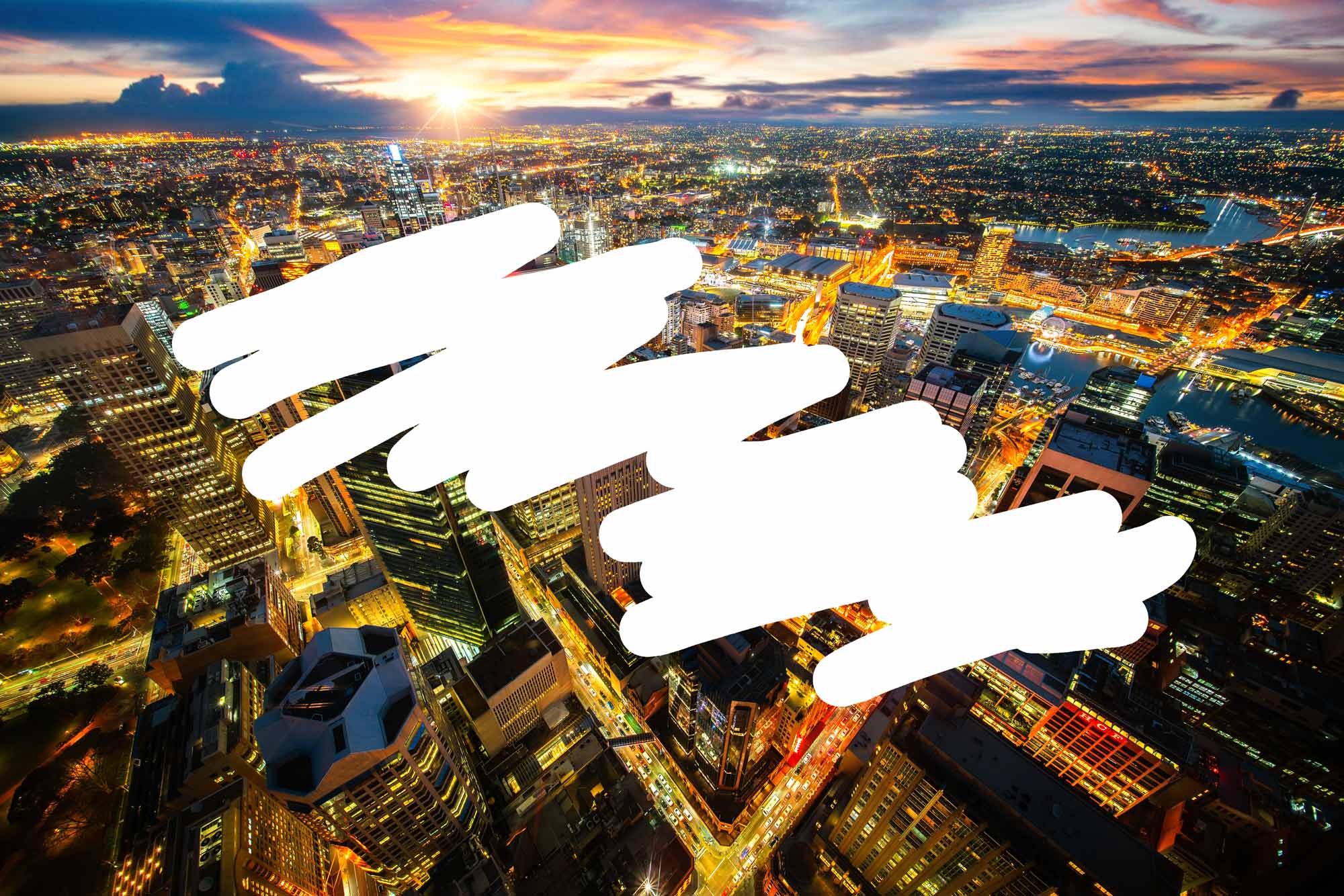 And the media is a part of the problem, says a Sydney bar owner.
It was announced this week that Marigold, a Sydney yum cha restaurant in Chinatown, would close its doors permanently on December 5 after 39 years in business. The Covid pandemic hit the restaurant's weekday trade hard, and its functions and wedding business has been essentially non-existent throughout the pandemic, according to Gourmet Traveller's reporting.
Any restaurant or bar closing its doors is a sad day — especially when they've been around so long and created so many memories for people over the years.
But it feels like it is becoming a regular beat: the closing of a venue announced, an outpouring of love for said venue on social media, promises to visit before they close.
As one Sydney bar owner told me: "You'll never do better business than your first month and your last month."
You saw it with hospitality-favourite Golden Century's August announcement they were closing their doors (only to be 'saved' by creditors in September).
And there was a big outpouring of love on social media for Bulletin Place, when the news they would close the bar for good landed on their last day of service.
Melbourne isn't immune to this either. When Super Ling — a darling of food media, with delicious eats, and run by accomplished industry veteran Iain Ling — announced earlier this year they would be closing for good, there was a run on bookings. You could be forgiven for thinking, okay, great — where were you the last year though?
"It's funny though because it comes from a good place of people trying support a place in need of patrons," says the Sydney bar owner, with whom we exchanged anonymity for candour.  "But it does seem like a selfish need to be cool, to say they've been there and done that, or that they are a good person big noting themselves.
"The media doesn't help either. [They're] only ever writing about what's new or dying. It's like an obituaries section."
He has a point there. A lot of what passes for bar news is this emphasis on what's new — the content mill is powered by PR press releases about the latest bar, those press releases are breathlessly re-written as news — it's an easy story for a suite of publishers incentivised to always keep feeding the beast: more stories, all the time, using supplied images and quotes.
"I think it's just too easy to write about," says the Sydney bar owner. "Probably [to] get a lot more clickbait."
Take one of the latest Sydney eatery and bar openings, Cash Only Diner. They're making delicious things, by the way — I was there last night and can't wait to get back and get another bowl of Bun Bo Hue — and I wrote a preview story about it back in March and spoke to owner Chau Tran about it for the video below. I really love what they're doing there.
So I'm just using this Concrete Playground story as an example of what goes on. Click the link, and you'll find a story that gives background and a good quote, and gives you an idea of what the restaurant is all about. It's pretty accurate. But — and I might be wrong — it all looks like info that comes from the same press release I received in my inbox last week, including the quotes used in the story.
I understand why this happens — I've done it in the past, as  part of my previous job — but as someone who loves bars and restaurants and the people who make these places happen, it's a little deflating.
At least they took the time to rewrite the press release. These days it's not unusual to see a release reprinted wholesale in the print pages of leading trade publication, Australian Bartender.
This fascination with what's new isn't, well, new. We're hardwired to notice deviations from the status quo — that's why you can drive for half an hour and realise you haven't been paying active attention to the road. Our brains are always at work, trying to pick the signal from the noise. So a new bar opening — hey, that's noteworthy. And Sydney isn't short on new things — you just need to take note of how many new bars have opened this year — during a pandemic — to understand there's a fair bit of dynamism here. (It helpos, too, that Sydney is where the head offices for the big brands are, and that the much of the media has a base here). The best read stories on this website over the last year have been about new openings.
So while Melbourne and other cities might not have the same rate of new openings as Sydney, maybe the lack of newness means they appreciate those bars that have made it from year one to years three, four and five a little more.
Says the Sydney bar owner: "It's just a shame that after four months in lockdown and so many bars and restaurants doing it tough, all on skeleton crews with huge staffing issues, [that] all chatter is about some new corporate hops venue with millions behind them or a venue closing."
So this weekend, maybe you can do both — maybe you can visit a new joint and then visit an old favourite you haven't popped into for a while. You know it'll be good. And then stop in on a weeknight — those are the toughest nights, made even tougher by the pandemic.
Your bartender will thank you.