The weather is warm. You want to be outside. Get your friends around you, put out some good eats — then all you need for the perfect picnic is a great drink.
We hope you brought the tequila. 100% agave tequila — like the 1800 Tequila we're showcasing here — forms the base of so many good time drinks designed to be refreshing. Drinks like the Margarita, the Paloma, and in the recipes below.
Here, Proximo Spirits tequila specialist Hayley Dixon shares her advice for making the most of a picnic with tequila; learn more about 1800 Reposado and 1800 Silver; and check out the specs of some refreshing, picnic-ready tequila cocktails.
PRESENTED BY BOOTHBY IN PARTNERSHIP WITH 1800 TEQUILA
The Recipes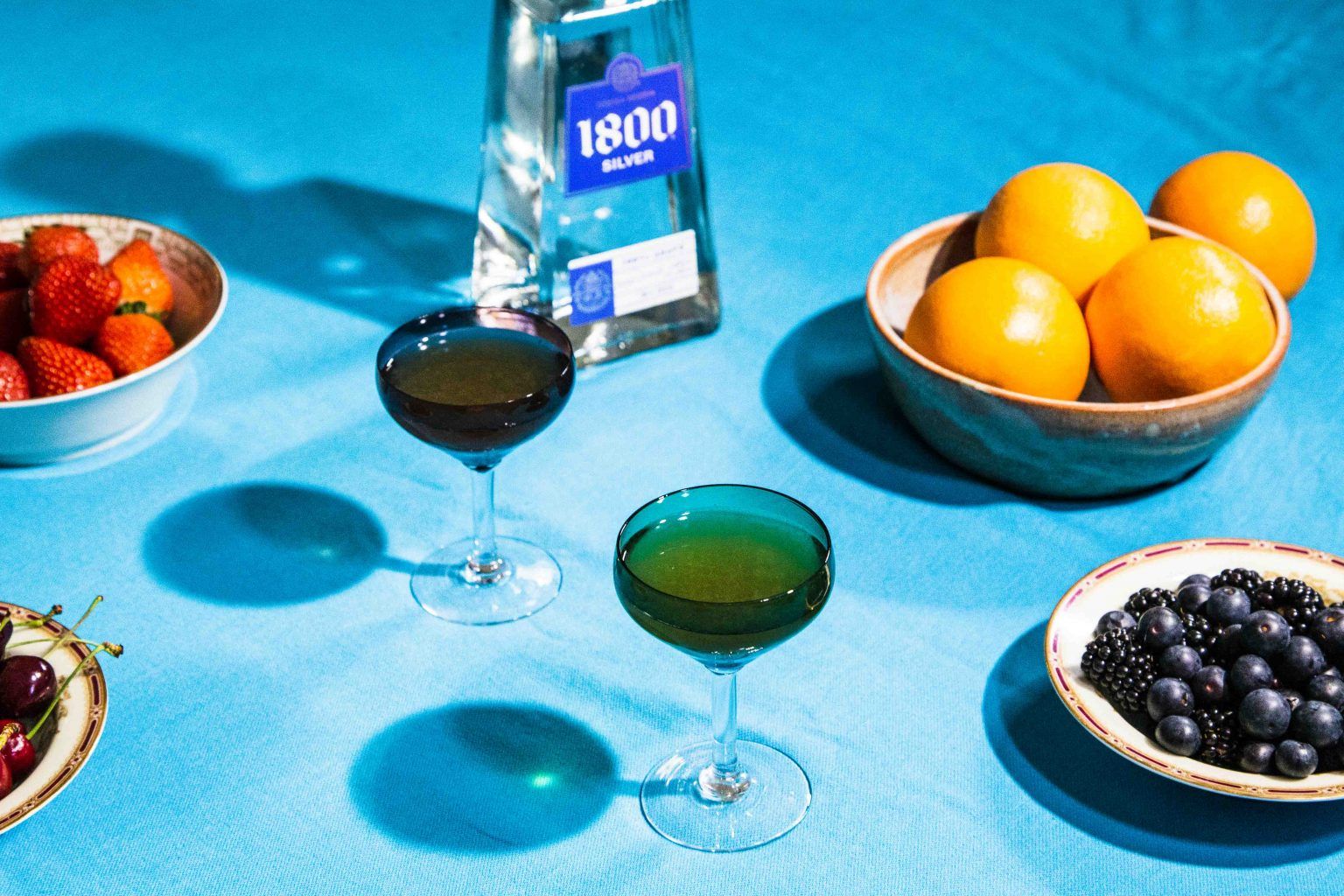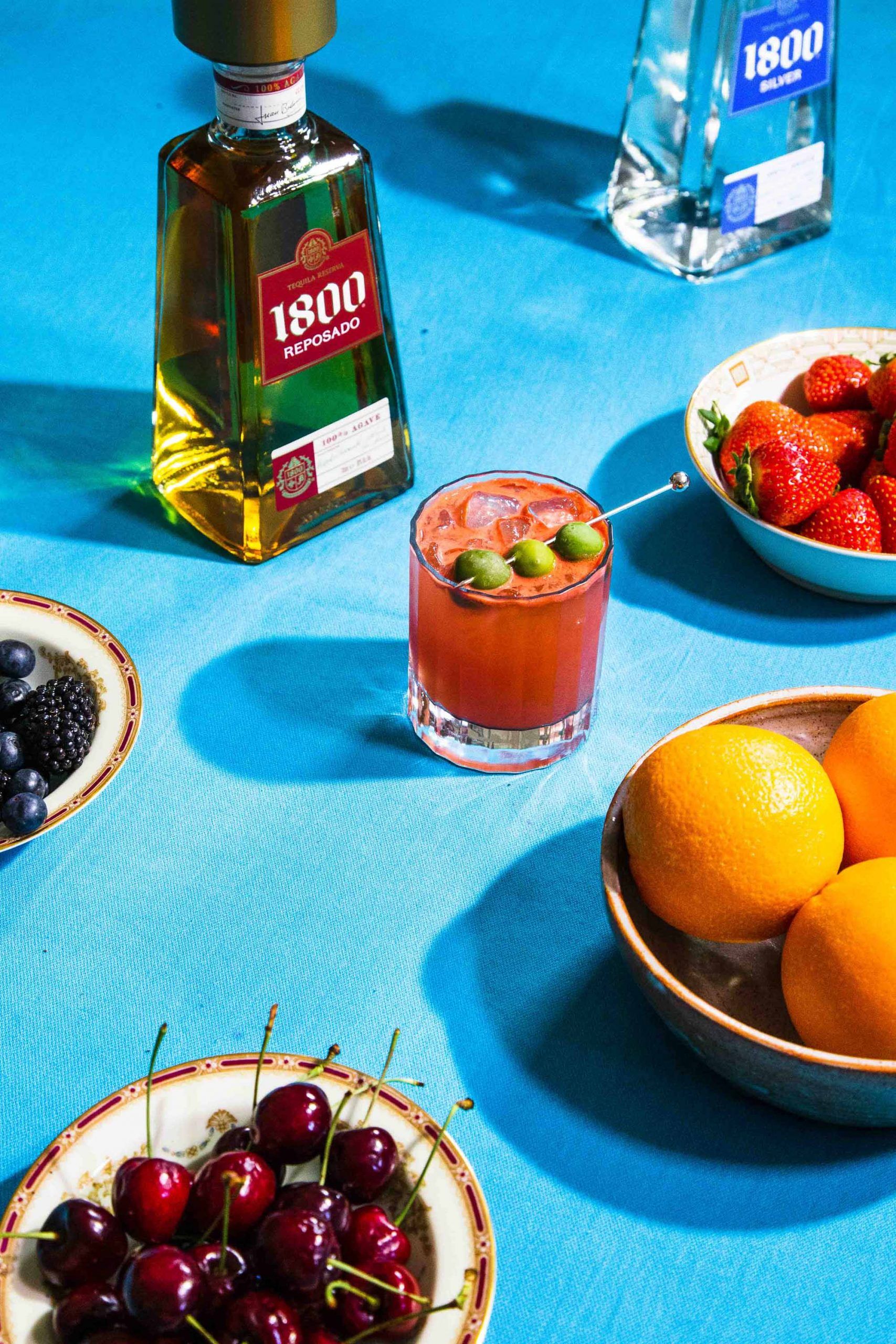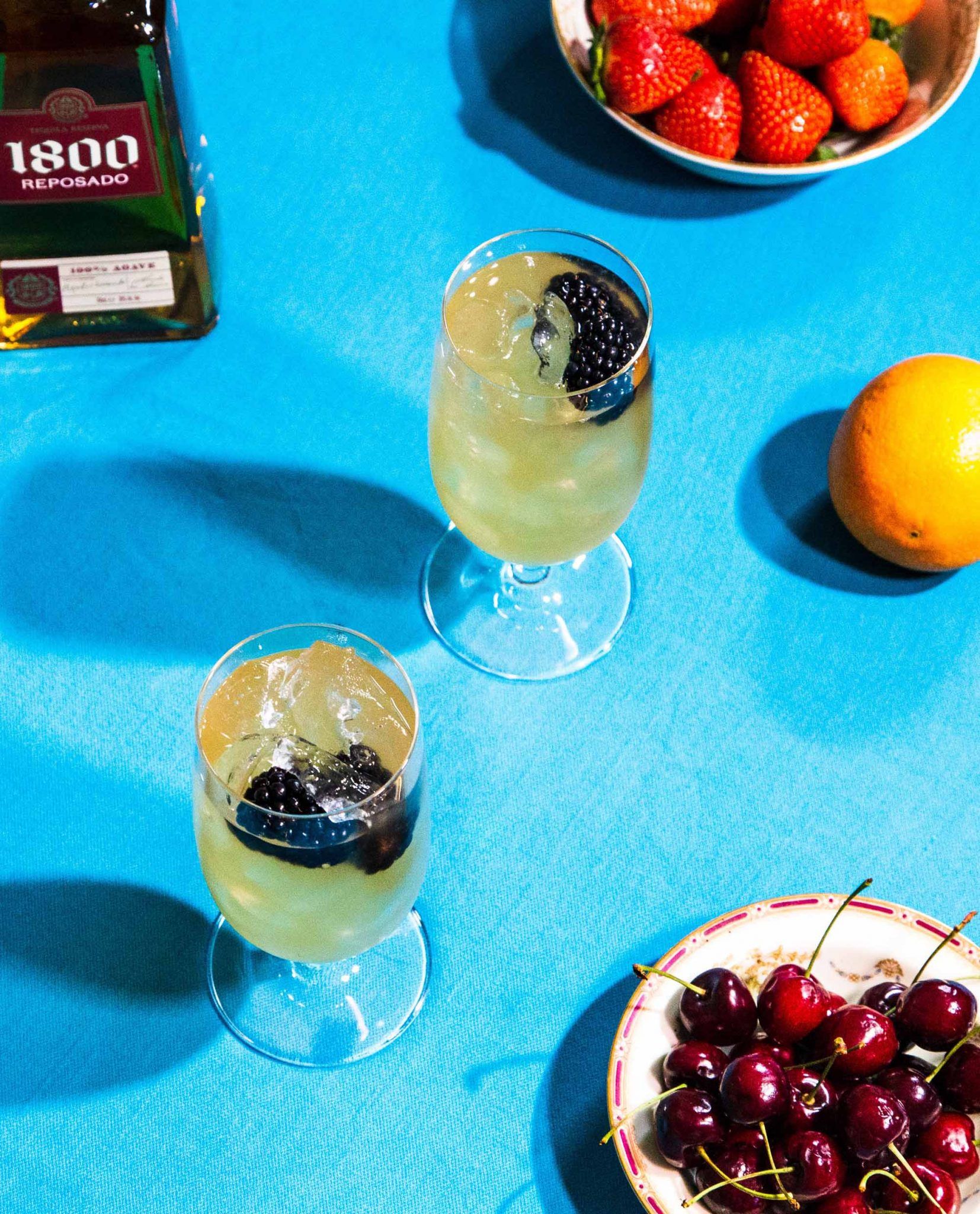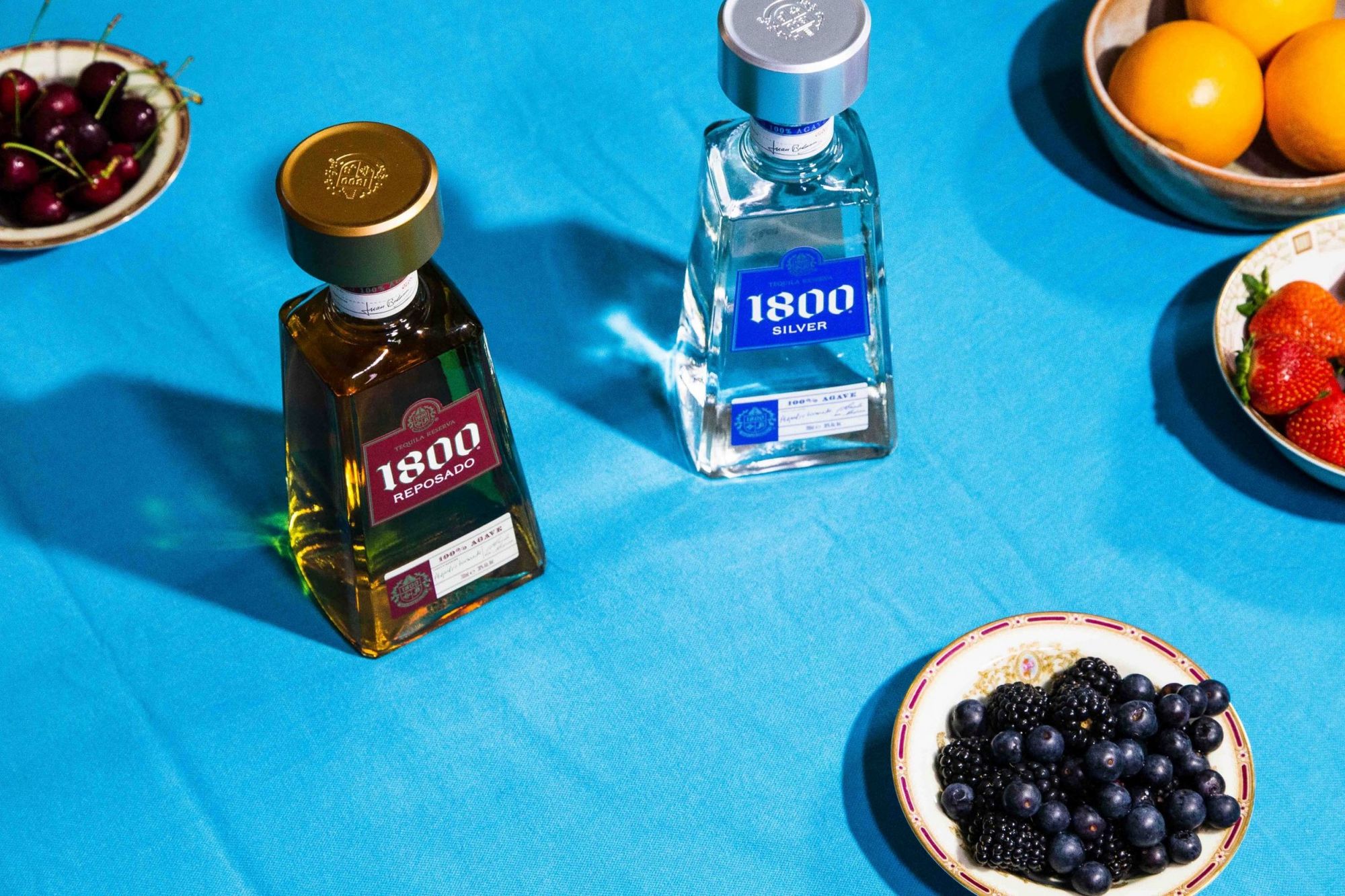 1800
Tequila
1800 Silver is made from 100% blue agave hand-picked in the highlands of Jalisco, Mexico. Double-distilled, it pours crystal clear and shows sweet, floral, fruit and agave aromas. It is delicate and smooth on the palate finishing with a fruity, peppery fade.
1800 Reposado is aged in French and American oak for no less than six months. It pours a golden honey colour and shows aromas of agave, herbaceous oak, vanilla and orange on the nose. There are buttery oak characters on the palate, and a velvety finish.