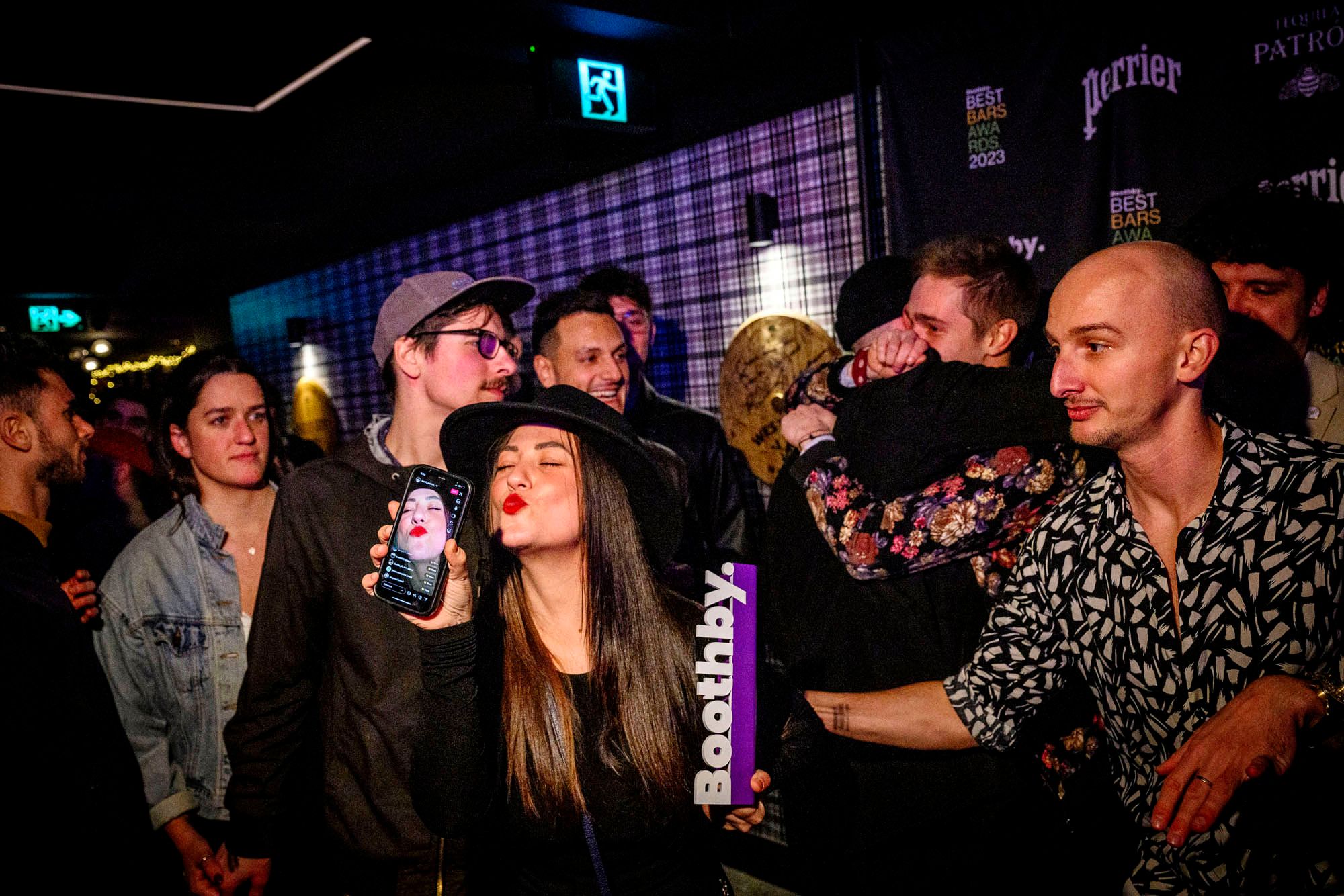 The crowd at Jolene's blew the roof off the place.
What happens when you pull more than 120 of NSW's best bartenders and bar operators together for one big hospo party? Well, if last Monday was anything to go by, it turns out to be a pretty big night.
So a big thank you to everyone who came down to the inaugural Boothby Best Bars NSW awards in Sydney at Jolene's — the countdown of the top 50 was one to remember (you can see the full list here). Congratulations to all the 50, the major award winners, and a big thank you to the sponsors and Jolene's for making it all possible. Well back next year!
Get a look at all the action from the night in the galleries below — thank you to Christopher Pearce for the photos.
And while you're here — you can stay up to date with all the new bar news, bartender interviews, and cocktail inspiration to help you be a better bartender by dropping your email in the box below.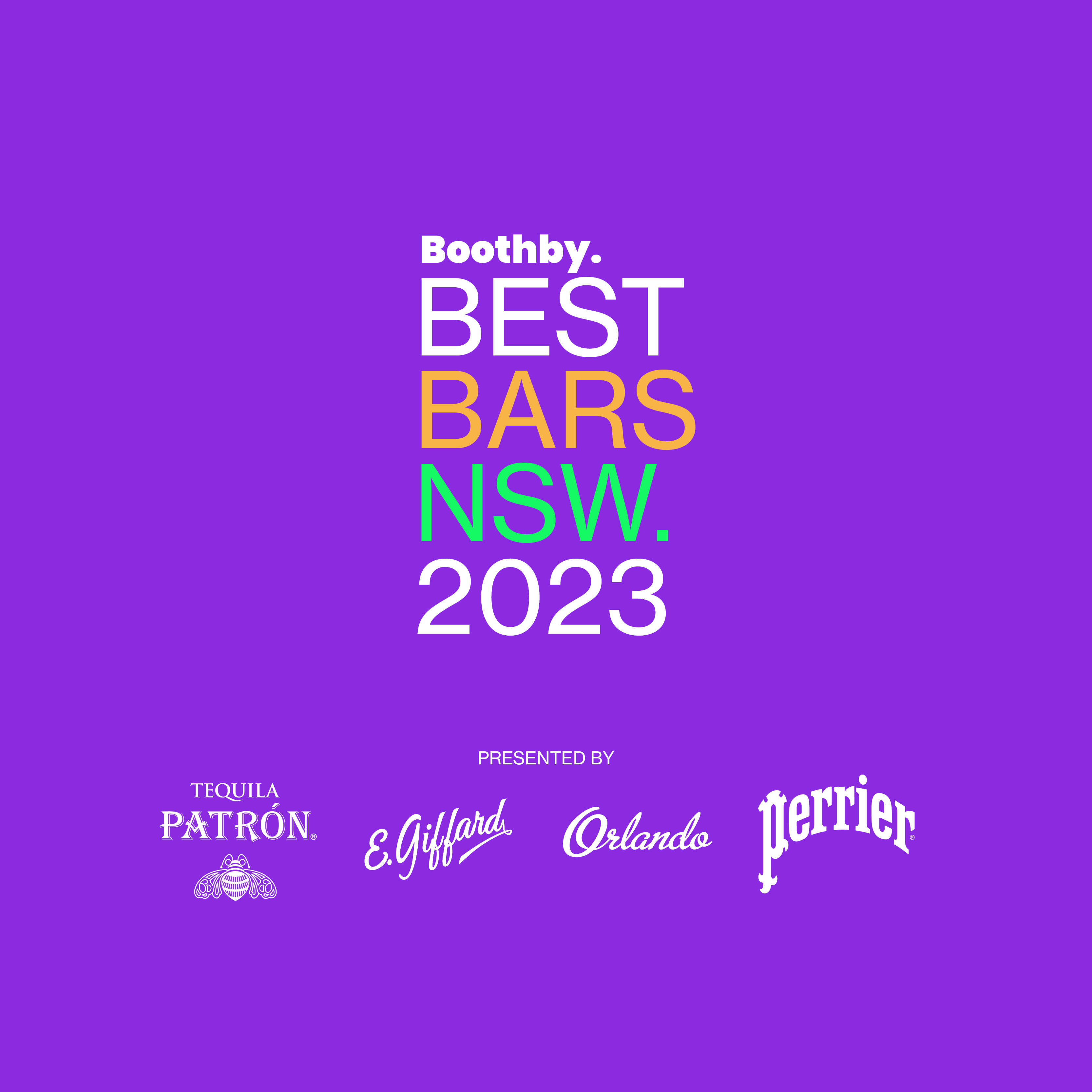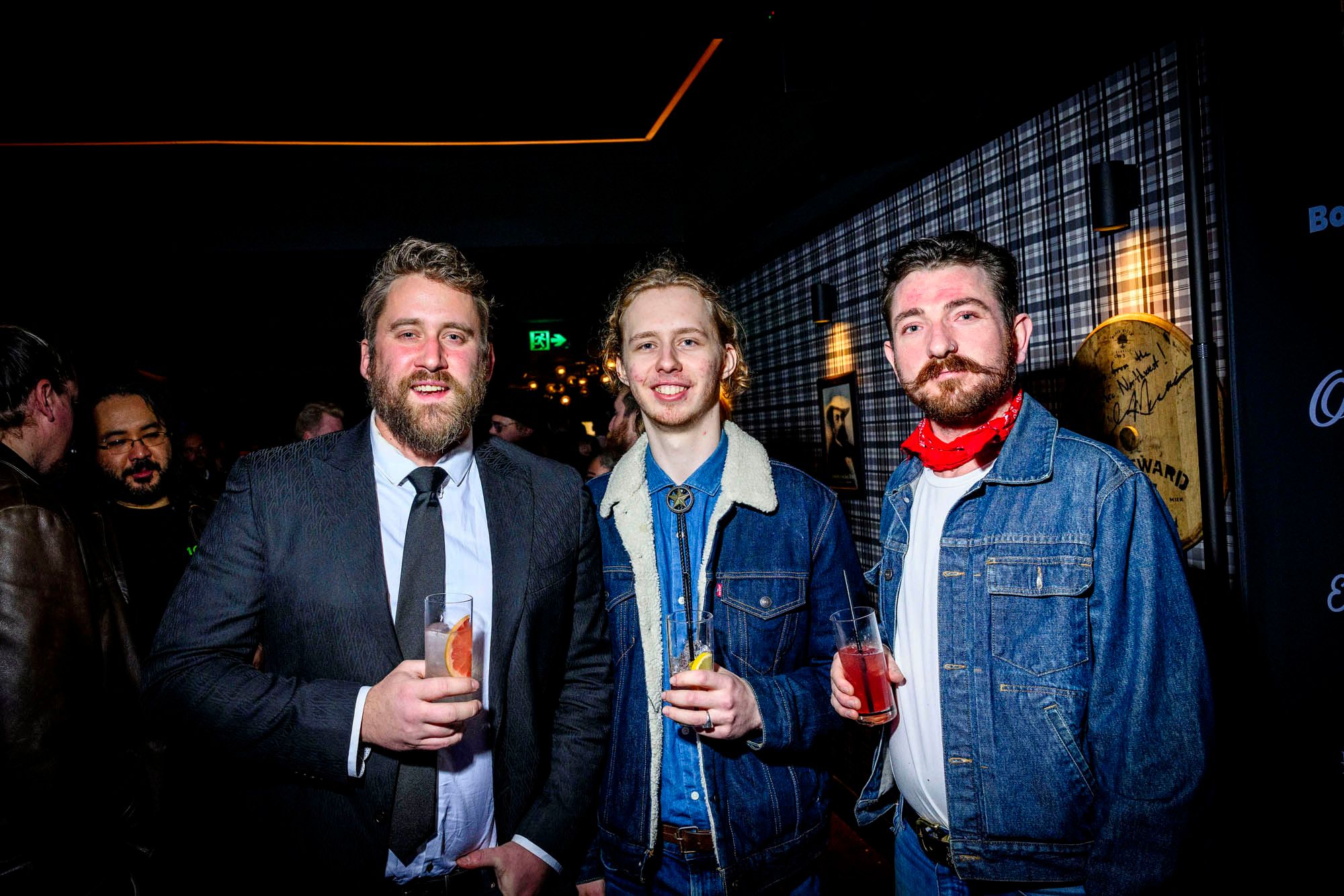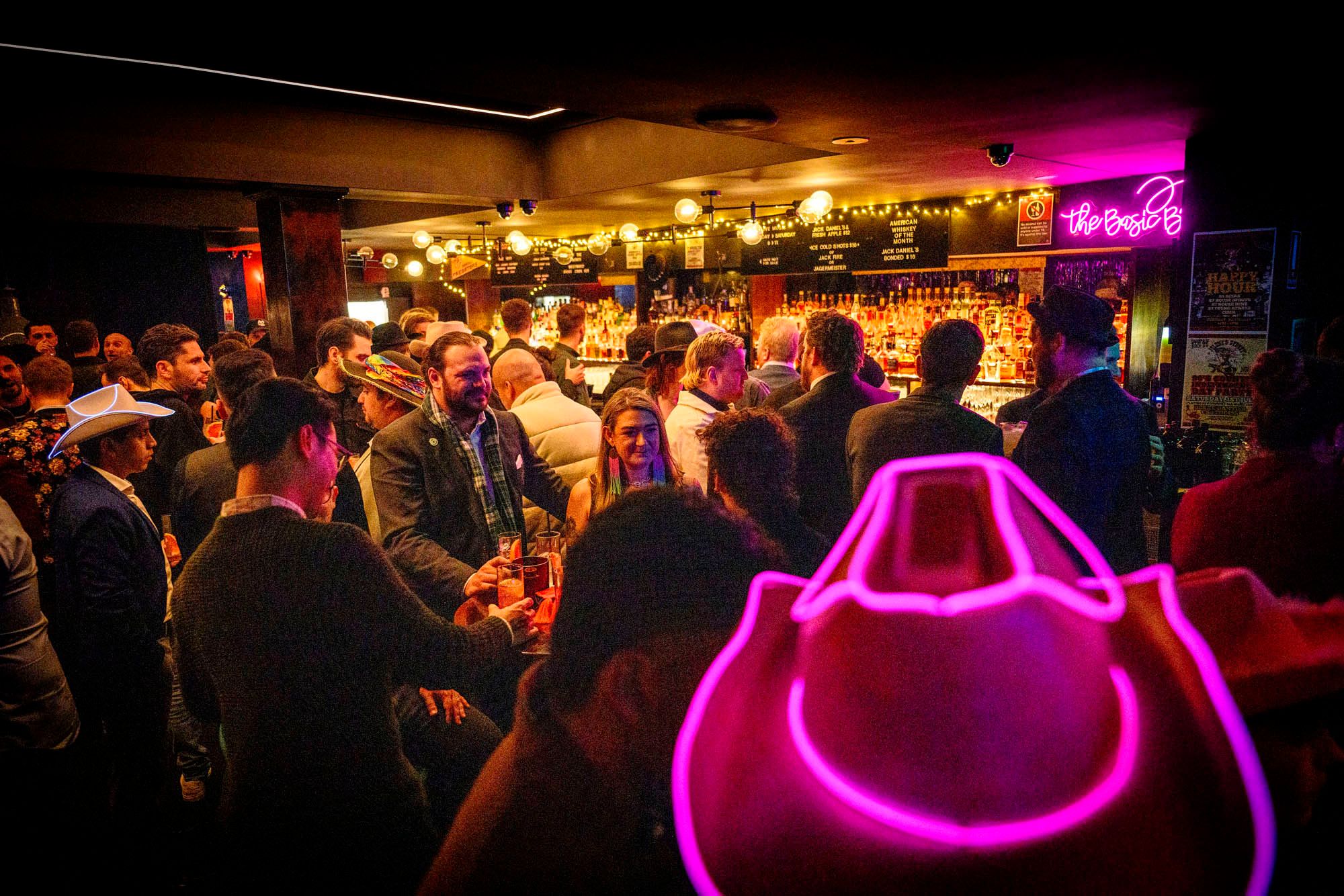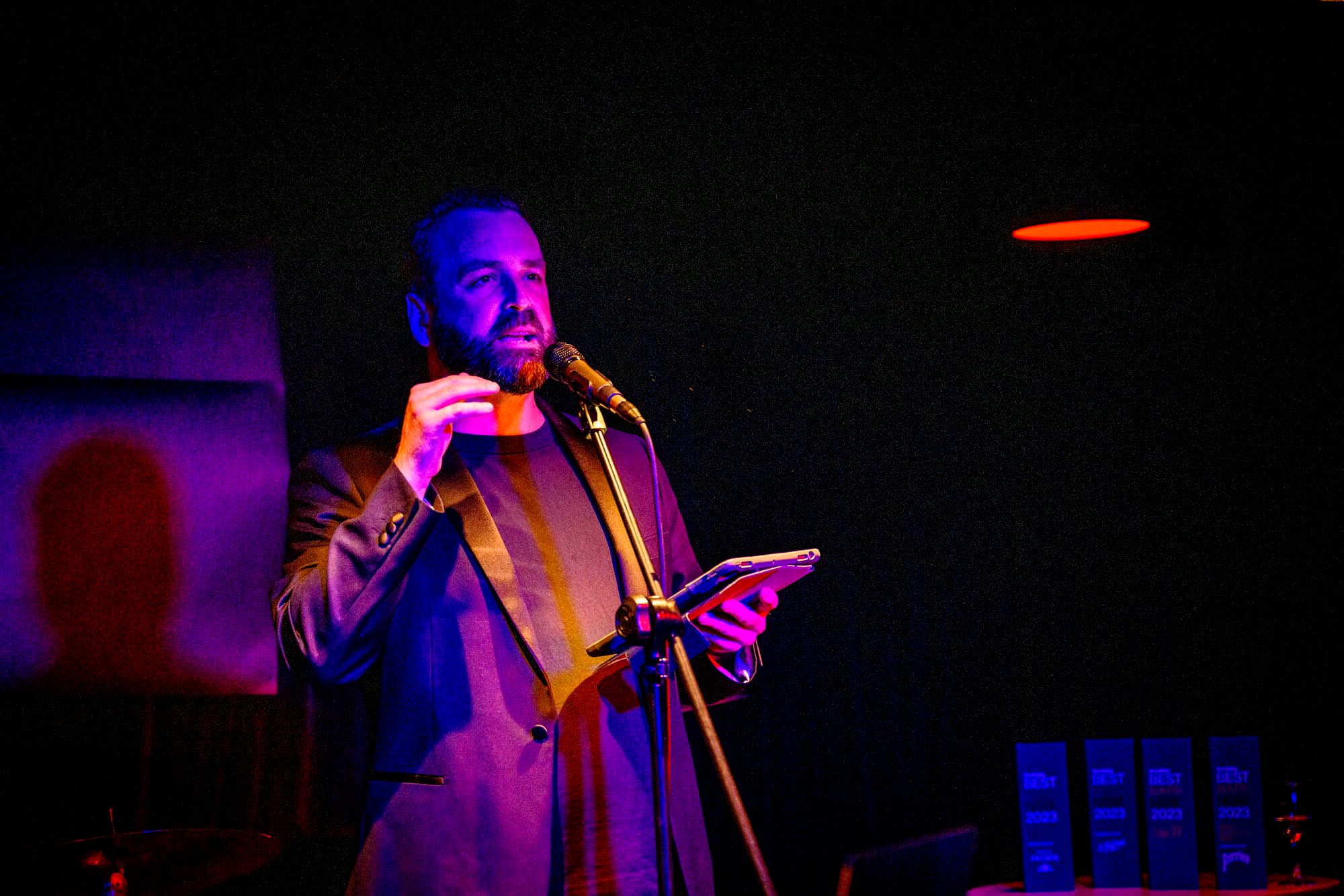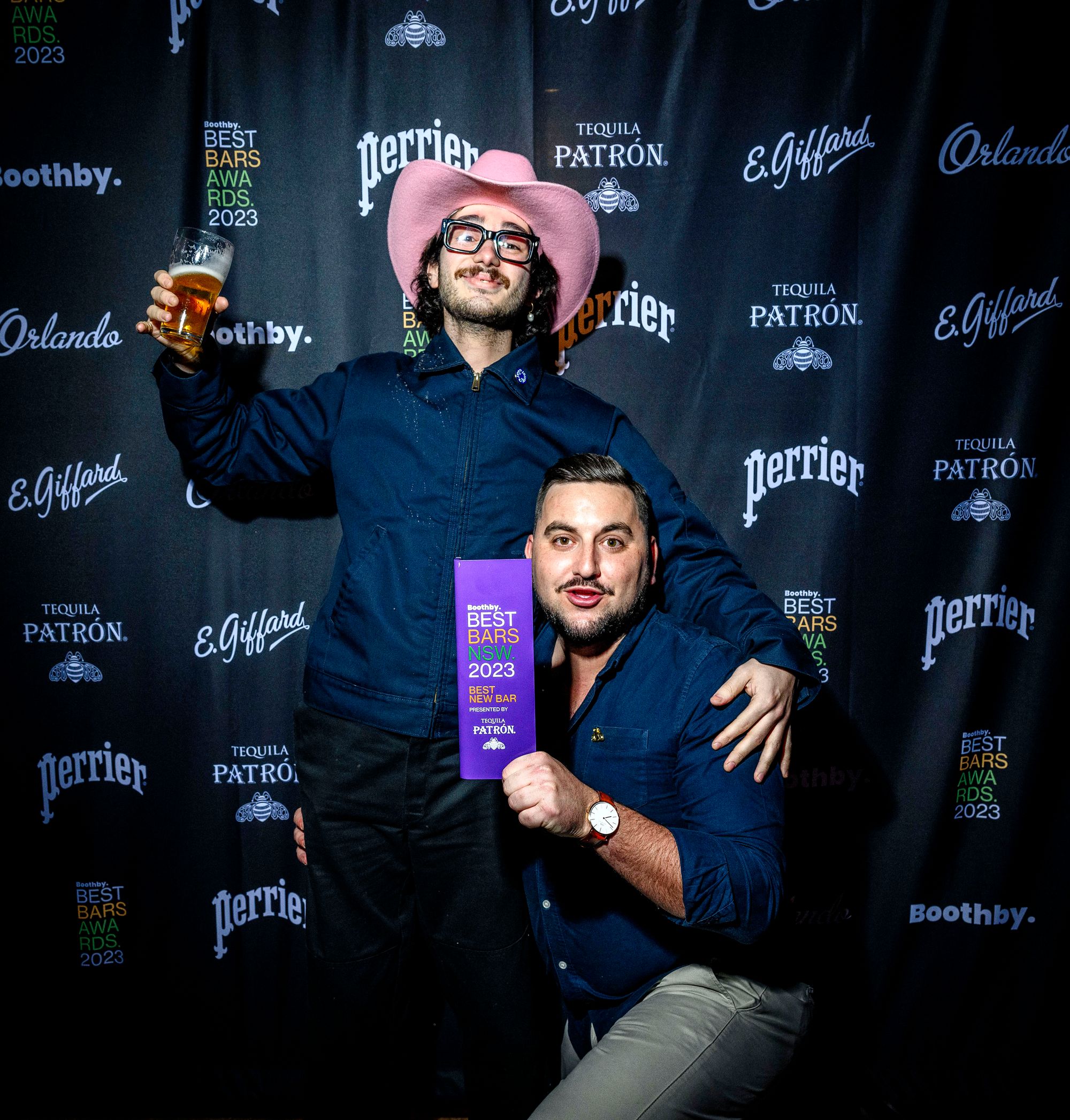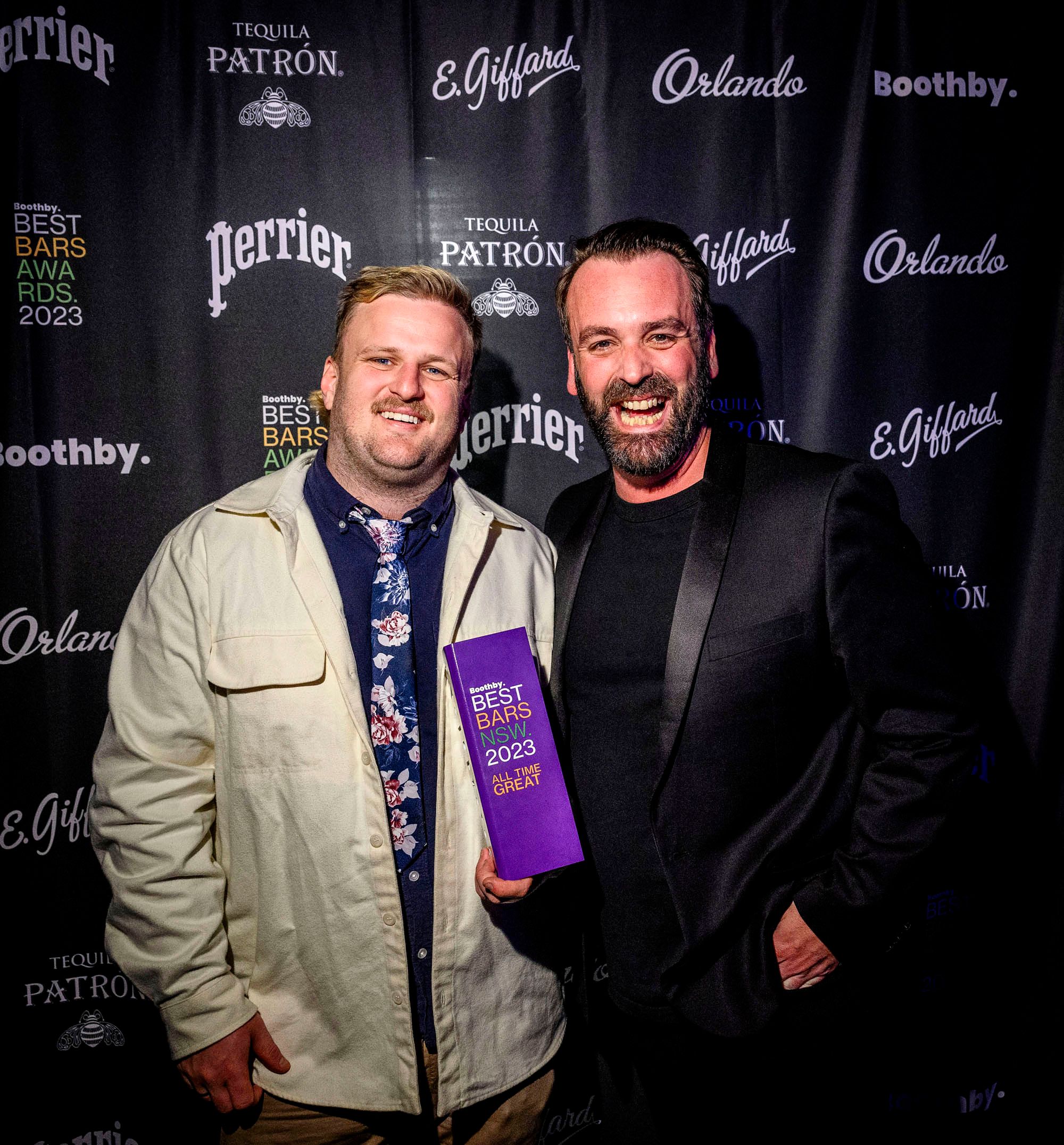 ‌