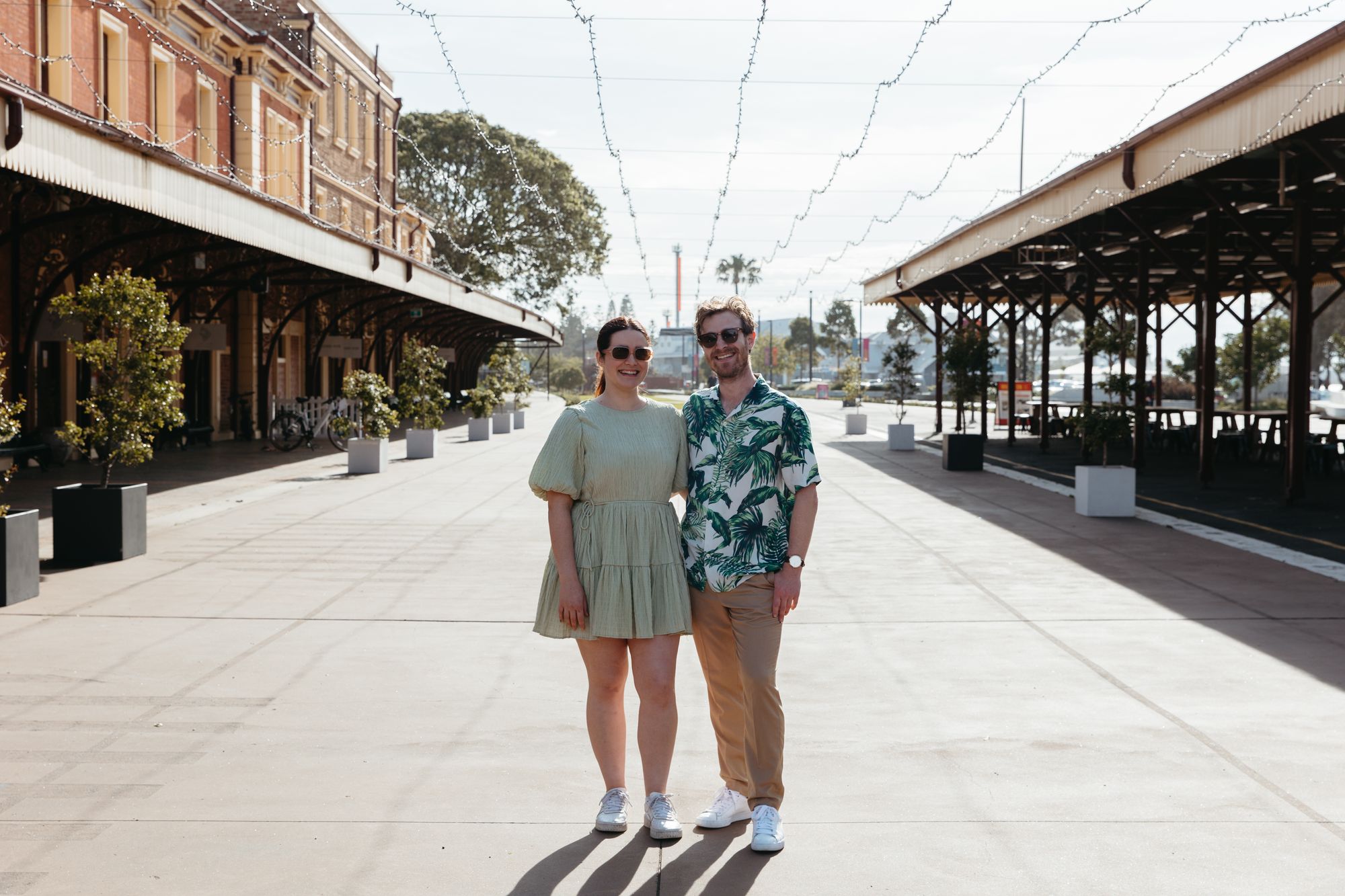 Port to Paradise will highlight some of the great rums and gins on offer in Australia.
If there's two spirits that Australia is well known for, what would they be? Well, we'd wager that rum is one of them — you've been to Queensland, right? — and with the boom in Australian gin distilleries (there is somewhere north of 1000 homegrown gins on the market at the minute), we can lay a fair claim to be a nation of gin-lovers, too.
Come November in Newcastle, there's going to be all the gin and rum you could want when Port to Paradise takes place at The Station in Newcastle.
It's the creation of Blue Kahunas and Bar Mellow owners, Prudence Farquhar and Byron Marzinotto, and there will be more than 100 rums and gins on offer to taste, spirited talks to attend, live music and food trucks, for a real festival atmosphere.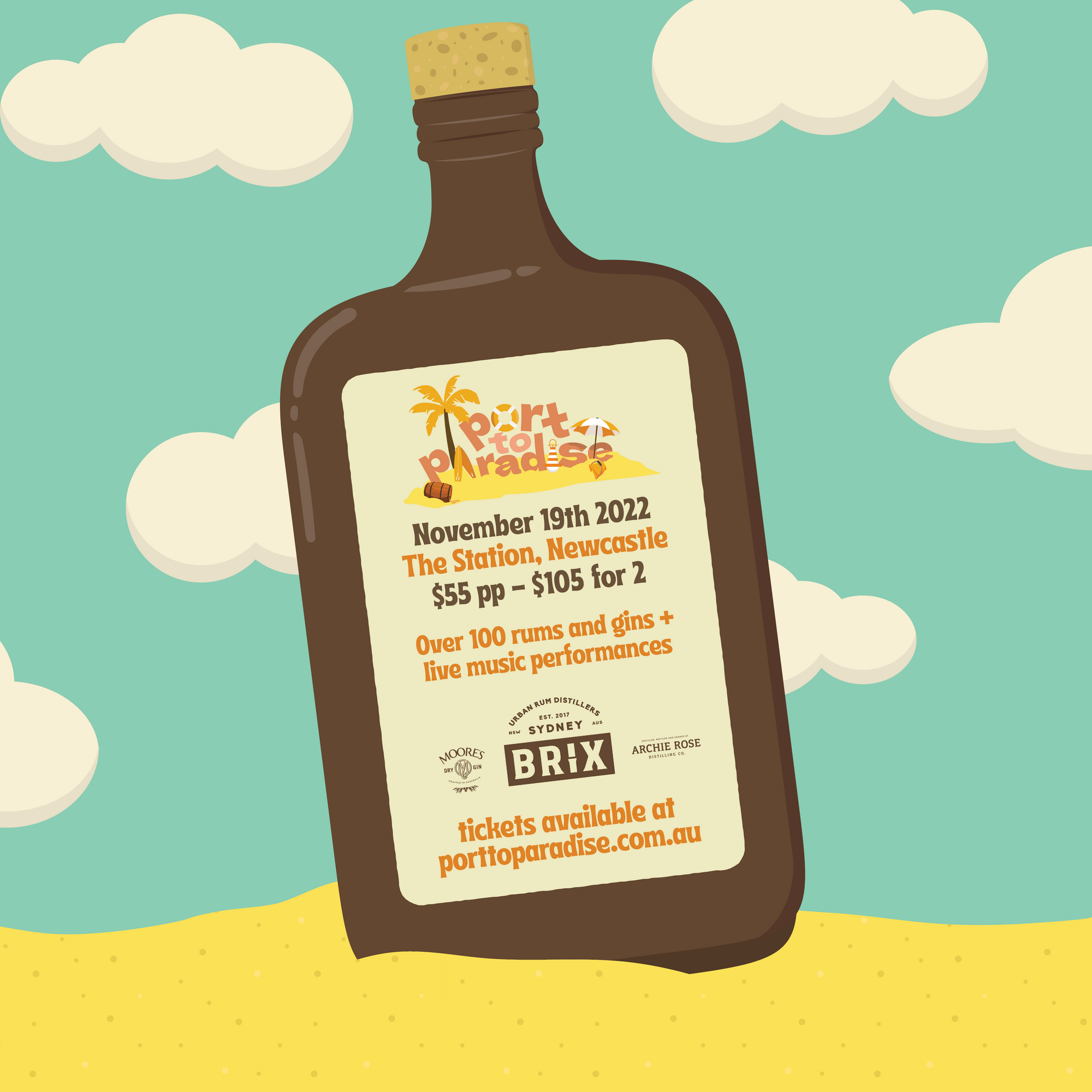 "We really want to create a fun and inclusive atmosphere for all to enjoy rum and gin and let their hair down," says Farquhar. "We will have live music ranging from Hawaiian Jazz to Brazilian Samba, warm November weather and being at The Station so close to the waterfront, creating an amazing little buzz."
Farquhar and Marzinotto are key players in the revitalisation of Newcastle's drink and bar scene, and they want to bring greater awareness of what's happening in the Australian spirits scene to people in the region.
"[We're] focusing on awareness, education and having a great time, finding the perfect balance between all three like a Venn diagram," she says. "Other events we've seen go hard on one element over the other. Most importantly [we're] bringing an exciting new offering to Newcastle, the regional town that could."
There's a raft of sideline events in addition to the tastings, Farquhar says, including one that mixes Martinis and spray paint cans.
"[The] Graffiti & Martini is very cool, taking paint and sip to the next level, boujee and fun," she says. "I'm looking forward to having likeminded people all in the same space enjoying themselves from the industry and the local community, there aren't many large-scale events in Newcastle in our industry.
"Newcastle is growing and it's fun to be a part of it."
I'll be there as well, hosting a couple of panel talks — it should be a grand old afternoon.
It's all going down at The Station in Newcastle on Saturday 19 November. Tickets are just $55 per person, and you can get them now at porttoparadise.com.au.
The details
What: Port to Paradise
Date: Saturday 19 November
Time: 12:30pm - 7:30pm
Where: The Station, Newcastle
Tickets: porttoparadise.com.au