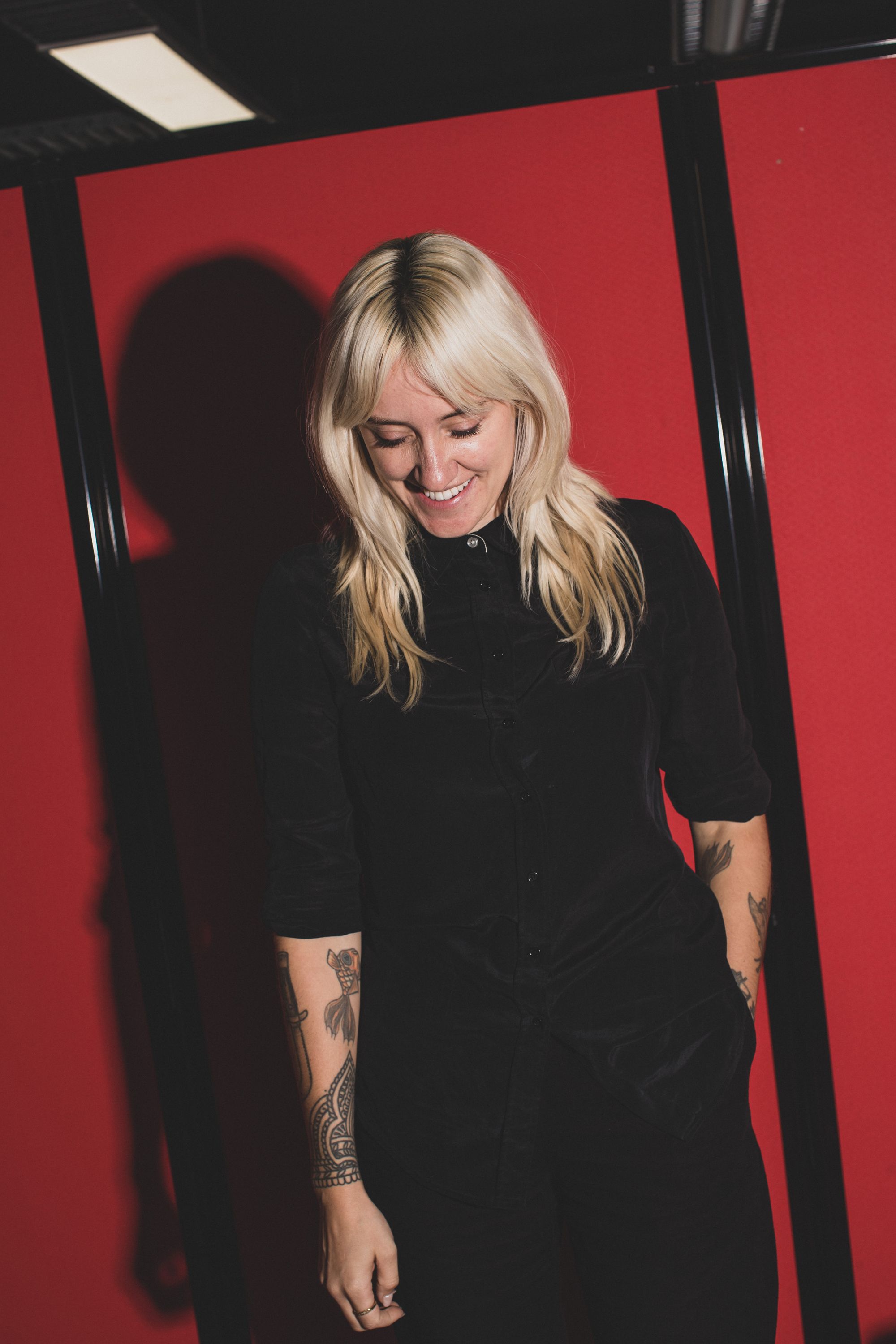 Rocky is the new group ops manager for Mucho Group, and has worked in Sydney, LA, London — and Beirut.
Is hospitality a simple thing? When it's done well, it feels effortless — but that's when you're on the receiving end, I figure. As a punter, you don't want to see the seams, you just want to feel like you're looked after. On the service side, however, that is harder to do — doing hospitality well is hard.
At least that's what I used to think, but perhaps I'm wrong. It's a pretty simple idea — give the people what they need. In my chat on this episode of Drinks At Work with Rocky Hair, we get into that very subject.
She's the new group operations manager for Mucho Group, the Sydney-based bar group that is home to Surry Hills institution, Tio's Cerveceria, as well as Cantina OK! (the number 41 bar in the world last year), the enfant terrible that is Bar Planet, and nightclub Cliff Dive.
It's one of the most refreshing interviews for this podcast I've done, I think — there's no bullshit with Rocky, she answers questions directly and honestly and oftentimes hilariously. There's a few expletives thrown in for good measure — I had an absolute ball talking to her.
So below, there's a few key takeaways from the episode, but do give my chat with Rocky Hair a listen in full — she has a point of view that is well worth hearing.
Give the podcast a listen in the player here, in the Apple Podcasts app, on Spotify, or wherever you get yours.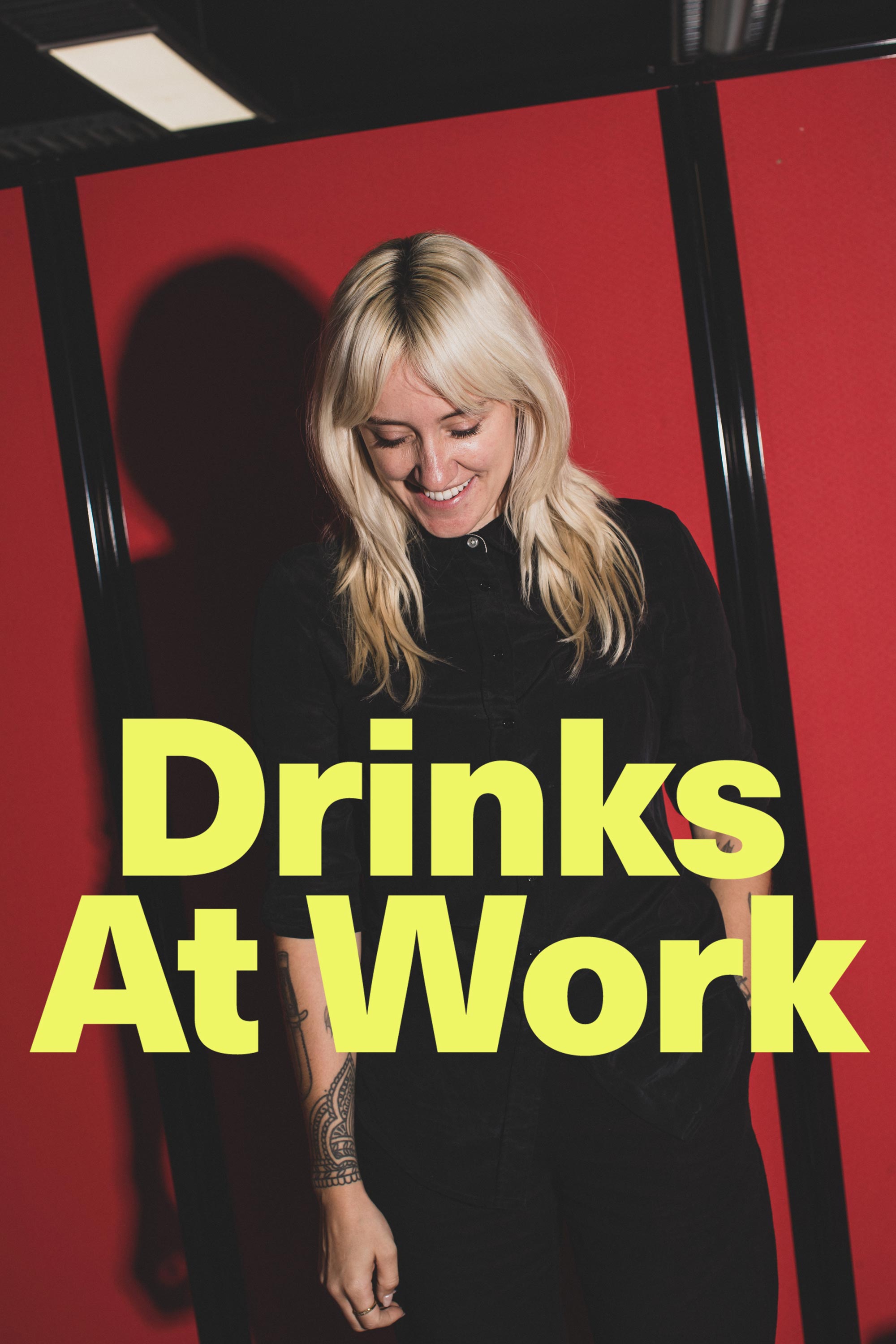 The Quotable Rocky Hair
"I'd never been behind a bar before." One of the recurring themes in this chat with Rocky is that she's curious, restlessly trying new things. She went from managing live music venues, to working on the opening crew (and behind the bar) at the legendary Frankie's.
"I've really chosen the most chaotic jobs you can choose." Some people seem to thrive in chaos, and it certainly seems like Rocky is one of those epople: Frankie's was wild, she worked The Baxter Inn which never has a slow night, and she worked and lived in Beirut.
"The Baxter Inn is what I'll definitely consider as a home venue." It's the bar that gave Rocky the confidence to believe that hospitality is a long-term job. "It got me into whisky, and I'm still collecting."
"I'm not really into celebrity culture, so I didn't really know or care who I was serving." Following The Baxter Inn, Rocky spent time working in a no-name bar in LA for celebrities; the experience, for her, wasn't a positive one: the so-called celebrities wouldn't even tip.
"People that care." When it comes down to it, for Rocky, she's looking for staff that give a shit.
"I need to be hyper stimulated at all times to be interested." Some people are happy in their lanes; others, like Rocky, are endlessly curious and want to give everything a go. "I want to learn all the things," she says.
"[The bar] is basically a human zoo — you want all the conditions to be correct." Is hospitality a hard thing? Or is it just about getting out of your own way and giving people what they want? As Rocky says: "It's zookeeping."