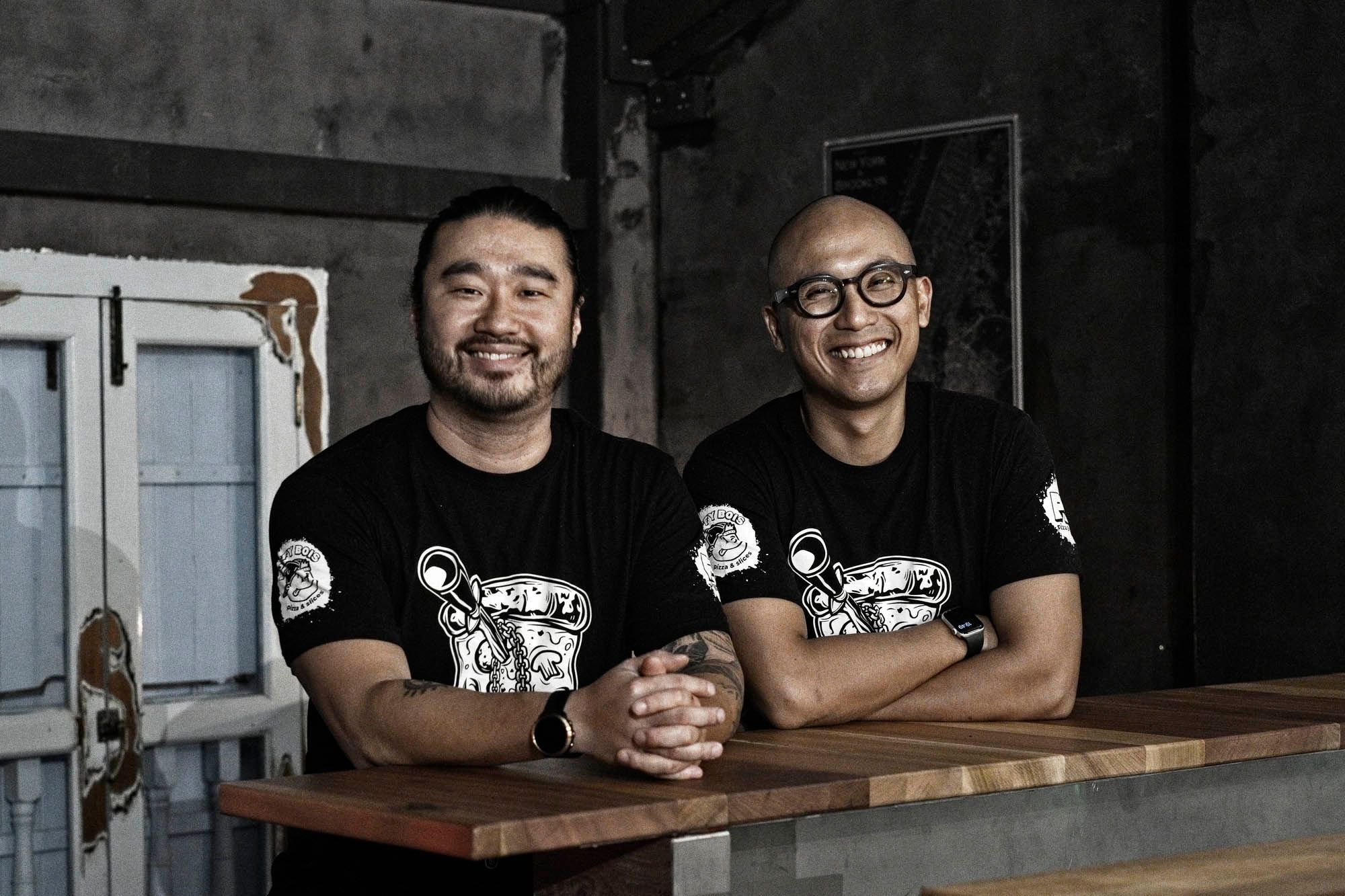 Ng has opened Puffy Bois, where the focus is on fun, pizza, and some very good drinks.
---
The big question that animates the Drinks At Work podcast — and I suppose a lot of the stories I write on Boothby — is this idea of building a career in the drinks industry, one that is enjoyable, and one that is rewarding, both in a personal sense and (ideally) a financial sense.
One of the trends I've seen recently is that the brand ambassador gig, which was once prized by many a bartender looking for a long career (and a good pay packet) has lost its some of its allure. Brands are having a harder time recruiting BAs than they used to (it's something that Krystal Hart talked about in an episode earlier this year), and some bartenders who have become BAs have put down the corporate card to come back behind the bar (like Pete Hollands from the number one Queensland bar, Frog's Hollow Saloon).
Sam Ng — my guest on this week's episode of Drinks At Work — has done something similar, leaving the ambassador world to open a place of his own.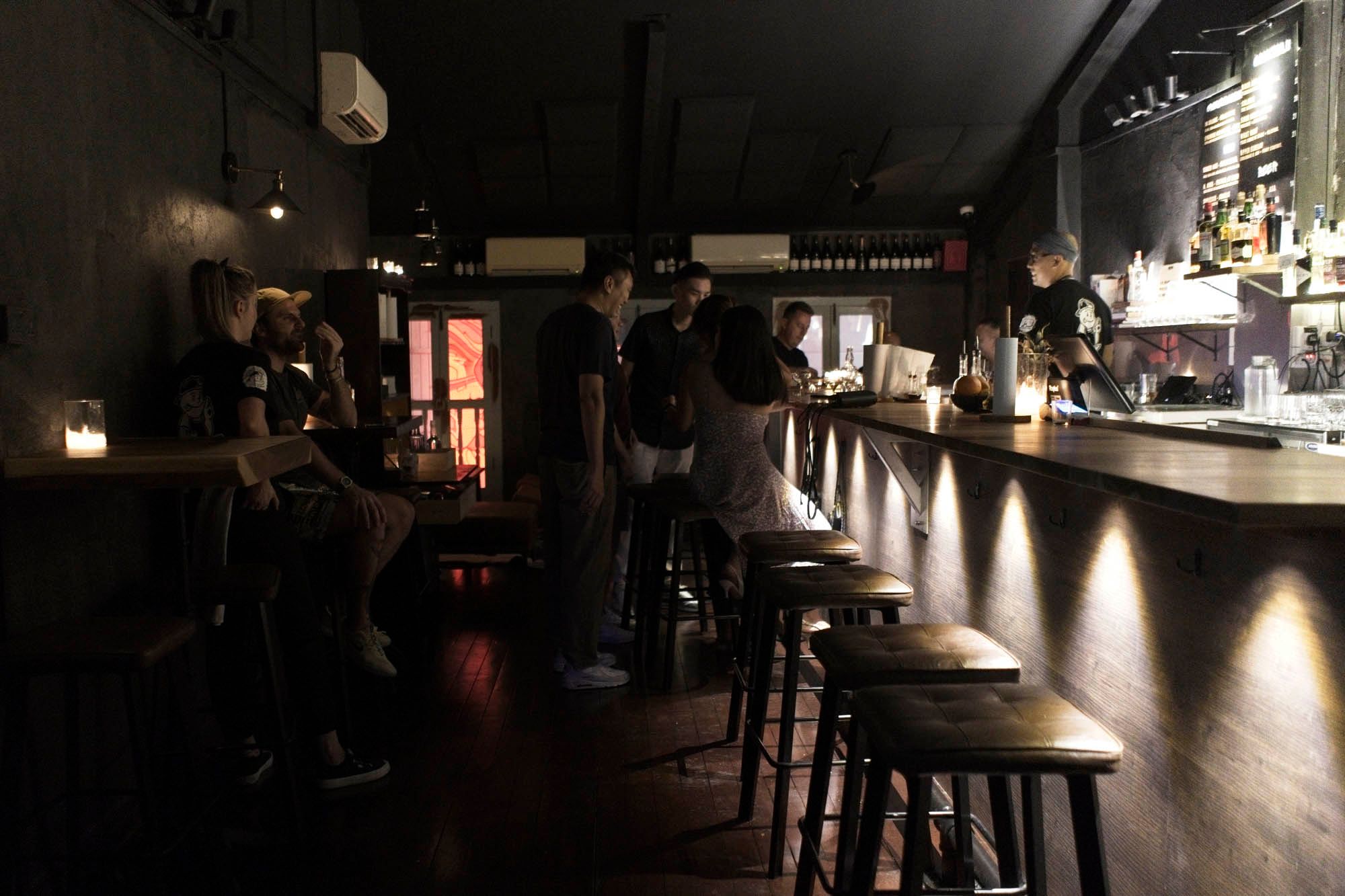 Owning a bar isn't for everyone, and not every bartender should open a bar. While I reckon it makes for better drinking — I find that the hospitality tends to be truer, there's character and personality to the place, and you get the feeling that the people who work there really care — not every bartender is cut out for the pressures of bar ownership.
But Sam Ng isn't every bartender. He's as hospitable as they come, in my opinion, and his experience — he began in hospitality as a chef, worked at the Black Pearl in Melbourne at the height of its influence with some very impressive bartenders, and was the first ambassador for Four Pillars Gin — has only deepened his sense of hospitality.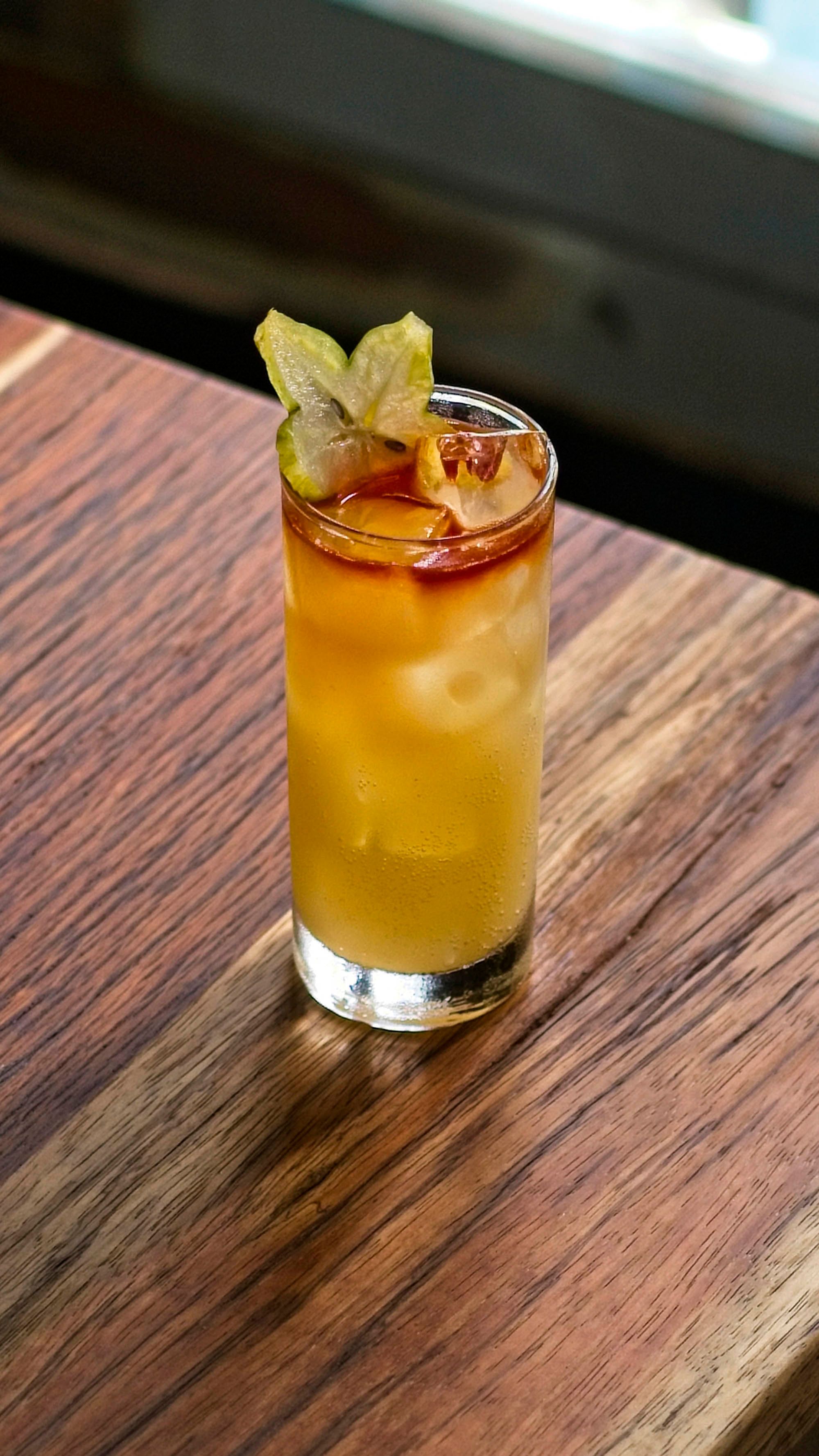 Sam loves connecting people — it's one of the things that made him good at the brand ambassador gig, I imagine (he did win brand ambassador of the year in 2017, before moving to Singapore). He's the guy at an event who'll introduce you to 10 of the most interesting people in the space of a drink or two (he has certainly done that for me in the past).
I can't wait to see him doing what he does best at his new place.
Sam Ng opened Puffy Bois in the Bugis neighbourhood in Singapore six weeks back. The two owners, Sam and Zul Zaba (pictured up top) are in the bar every day, making pizza, serving drinks, and hosting. There's a short, smart list of cocktails, quality wines from small growers and good natty bottles, and the pizza looks top notch.
The offering reminds me a little of the original Maybe Frank, the small Surry Hills pizza and cocktail joint that launched the world-conquering Maybe Sammy, while Puffy Bois might be significantly less Italian, I would bet the hospitality is just as warm.
So in this episode, Sam talks about his journey from chef to bartender to ambassador, to criss-crossing the Asia Pacific region. And he talks about why he gave up the ambassador life and came back to open his own bar, how a series of pop-ups gave him proof of concept, and loads more.
It's a good chat with a smart guy — give it a listen in the player here, in the Apple Podcasts app, on Spotify, or wherever you get yours. And please give the podcast a rating on Apple Podcasts or wherever you get yours.
Three things with Sam Ng
"Don't be a dick. It was on a red card behind the bar at Black Pearl." Sam learned a lot during his time at Black Pearl, but the first thing was this. Good advice for anyone, ever.
"Learn how to talk to everybody. Truthfully, it's not all about the drinks." The Black Pearl was a formative experience for Sam, working with bartenders like Chris Hysted-Adams, Cristiano Beretta, and Rob Libecans (who is now one of the co-owners of Caretaker's Cottage in Melbourne). It's from these bartenders that he developed his people skills, and learned to love the gig.
"Before you consider becoming somebody who represents something, you've got to love it." Sam genuinely loved the Four Pillars brand before he became a part of it, and he believes that you can't really be successful in the brand world if you don't believe in what you do.