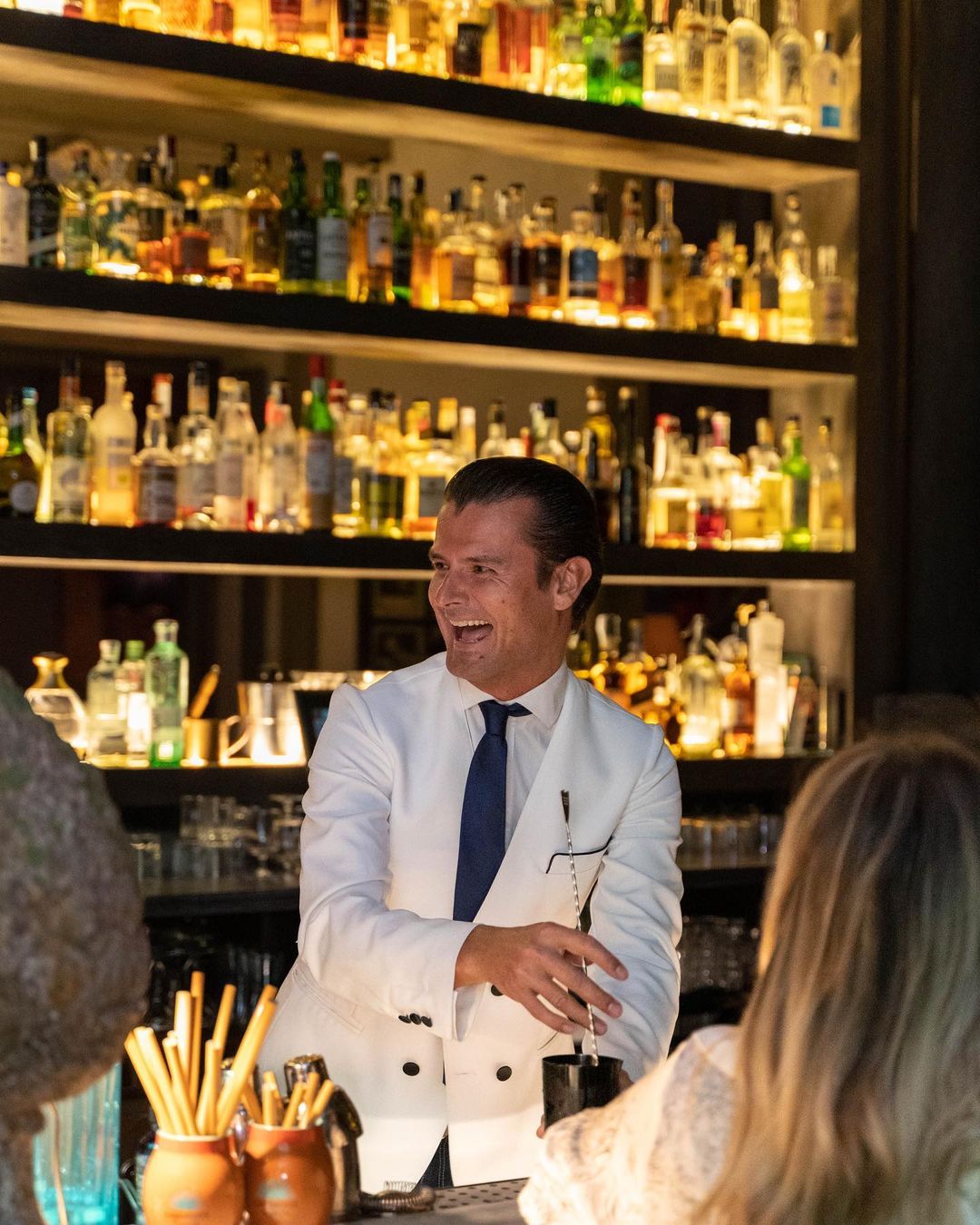 The bar owner and global comp-winning bartender counts The Savoy and The Connaught on his resume.
You can listen to this episode in the player here, or take a listen on Apple Podcasts, Spotify, Amazon Music and on Android.
It's not often that dozens of international bartenders descend on Sydney at once. It happened in 2015, when Bacardi held the global final of their cocktail competition in town, and it's happening again when Diageo brings their World Class Cocktail Festival and Bartender of the Year global finals to Sydney from this weekend.
And there's an impressive roll call of international talent that's coming here for takeovers, dinners, masterclasses and judging, along with some of the best bartenders from across Australia.
One of those big name international bartenders is Erik Lorincz.
He's had an impressive career so far, some 20-odd years in, and on this week's Drinks At Work podcast he talks about what he has learned along the way.
Below are a few highlights from the conversation, but if you're a bartender who wants to open a bar of their own, or just wants some tips on service and what makes a great bar from one of the world's best, give the full episode a listen.
If you're listening through Spotify, my apologies too — we've had a few issues with last week's episode with Mark Sansom and trying to resolve that as quickly as possible.
"Erik, your life is going to change."
When Erik won World Class in 2010, everyone told him it would change his life — but it didn't, not right away.
"There's nothing happening," says Erik of the first period after his winning. "I'm just doing my usual stuff." But about three months later, he says, that's when it all changed. "Suddenly, my first trip was to Dubai, because Diageo was doing some activation in the Dubai airports. And from that day, I just did not stop, it was just like one after another, a lot of work opportunities."
And it was after the World Class win that Erik was approached to become just the 10th head bartender in 125 years to take the reins at the American Bar at The Savoy in London.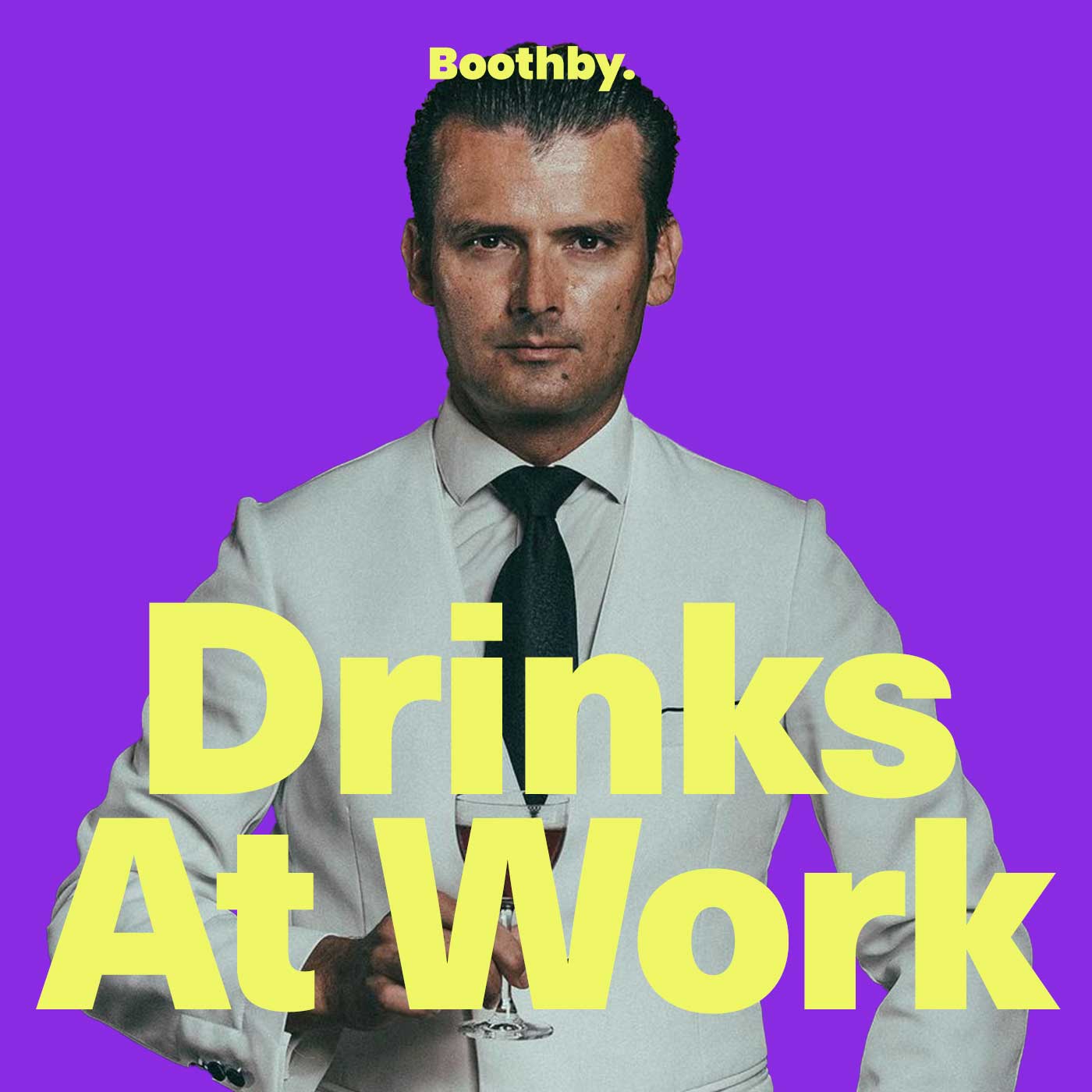 "You don't want to burn out after a few years."
Today, as a bar owner and a bartender who travels a lot, Erik doesn't get a lot of weekends all his own. "I see myself as a seven day week, rather than working Monday to Friday," he says.
But he also understands the importance of time with his family to help him to reset, recharge, and avoid burnout. So he tries to carve out a couple days each week to spend away from the bar — and leaves his staff with some very precise instructions.
"If there are no police in the bar, if there is no fire in the bar, please don't call me," he says.
"Take the risk as soon as possible."
That's the advice Erik would give to his younger self if he got the chance, knowing what he knows now. But a career isn't built in a matter of weeks, and Erik knows this.
"In your 20s, you learn the trade," he says. "In your 30s, you really know what you're doing, in your 40s, you're delivering it — so  I'm in the process of delivering it."