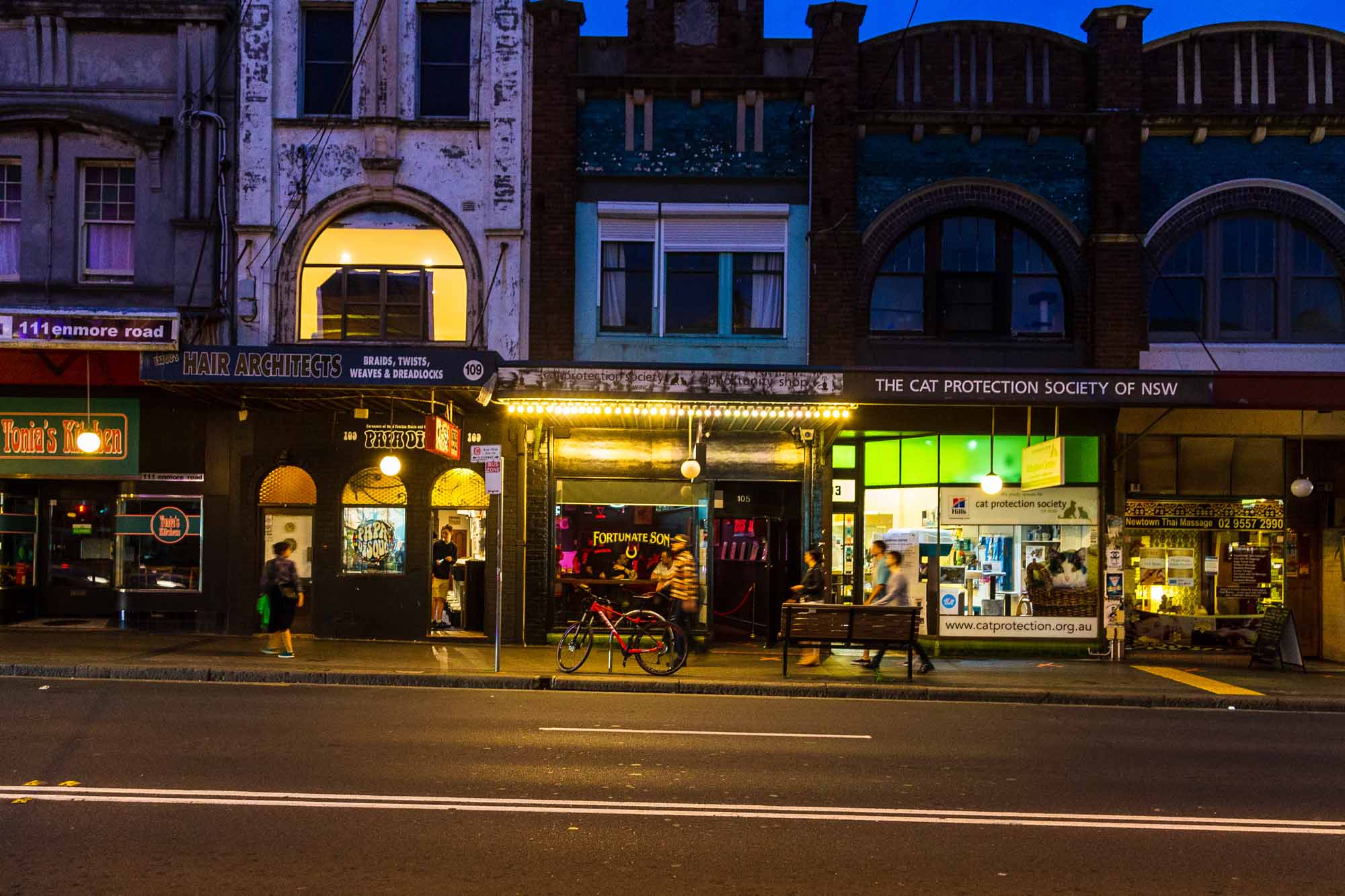 It's a city of beauty and frustrations — and great bars.
Thanks for reading. To everyone who has subscribed recently —  thank you! There's also a growing number of you who are supporting Boothby with a paid membership — it's humbling and very much appreciated. If you would also like to support the work that I do with Boothby, you can do so from $10 a month (or $99 a year) right here.
---
Well, we've had a very busy week and a half here at Boothby. The Maybe Cocktail Festival has been and gone — I'll have a wrap-up of that next week — and those eight nights were some of the biggest nights in bars I've seen. A huge kudos to the Maybe Group for putting that on, it was a pleasure to be involved as the media partner for the week.
That big week, however, has meant that I've been a little quiet on the publishing front this last week. Not entirely, though — if you missed the takeovers for the Maybe Cocktail Festival you can see each night's action in these Reels we pulled together each day. Get that at Instagram below.
Regular programming will resume next week, and Drinks At Work will be back in a couple weeks' time.
In the meantime, I wanted to share with you the Boothby guide to Sydney below that I pulled together for the bartenders who flew in to Sydney from overseas for the Festival. Although I bleed Queensland maroon, Sydney is my home base and I love this city — its beauty, its ugliness  and frustrations. You can't have the good without the bad.
But there is a lot of good, particularly when it comes to the bar scene here, and that's what I've tried to capture with this guide. There's a look at Newtown, The Rocks, and the 19 Sydney bars that cracked the Top 50 Drinks of the Year last year, and a bunch more.
I hope you like it — hit the link below to launch it.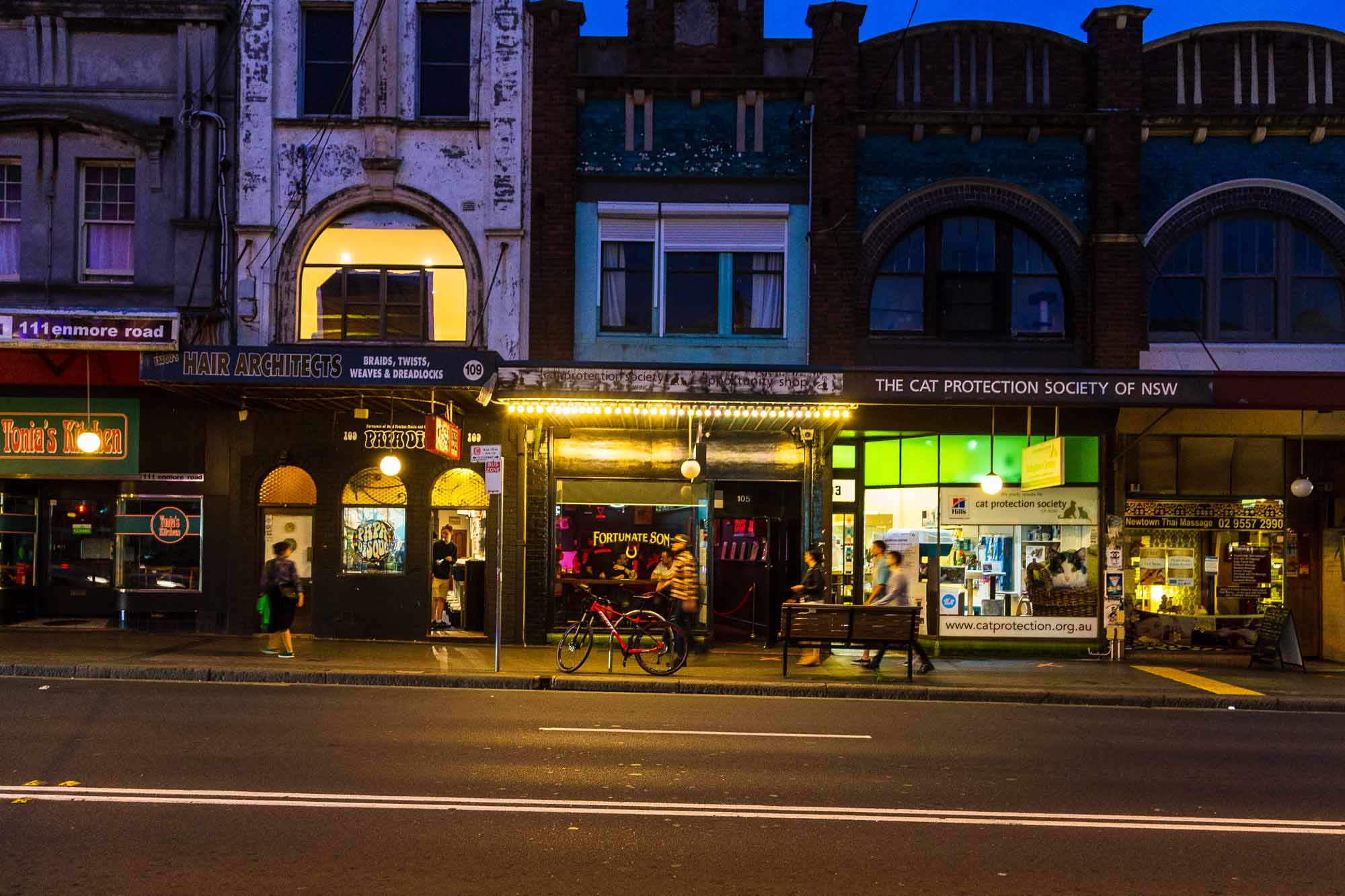 In other news
The Maybe Group has been acquired by Public Hospitality — it was a big week for Maybe Group owners Stefano Catino, Vince Lombardo, and Martin Hudak last week. They'll be lending their expertise to Public's suite of venues, upping the hospitality and drinks experience. There's a lot more to come, from what I hear.
You folks like your calvados, right? I do and I'll be judging the Calvados Drouin Highball Contest this Sunday at The Baxter Inn in Sydney. It's open to everyone in the hospo industry to attend and kicks off at 12:30 — I'll see you there.