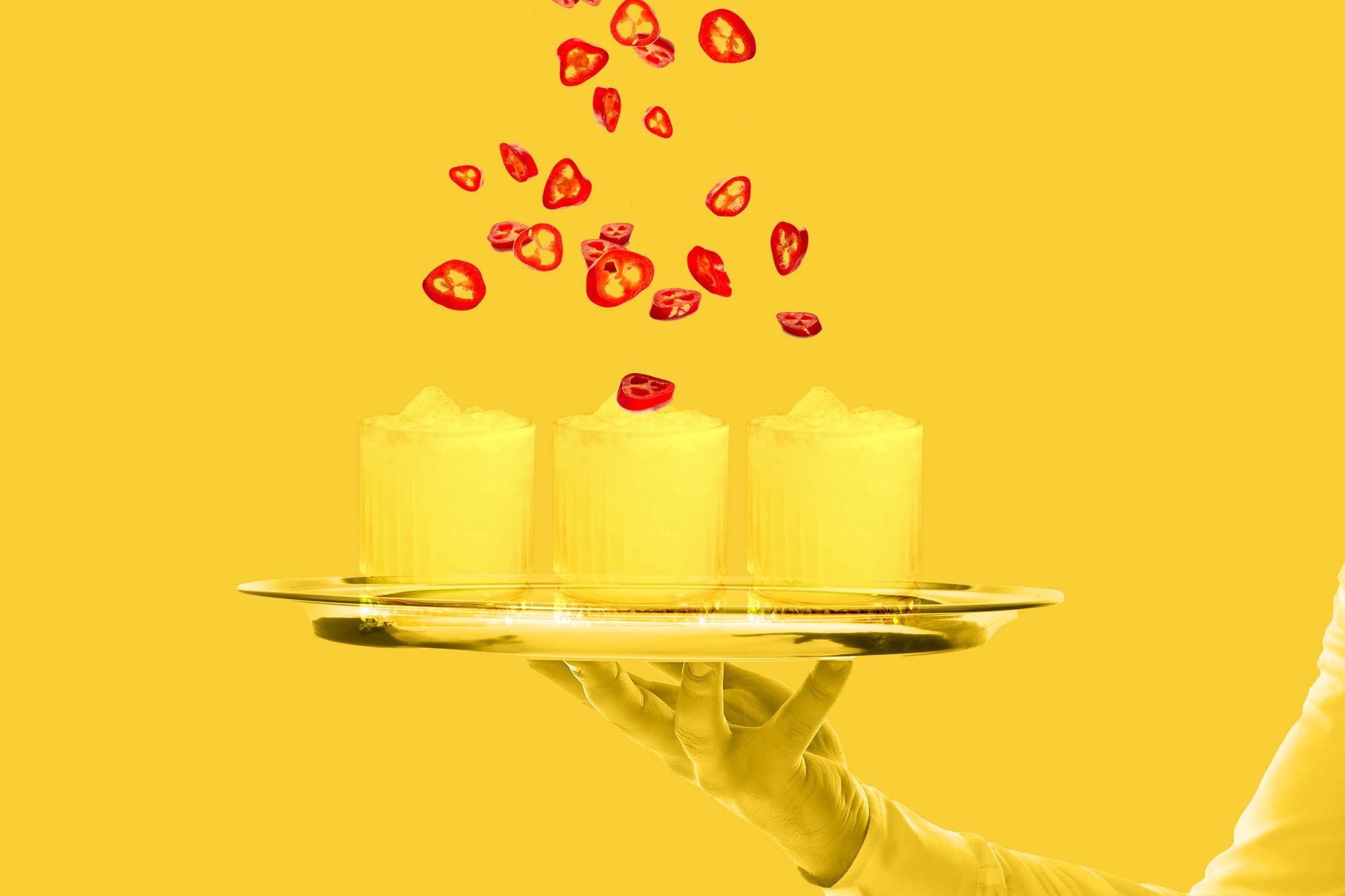 Tastes change — here's the six drinks Sydneysiders are drinking in 2022.
There's a buzz around town this past week. People are coming back to bars in a big way and I've noticed a few random drinks getting more airtime than usual.
I work in a pretty busy bar in the Sydney's CBD. We serve thousands of drinks a week. I've collated a few that seem to be called out on the reg, and I also asked a few friends (who work in other bars) about the drinks that have been pretty popular over the holiday period.
So Sydney, this is what you're drinking right now.
Spicy Margarita
I'm a pretty opinionated old prick when it comes to the drinks game and I have a little saying for the next generation: if it ain't broke, don't fix it.
The Margarita is perfect. Please stop fucking with it! If you want something spicy, go watch an episode of MAFS.
Is this your jam? Try ordering this next: The Penicillin: Two whiskies, citrus, honey and ginger. It won't cure you of the rona, but it will tingle on your tongue.
Amaretto Sour
I never thought I'd see the day where I'd be making more cocktails than simple mixed drinks, but I seriously think I'm making so many Amaretto Sours of late, it'd rival the Vodka & Soda.
This is, to be fair, a pretty yummy drink. If I had any criticism, it's potentially too damn sweet. If you try Jeffrey Morgenthaler's version however, it's more balanced and it has bourbon  — so it's obviously better.
If you really want to mess with the spec, I'd recommend adding a whisky with some serious smoke (like Laphroaig).
Is this your jam? Try ordering this next: The Delicious Sour — apple and peach brandy, citrus and sugar. It's all in the name. This is the most underrated drink on earth.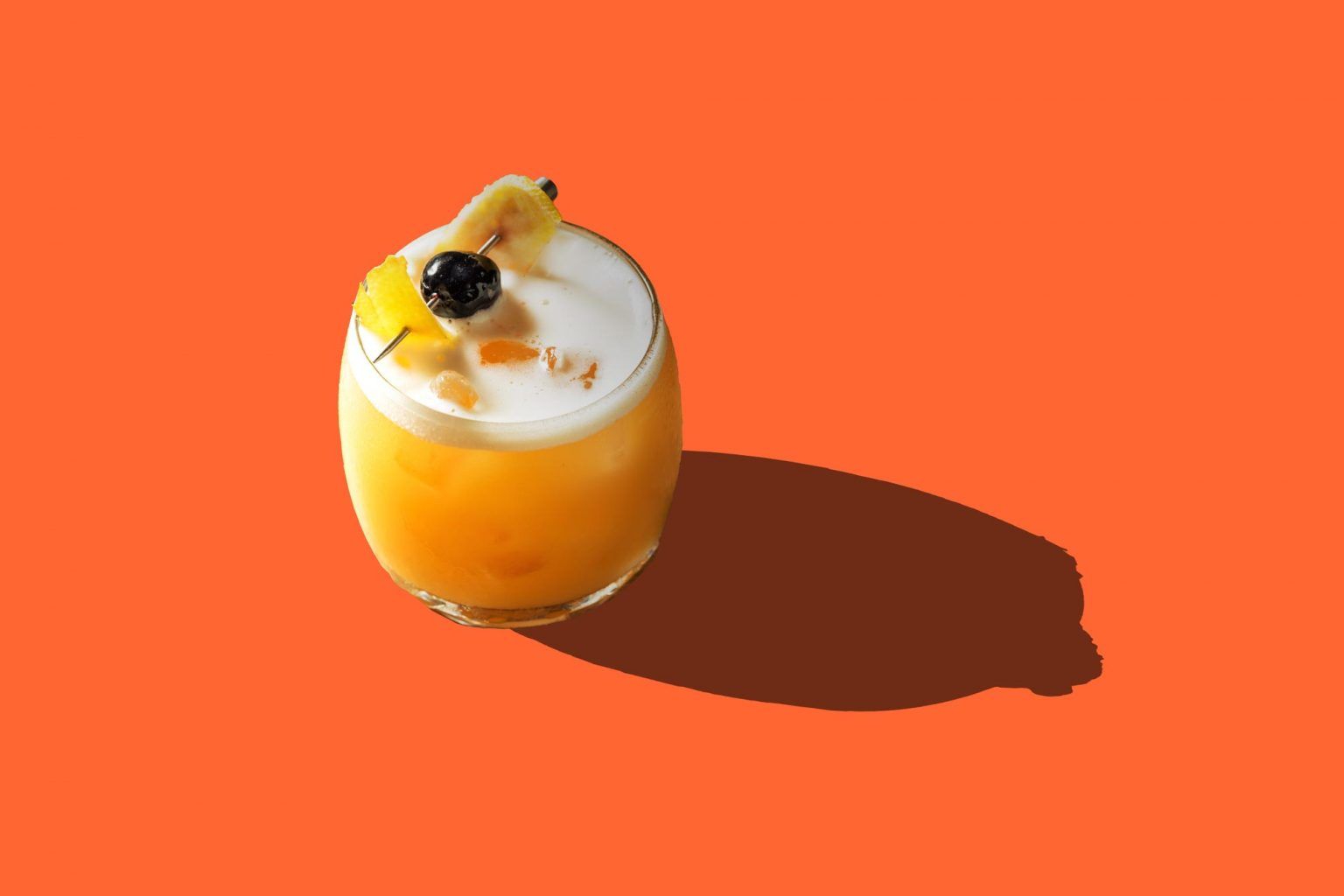 Charlie Chaplin
This old classic has somehow made its way into mainstream drinking culture's vernacular. A simple, straightforward sloe gin sour. To me it's like going down on a jar of overly sweetened cherries but, hey man, whatever floats your boat.
Like this drink? Order this next time: Jack Rose — applejack, citrus and grenadine. It's amazing!
Negroni
The Negroni will never go away and it probably shouldn't. I used to pound Negronis but admittedly, I've gone off them for a few years; mainly due to my addiction to flavourless lager and shots of bourbon. After making a bunch of variations a few nights ago for a guest, I think I could be back on the sweet/bitter train. I find it crazy that it's been around in popular culture for so long, yet I still have people tell me how they've 'discovered this new drink from Italy.' What a world!
Is this your jam? Try this next:  Negroni Sbagliato. It's a Negroni but you take out the gin and add sparkling wine in its place. If you add loads of champagne on top, it's actually the best.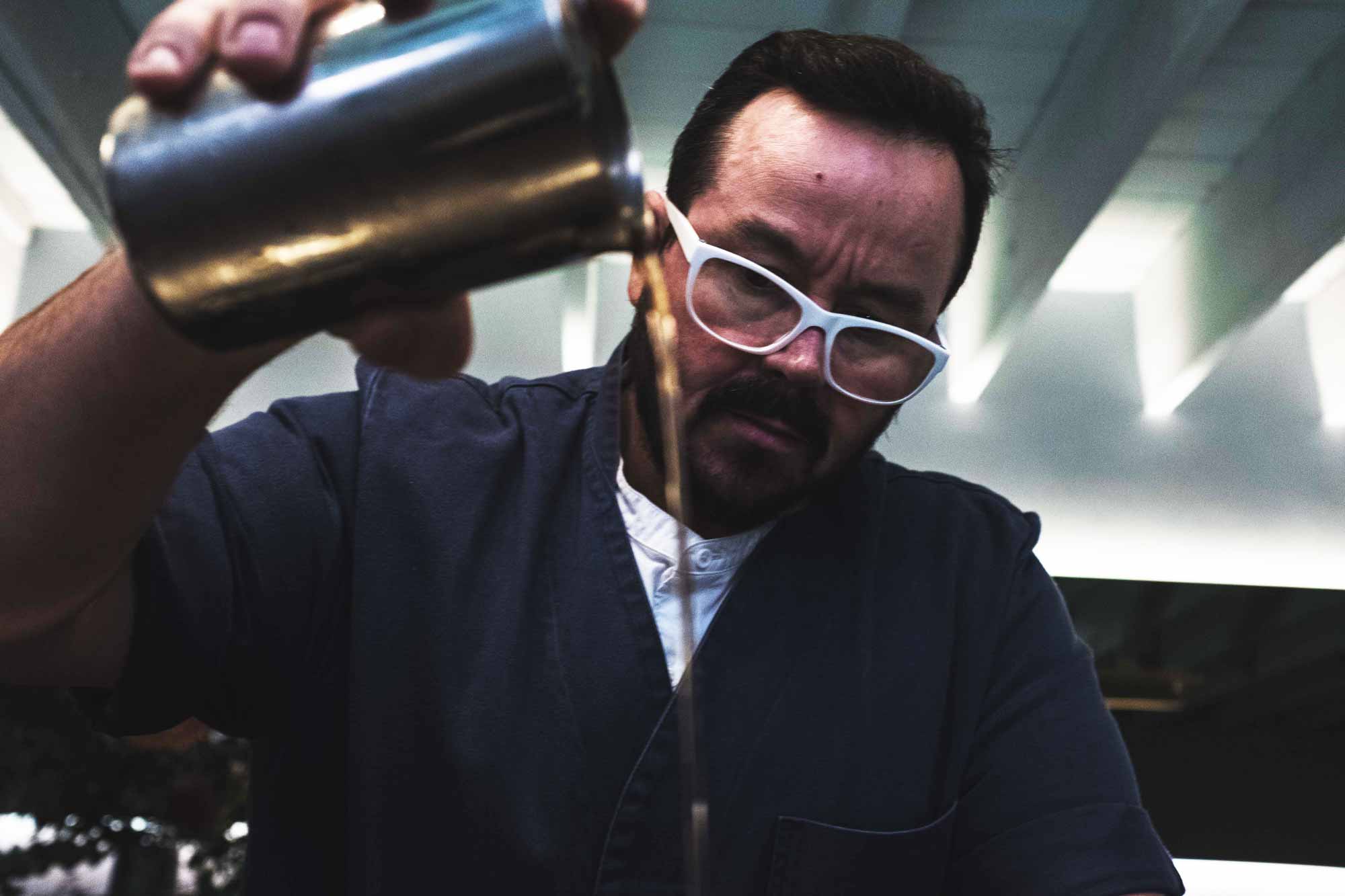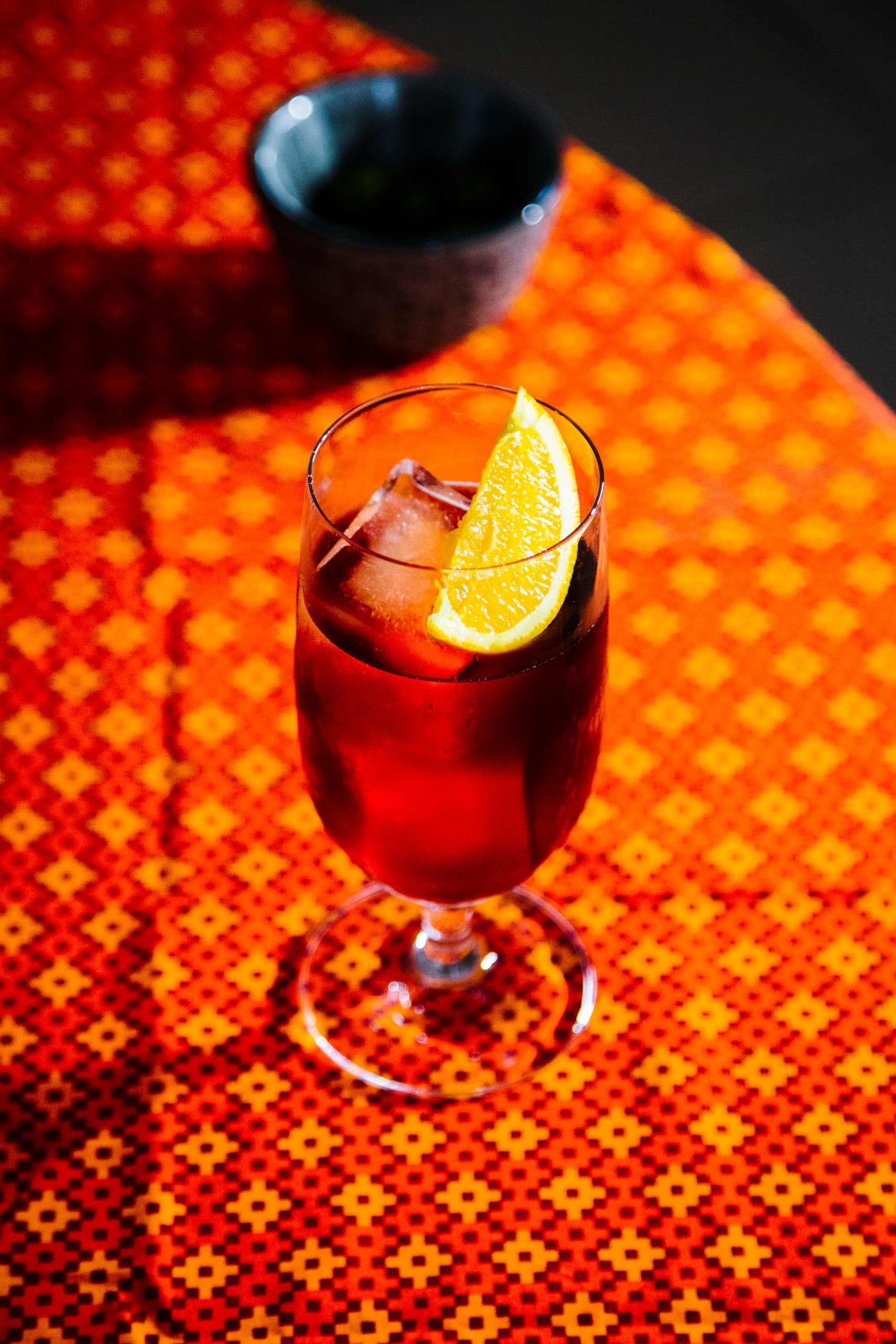 Penicillin
It's pretty safe to call it now. The Penicillin is officially a "classic" cocktail. I can't think of a drink that has been created in the last twenty years that comes close to this flavour monster. It's not just a secret industry drink anymore, regular folk request it, multiple times on a nightly basis. I'm just going to say it: it's better than a whisky sour.
Huge shout out to the creative genius that is Sam Ross, who probably wishes he could trademark this drink.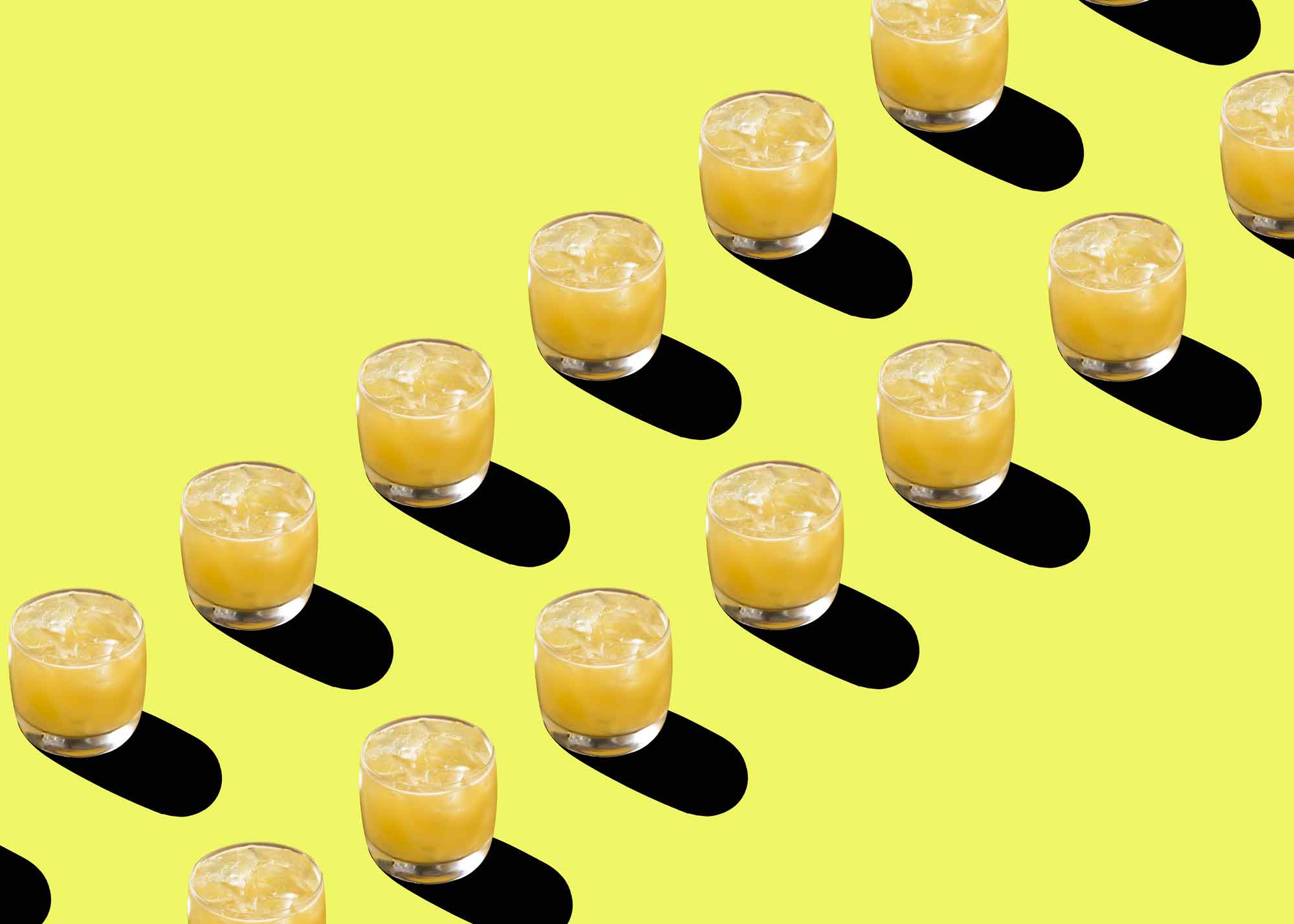 Cantina OK! Seltzer
Cantina OK! is literally a hole in the wall at the end of an alleyway off Clarence Street in Sydney's CBD. It's a compact little space that holds twenty people (with no seats) and they sling banging Margaritas and are always good for a chat.
Quite possibly my favourite bar, they've recently released a bottled Margarita Seltzer and people can't seem to get enough of it.
My Instagram feed is constantly flooded with friends at BBQs and bars crushing these bad boys. I've never been a huge fan of seltzers but I do love to drink this when I'm thinking about what I want next. It's usually another one of these.