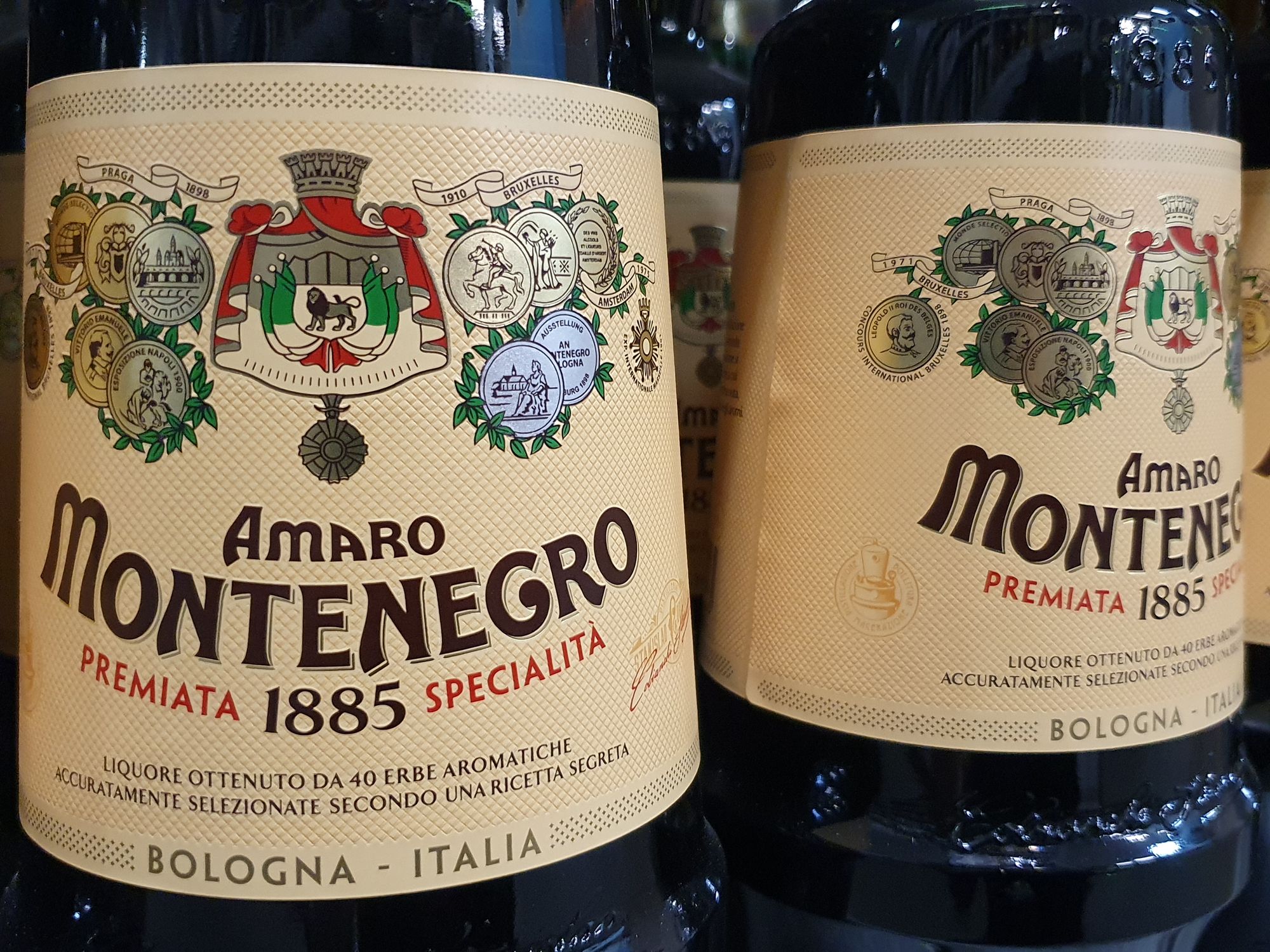 What is Amaro Montenegro? It's a bartender favourite for a reason.
PRESENTED BY BOOTHBY IN PARTNERSHIP WITH SPIRITS ACADEMY
Amaro Montenegro — affectionately known as Monte by many — is a bartender favourite. It's an accessible amaro; it's bitterness is tempered by a lick of sweetness, yet it still offers enough complexity to please both amari fiends and novices alike.
But what is Amaro Montenegro all about? How is it made, and what do you need to know? Let's pour out a little digestivo.
Amaro Montenegro by the numbers
1885: the year the recipe was finalised, and not changed since
40: the number of botanicals used in the production of Amaro Montenegro
13: the number of botanicals we know about (see below)
23: the percentage of alcohol at which Amaro Montenegro is bottled
What is Amaro Montenegro?
Amaro Montenegro is an amaro from the city of Bologna, in Italy's north. For the uninitiated, an amaro — the plural being amari — is the Italian word for a type of herbal liqueur that is both a little sweet and a little bitter, although the balance between sweet and bitter can vary widely depending on the brand.
Amaro Montenegro, however, is a light and approachable example — there's a distinctive orange note, it's a little floral and herbal, and it gets the balance between its bitter and sweet characters just so.
💡
The Vero Bartender
, Amaro Montenegro's global cocktail competition, is back this year and open for entries from May through until June 30th 2022. They're looking for a replicable cocktail made with a maximum of five ingredients (with a minumum of 30ml Amaro Montenegro). The national winner will score a trip to Italy for the global final and a shot at the €6,000 prize.
For more information, visit theverobartender.com.
How is Amaro Montenegro made?
The focus of amari — and indeed many herbal liqueurs from around Europe — is on the botanicals, and the character derived from them; often you're not looking for any character from the spirit per se, but rather the cast of botanicals employed, and in the case of amari, the interplay between its sweet and bitter elements, too.
The recipe for Amaro Montenegro includes 40 botanicals — a cast of roots, herbs, spices, flowers and more — of which 13 are publicly discussed: bitter and sweet oranges, dried orange, nutmeg, clove, cinnamon, four types of artemisia, coriander seeds, oregano, and marjoram. The exact recipe is kept a secret — but isn't every proprietary recipe, from Coke to Chartreuse, kept more or less secret?
So how do they extract the flavour of these secret ingredients? They're not just thrown into a bottle of booze, after all. At their flavour extraction facilities in the city of Teramo in Italy, Amaro Montenegro — much like other herbal liqueur makers — will use three methods to extract flavour from the botanicals: boiling, maceration, and distillation.
Though there are no specifics — it's a secret recipe, after all — you can expect the boiling method to be used on ground-up hard spices, while more delicate botanicals will undergo maceration in one of three different sized tanks used by Amaro Montenegro: 5,000 litres, 200 litres, and 5 litres.
There is also a specific maceration — they're not saying what's in it, of course — that is distilled in their 1,000 litre still.
Once the flavour extraction stage is done — and collected in a batch of 12 discrete essences, it is transferred to Amaro Montenegro's home in Bologna, where it's blended with sugar, water, and alcohol and bottled at 23 percent ABV.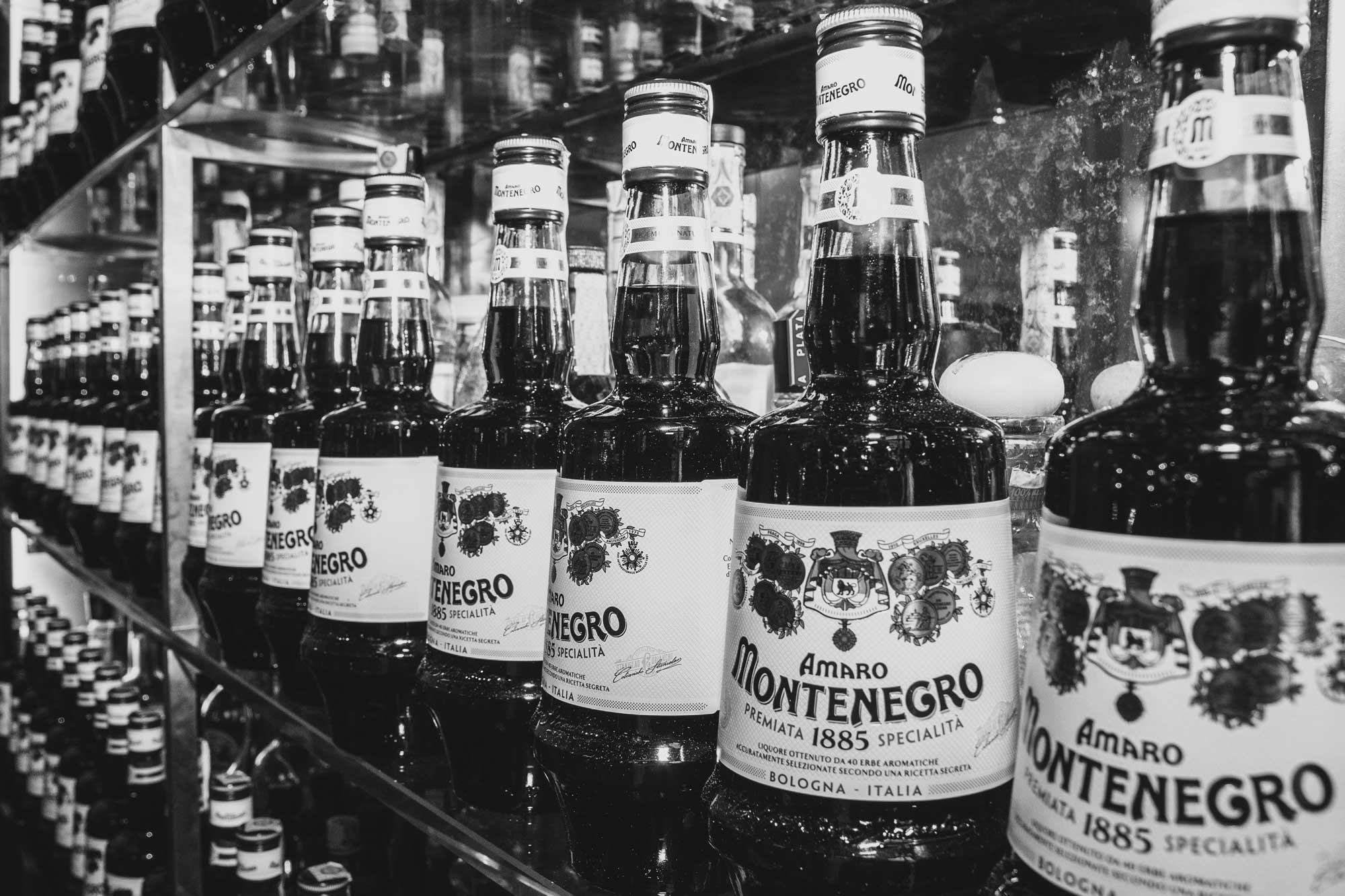 How to use Amaro Montenegro
This is the real joy of Amaro Montenegro, and I suspect it's the reason why it's such a favourite with bartenders: it's pretty versatile. So yes, you can sip on it, over ice, with a slice of orange after dinner like the civilised and worldly person you are. You can also knock it back for a quicker-acting digestivo.
But it also mixes particularly well. It's a staple in many of the drinks that Above Board's Hayden Lambert has perfected over the years — the H.S.L Special and the Empire Strikes Bax below being two particularly good Amaro Montenegro delivery mechanisms.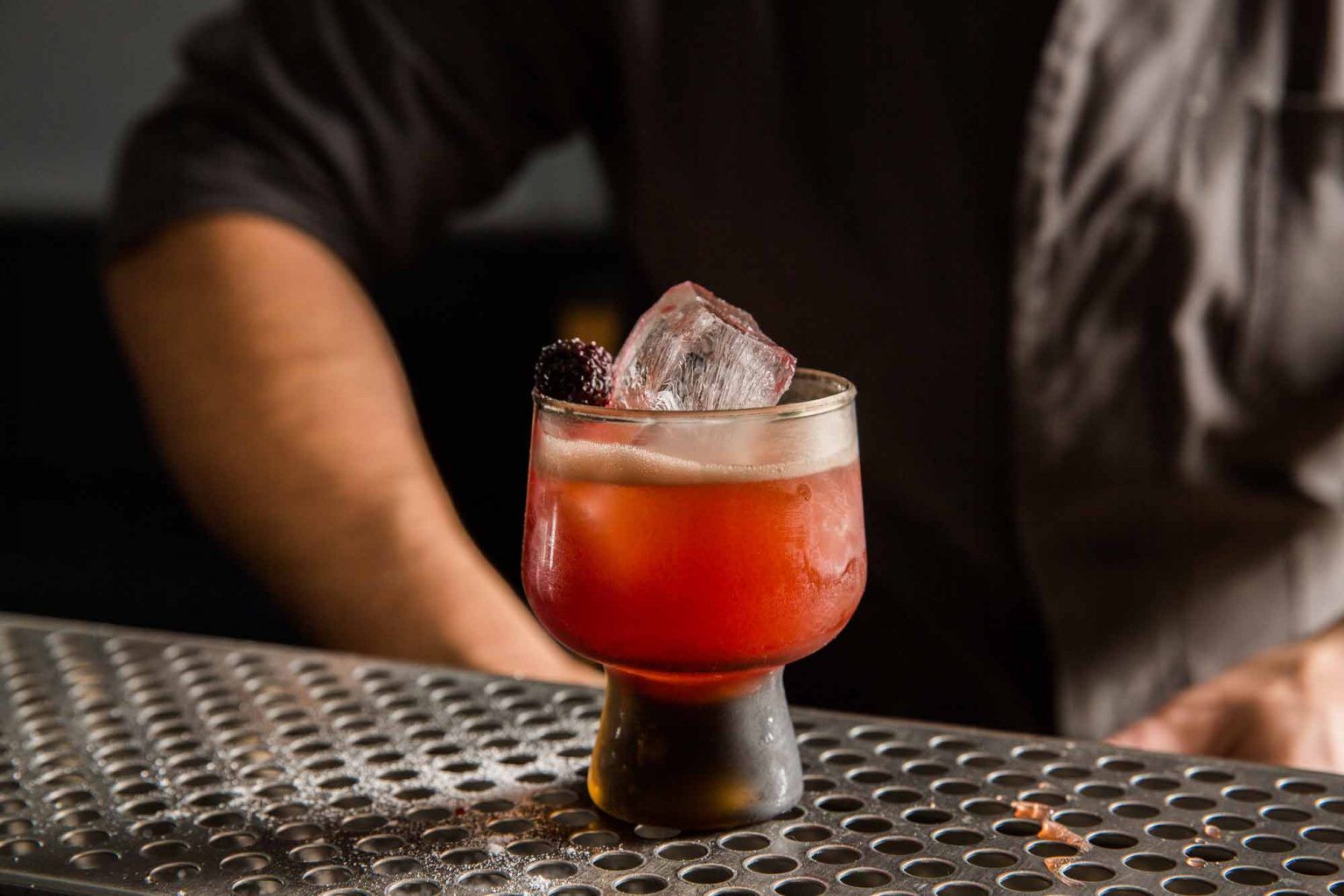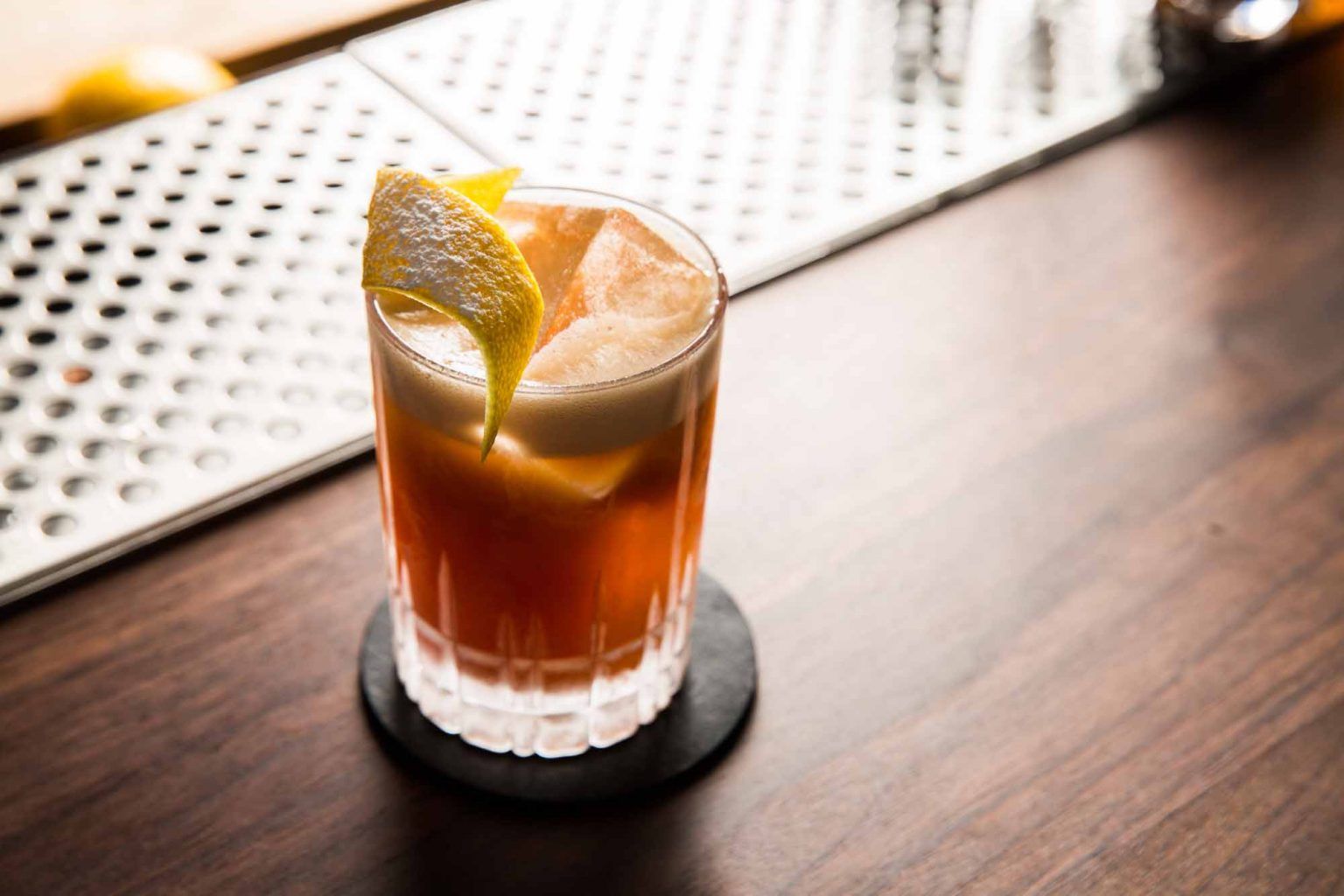 It also makes a handy stand-in for Amaro Nonino in a Paper Plane — it's a different drink, but delicious nonetheless.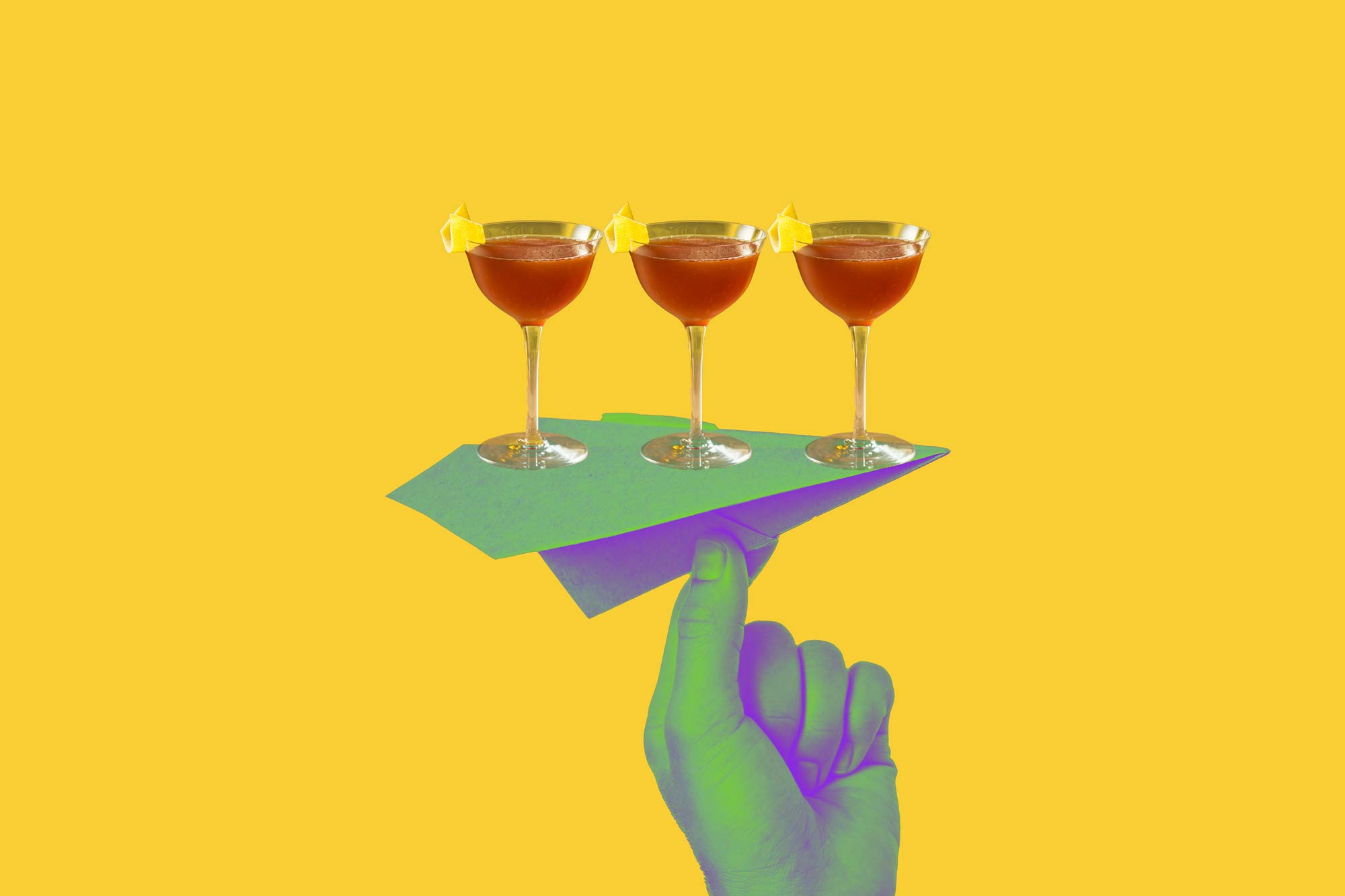 What's behind the name?
Founded by Stanislao Cobianchi, it was originally called Elisir Lungavita (which, if our deductions are correct, loosely translates as elixir of long life). 11 years later, to mark the marriage of Prince Vittorio Emanuele III to Princess Elena of Montenegro, Cobianchi renamed it in honour of the princess.
---
Want to learn more?
This explainer was made possible by Spirits Platform's Spirits Academy. Their team of ambassadors conduct trainings around the country, not just on whiskey — though they cover everything you need to know there —but on a range of spirits.
Get in touch with your Spirits Platform ambassador for your state to find out more.