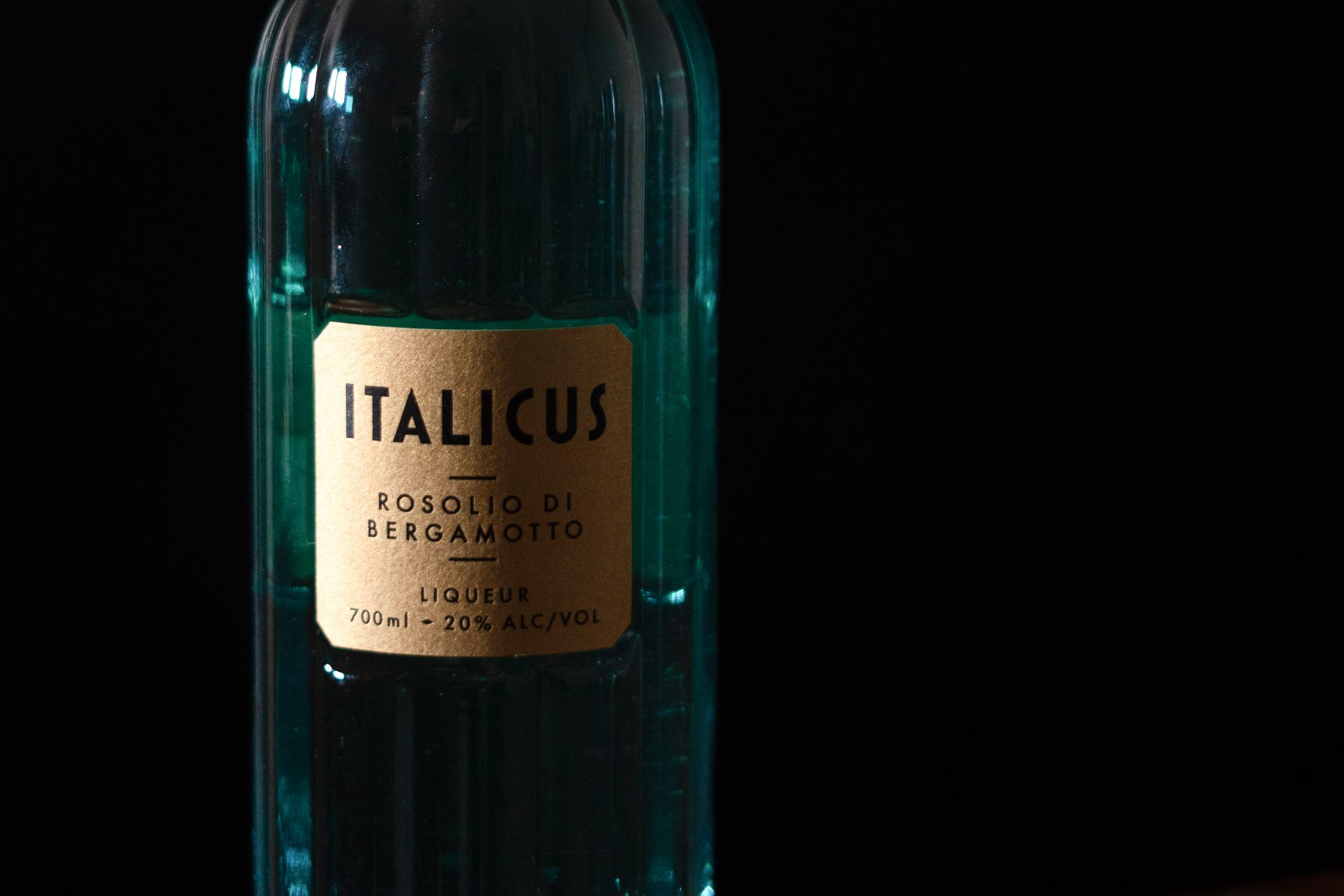 This relatively new addition to the drinks world is inspired by old world flavour.
PRESENTED BY BOOTHBY IN PARTNERSHIP WITH ITALICUS
Something fascinating has happened in the drinks world over the last decade or so. It used to be — and frankly, it still often is — that a new drink or new spirit or liqueur would be devised in the marketing department at a big spirits conglomerate. Look at big brands with big budgets and, more often than not, that's how those bottles were born.
Which is fine, by the way. But it's not the only way to birth a new drinks brand, and to me, not the most interesting. More fascinating to me is the convergence of bartenders becoming brand owners, and the spread of Italian aperitivo culture around the world. Bartenders have a knack for flavour and can see how spirits will be used in drinks beyond any brand's signature serve — and the punters out there want that little bit of bitter with a touch of sweet that is a hallmark of aperitivo drinks.
Put those two elements together and you have Italicus, which launched in 2016. Here, we'll look past the elegant bottle — it's quite the eye-catching piece of Italian art itself — and delve into how Italicus is made, find out what rosolio might be (and how it differs from amari), and share a few examples of how Italicus can be used in drinks.
Italicus by the numbers
1890s — the decade which a recipe for rosolio di Torino dates (the same recipe inspired the creation of Italicus)
20% — the alcohol by volume percentage of Italicus
2016 — the year in which Italicus launched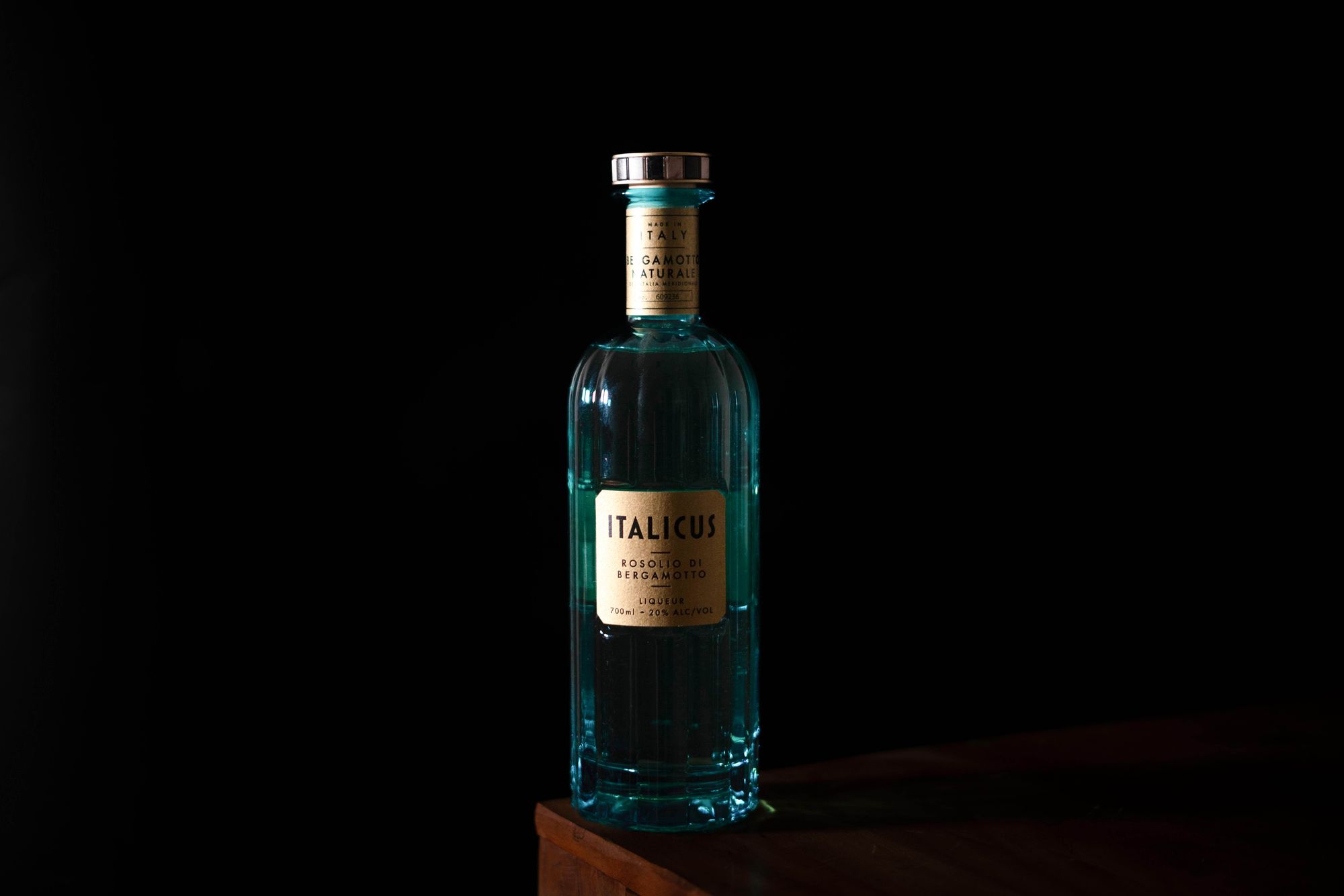 What is Italicus?
Put very simply, Italicus is a bergamot liqueur — one that isn't overly sweet by the way — but it's a bit more than that. It's a complex, aromatic liquor, with many shades of citrus character present, a touch of sweetness, and a pleasant bitterness to the finish.
Italicus was launched in 2016 by Giuseppe Gallo, a former bartender and the former the global ambassador for Martini & Rosso.
Italicus is built upon an old family recipe, Gallo says. "Growing up I used to see and help my mother and grandmother making rosolio, with all different kinds of local fruit, from berries to citrus fruits and they're still making it today," he says.
"It has always been my childhood dream to revive this aperitivo category and finally in 2016 I introduced Italicus to the world, encapsulating the art and poetry of the Made in Italy."
OK, so Italicus is a rosolio — check. Now, what is rosolio?
What is rosolio?
Rosolio is an old style of Italian liqueur that sees a fruit infused in alcohol along with water and sugar, and was a widespread practice in older times. The precise flavour would depend on the region it was made in and the fruits available in the area.
Rosolio is different to amaro in that amari are often made with a wide cast of ingredients, layering in various botanicals. Rosolio on the other is often more focused in flavour.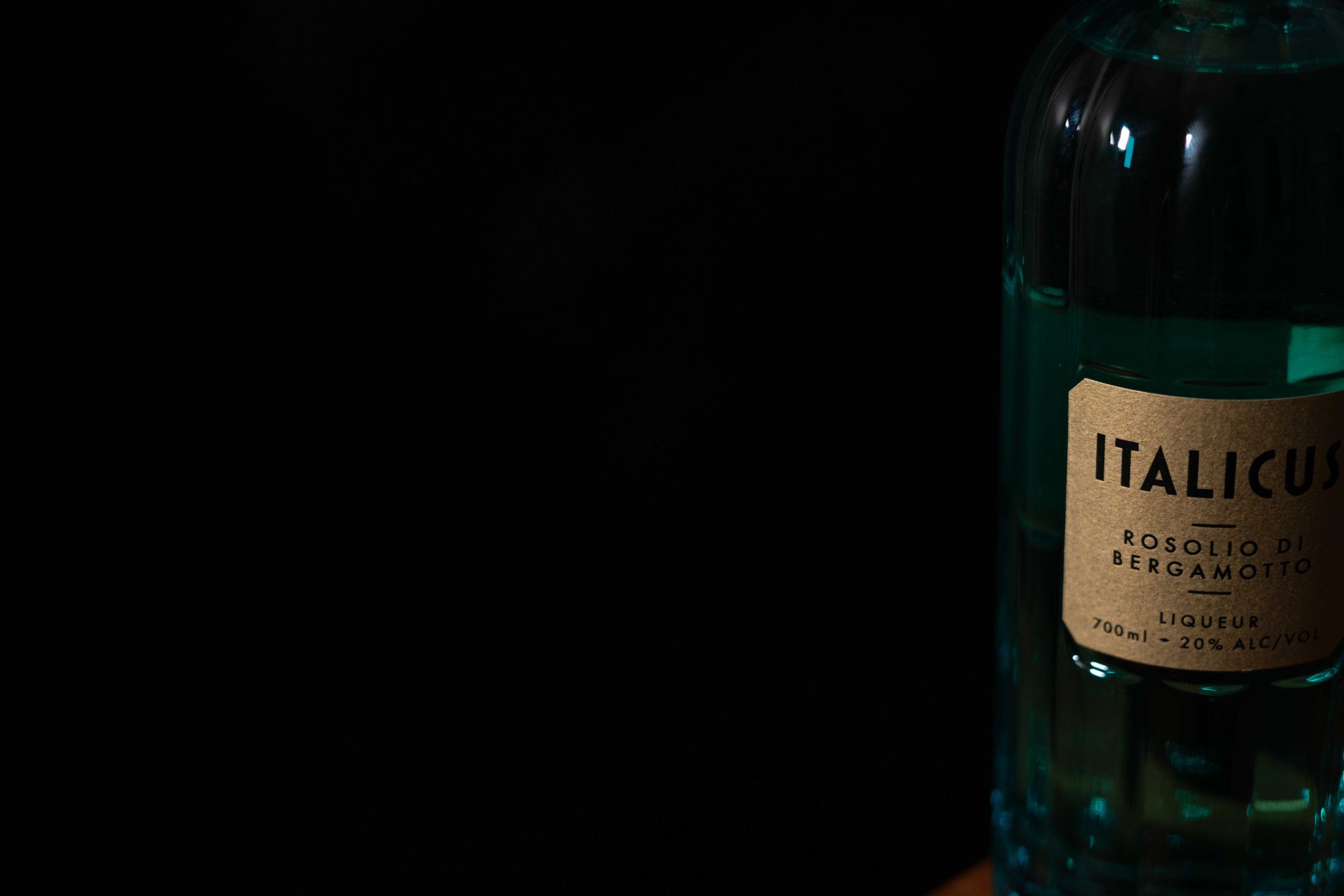 How is Italicus made?
Gallo says that the inspiration for Italicus goes back well over 120 years.
"The heart of the Italicus Rosolio di bergamotto recipe takes inspiration from a 1890s recipe of a Rosolio di Torino, which is made by the maceration of roman chamomile, lavender, yellow roses, Melissa balm, gentian root and bergamot peels over two weeks in a tank with neutral grain spirit and water. This is called the estratto di Turin," Gallo says, estratto being the Italian word for extract.
"Furthermore, dry peels of bergamotto and cedro [a lemon-like citrus with a very thick rind and bumpy skin] are separately infused in cold water over 24 hours to allow the essential oils to be extracted in a process called sfumatura. The released oils floating on the surface of [this] 'cold bath' are then collected in two different extracts: estratto di Calabria for the bergamot and estratto di Sicilia for the cedro lemon. Finally, each estratto is carefully blended together to create the unique aromatic notes of Italicus."
The next step in the process is to filter the liquid, and store it in temperature controlled tanks before unrefined sugar is added the blend, as well as demineralised water to bring it down to bottling strength of 20 percent ABV.
Gallo says that he wants to get a true expression of bergamot in the final product. "Bergamot delivers into the rosolio di Bergamotto a unique peppery, pungent and refreshing citrus smell and slightly bitter aftertaste, that evokes the flavour of the Mediterranean Sea," he says.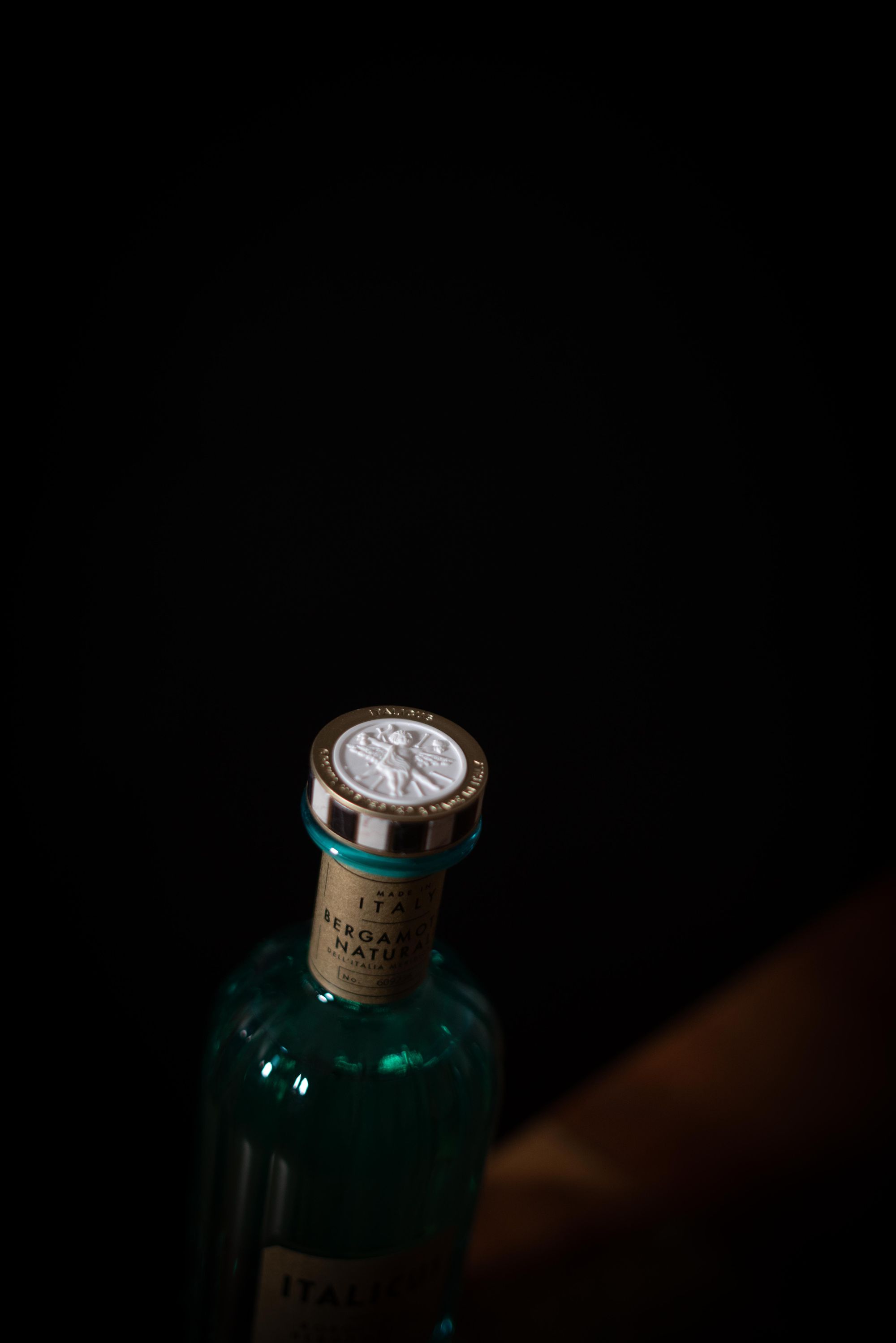 How to use Italicus in cocktails
The great strength of Italicus is its aromatic quality — it's also both a little sweet and a little bitter, with a complex citrus character that keeps you coming back to the glass. You could think of it as a grown up, sophisticated limoncello, but it's much more than that.
It can happily be served in a double measure, long over ice with soda on a warm day, but it also helps to give old classics a new, intriguing lift — like in the recipes below.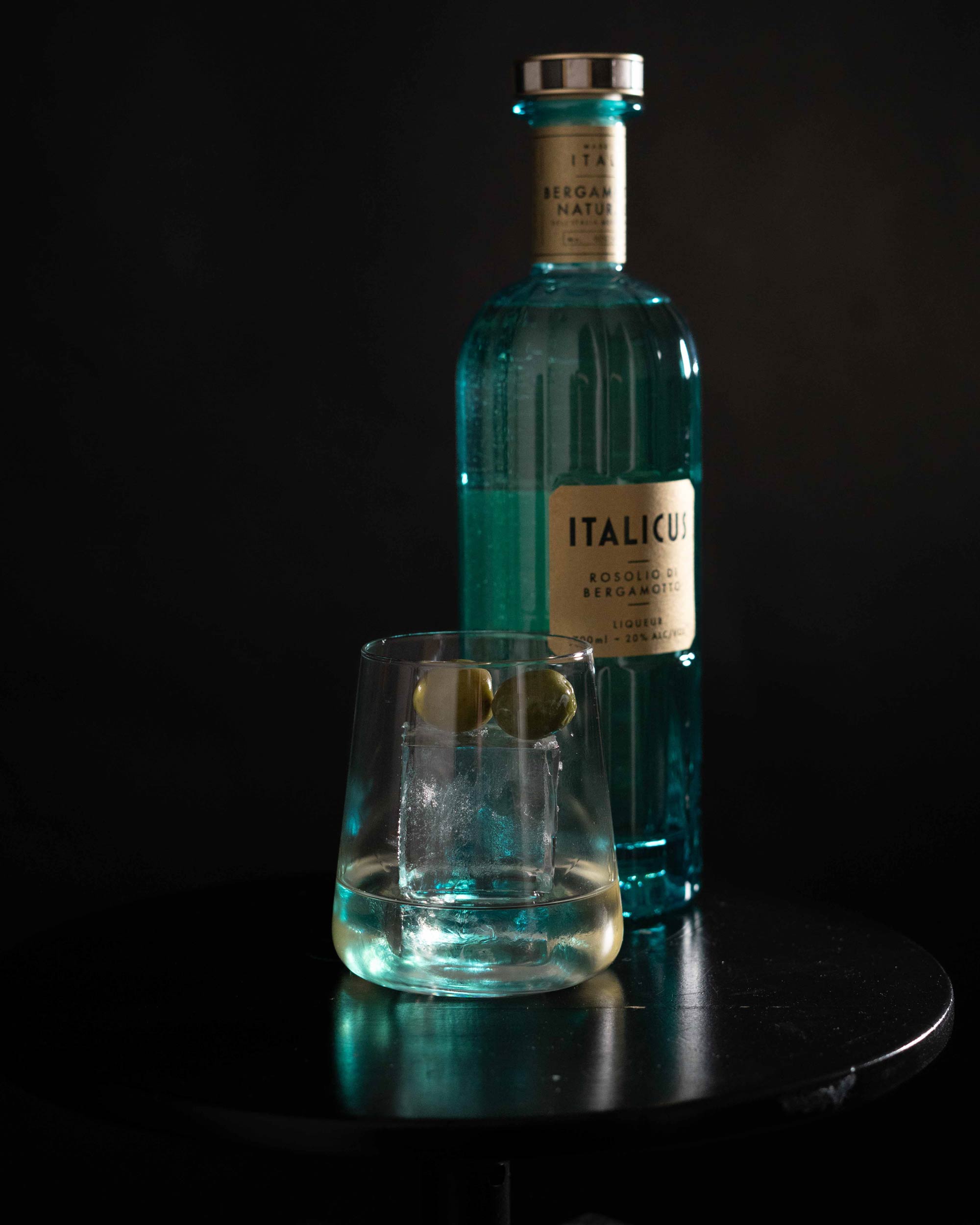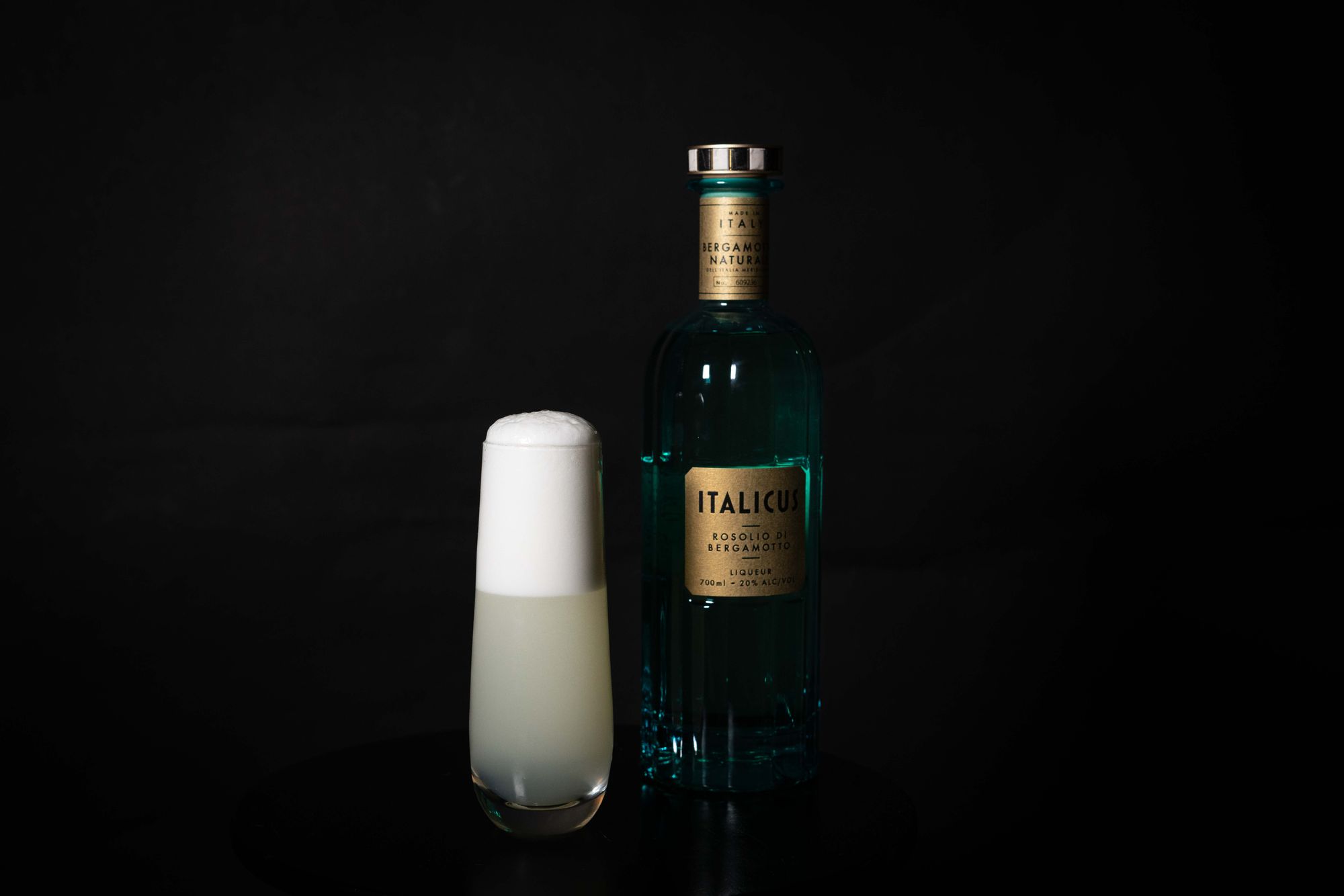 Tasting notes
What they say: Italicus is lightly citrusy on the nose with hints of rose and lavender. On the palate, fresh tones of ripe citrus fruits are balanced with a light bitter and floral spice before giving way to a complex and long lasting finish.
What we say: There are lifted aromas of orange and mandarin peels, floral notes; it's complex and alluring. There's rich and complex citrus character on the palate, some spice, a little sweetness and some pleasant, drying bitterness on the finish.
---
Contact your Amber Beverage representative for more information about Italicus, or visit amberbev.com.au.