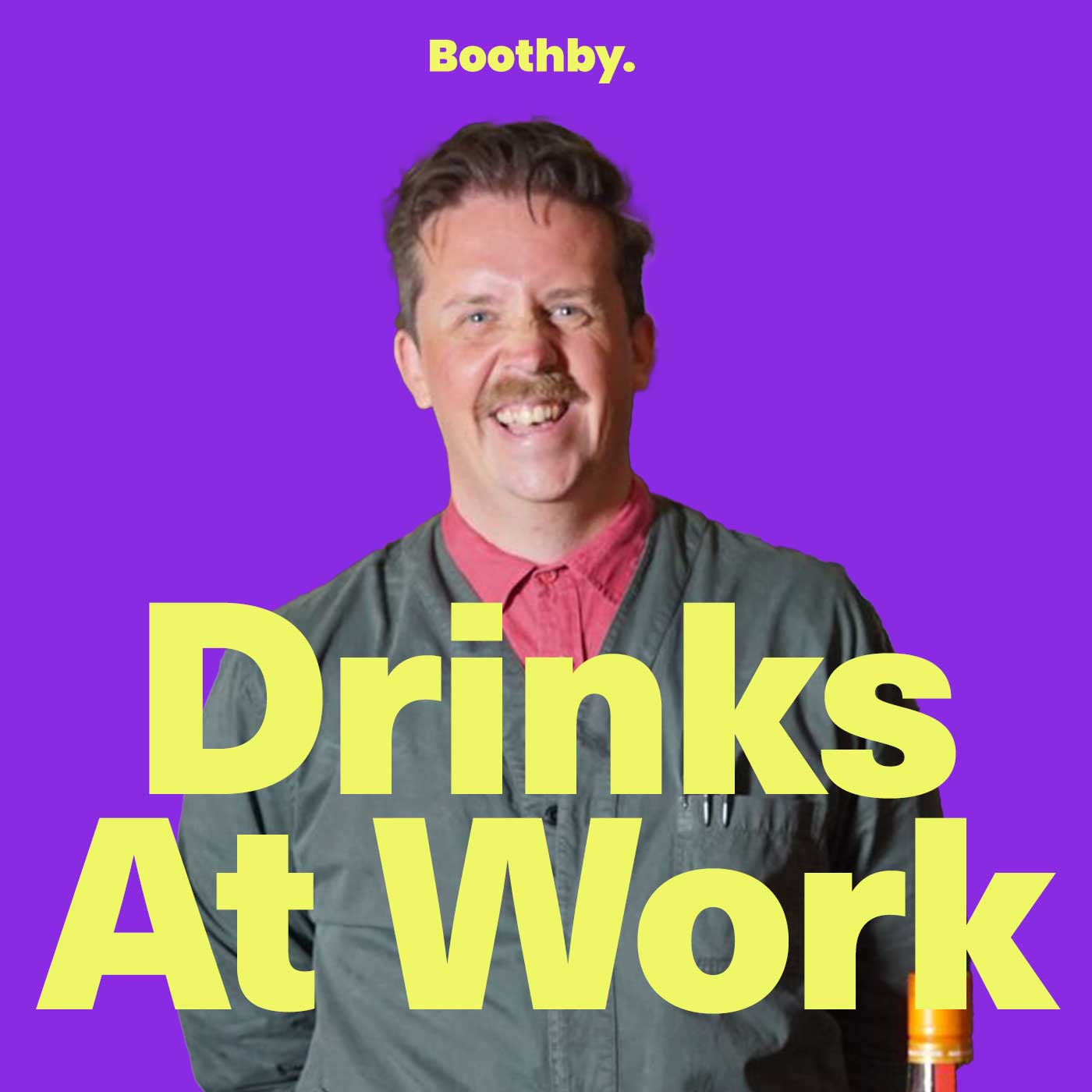 We talk a lot about opening bars, but we don't talk about making the decision to walk away.
You can listen to this episode in the player here, or take a listen on Apple Podcasts, Spotify, Amazon Music and on Android.
Humans seem to be hard-wired to notice change — we put a big emphasis on new things, and we hate to lose things we value. But when everything is fine, and things are just coasting along — well, we don't tend to notice them. Perhaps we don't appreciate them as much as we would if we knew that one day they weren't going to be there.
This is a problem in the way that we go to bars, and the way the media covers the bar and restaurant scene — something I've written about before. Once a bar is up and running, very few publications in the media go back regularly and write new stories about the place praising its consistency. They'll write about new menus, new chefs, new fitouts and that sort of thing — we love new — but the type of place that does what it says it does night in and night out, which really is what you want in a bar, they don't always attract as much attention as they deserve. that is, until they say they're closing.
I'm guilty of this, and my guess is that you are too. Last week, Lee Potter Cavanagh, the veteran bartender and owner of Bondi's Rosenbaum & Fuller announced on social media that he'd be closing the doors and the business for good at the end of this month. If you haven't been yet — get there this week, the food is delicious, the drinks are great, and it champions Australian native ingredients and spirits. It does this in a relaxed, pretty room, serving it up with an intimate neighbourhood vibe. It's the kind of place you want in your neighbourhood. I wish I'd gone there more.
So on this episode I speak to Lee, to find out what it's like to close a bar — it's his first — after four years in business. It's a bittersweet time for Lee, he's still working through how he feels about it all, and I can't thank him enough for joining me to talk about it. Because we don't often get an exit interview like this. People love to champion their successes but, understandably, when these sorts of difficult decisions are made, are usually less forthcoming, particularly to journalists. So a big thank you to Lee for being such an open book.
Below, I've pulled a couple of key points from our chat, but as always, give the podcast a listen.
"It's just such a big job."
Lee has opened a number of bars for other people throughout his long career, so when he opened Rosenbaum & Fuller for himself, he wasn't naive about the work involved.
And a big reason behind his decision to go it alone as the sole owner and operator — rather than opening a place wiuth someone else — was that he had seen a nunmber of business partnerships sour and go south in the past.
That said, being a solo operator can be lonely, Lee suggests, and if he had his time over again he'd open with a partner.
"You're always responsible, and there's noone you can really fall back on," he says. "And that kind of crushes you a little bit when it's hard times."
"Make sure you're not experts in the same thing."
You might want to open your bar with "your best mate that you've been bartending with for five years," Lee says, but that might be a recipe for dysfunction.
"You'll both be in each other's business and no-one will be looking at the books," he says.
"It takes a lot of money to get things going."
If you're looking for a partner, perhaps find one that's got some handy financial liquidity behind them.
"It's good to have that back up so if you need extra investment you can reach for it," says Lee.
Times can be tough — no-one knows this better than Lee. He's seen off bushfire smoke, abundant rains, and a global pandemic in the four years that Rosenbaum & Fuller has been open. Some extra capital would have gone a long way.
"We needed to do things and we couldn't afford to do it, and that led to other problems," Lee says.
"No-one gives a f*ck about imported gin."
The brand-call for big, international gins is mostly a thing of the past, Lee says. "Everyone is interested in the new local Aussie craft distillery."
Though he still enjoys the imported stuff, he thinks it's important to be drinking local. "We have the quality now, there's no reason not to."