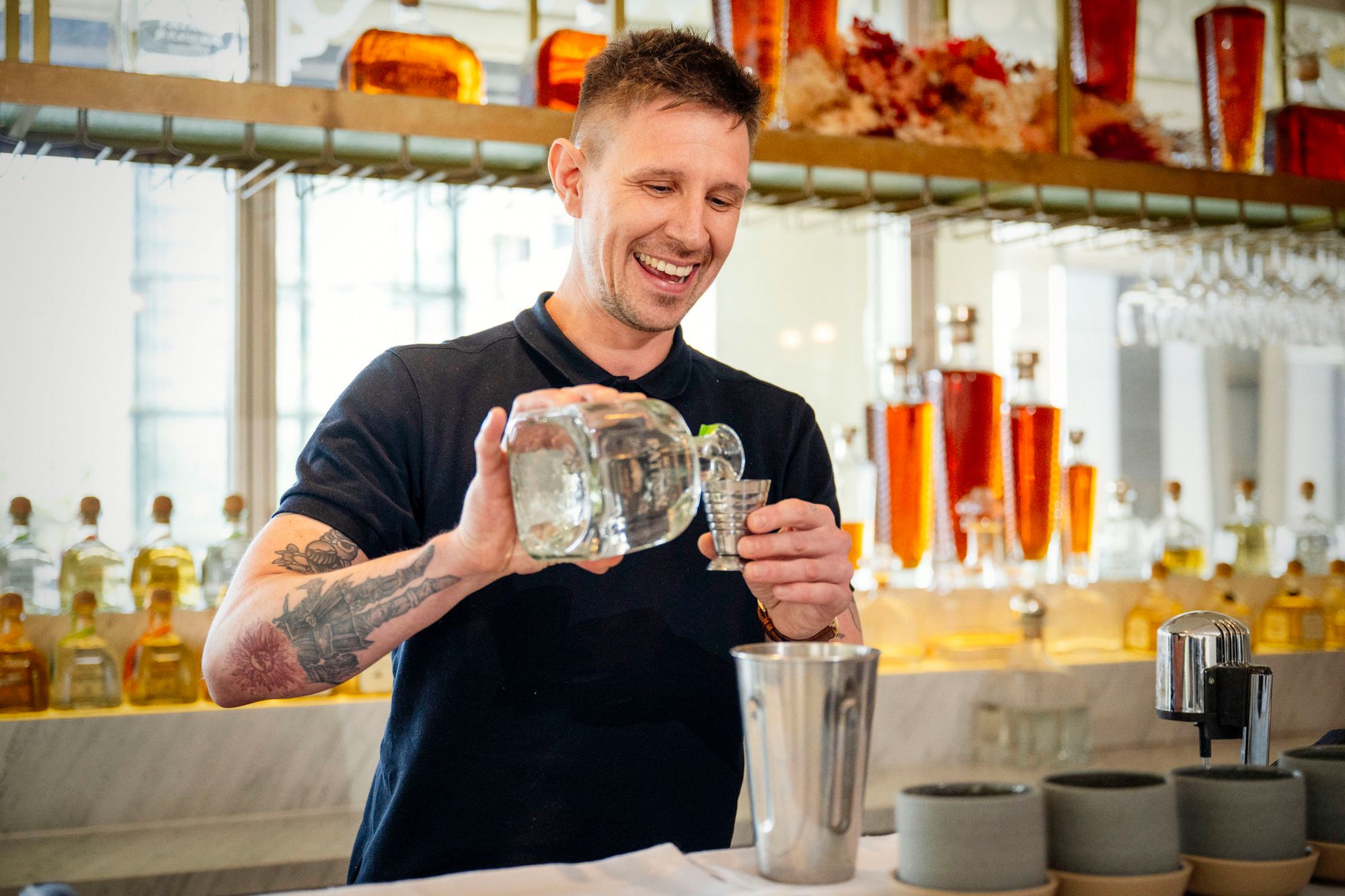 The bartender and co-owner of Pearl Diver Cocktails & Oysters will go on to compete against the world in March.
After two days of competition, and two rounds of top flight cocktailing, the Australian final of the 2022 Patrón Perfectionists competition is done and dusted. The winner? From Melbourne's Pearl Diver Cocktails & Oysters, it's Alex Boon.
10 finalists competed in two distinct challenges: the first highlighted a hometown hero ingredient — you can take a look at each of the finalists' drinks and hear their stories here.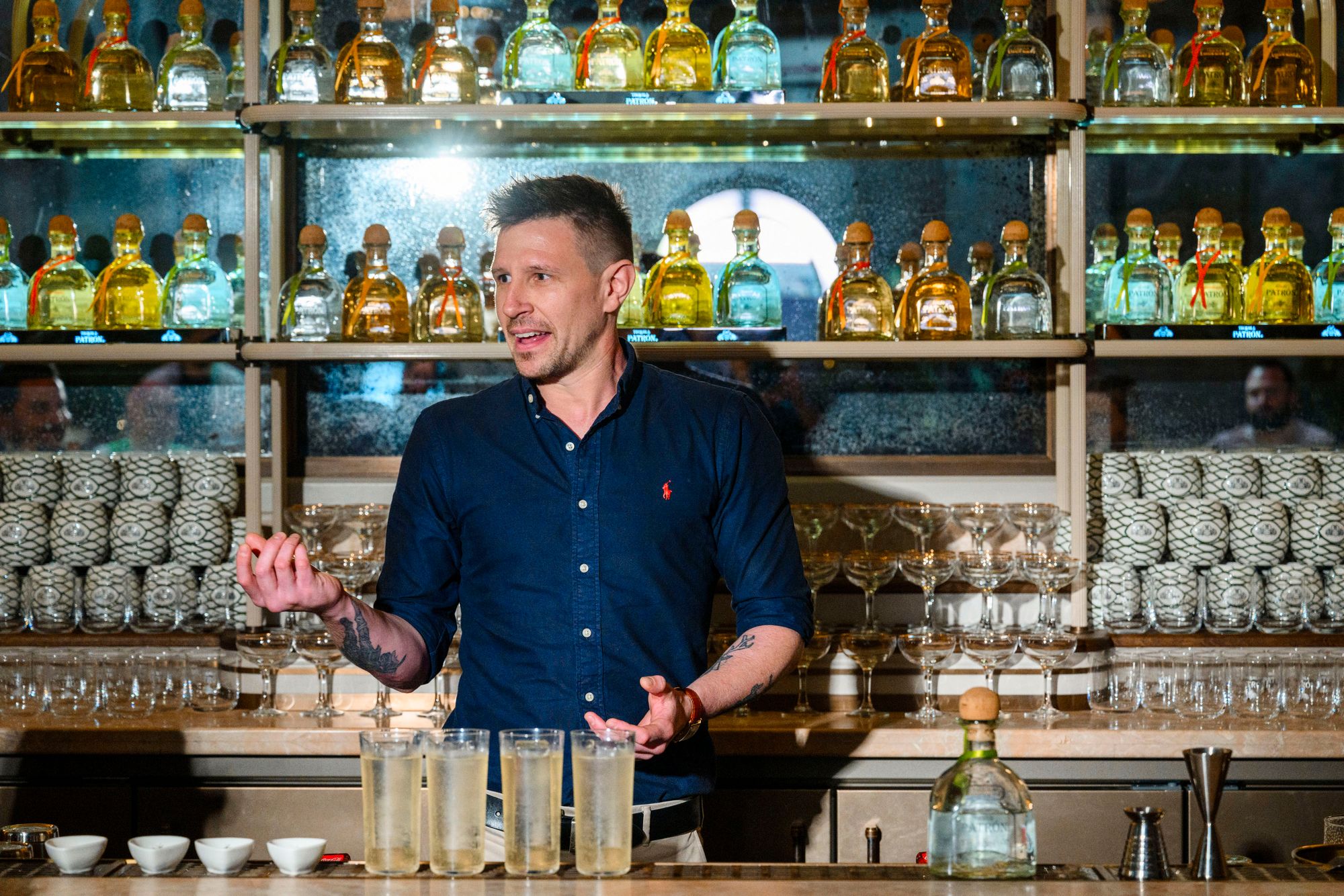 The second and final round took place earlier today, in which each bartender had to take one ingredient and use it three ways, whilst pairing it with their favoured Patrón bottling.
The drinks were outstanding — I was happy to be on the judging panel for both days, alongside last year's winner and reigning global champion, Harrison Kenney from Bar Planet in Sydney; 2019 Australian winner Anneliese Grazioli from Hanky Panky Lounge in Darwin; and Patrón Tequila Execution Manager Joey Chisholm.
The standard of drinks and presentations was as high as I've seen in any competition, so for Alex Boon to take home the trophy — and with it, the rights to represent Australia at the global final in March next year — required an extra special effort.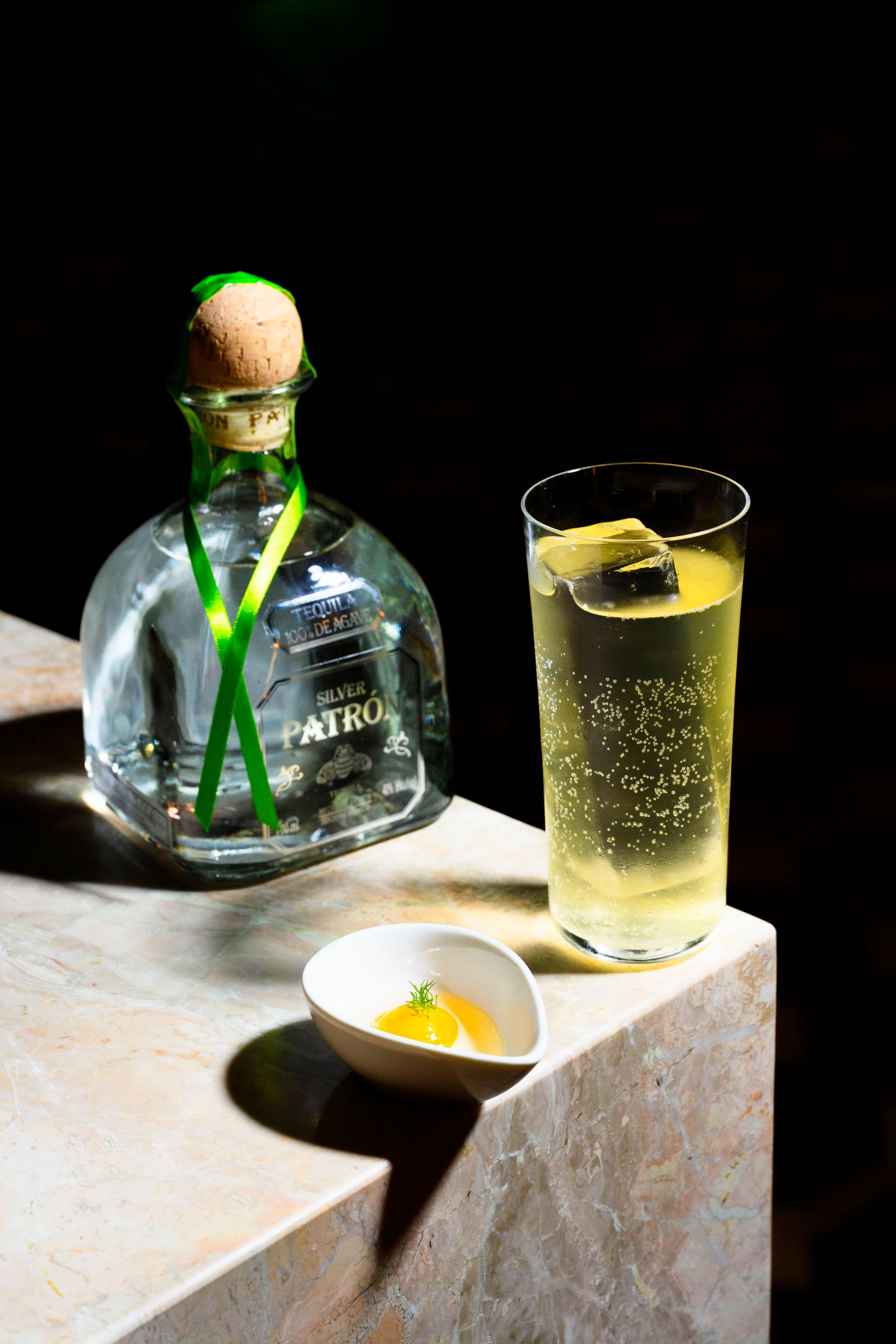 He didn't disappoint. Boon's second round drink saw the humble mango transformed into a delicious, flavoursome, and refreshing highball style drink — the kind of drink that's difficult for a judge not to finish.
Alex will now prepare to take on the world in March at the Patrón Hacienda in Mexico, where expectations will be high. As Australia's representative, he'll be attempting to bring the trophy home to Australia for its second year; those who have been lucky enough to try the drinks at Pearl Diver Cocktails & Oysters will know that he's got what it takes.
To check out all the hometown hero entries into the competition, and to get to know the bartenders involved a little better, take a look here.