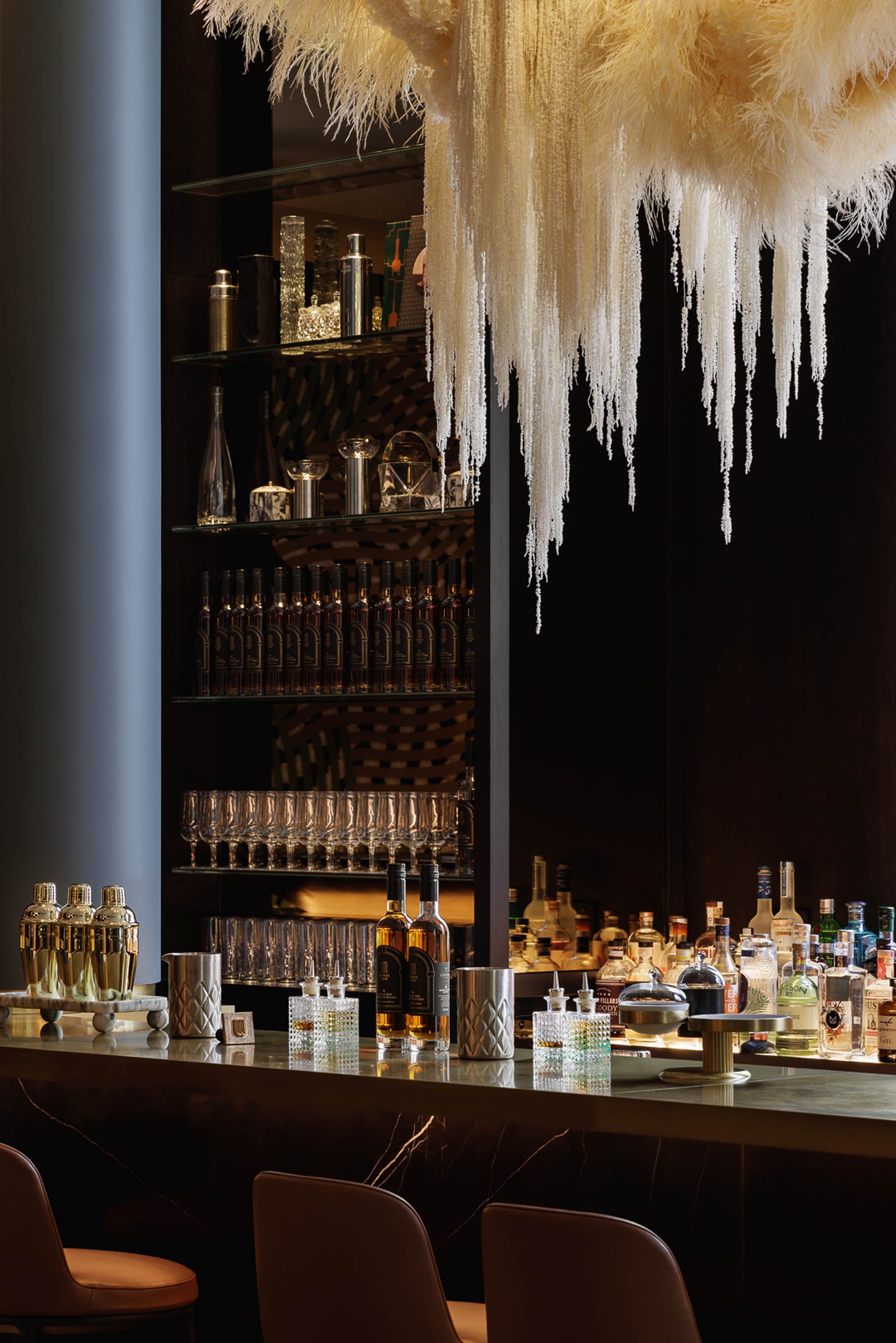 Are more high-quality cocktail bars coming for Sydney hotels?
What makes a hotel bar a great bar — one that becomes a destination in and of itself? The hotel bar can be tricky: sometimes it's treated more as a hotel guest amenity than a proper, fully-fledged bar that has to attract its own guests to survive — and that flows through into the service. But sometimes, the hotel bar is pushed forward as a place for travellers and locals alike. That's when the hotel bar becomes someplace great.
With a few notable exceptions (both Grain Bar at the Four Seasons and Dean & Nancy on 22, for instance, landed in the top 50 of the Boothby Best Bars NSW last week), Australia hasn't really done the hotel bar thing that well. We certainly haven't had hotel bars outperforming non-hotel bars on awards lists at home and overseas, as might be the case in cities like London or Singapore.
I'm not sure why that is. Perhaps it's the prestige (and budgets) attached to grand old hotel bars like the American Bar at The Savoy in London doesn't flow through to Australian hotels the same way.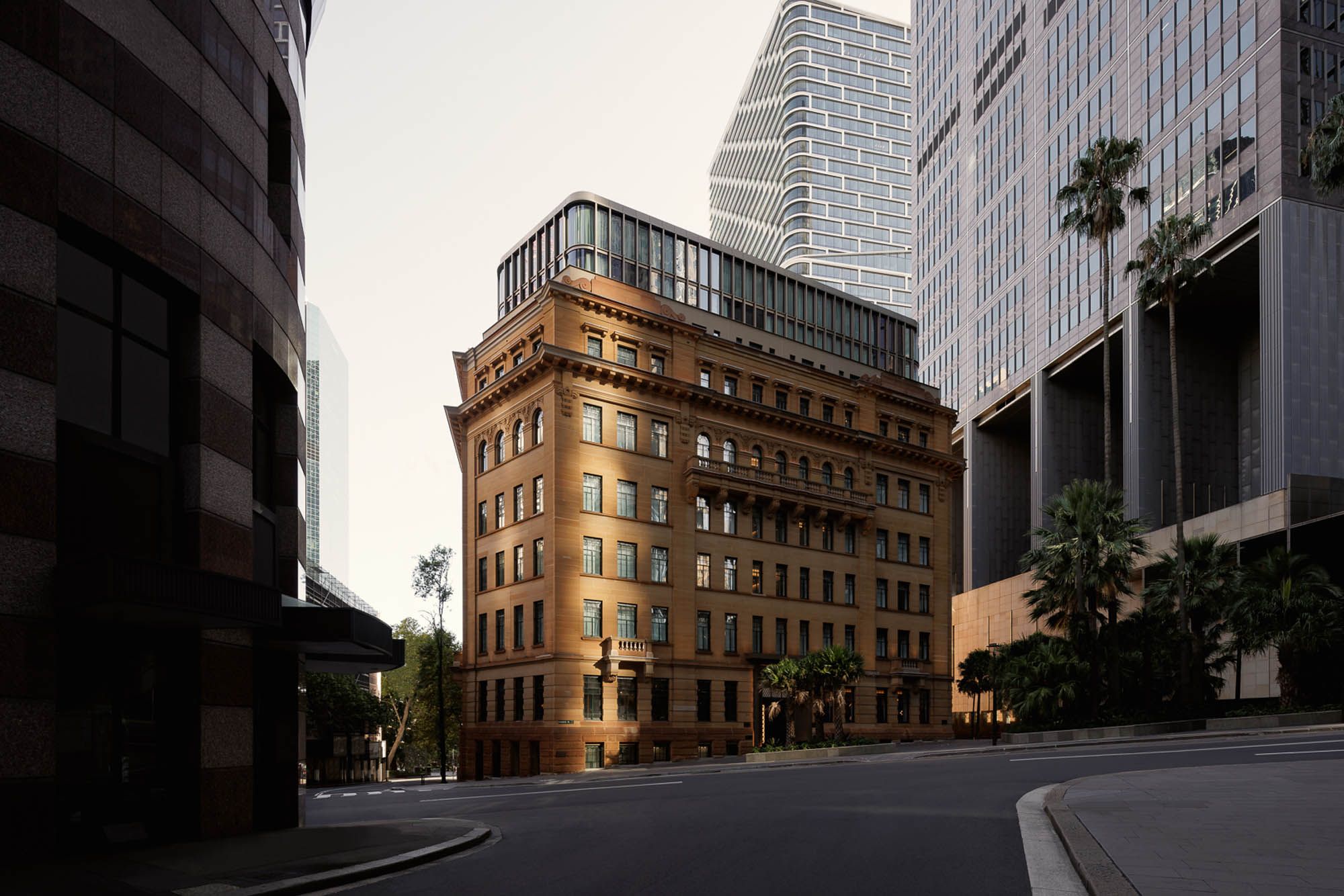 But could there be a change afoot. When the hotel Capella Sydney opened back in March, it quietly opened its own luxe watering hole, McRae Bar, with an accomplished bar manager at the helm in Kamil Foltan. Kamil has been the head bartender at places like The Zetter Townhouse in London and Tippling Club in Singapore, as well as working across the Potato Head group across South East Asia, and owning his own small 30 seat bar in Singapore. He's a bartender with some serious pedigree.
And McRae Bar itself is a small, luxuriously appointed space with room for 44 guests, and an appealing cocktail list featuring an emphasis on Australian ingredients, classic formulations, and — the original low-ABV drinks — Cobblers.
They're a few months into trade and hitting their straps now. Though the hotel is one of Sydney's most expensive — you're looking at around $700-plus a night — the bar is a more affordable luxury, and the drinks I've tasted have been bang on in terms of flavour and balance. When I visited back in April, there were some green bartenders behind the stick, but a warm welcome and friendly hospitality was already in place.
You can get a look inside the bar here, and hear more from Kamil about what to expect when you step inside the bar for yourself.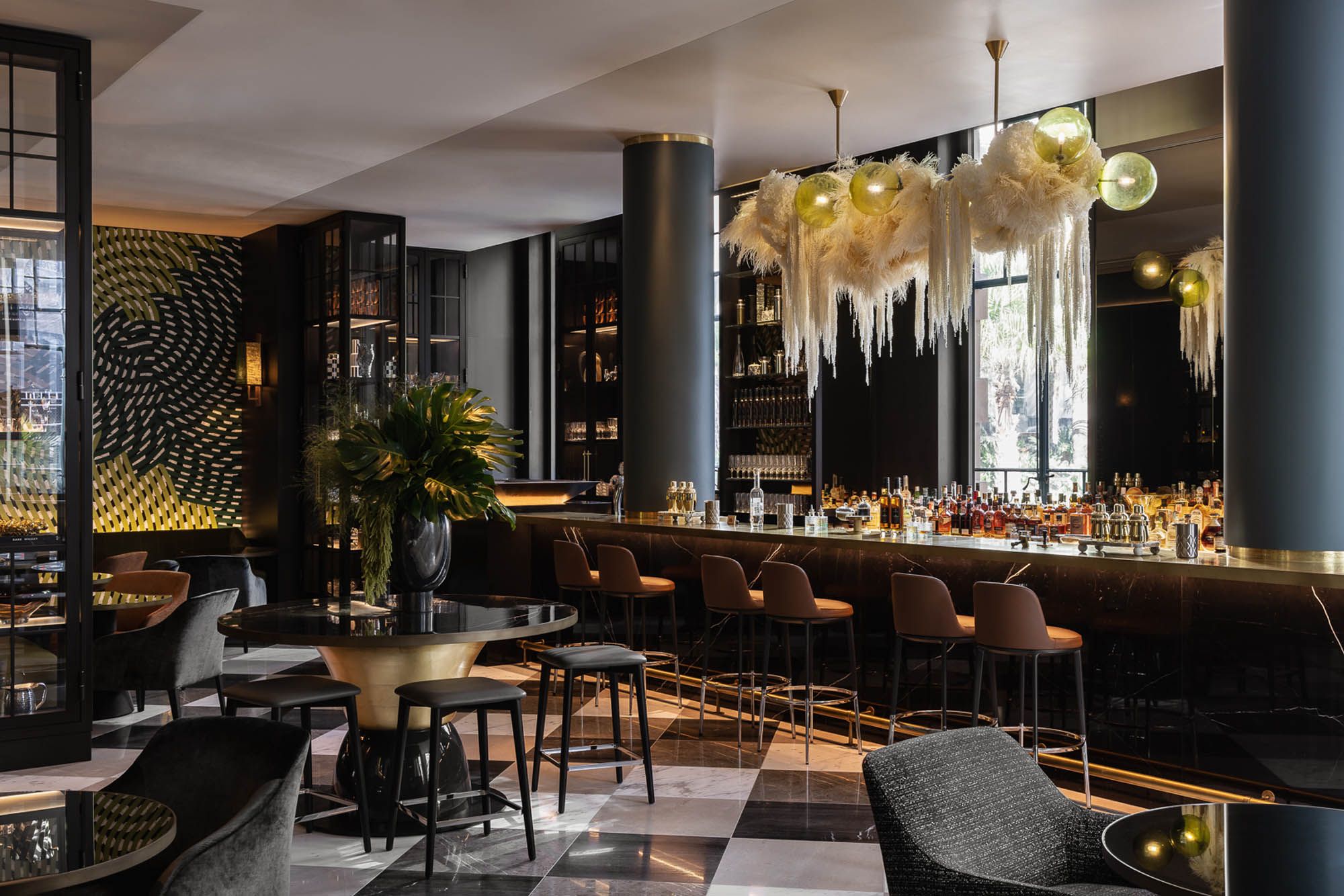 Boothby: What's the big idea behind the McRae Bar?
Kamil Foltan: The inspiration for McRae Bar comes from the cocktail golden era, while celebrating Australian produce.
What's the idea behind the name?
McRae Bar is named in honour of George McRae, the architect who designed property we are located at (Department of Education & Agriculture) as well as the QVB and Sydney Town Hall, to name few.
What's the approach you're taking to when it comes to the drinks? Is there any particular focus?
As we celebrate Australian produce, it comprises of spirits, wine, beer and indigenous ingredients across our signature classic cocktail section called "Magnificent Twelve"
The second section is called Cobblers, refreshing, cocktails celebrating fortified wines. The Golden Era cobbler celebrates our signature Cobbler Wine blend made by Seppeltsfield winery. This is complemented by additional four cobblers with unexpected flavour combinations that you will have to come and explore for yourself.
Our Aussie selection of spirits currently small, and will grow as our bar team is exploring the Aussie distilling landscape.
That being said, you can also experience our custom-made natural Sandstone lager made by Young Henry's brewery.
Who are the key personnel at McRae Bar?
Concepts has been seeded by Proof & Company and brought to life by myself, Charlie Ainsbury, Marco Rocciola and the rest of the bar team.
Can you describe what you're aiming for in terms of the atmosphere of the place?
The atmosphere of the bar is intimate, cosy, elegant and lush. We would love to became your neighbourhood bar.
What's the idea behind your menu? Who was responsible for developing it?
Our menu is driven by challenging status quo of international cocktails. This is done through landscape of local Australian spirits, house made cocktail ingredients utilising indigenous produce alongside unusual flavour combinations.
The menu is a collaboration between Proof & Co, myself and the McRae bar team.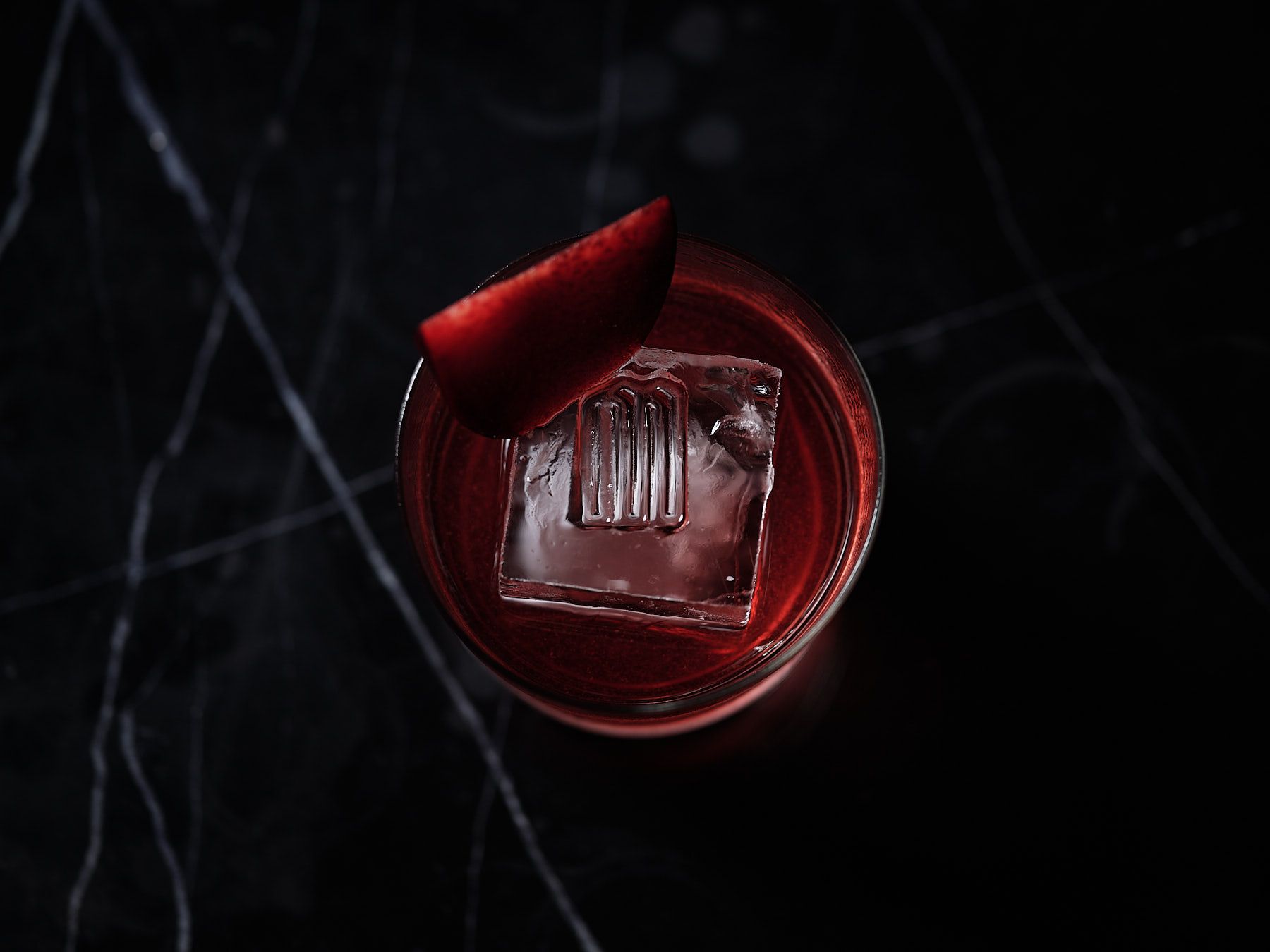 Could you describe one of the drinks on the list that you love, and tell what makes it special?
Oh man — where to start? It's like choosing your favourite child! It has to be our take on the Old Fashioned, called The Rocks – a combination of rich McRae house-blended whisky married to Davidson plum nectar with a lingering hint of barbecue savoury notes.
The next one I am proud of is our take on the classic Martini, based on Forty Spotted Gin, Seppeltsfield Rich Apera and complemented by a selection of house pickles.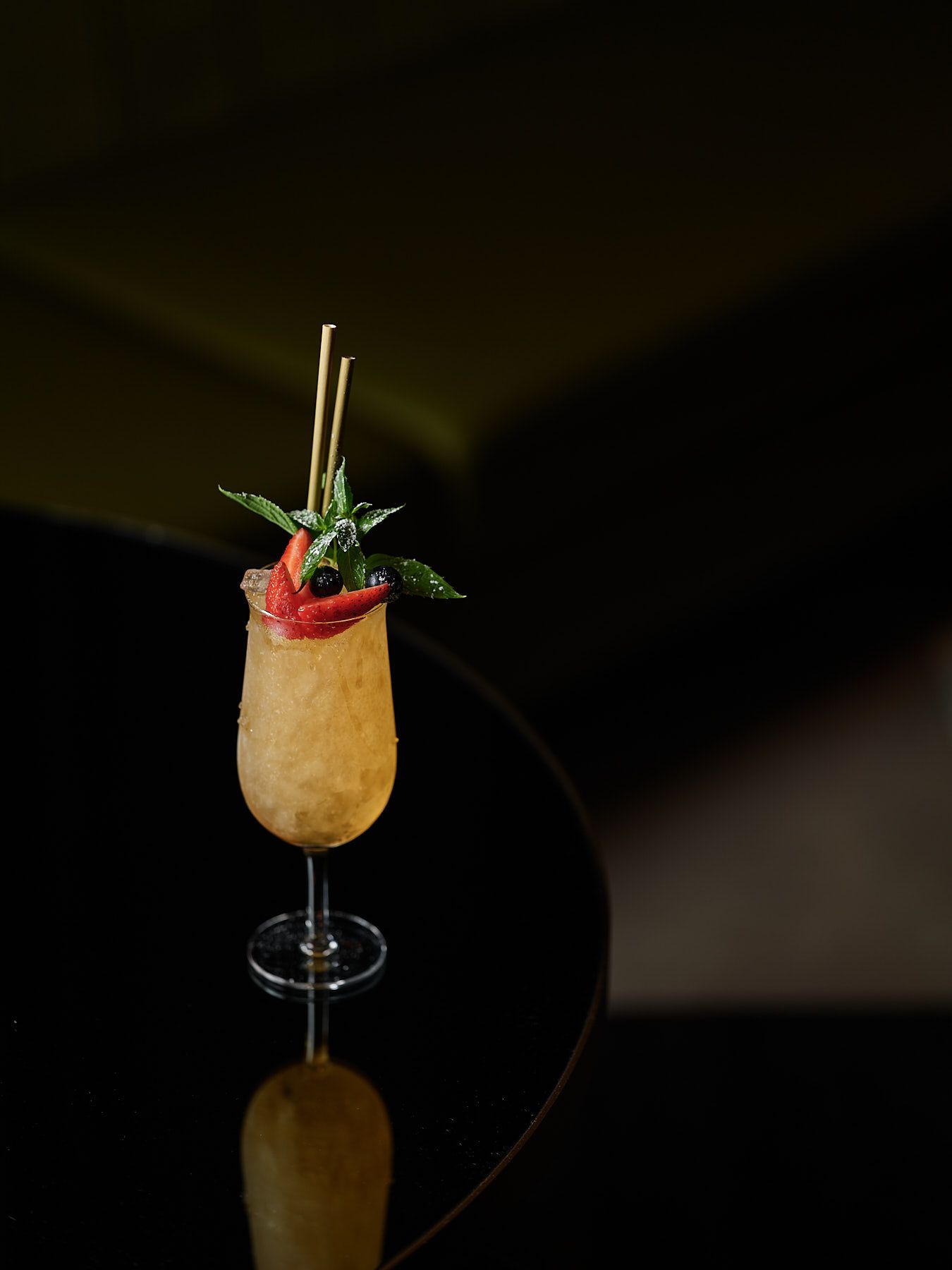 When it comes to our Cobbler section, it has to be The Golden Era cobbler with our signature Cobbler Apera Blend made by Seppeltsfield winery. Refreshing, elegant woody notes complemented by walnut, honey, a touch of leather and lingering fruity notes with a touch of acidity served over crushed ice. What can I say — it's the perfect afternoon tipple, when can I make you one?
You can find McRae bar at the ground floor of the Capella Hotel on the corner of Farrer Place & Loftus street in Sydney. McRae Bar is open five nights, from Tuesday through Saturday, from 4pm.