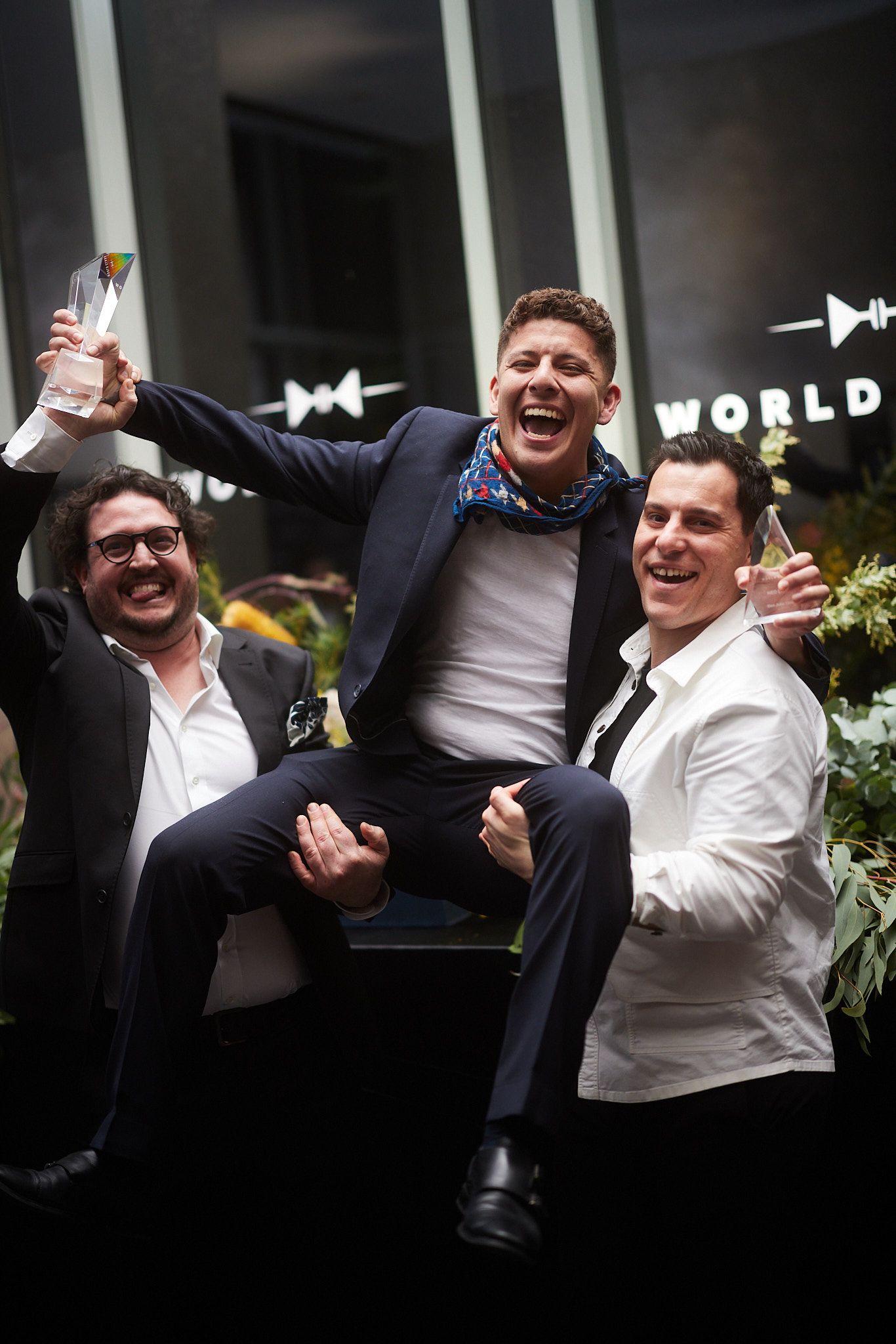 The high-flying bartender will go on to represent Australia at the global finals later this year.
I think that it's fair to say that winning World Class Australia can change a bartender's career for the better — it's a big name competition with a long pedigree of top flight winners, and they've just named the 2023 champ.
Eduardo Conde is the 2023 World Class Australia Bartender of the Year — a huge achievement. Eduardo is the talented bartender running Sydney's high-energy El Primo Sanchez in Paddington, and came into this year's final round having made the national final of World Class last year. A big congratulations to Eduardo for taking out the top spot.
But how did we get here?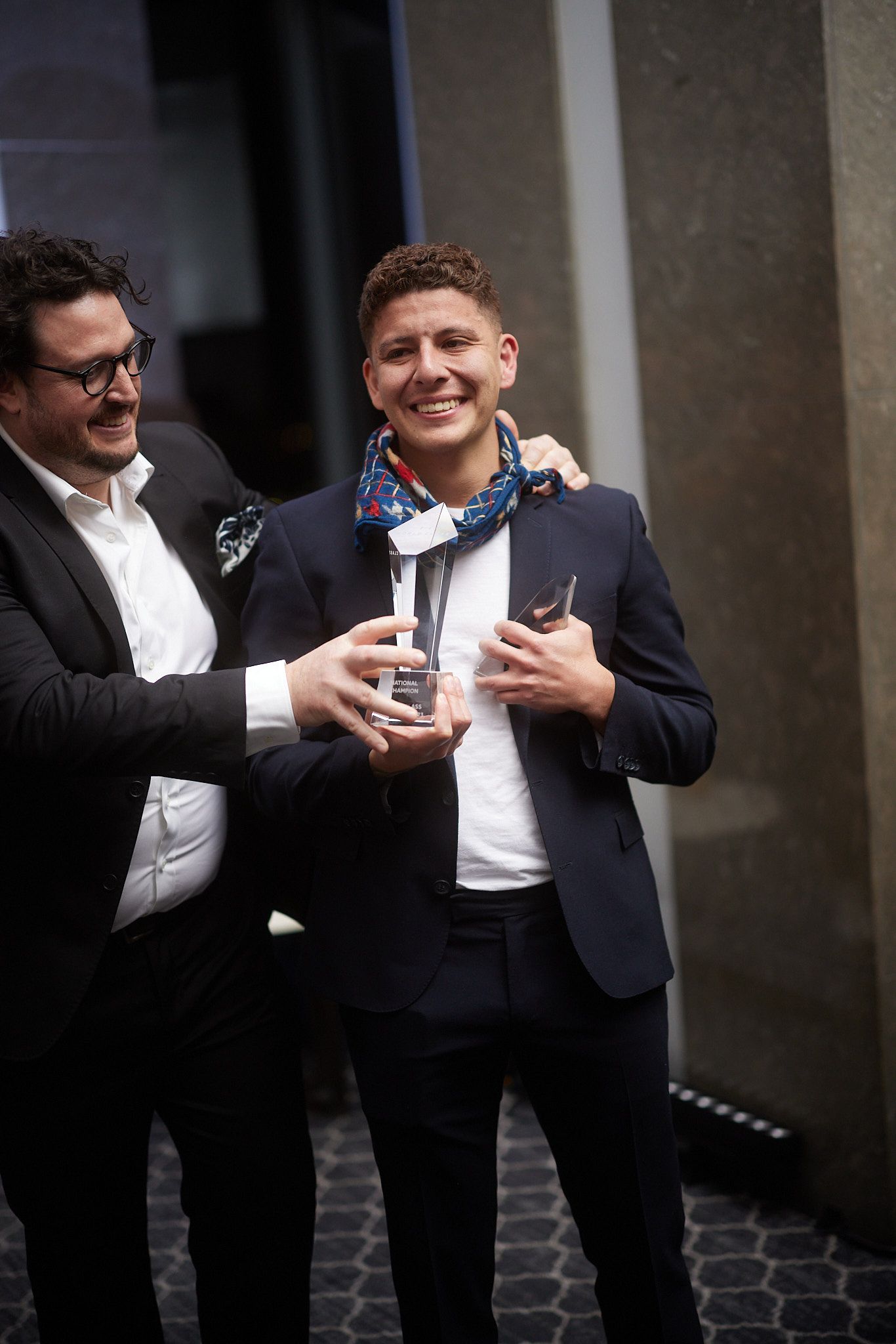 The first round focused on creating a drink with Tanqueray No. Ten gin as the core ingredient, which saw a near record number of bartenders from across Australia entering a drink.
That process gave us the World Class Top 100. Those 100 bartenders were whittled down to just five of the very best the country has to offer: Lachie Gunner of Trap Bar in Adelaide, Andie Bulley from Savile Row in Brisbane, Rohan Massie of Rude Boy in Hobart, and Sydney's Alex Gondzioulis from the Liquid and Larder group, and Eduardo Conde — an impressive final round roster of bartenders if ever there was one.
The top five gathered in Sydney today and participated in three challenges to see who would come out on top. Each bartender took part in three challenges: Bold Sophistication with Johnnie Walker Blue Label; Neo Luxe with Don Julio 1942; and the Lucky Draw Showdown with Diageo Reserve Brands.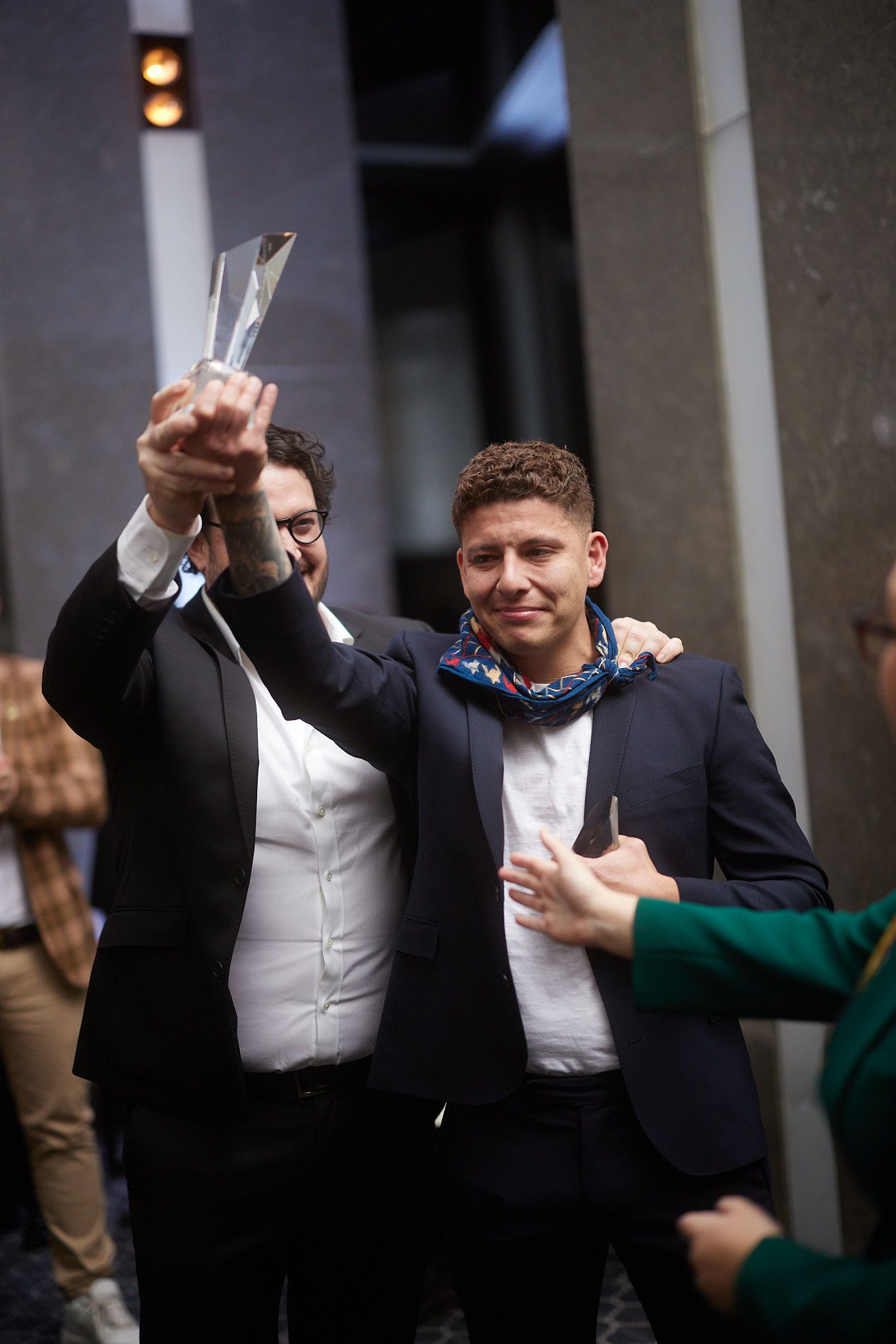 It was Rohan Massie who kicked off the day with a win, taking out the Johnnie Walker Blue Label Bold Sophistication challenge, while Conde took out the Don Julio 1942 round, with Alex Gondzioulis picking up the win for the Lucky Draw Showdown.
World Class also named its newcomer of the year, Jarah Retana of Glebe venue No. 92. Andie Bulley — who last year was one of Boothby's three bartenders to watch in 2023 — took out the Ketel One Garnished With Good round during the Top 100 phase.
Eduardo now goes on to the global final in Sao Paolo, Brasil.
More World Class stories