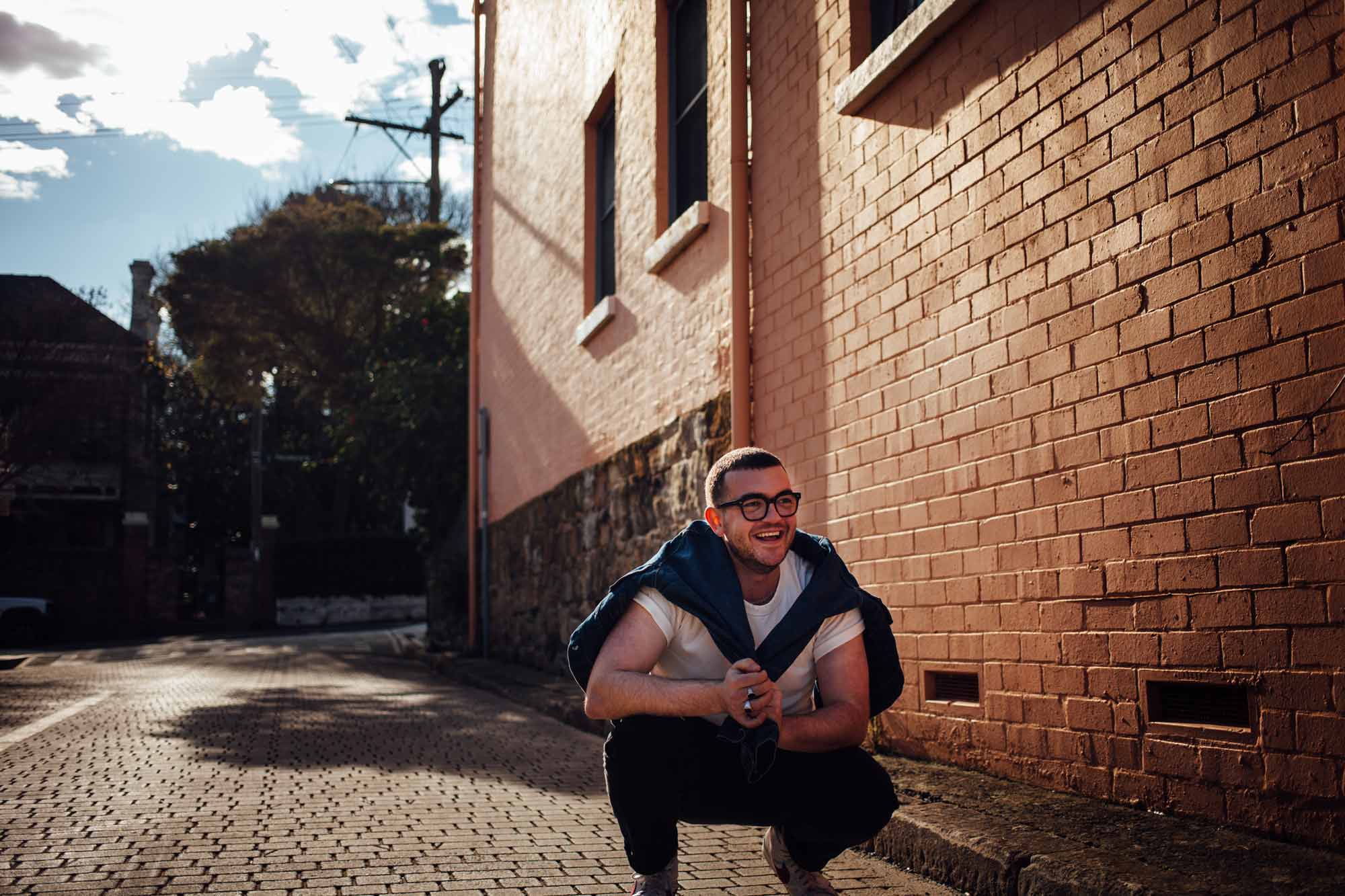 The bars and bartenders to watch in 2023 (it's gonna be a good year).
There have been a bunch of great bars to open in 2022, and despite recession fears overseas, that trend looks set to continue next year. I'm almost afraid to type this — touch wood, right? — but after two years of Covid-pandemic uncertainty, could we be getting back to that idea that bars do well in both good times and bad? I'm not sure, but either way, let's hope for more good times ahead.
Below, a few of the bars that I'm looking to see open and three bartenders to watch in 2023.
Bars to watch in 2023
The next incarnation of Ginny's Canoe Club. From the team behind Sydney favourite Old Mate's Place, Ginny's was a late addition to 2022 but a meaningful one. Ginny's isn't designed to stick around, however, and the team will transform the Clarence Street basement bar again in 2023. As to just what that will look like, they're keeping quiet for now.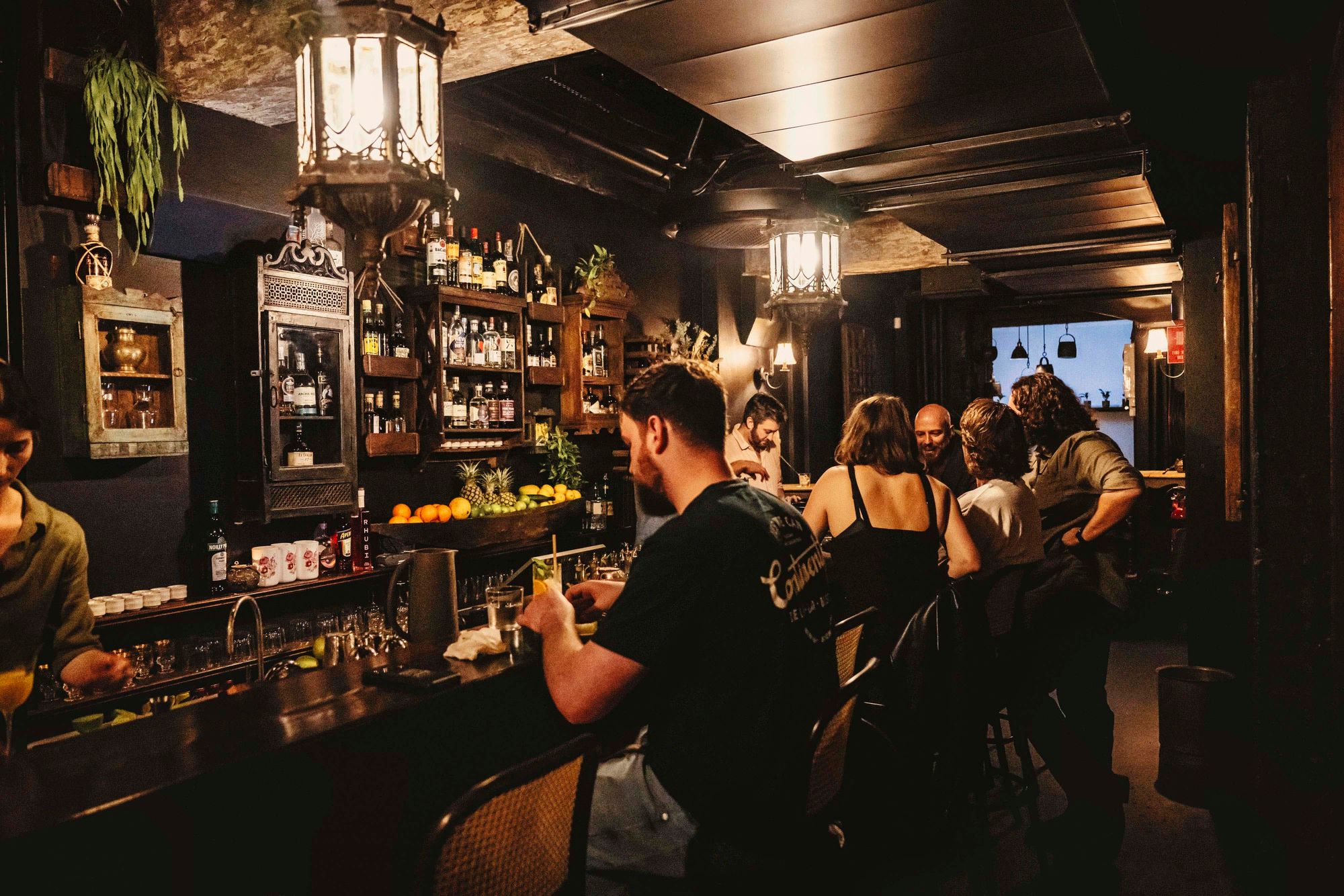 The Waratah from Evan Stroeve — expect the first bar from one of the country's best to open in Sydney's Darlinghurst around April in 2023. With award-winning bars like Shady Pines Saloon, Bulletin Place, and Re on his resume, you'll find him a couple nights a week at Ginny's Canoe Club at the moment. He's a passionate advocate of native Australian ingredients and as good as it gets when it comes to drinks, so I know I'm not the only one keenly awaiting the opening of The Waratah.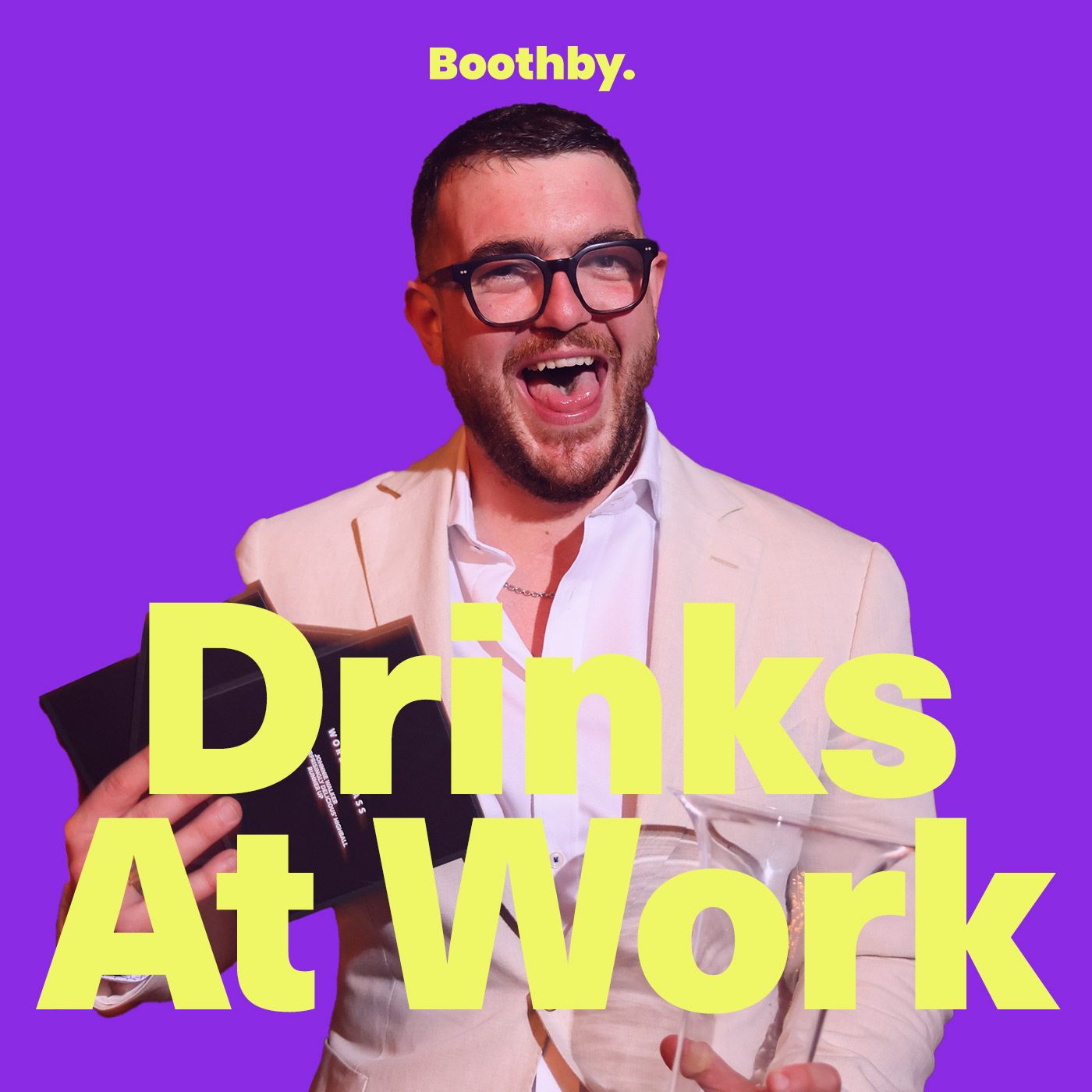 Stir'd on Kent Street in Sydney should open in early 2023. It will be the second bar from the team behind the Australian spirits-focused Dulcie's in Kings Cross, and it's arriving with a unique concept: the clue is in the name, with all cocktails served stirred, not shaken. Learn more about the thinking about that at the link below.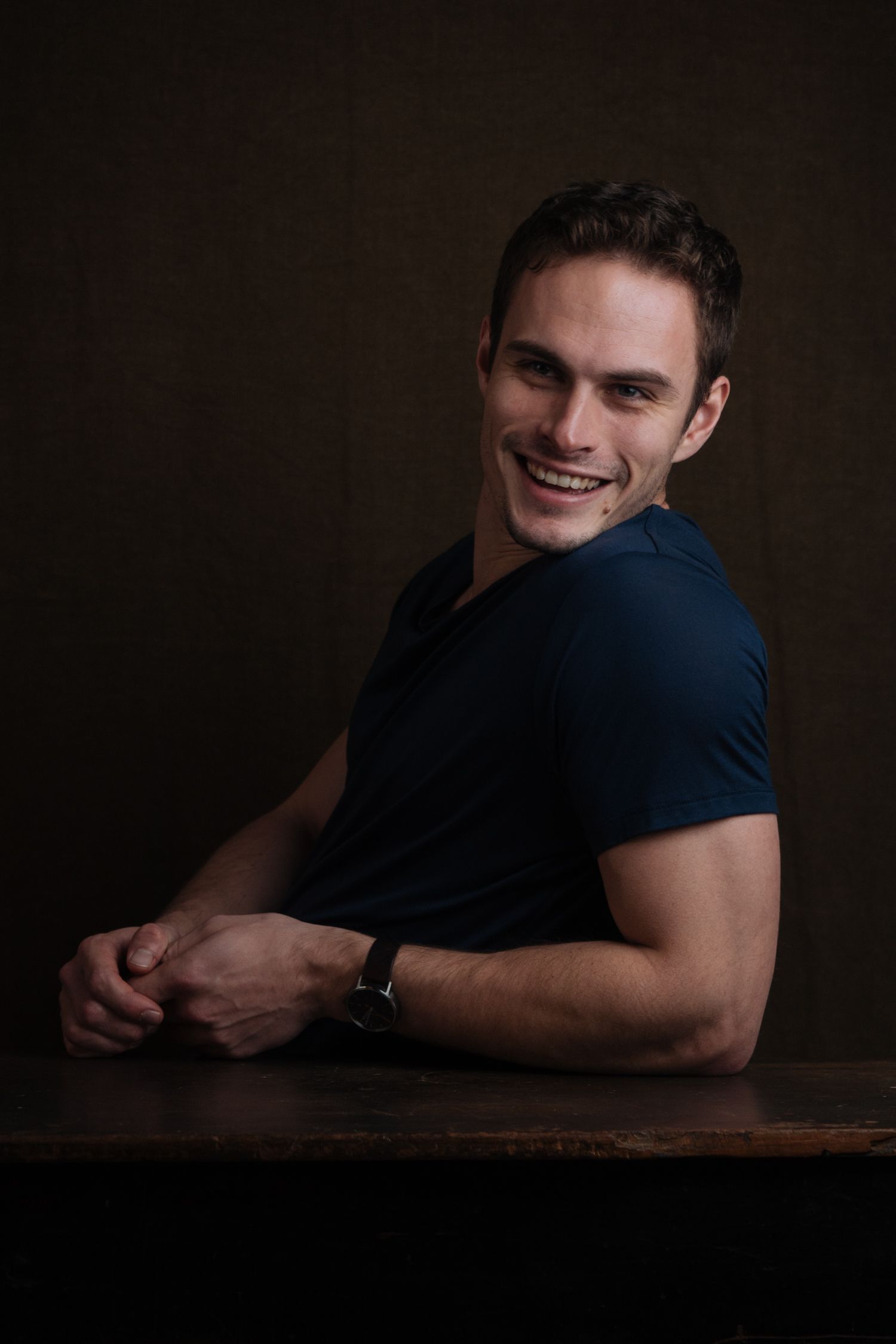 Edward & Ida's in Northbridge, Perth, is the third venue from Dimitri Rtshiladze, and is set to combine a basement cocktailing den — Ida's — with a gastropub upstairs focused on good wine and great food from the chefs behind his second venue, Nieuw Ruin in Fremantle. Learn more at the link below and expect the bar to open in March.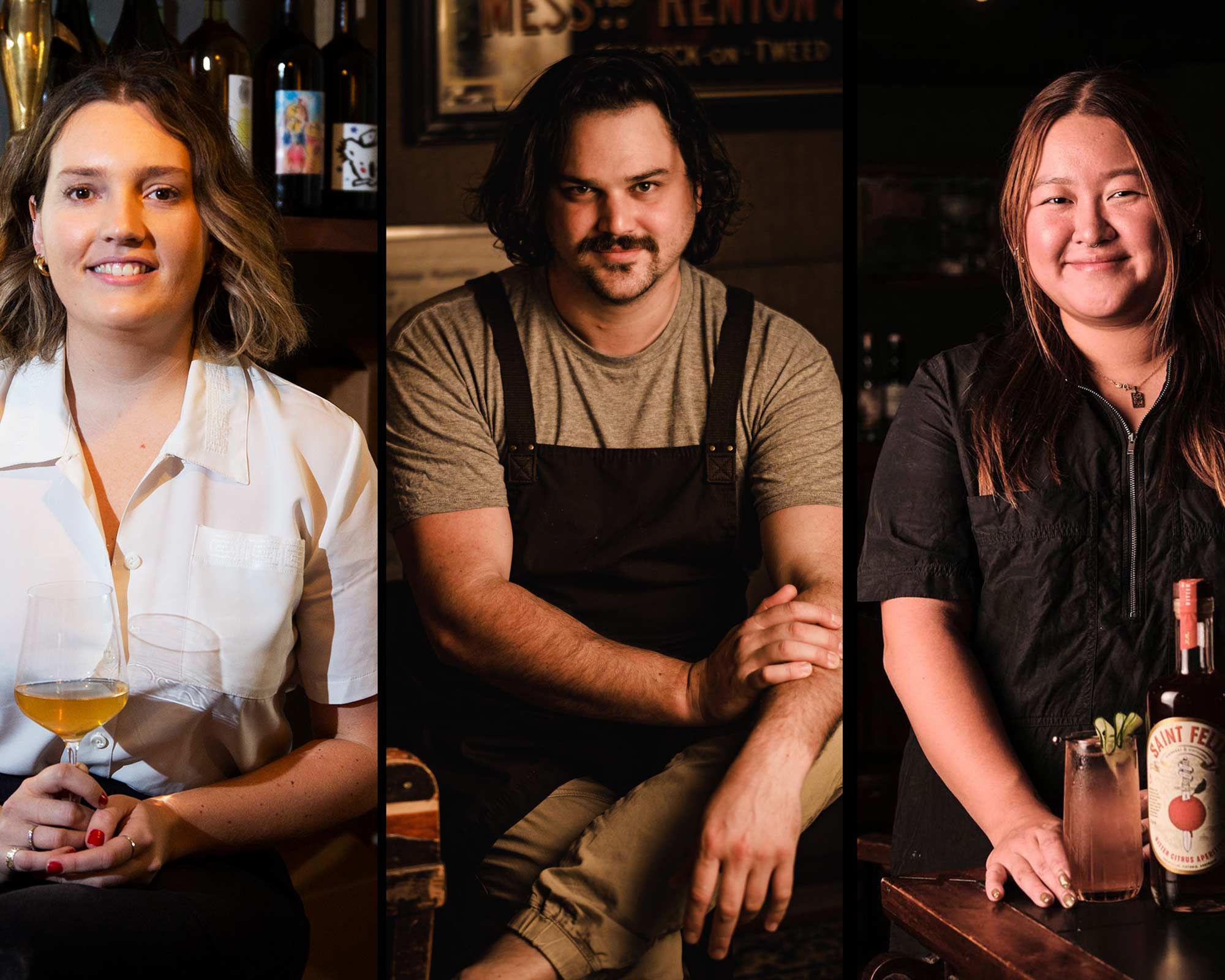 Ruby, My Dear will be the latest in a small string of venues bringing a focus on vinyl records and great sound systems to small bars (Melbourne's Caretaker's Cottage being my favourite exponent of this to date ) and is set to open in Brisbane's Newstead in mid-February. It represents a return to bar world roots for the operators behind it, Bonnie Shearston and Tom Sanceau but whatever they do — be it restaurants, pubs, or cocktail bars — there's always an emphasis on service and quality product; expect no less when Ruby, My Dear starts spinning tunes.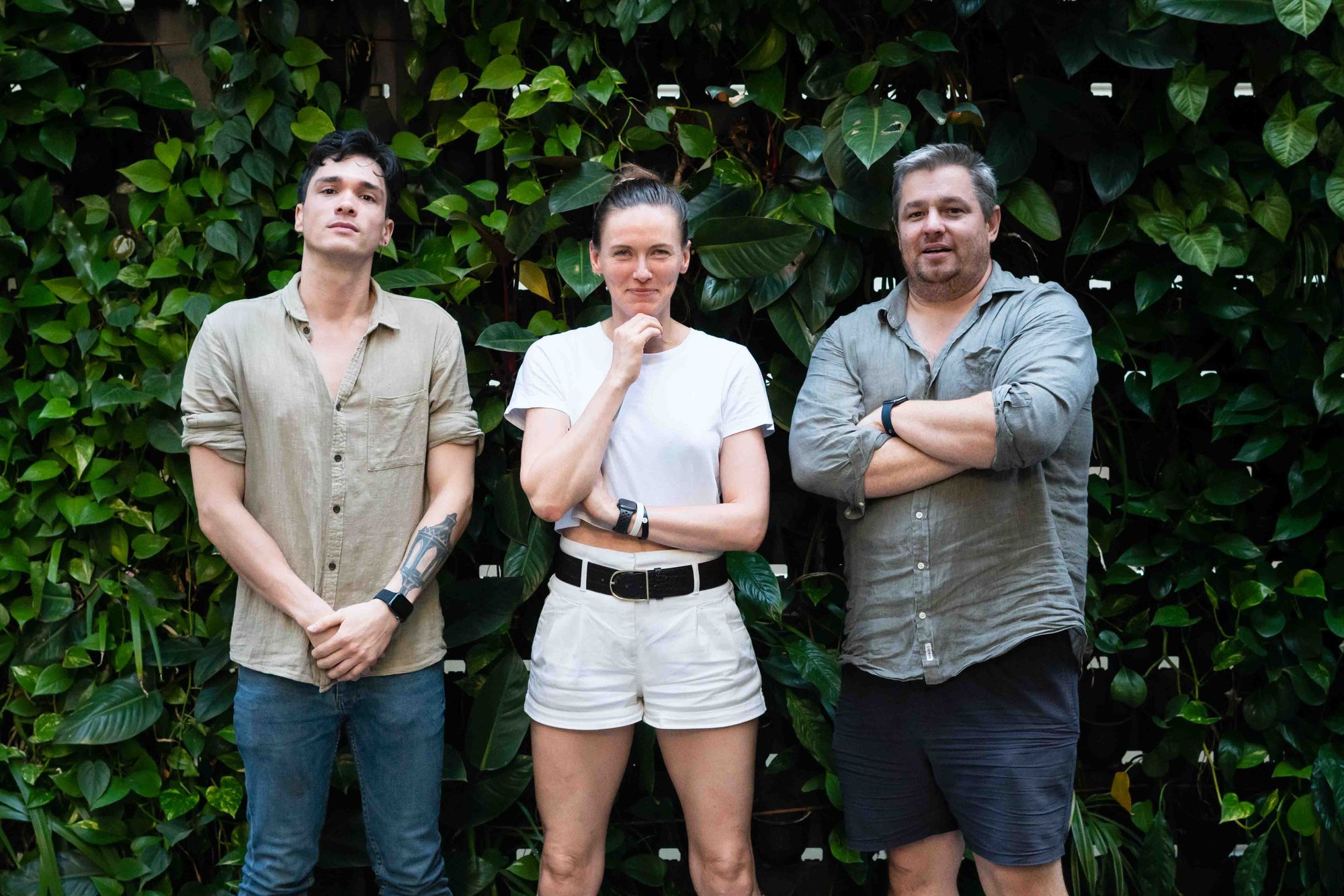 El Primo Sanchez will be the latest bar from the Maybe Group — you know, the folks behind world-renowned Maybe Sammy, Dean & Nancy on 22, pizza joint Maybe Frank, and home to coffee and cocktails Sammy Jr. It's their first foray into the world of Mexican spirits and food, and could well be the biggest opening of 2023 in the bar world.
About Time will be reborn in Surry Hills in 2023. They weren't kidding — when the Sydney CBD bar opened on Hunter Street early in March 2022, they promised that "no-thing lasts forever" and indeed, they were right. They wrapped up their 10-month stint on Hunter Street — in the same block as dearly departed Frankie's Pizza — just before Christmas, as that block is about to be knocked down by the government and turned into a train station. But it won't be the end for About Time — the concept will return in Surry Hills next year.
3 Bartenders to watch in 2023
The great benefit of putting on the Boothby Drink of the Year Awards is that it gives us a snapshot of where the good drinks are at — and how we drink — right now. It also means we brought together some of the country's best bartenders in one room, some of whom I've known for a while, and some I've just met. And whether it's from that event, at the bar, or the cocktail comps I've judged this year — that's right, cocktail comps are back and that's a good thing — one thing is clear: the next generation of bartenders coming up are very, very good.
Andie Bulley
I'd not met Andie properly before interviewing her for this year's Patron Perfectionists competition, in which she made the national top 10, but talking to her I got the sense of someone who is passionate about what they do, and good at weaving together a story, too. She performed really well in a couple of comps this year — and her drink, Georgette, at Savile Row in Brisbane, landed at number 30 in the Boothby Drink of the Year Awards in November. With a talent for flavoursome drinks and good story, I imagine we'll be seeing more of Andie at the pointy end of cocktail comps in 2023.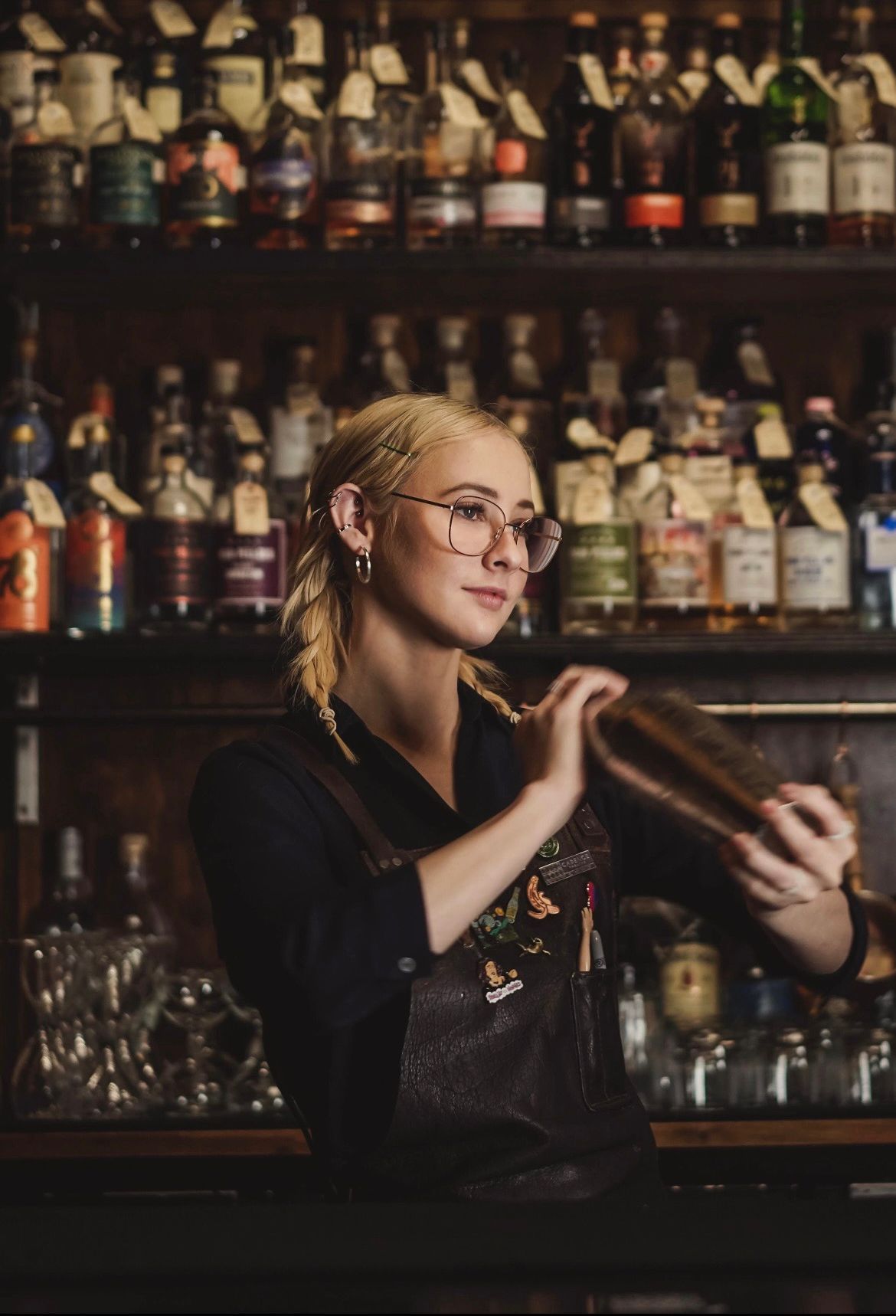 Tom Opie
I managed to get into Births & Deaths in Wollongong just before they closed up shop for good back in July, and loved both the drinks and technique coming out of that bar, and enjoyed being hosted by Tom Opie. He had a good year, despite that bar's closure, in 2022 — he took out the national final of The Vero Bartender competition from Amaro Montenegro, for one, and you can find him on the tins at Eileen's Bar at the Four Pillars Lab in Surry Hills. We were judges for Dulcie's Australian Coupe cocktail comp earlier this month, and I can tell you that the guy has a great palate, and thinks deeply about drinks and hospitality and the bar world we live in. He's definitely one I'll be keeping an eye on next year.
Storm Evans
With an impressive showing in the national final of Patron Perfectionists and the enviable job as creative lead for Cantina OK! And bars like The Baxter Inn and Savile Row on his resume, I'm excited to see what 2023 brings for Storm. He's certainly a character — anyone who has met him knows he can have you laughing in stitches in seconds — and he knows how to pull a drink together better than most. But with the focus on hospitality at Cantina OK! and the growing weight of his experience, Storm is really coming into his own. Rip it up in 2023, Storm.
---
ICYMI: Dre Masso and Julio Bermejo are coming to a bar near you
Influential UK bartender Dre Masso is visiting Australia — along with tequila legend Julio Bermejo, creator of the Tommy's Margarita — and New Zealand in January to share his knowledge and advice and to encourage bartenders to enter Altos Tequila's global comp, The Collective Spirit.
Here's what you need to know:
A finalist from both Australia and New Zealand will be announced in March 2023 and will be flown to Mexico in June 2023 to present at the Global finals. The winner will score with $50,000 USD and a years' worth of mentoring from the Harvard Innovation Lab. The Collective Spirit is a global competition from Altos Tequila and the Tahona Society, giving hospitality professionals a chance to create and launch a business concept that could change their bars and the industry forever.
To enter, submit an idea, concept or business plan focusing on sustainability or social welfare through the Tahona Society website by February 28 2023.
But before you enter, catch a masterclass with Dre Masso for advice — he's touring Australia and New Zealand in January.
Brisbane: The Gresham, Sunday 15th
Sydney: PS40, Monday 16th
Melbourne: Mejico, Tuesday 17th
Adelaide: Crybaby, Wednesday 18th
Perth: Mechanics Institute, Thursday 19th
Auckland: COOPS, Sunday 22nd
Wellington: Hanging Ditch, Monday 23rd
RSVP ASAP to altostequila@pernod-ricard.com to book your spot.