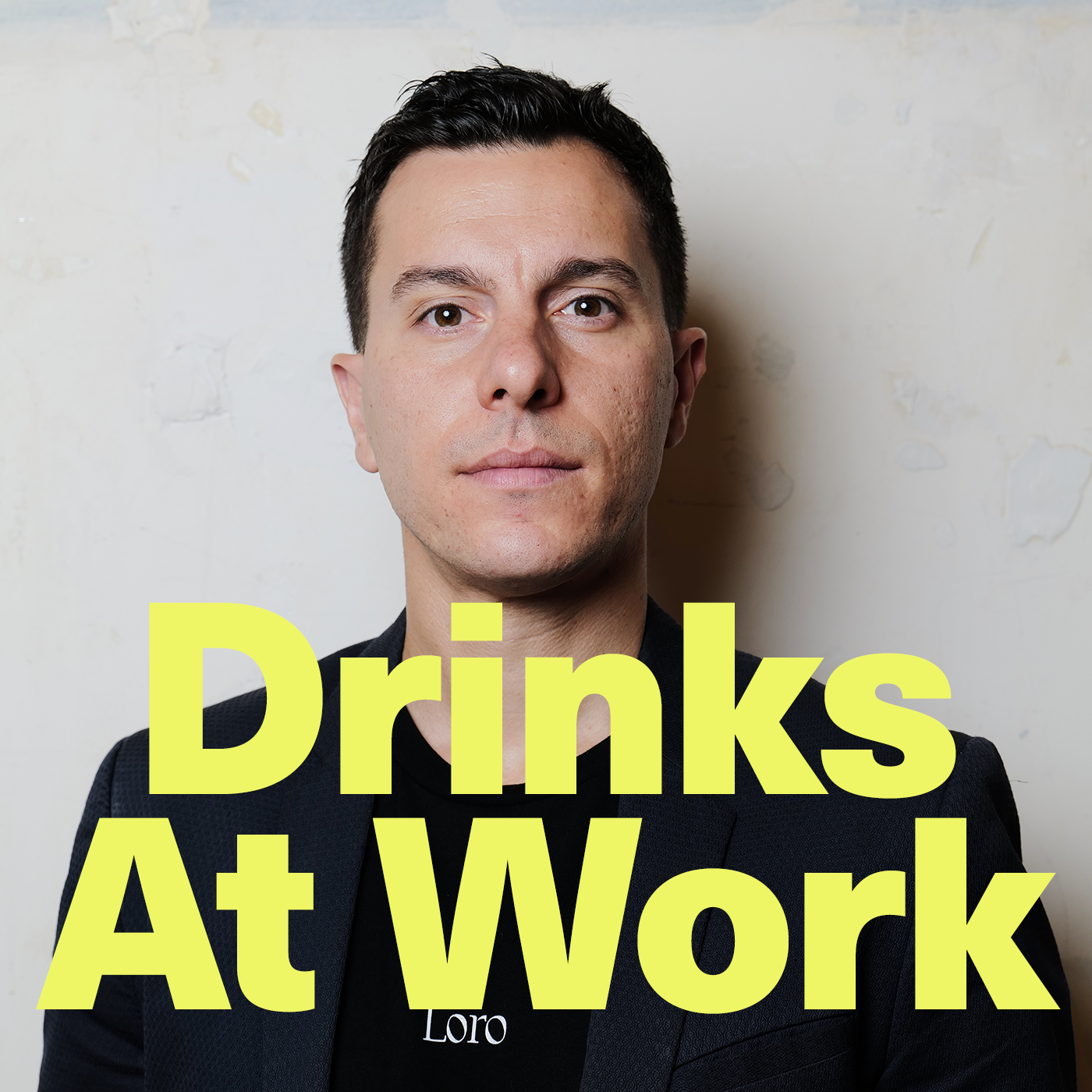 The power of preparation.
You can listen to this episode in the player here, or take a listen on Apple Podcasts, Spotify, Amazon Music and on Android.
"And then I decided to go to London."
Orlando Marzo isn't the first to say these words. Speak to just about any Italian-born bartender in Sydney or Melbourne or anywhere, really, and often their first stop after their hometown — and maybe a little time at hospitality school — is London.
As Orlando points out in this episode of Drinks At Work from Boothby (it's a day late I'm afraid, I've been moving house), London is the big, cosmopolitan centre for Europe — or at least it was in the days before Brexit. London is big, it's vast, there's always something happening — a Monday night there often feels like a Thursday night in Australia's biggest cities. It's always busy.
But Orlando was also there in 2009 at a particular, formative time — not just in his own life, but as the London scene had matured and eased well into the so-called second golden age of cocktails and bartending. He found work at one of the bars of the cocktail renaissance, The Player, which was opened by Dick Bradsell in 1999, and was then a part of The Rushmore Group, Jonathon Downey's influential hospitality group which also included Milk & Honey London and the Match Bars.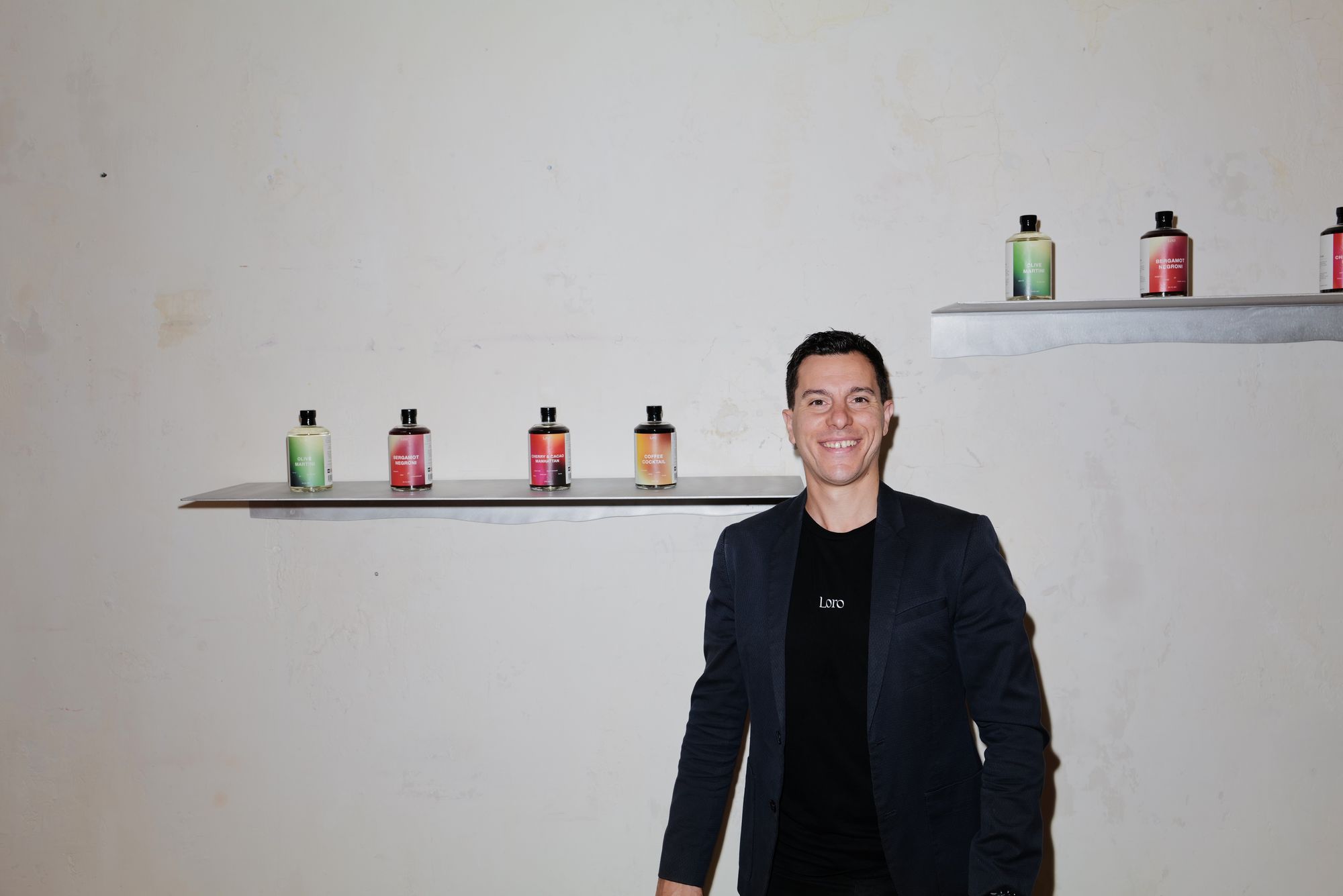 I've met a few people who have worked for bars within that group, and they tend to share a few common traits:
they're detailed oriented
they're prepared
they turn up on time
they're always hosting
they have drive
After the lockdowns and the pandemic closures, there has been an injection of new, green bartenders into venues; this means, too, that the brand ambassadors are back out there, lining up staff trainings, and international guests are coming back to town. What I loved from this chat with Orlando — it's a wide-ranging one, because he's a guy with opinions and high standards — was what he said about the staff trainings they received at The Player.
They would have the best of the best come to talk to them: people like Dale DeGroff, Jared and Anistatia Miller, the late Tomas Estes. But before someone like Tomas came to talk, they were given study materials to learn — and a test before — they even got in the room to listen to them.
"You came already prepared so that you could get the most out of those trainings," Orlando says.
We can get so busy — this is something I know from my own experience — that sometimes we end up winging things more than we should. The first idea isn't often the best idea, and whether it's a meeting, an interview, or a training, we could probably all be better served by being a little more prepared before we do whatever the thing is that we do.
There's a few nuggets like that in my chat with Orlando on this episode. He talks about what the bar consultancy life is like, and how he approaches that role; he also talks about how he created the premium bottled cocktail brand, Loro, how he came up with the branding and the market positioning and the problem he saw that Loro solves.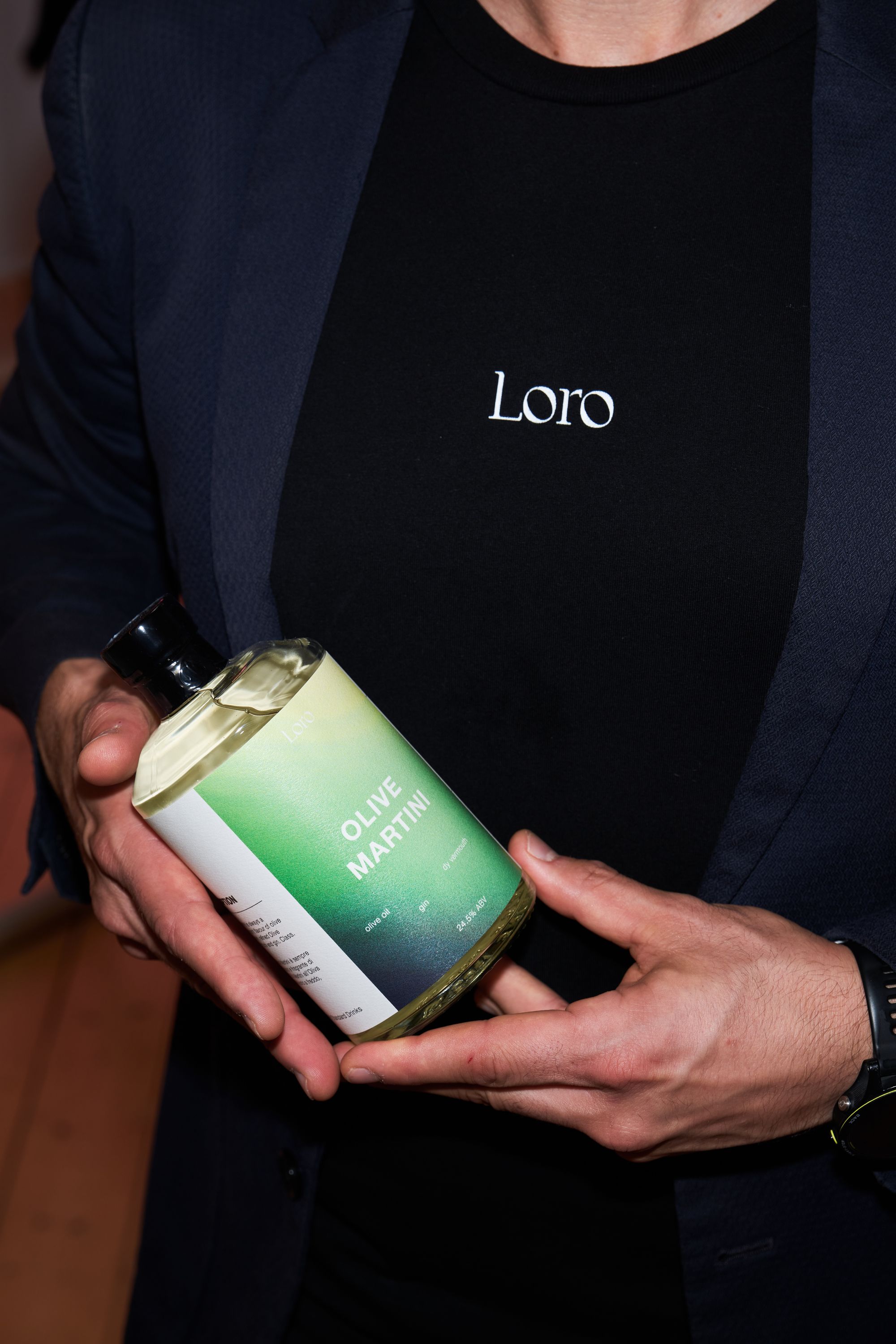 The Quotable Orlando
On how he builds his week: "[I] create a structure that has a plan, and that also allows a little freedom... It's freedom within discipline." That space for freedom is what helps his creativity thrive.
On bar design: "Everyone wants a 12 metre-long bar." Orlando is actually trying to remove bars, he says.
And on menu design: "Not everyone can drive a Formula One car." Not everyone needs a rotovap.
On how he got into hospitality: "I grew up in a big family."
"Most restaurants might not even need a bar or a bartender." Bartenders deliver the bar experience for maybe 10 percent of guests in a restaurant, Orlando says.
On the role that bottled cocktails like Loro play: "The bar will always be the best and most important stage," he says, but sometimes, "you want a little bit of a teaser at home."
On his plans for Loro: "We don't want to be everywhere tomorrow, we'd prefer to be in great places in five years."
And what he looks for in a great bar: "A balance of reality and concept is what fascinates me. Whether it is a bar, whether it is a menu, or an actual cocktail." Can you actually execute what you said you want to do?
---