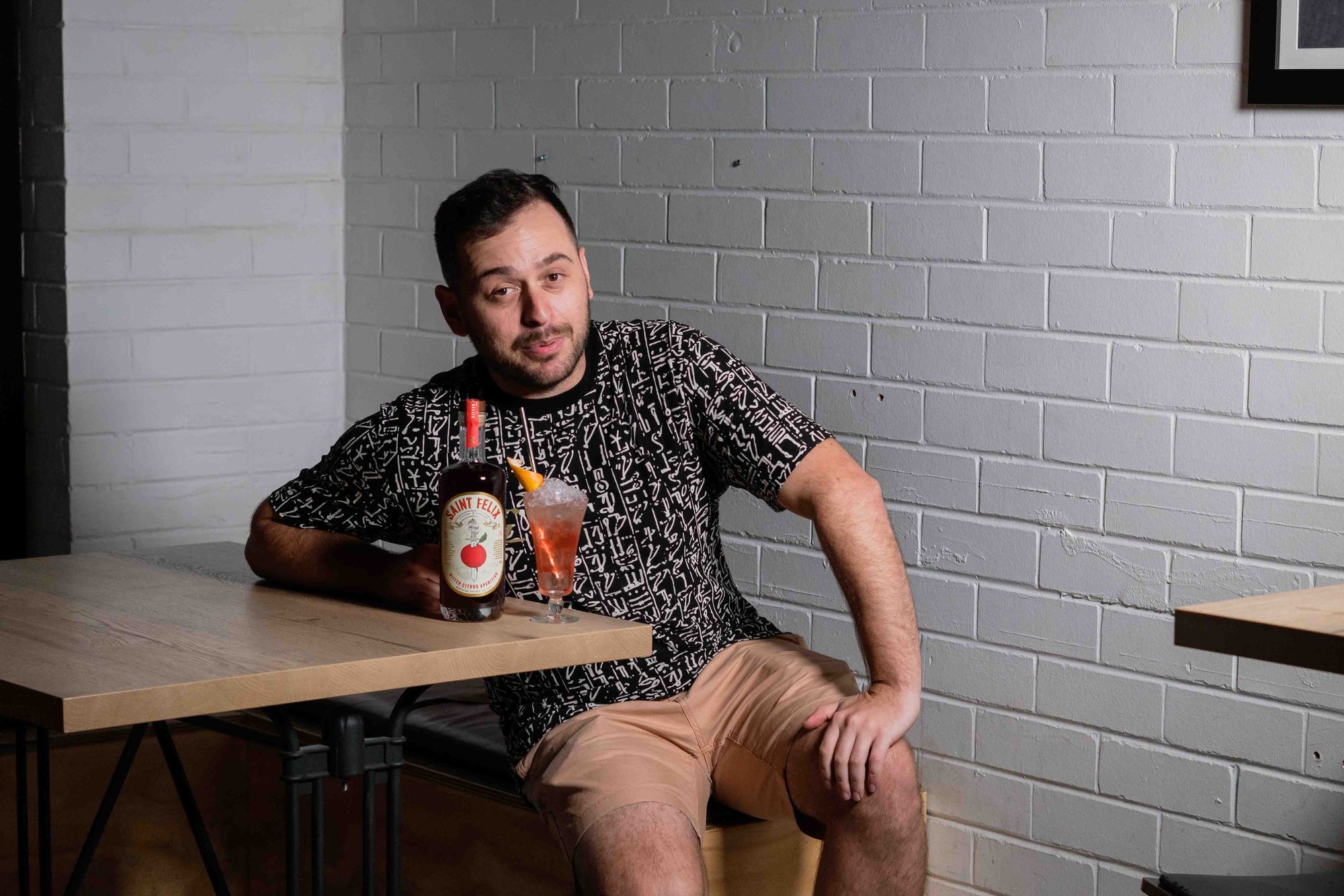 Australian Cocktail Month is showcasing some great spirits — here's our pick of the local stuff.
PRESENTED BY BOOTHBY IN PARTNERSHIP WITH AUSTRALIAN COCKTAIL MONTH
We're a little past the mid-way point of Australian Cocktail Month this May, and have been doing our best to get the most from our tickets by getting into some of the great participating bars (you can see them all here).
But Australian Cocktail Month isn't just about the bars — it's also highlighting some top spirits producers, including some go the very best Australian distillers to pop up in the last 10 years.
With that in mind, we've looked through the spirits that are going into the cocktails for Australian Cocktail Month, and picked our top 10 Australian spirits available at Australian Cocktail Month participating venues — take a look at them below and where to find them.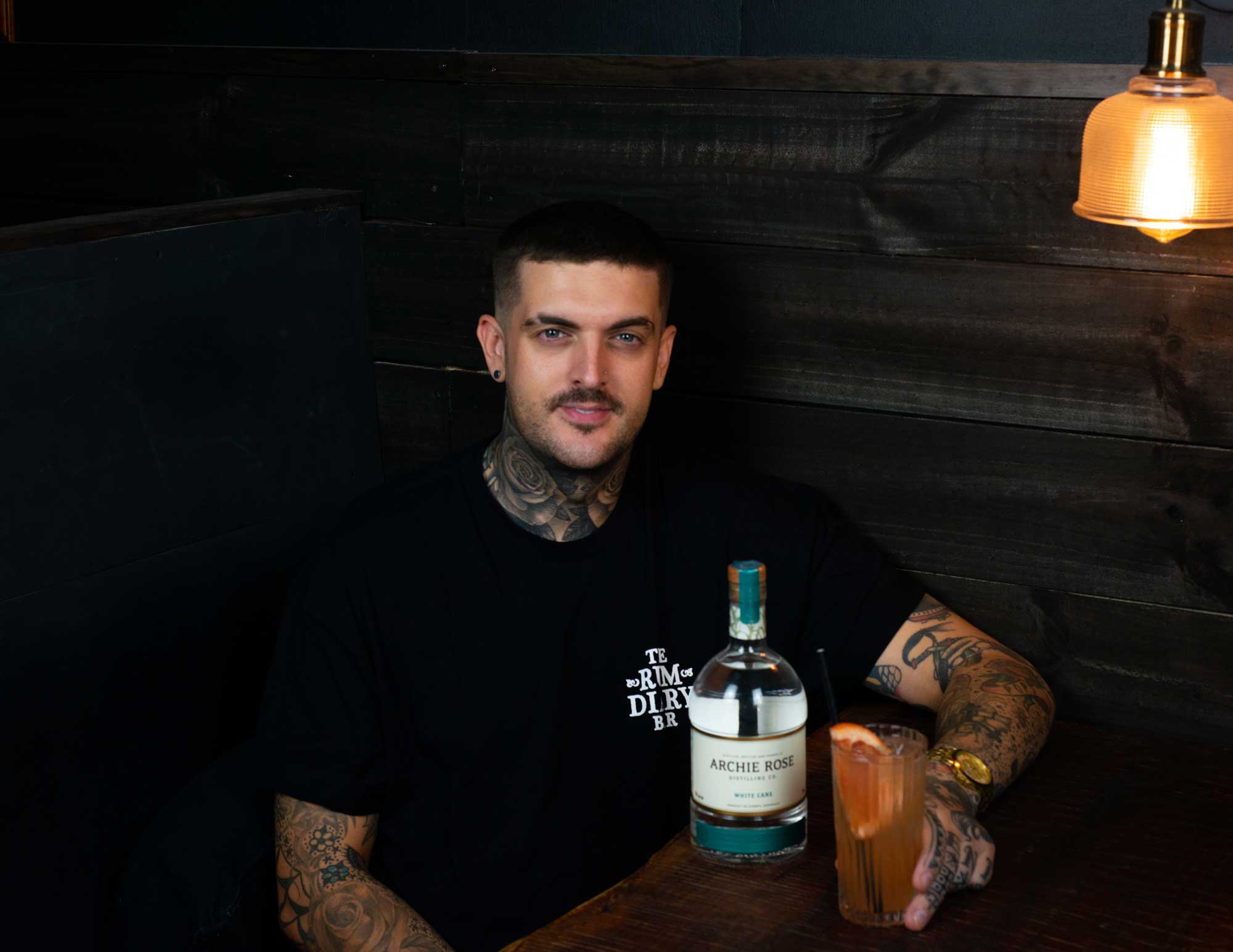 Archie Rose White Cane
Archie Rose is Sydney's very own high-flying distillery, winning international awards for its whiskies — including the title of world's best rye — and they've turned their hand to what is arguably Australia's national spirit — rum — with aplomb. The recently released Archie Rose White Cane is distilled from NSW sugarcane, and using a cold vacuum distillation process.
Find it at:
Needle & Pin Riverland Dry Gin
Kayla Grigoriou is one of Australia's best bartenders, and as well as running Bar Torino in Adelaide she also has a hand in Needle & Pin Spirits. Grigoriou hails from the Riverland region, and for this expression of their gin nine of the 13 botanicals employed are from the area.
Find it at: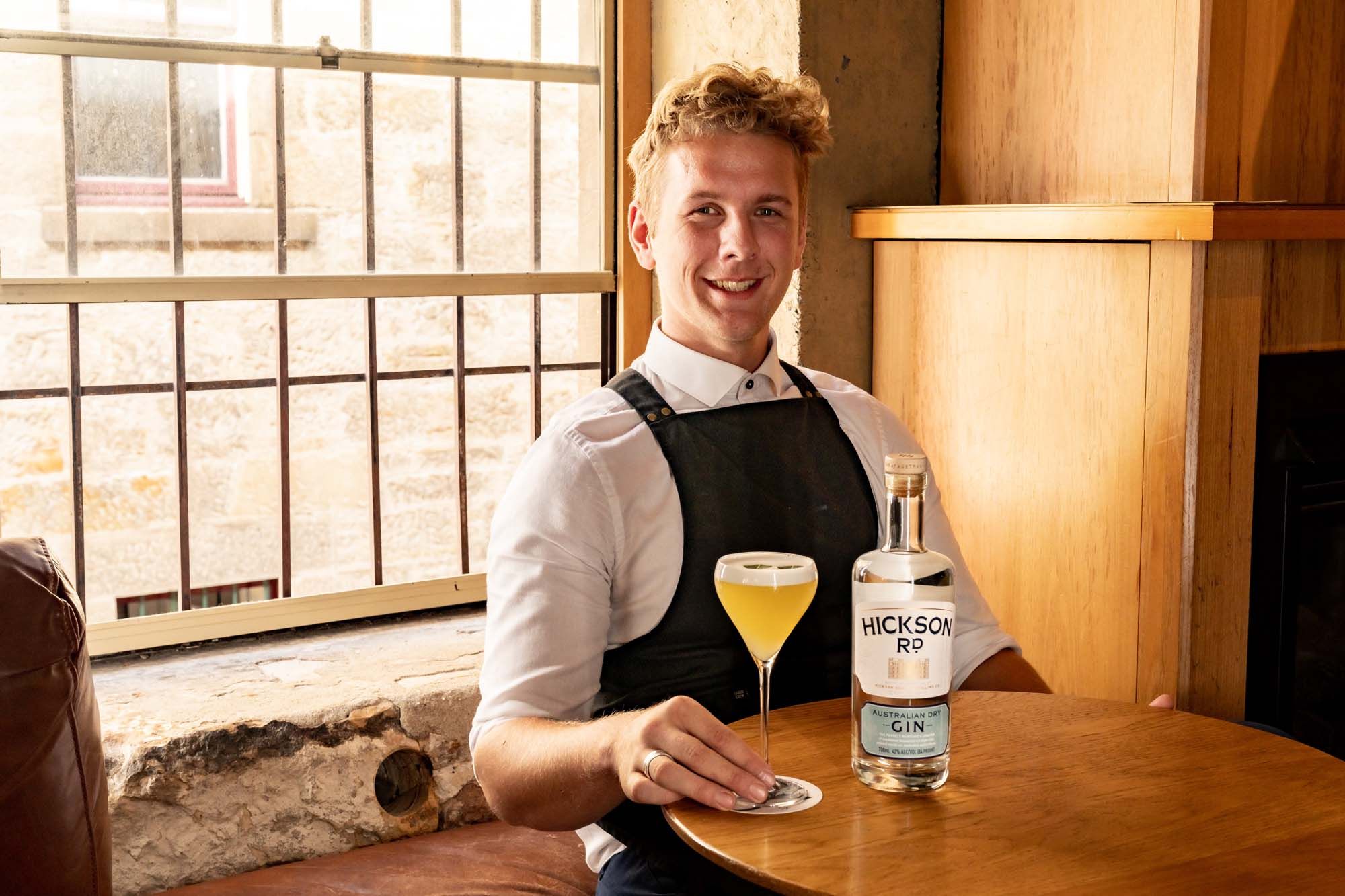 Hickson Rd. Australian Dry Gin
Hickson Rd.'s Australian Dry Gin is their representation of what Australian gin ought to look like: built upon the idea of a classic London dry gin, with juniper to the fore and suited to both a Martini and a G&T.
Find it at:
Poor Toms Strawberry Gin
Many a pink gin just won't satisfy — that's not the case wth Poor Toms Strawberry Gin. This one is a good time gin that packs in some serious flavour, with the strawberry character heightened by cubeb pepper and cardamom.
Find it at: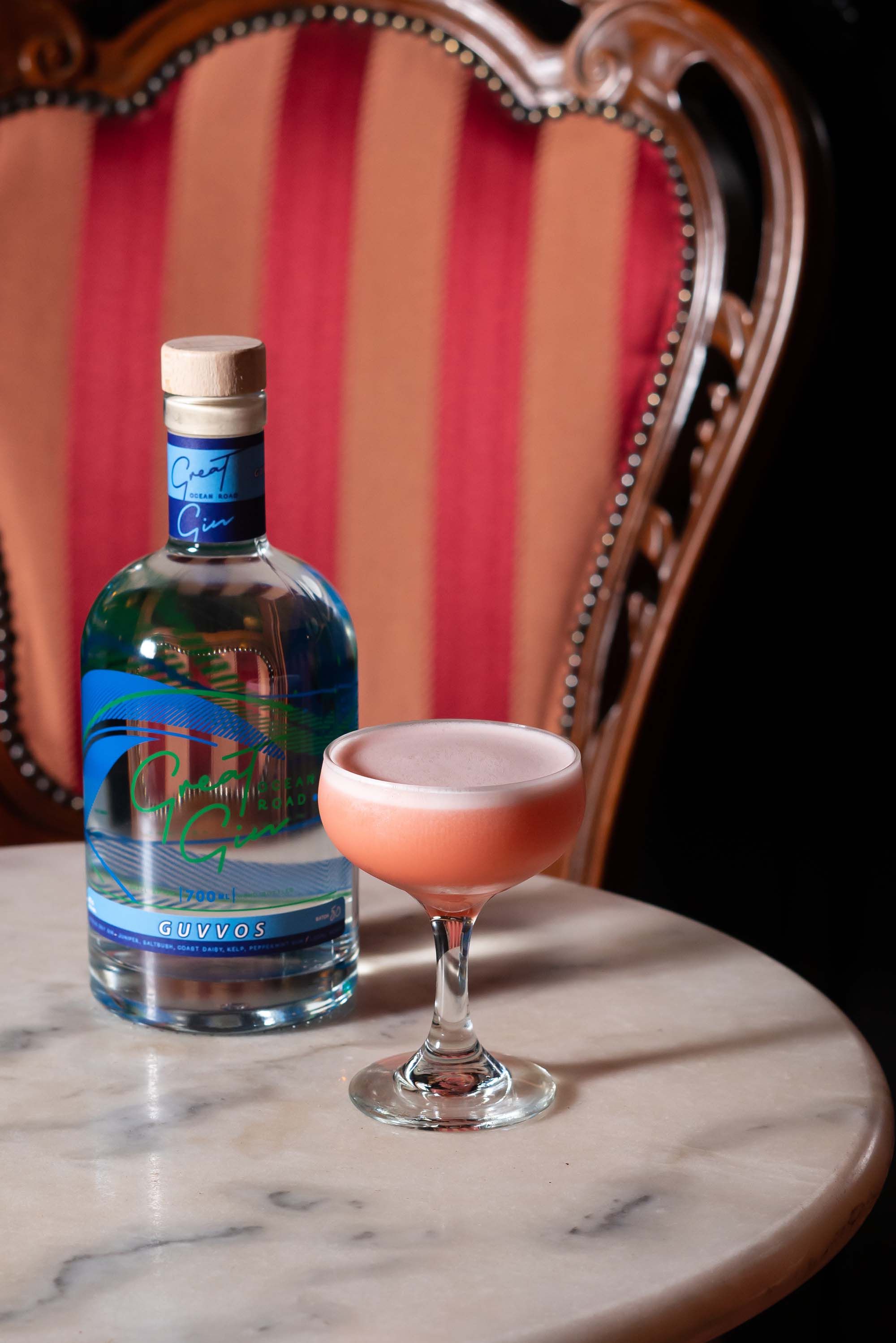 Great Ocean Road Guvvos Gin
There has never been a better to be drinking Australian gin. As Caroline Ashford pointed out on our Drinks At Work podcast, there are over 900 bottlings of Australian made gin on the market right now, from something like 300 distilleries. Great Ocean Road Guvvos Gin looks like a breath of coastal 80's Aussie glamour — we have seen another spirit wear those West Coast Cooler vibes so well — but more importantly, tastes great: citrusy juniper leaps from the glass, and among the 24 botanicals used to make the gin, nine are from the local area.
Find it at:
Idle Hour Rye Vodka
Look, not a lot of vodka makes its way across the Boothby desk, but often that's because what is there to say? Vodka is supposed to be relatively neutral, right? Well, we don't agree with that, and Idle Hour Rye Vodka makes a good case against the idea. It's an Australian vodka, made with rye, and it's a little spicy, with some good palate-weight, and a touch of sweetness to it.
Find it at:
Four Pillars Olive Leaf Gin
If you ask us, this one is of the standout gin releases of recent times. Four Pillars OIlive Leaf Gin is a savoury, flavoursome gin that makes the best damn Gibson Martini you'll ever have.
Find it at: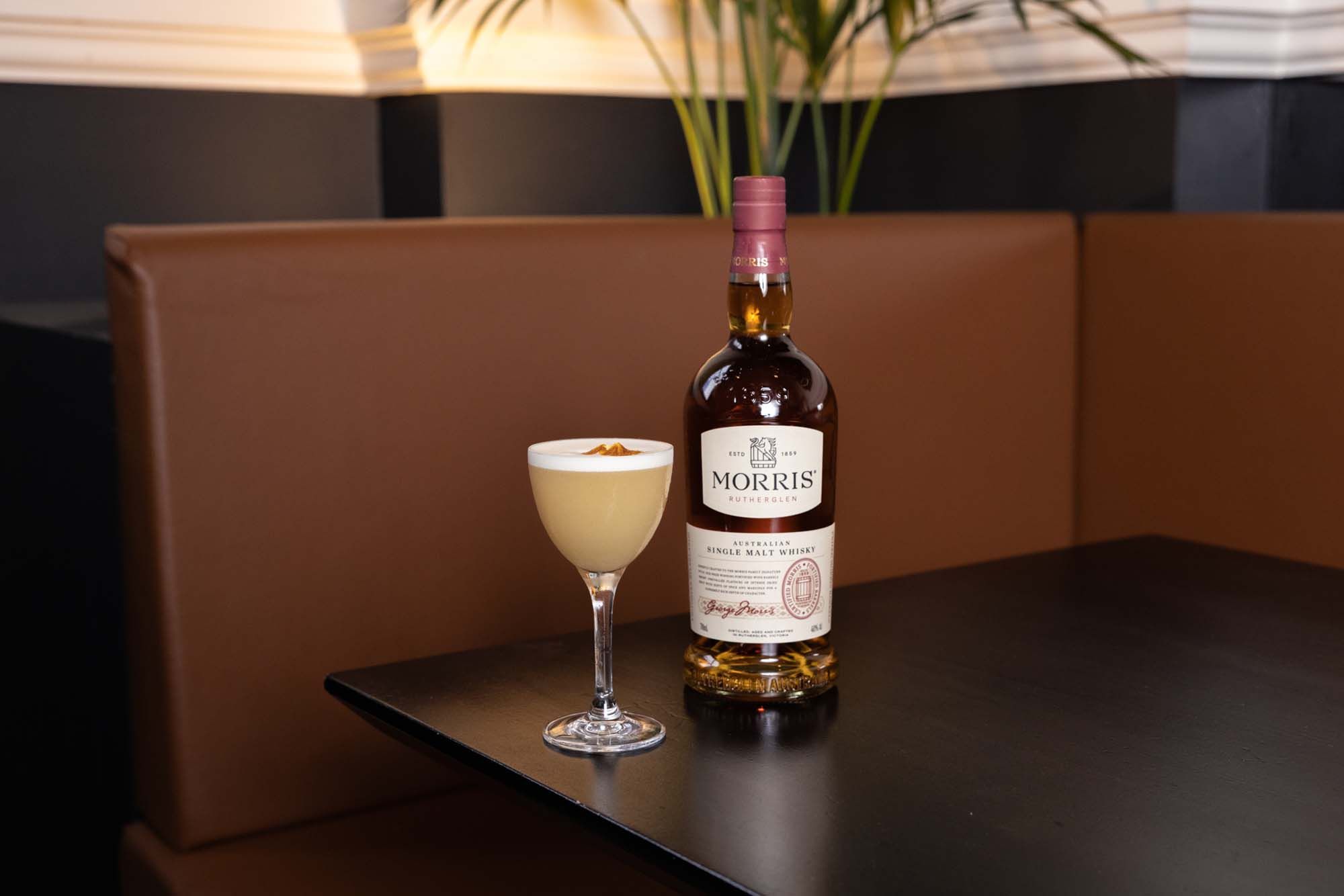 Morris Australian Single Malt Whisky
Could it be? Affordable and accessible Australian single malt whisky that delivers on the palate? Morris Whisky is the from the same Morrises who have been making Rutherglen muscat since 1859, and as we've written before, "it's slurpable stuff, a whisky that will please novices as well as geeks, and in our opinion, on par with a number of popular Scottish single malts."
Find it at:
Starward Two-Fold
Starward Two-Fold is a gold medal-winning belter of a whisky. Made from both wheat and malted barley and aged in ex-red wine casks. It also falls into the delicious yet accessible category — you can pick up a bottle for $69 — which means you'll see a number of Aussie bars using Two-Fold in their cocktails.
Find it at: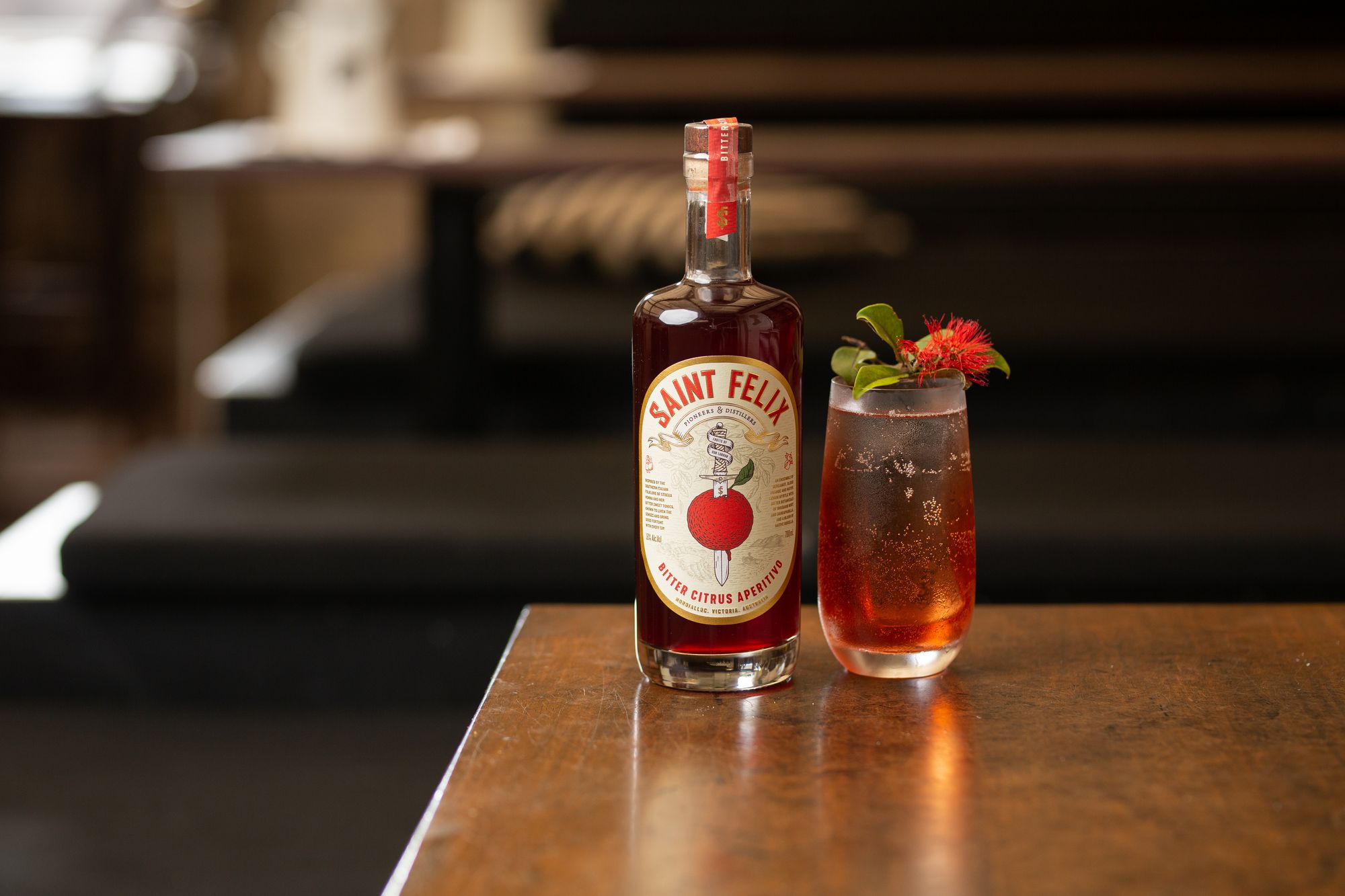 Saint Felix Bitter Citrus Aperitivo
This aperitivo-style bottle comes from suburban Melbourne distillery Saint Felix, and we reckon it's a winner — as we wrote back in April 2021:
"It's tasty stuff. There's real fruit character here — not the semblance of something that used to be fruit. It's fresh and vital and put together nicely. There's an ever so slightly bitterness from tea on the finish, which just makes you want another sip."
Find it at: