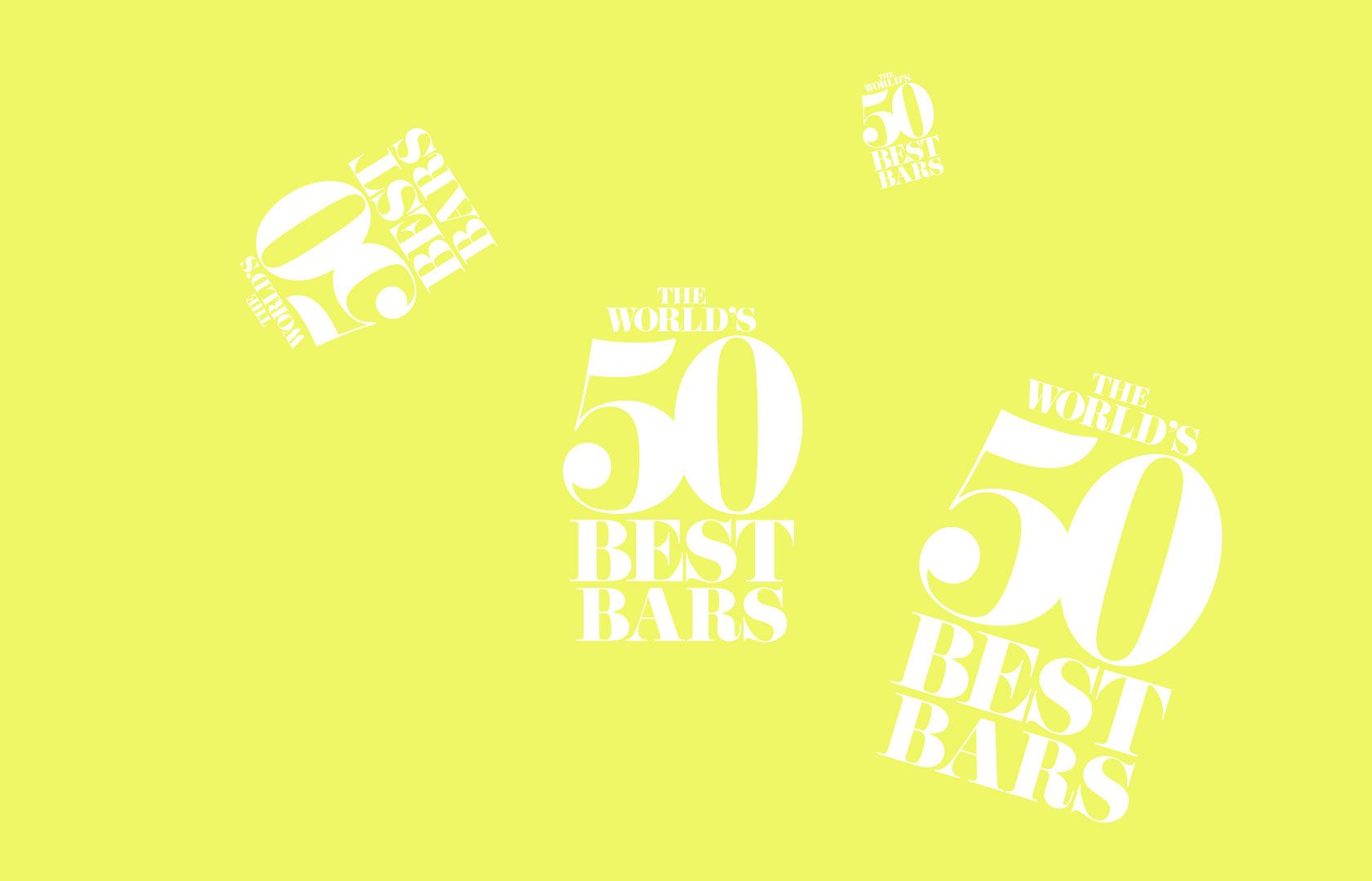 The 50 Best Bars The Blend Scholarship is open to bartenders 21 years and older with less than five years of experience behind the stick.
What makes a great bar? Though they're not the only thing a great bar needs, you can't have a great bar without brilliant bartenders. It's truly a people business, and talent is the currency of the realm.
But it's harder for bars to find good bartenders today than ever before.
When I ask bar owners how things are going, the first thing I'm told — and it has been this way all year — is that it's hard to find staff. Right around the country, the struggle to fill shifts is real. That's in part because, during the pandemic, bars were closed, and the usual entry of high school leavers into hospitality just didn't happen — there's two years there where new bartenders were not blooded.
That's why I think this initiative from The World's 50 Best Bars and Beam-Suntory's The Blend program is a good one. It's not going to solve the staffing crisis, but we could definitely use more initiatives like this to inspire the next generation of bartenders on to bigger and better things. Also, full disclosure: I'm the Oceania academy chair for The World's 50 Best Bars, and I've done some paid writing for The Blend here in Australia in the past, but there's no money changing hands for this piece.
The 50 Best Bars The Blend Scholarship is open to bartenders 21 years and older with less than five years of experience behind the stick. Three finalists will be flown to The World's 50 Best Bars awards ceremony in Barcelona in October this year, where one winner will score a career-changing prize: the opportunity to do two bar stages (or internships, if you will), one at The Connaught in London (the number one bar in the world in 2020 and 2021) and Katana Kitten in New York, which landed at number 10 on the list last year. The winner will also receive £500 per week in living expenses whilst they're in the host cities to help live it up, and then — at the completion of their stages — be hosted by The Blend in Madrid. You can find out more about the initiative and apply here. Entries close June 30th.
I genuinely think it's a good idea; it's an opportunity that will change one bartender's life. And the reason I'm writing about it today is because in my experience, Australian bartenders don't tend to put their hand up for this kind of international thing as often as their counterparts from overseas. Perhaps it's because of that old Australian tall poppy syndrome, perhaps it's because — and I think there is something to this — Australian bartenders, on account of their distance from the traditional cocktail cities of Europe and America, feel like they've got little chance of getting heard in this kind of forum.
I think that's fair (though I believe it's a critique that the 50 Best has addressed with the composition of their voting panel over recent years). But I do think that part of the reason Australian bars and bartenders aren't as recognised as perhaps they could be — we really do have the best in the world, if you ask me — is partly because they don't nominate themselves. Maybe it's that we don't tend to do self-promotion as well as other cultures. It's kind of un-Australian (whatever that means) to big-note oneself.
But when our bartenders do enter global comps, they usually do well. I've seen it at Bacardi Legacy over the years, we've had two World Class global winners, and you've just got to look at the recent stellar win by Bar Planet's Harrison Kenney in the Patron Perfectionists global comp to know that we've got the talent to mix it with the world's best.
So there is a bit of work to do to apply for this scholarship — you've got to write a few things about your cocktail philosophy, what you think could make a positive impact on the bar world, and more — and there is only one winner. But you might be that winner.
You've just got to be in it to win it.
Elsewhere on Boothby...