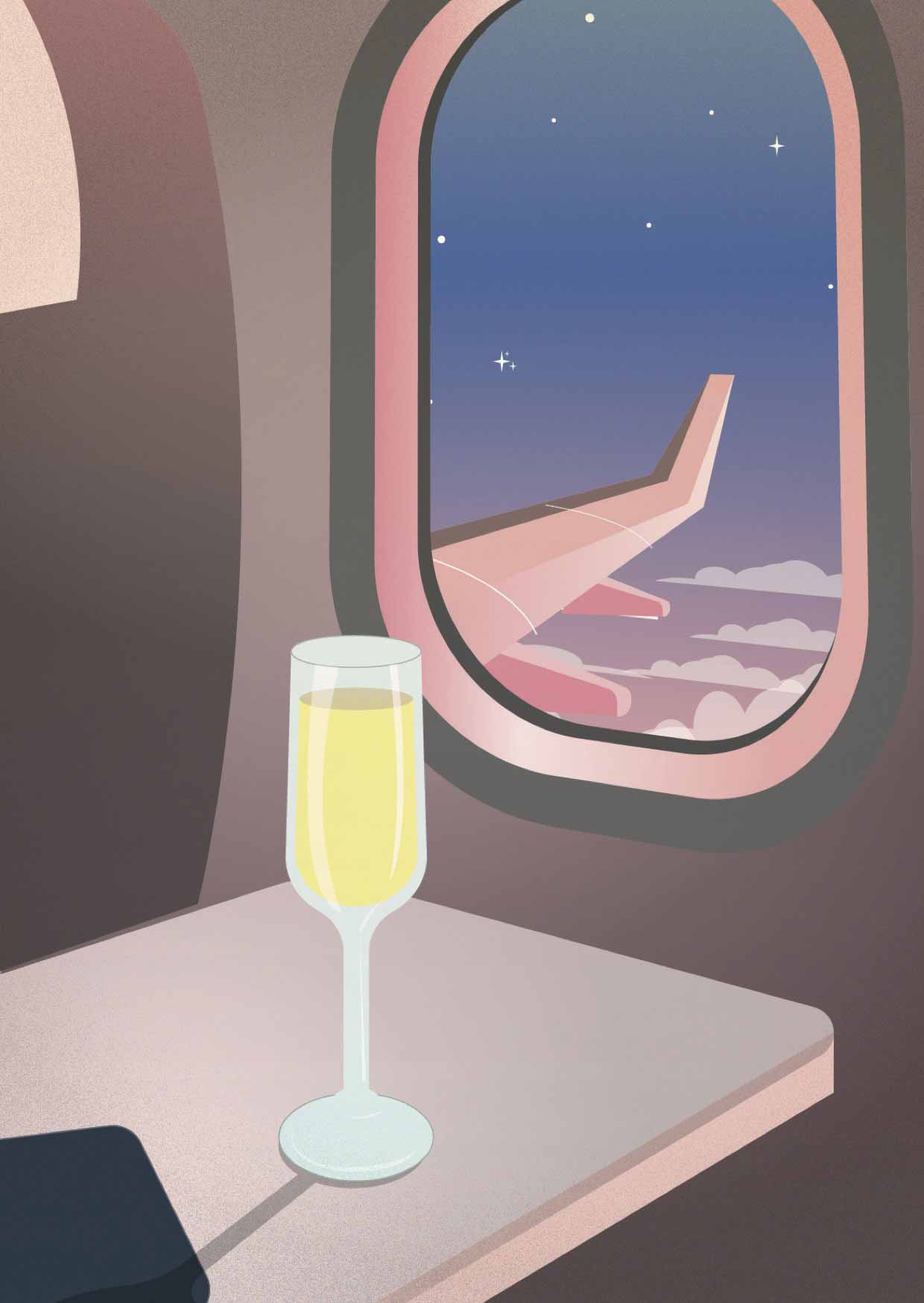 It's the kind of list we talk about when we ask, what makes a great drinks list?
This new cocktail list from Clipper in Auckland is exactly what we talk about when we ask, what makes a great drinks list?
Clipper is the Auckland cocktail bar of international renown run by one of New Zealand's best bartenders: expat Brit Barney Toy.
Toy came to prominence internationally with his entry into the global Bacardi Legacy competition, The Pan Am Cocktail, and it's this drink which is Clipper's signature cocktail and the impetus behind the bar's concept.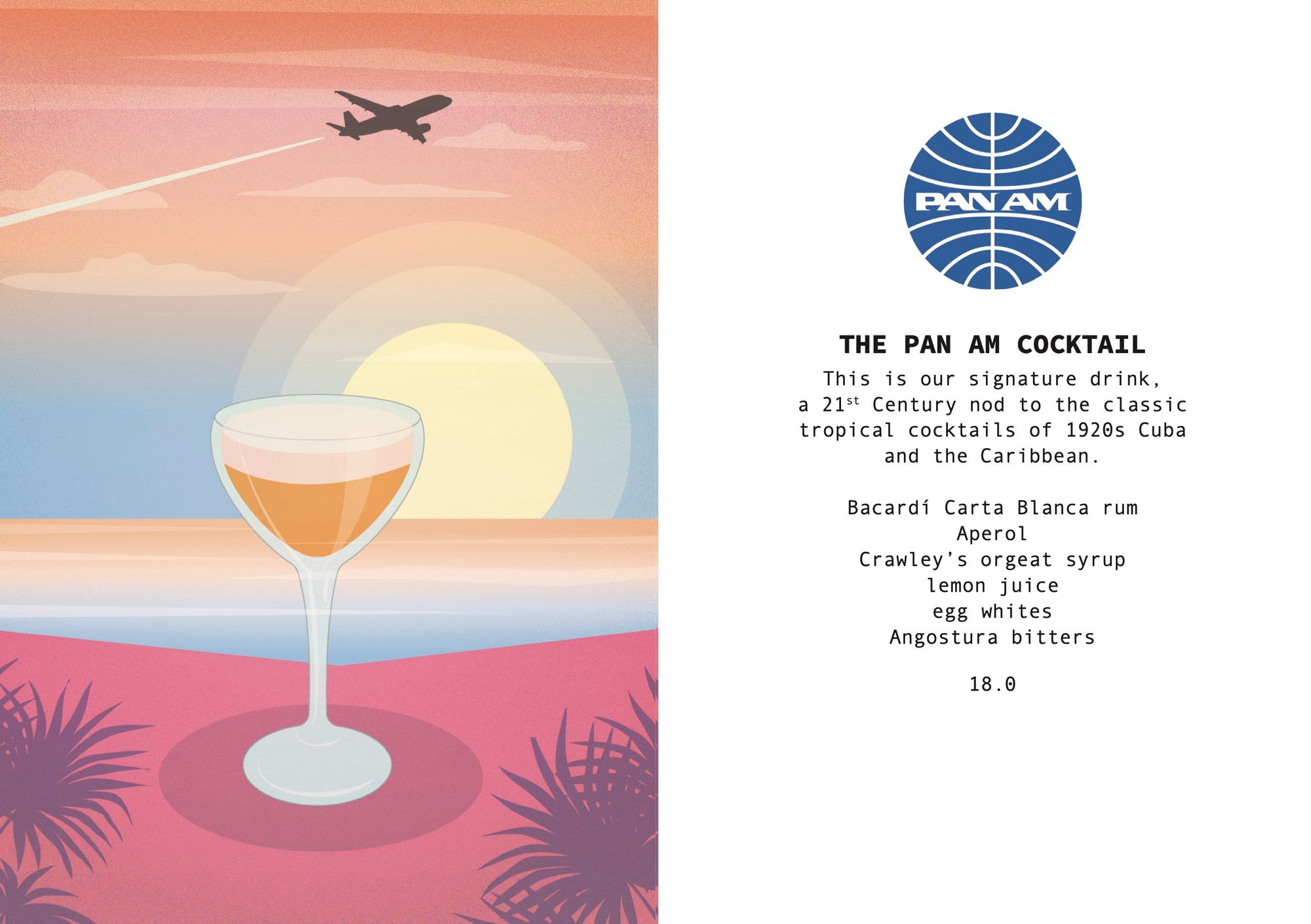 The drink was inspired by the first class Pan Am clippers that flew from the US to Cuba, flying boats that were the height of luxury and style in the 1920s and 1930s.
The bar's latest cocktail passport menu doubles down on the jetset theme — we very much enjoy its tagline, 'first class cocktails' — with a travel-inspired concept at the heart of the list.
The menu is divided into a few distinct sections: Aperitivo, which features takes on Italian classics — you'll find a Passiondfruit Bellini here stamped with the Venice airport code, VCE; a Rhubarb Negroni represents Florence, and a Strawberry Sbagliato flies the flag for Milan, among others.
In the Long Haul section of the menu, you'll find "bright and refreshing drinks" in the Spritz and Highball style; here, the falvours are inspired by destinations, with the Watermelon & Aloe (see below for the recipe) taking its cues from San Juan in Puerto Rico.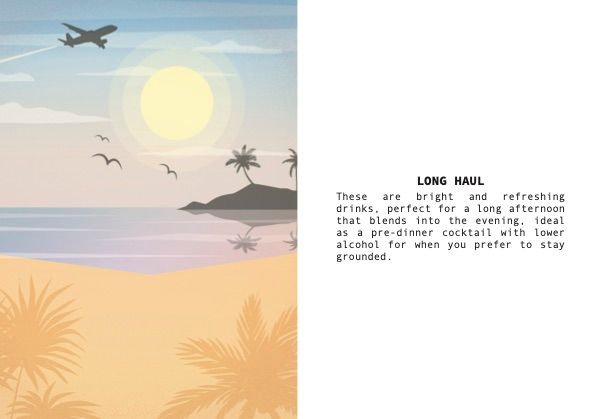 And in the Short Haul section — some of you may be ahead of us here — the drinks are indeed shorter, "drinks with rich flavours and big ideas" according to the menu. Again, the flavours are inspired by far-flung locales; see the Banana & Cacao recipe below for a taste of Ecuador.
Be warned, however: throughout, the menu is furnished with romantic illustrations that will inspire pangs of nostalgia for pre-pandemic times.
This latest list from Clipper ticks all the boxes (outlined here) for the making of a great cocktail list: story, design, good things to drink, and all with a dash of something special.
In the links below, Toy shares the recipes of three of his favourites from the list, their inspiration, and how they're put together.  They're three great examples from a bartender at the height of his powers.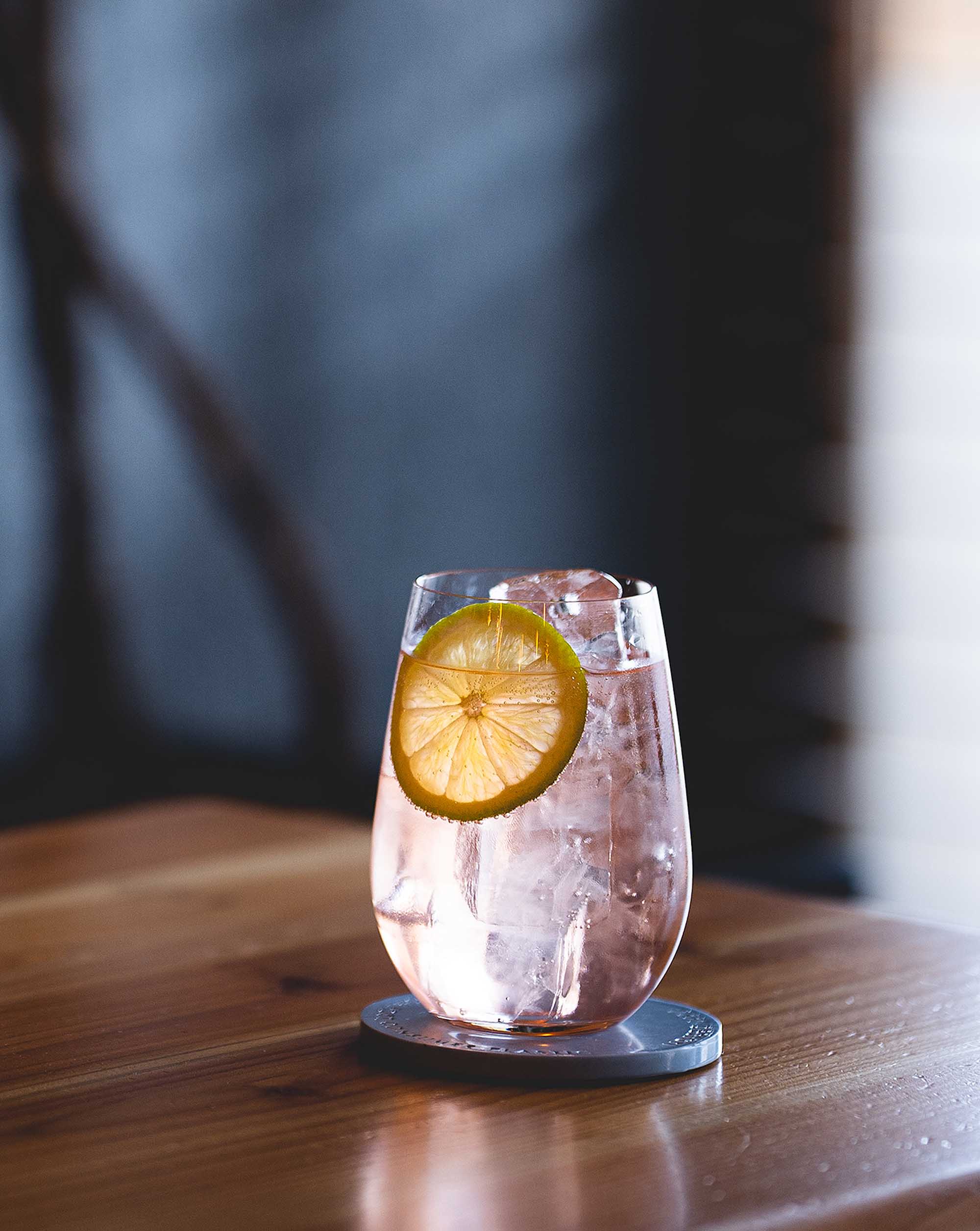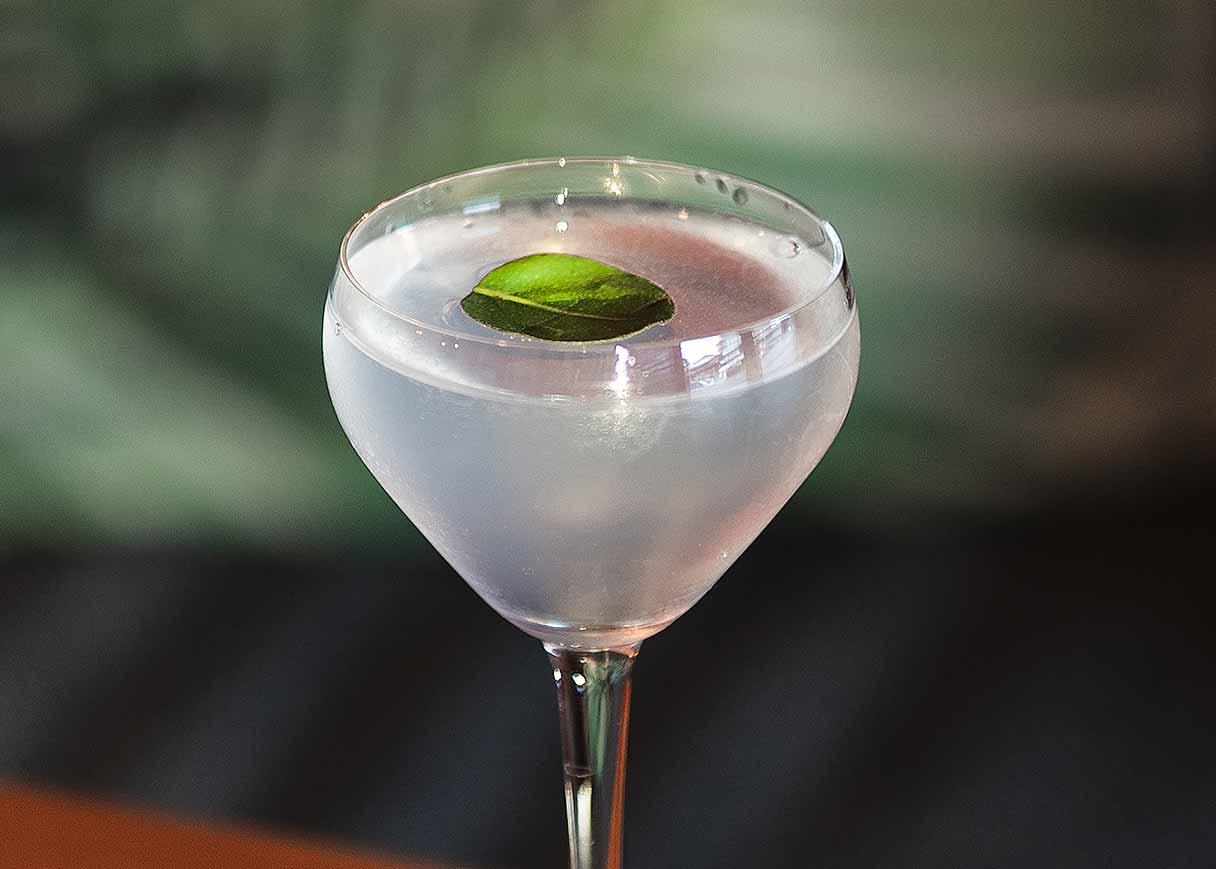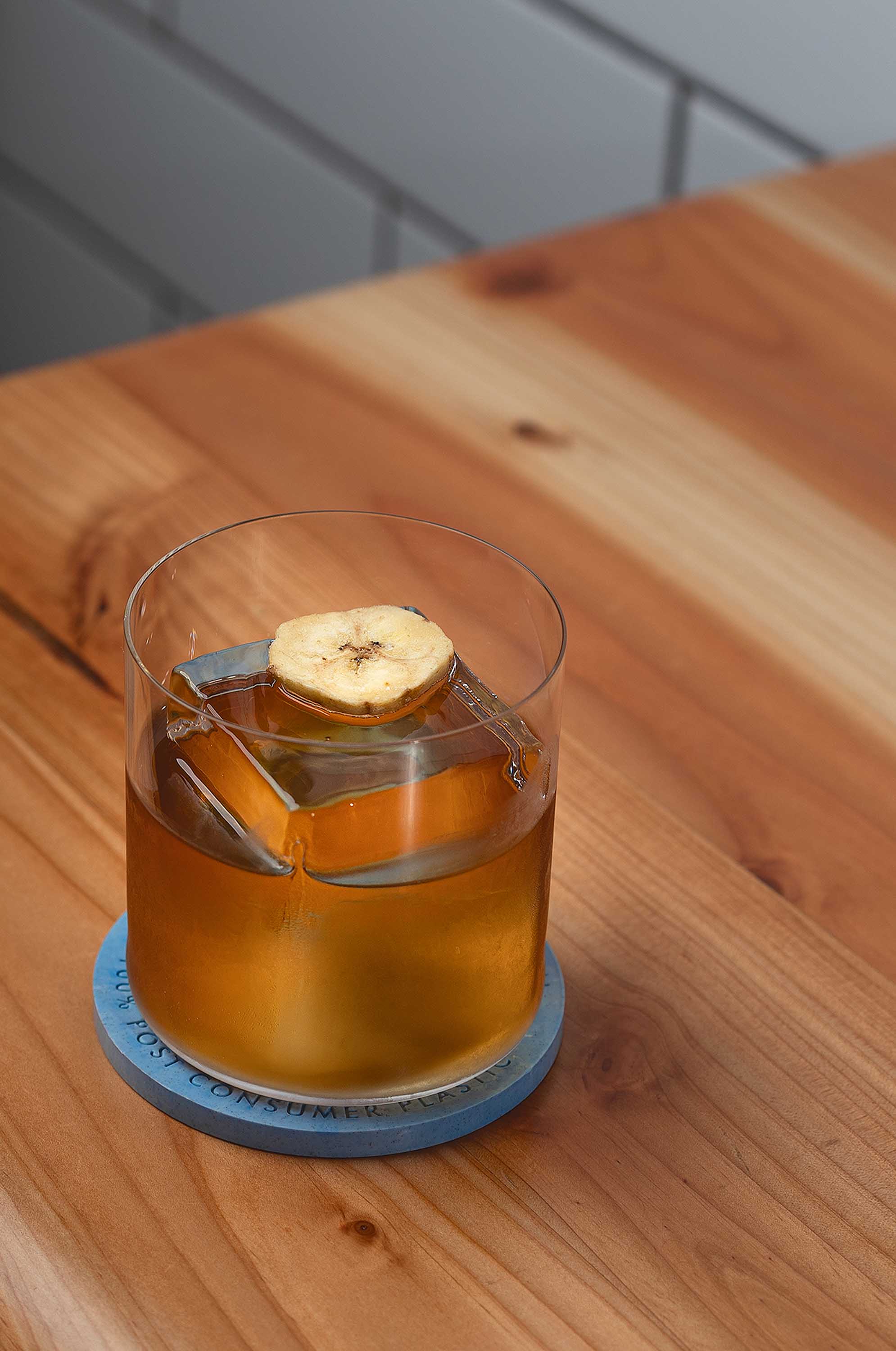 Clipper
3/175 Ponsonby Road
Ponsonby
,
Auckland
1011
New Zealand
clipperbar.co.nz