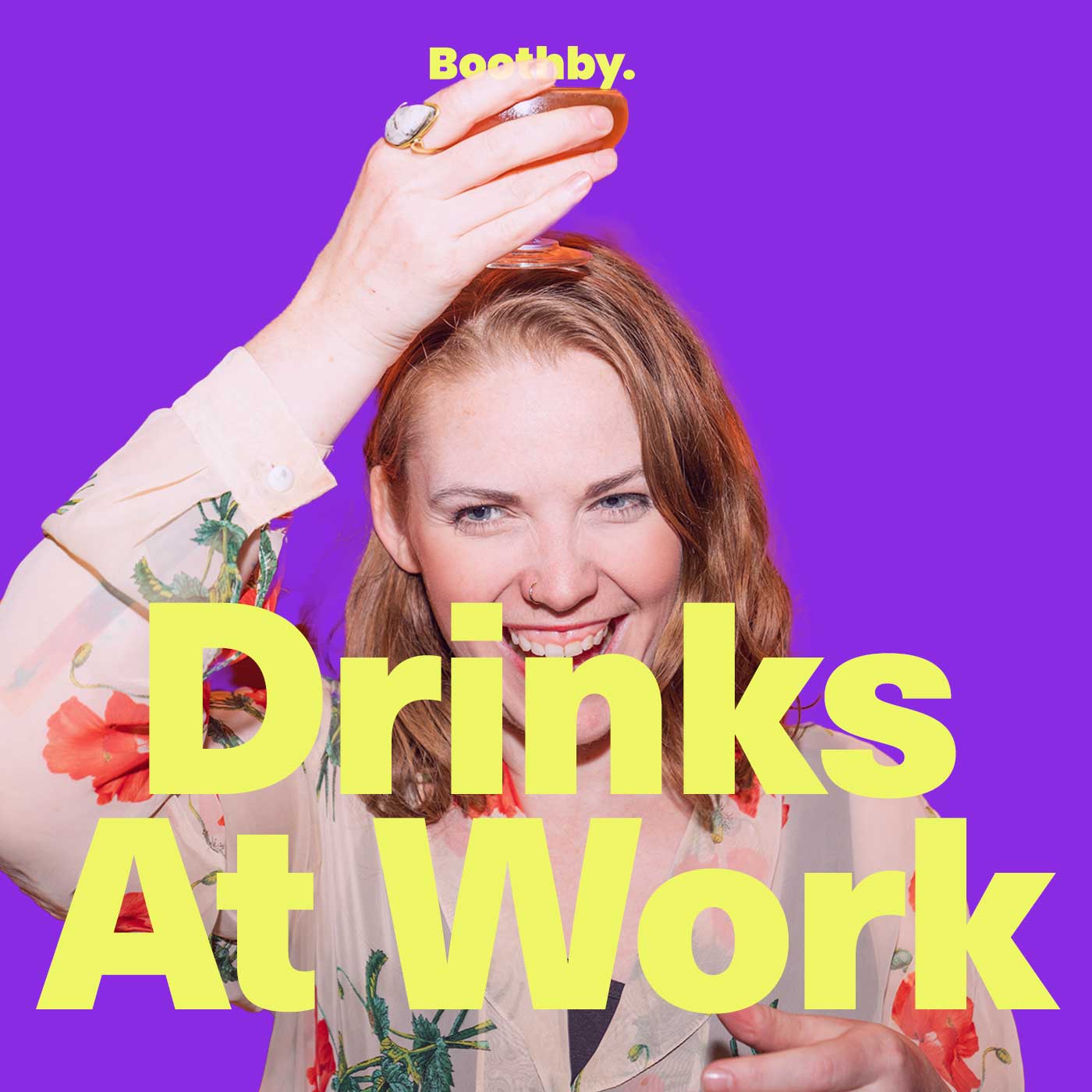 Cara Devine has had some incredible success with YouTube, and is expanding further into drinks writing, too.
You can listen to this episode in the player above, or take a listen on Apple Podcasts, Spotify, Amazon Music and on Android.
You might think that bartenders — given their job is to host, be gregarious, have banter, and all the while make drinks — would be well-suited to stepping in front of a camera. But whether it's video or still photography, you'll often find even the biggest bar personalities become stilted and unsure of themselves as soon as they're looking down the lens of a camera.
That's understandable — there isn't the instant feedback of a room full of punters, and not everyone likes to have their photo taken. It suits some people better than others.
It certainly suits bartender Cara Devine. She's the bar manager at Melbourne rooftop bar, Bomba, who in recent years has grown her YouTube channel, Behind The Bar With Cara Devine to over 135,000 subscribers, and amassed nearly 10,000 followers on Instagram, with her accessible, engaging and interesting videos that seek to demystify the world of cocktails and spirits.
It's a great channel, and Cara is one of the most interesting voices to emerge in recent years from the bartending world into the land of drinks communication and writing. She writes regulary for Australian Bartender magazine, and I'm happy to say that Boothby was there at the start — do give her piece on whisky and beer and homesickness a read; it's a beauty.
So below, as always, I've got a few key takeaways from the podcast with Cara, but do give the full episode a listen if you've ever considered a career making content about drinks.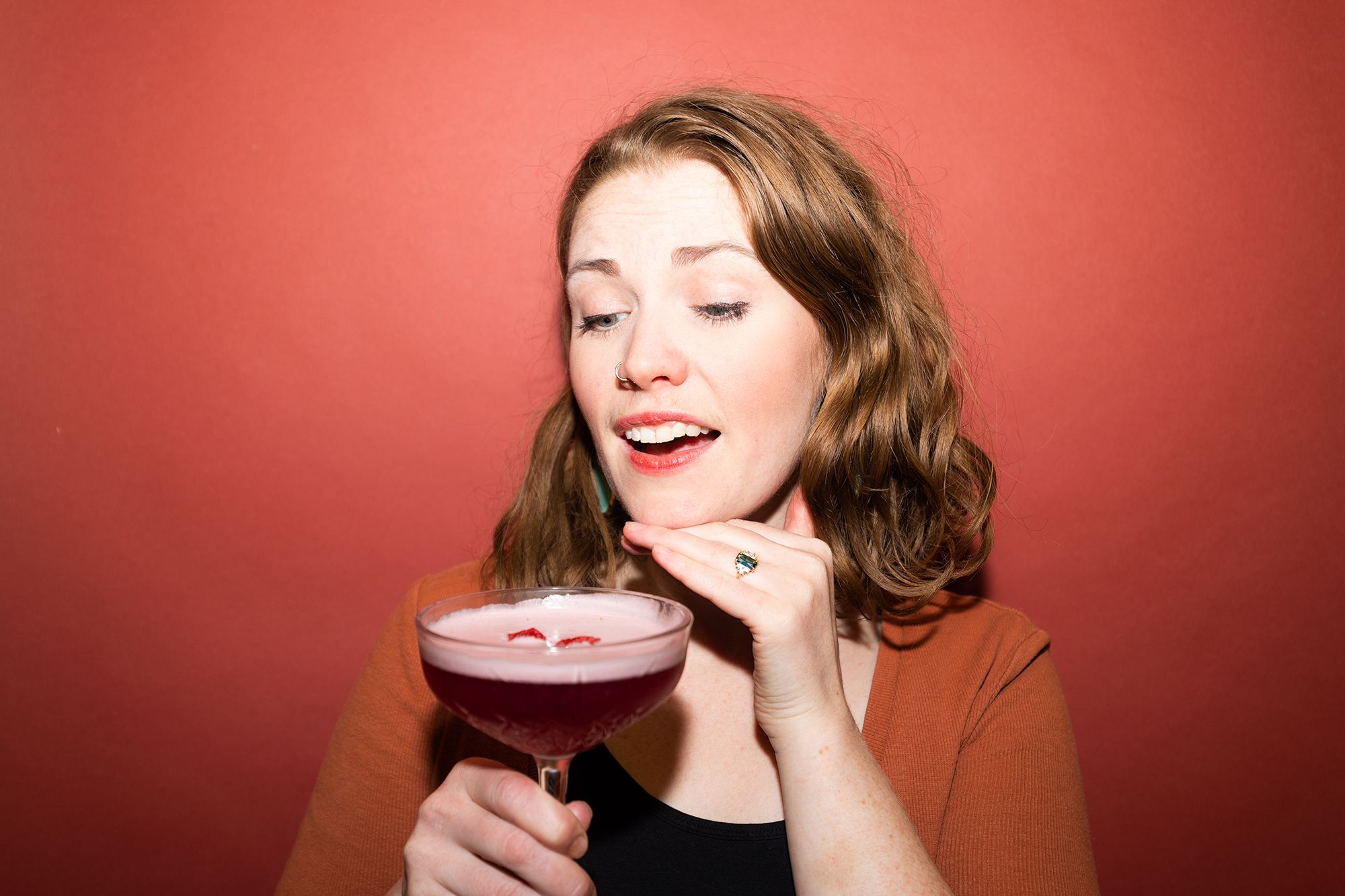 "That is just what I'm like."
If you spend enough time on YouTube, you'll begin to notice some common tropes unique to the platform. There's the titles for a start — often written in all caps lettering and adorned with not one but several exclamation marks, they do tend to scream for your attention. Because that's what it's all about: getting someone's attention.
You'll also notice a style of presenting. It's often one person speaking directly to camera, and there's a lot of exaggeration and a fair whack of shouty people.
But it doesn't have to be that way. As Cara points out, YouTube and the people who watch the videos tend to reward authenticity.
"On YouTube, they talk a lot about authenticity," Cara says. "People can tell if you're not doing something how you would... in real life, I suppose. So I think in terms of the actual speaking style and just how I explain things — that is just what I'm like and I'm writing the scripts, and I'm saying it."
Being herself seems to work for Cara, so don't feel like you need to adopt the YouTube persona if you don't want to.
"That did take a bit of initial investment from the guys at Bomba."
How cheaply can you set up a YouTube channel? Well, the platform costs nothing to use, and just about everyone has a decent quality video camera on their phone these days, so the barrier to entry is virtually non-existent.
But as Cara mentions, to increase the production level on any given video not only requires better equipment, it also requires proper editing and most importantly, time.
"Josh, who was the original partner, he is a very well renowned cameraman, who had all of his own equipment," Cara says. "So even on shoot days, because it was just the two of us, he would do two different cameras, one sort of static one and one for close ups and things like that. He was also doing the sound and lighting, because I don't know anything about any of that. So it was a pretty amazing feat that he managed to do all to that same [high] quality. And then we've always outsource the editing, because it does take quite a long time.
"I'm a bit of a perfectionist. So I do like having a pretty,  high quality production."
Better equipment, more people, more time might equal better production values — and Cara's videos do look great — but it also results in more cost.
How does Cara make money on YouTube?
Is YouTube paying all Cara's bills? No, it's not — but it's not a pro-bono proposition either.
For a start, as we discussed above, the production values on Behind The Bar With Cara Devine are pretty high for a YouTube show, and that costs money — but it might be a net positive if those higher production values result in a better product and higher viewership, which in turn opens up the possibility of sponsorship deals.
"I'm not gonna lie," Cara says, "the amount of production that goes into Behind The Bar is pretty intensive.
"I guess in terms of the financial aspects of it, basically our ad revenue from YouTube pretty much just gets fed right back in to cover the editing and things like that. And then  it's just sponsorships and things that are above and beyond that. So [the YouTube channel is] basically sort of self sufficient, but I'm not retiring on a yacht."
That isn't to say that there isn't the potential for Cara to do this full time.
"Maybe I just need to bite the bullet and give up Bomba and just do it full time, like, there's a tipping point there, if you actually just put in heaps of effort. But I think doing it the way that I am where there's only so much time and content that I can actually produce in a month, it's always just going to be a bit more of a side hustle, I imagine."
Also on Boothby
This week we published the first in a new series of reviews, looking at Kinglake Distillery's single malt whisky — did great Australian single malt just get more affordable?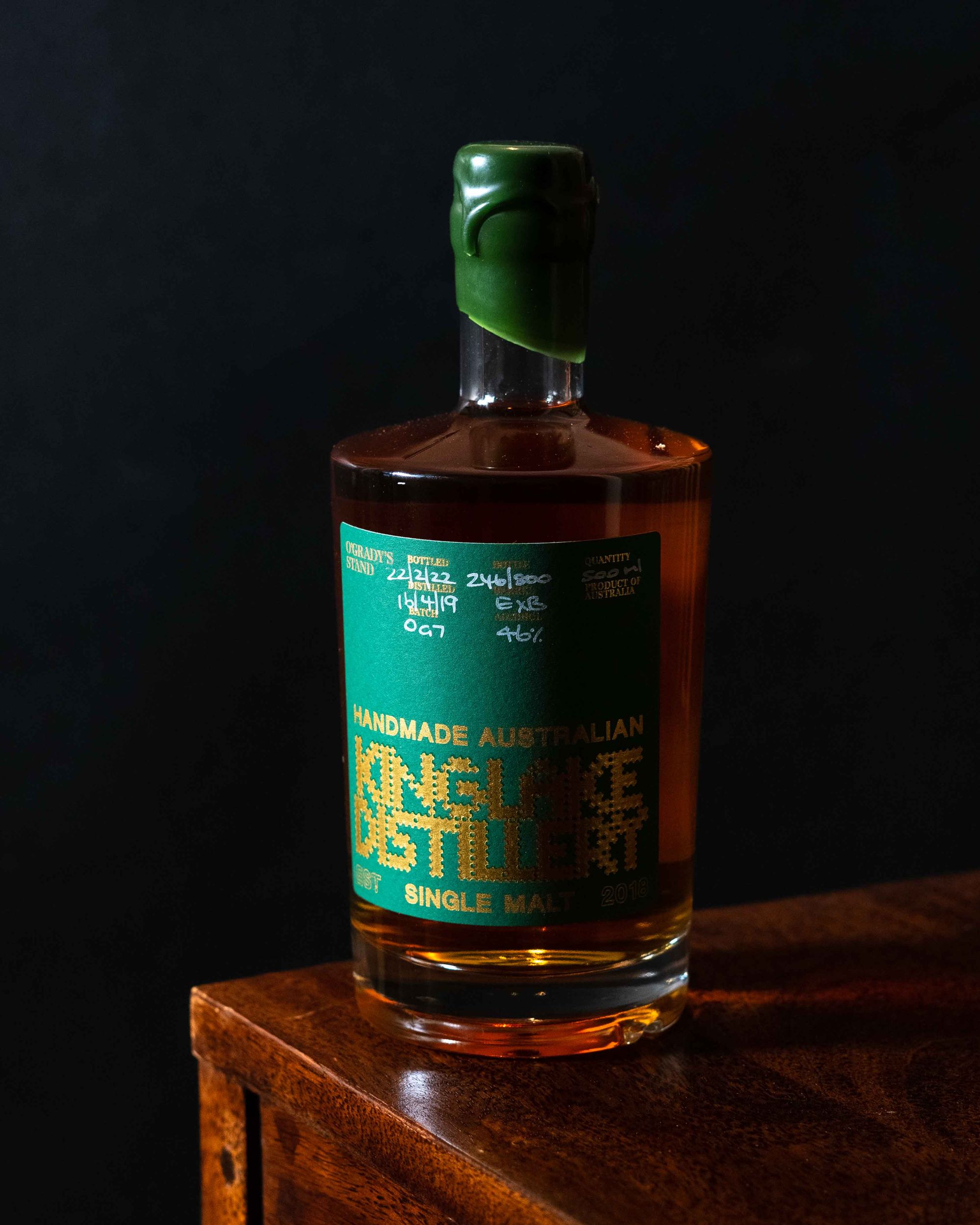 And if you're looking for some cocktail inspiration, or if you're like me and just love looking at cocktail lists, take a look at our piece on The Ghost of Alfred Felton's latest cocktail list — there are some beautiful images and great design.