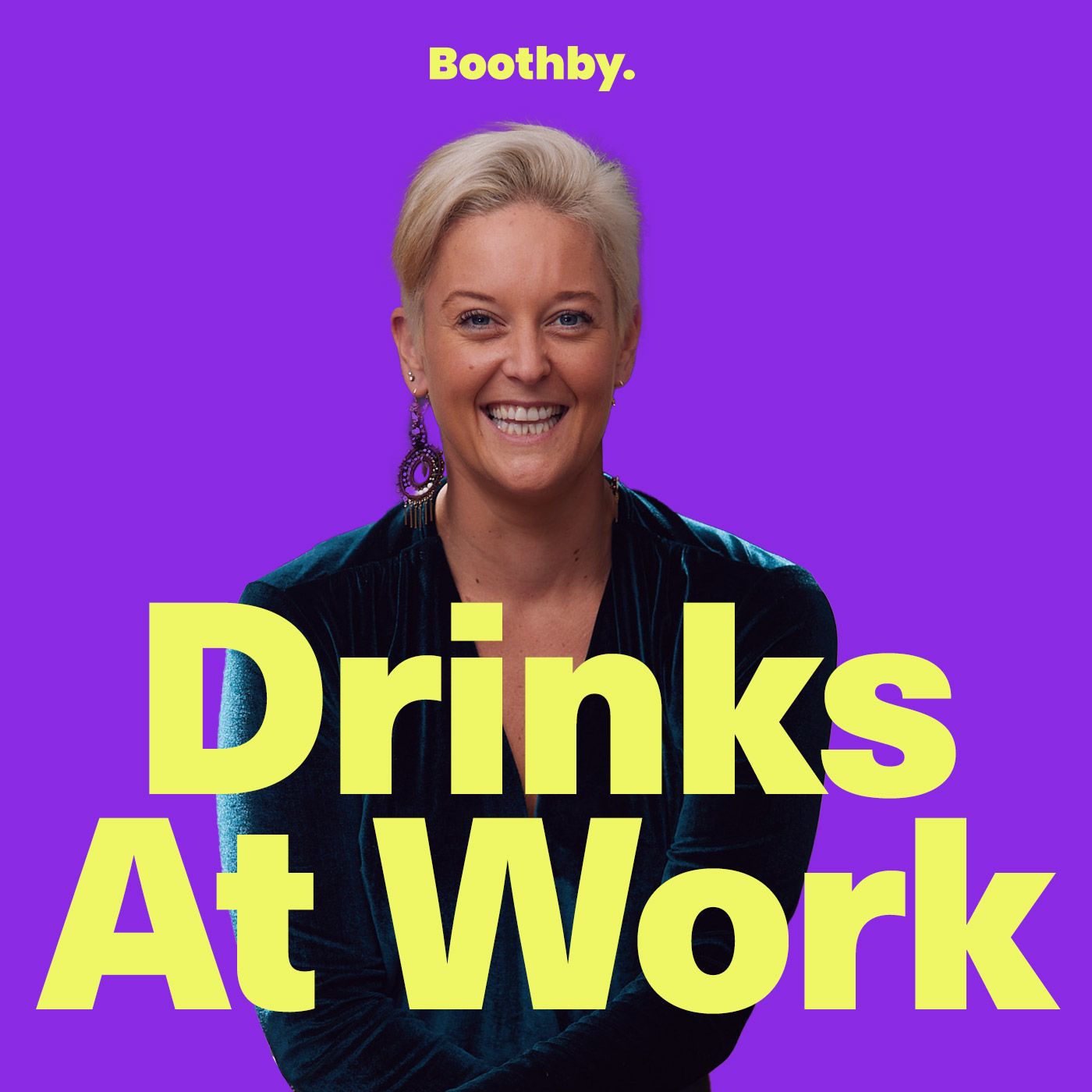 Smart advice for anyone wanting to make the leap from the bar into the brand and spirits world.
You can listen to this episode in the player above, or take a listen on Apple Podcasts, Spotify, Amazon Music and on Android.
Have you ever felt the lure of working for a spirits brand? Have you longed for the office hours and corporate card?
Today's podcast is one for anyone in hospitality and bartending who has ever thought about making the leap over to the brand side of the industry. Maybe you've wondered whether or not you're suited to the brand world, and have wondered what it's like to work for a spirits company? Hospitality can arm with you a number of skills to make the move to brands, but they're also looking for a particular type of person as my guest, Hayley Morison, points out in this interview.
Best practice markets, stretch goals, activations — these are all words I have little understanding of, but they're the currency of the realm when one steps into a corporate environment, and there's no one better than Hayley to help explain it.
Hayley is the national trade advocacy manager for Beam-Suntory, and as the driving force behind their hospitality engagement program The Blend, Hayley has supported hundreds if not thousands of Australian bartenders over the years and in the process, they've won the Training Program of the Year at the Bartender magazine Bar Awards a record five times. She's the Asia Pacific co-chair for Tales of the Cocktail's Spirited Awards, and in 2017 landed at number nine on the list of Australia's Most Influential bar figures.
Hayley's role allows her to keep one foot in the hospitality world — where she began her career — and one in the corporate world, and to me that's what makes her career so interesting.
It's a fun chat with Hayley, and I encourage you to give the full podcast a listen. But for the those of you who prefer the printed word, I've pulled out a few highlights from the conversation below.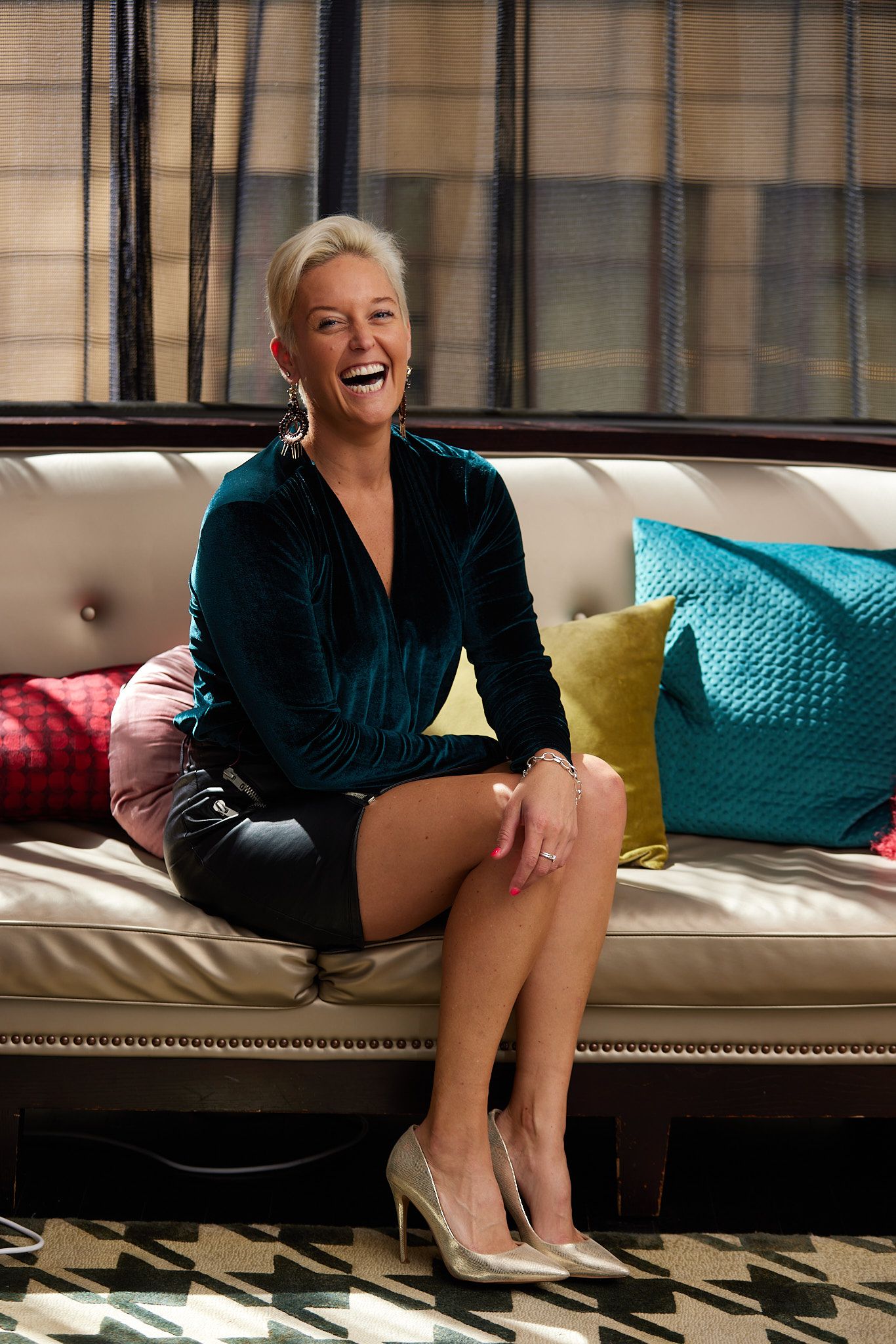 "It was very much, females work on the floor, men on the bar and I was like: why?"
After university, Hayley followed what was then a pretty well-tread path: get a job in a bar and head over to the UK. And like many before her, to get that job — without any experience — she bluffed her way through it.
Though she may have had few discernible bar skills at the time, Hayley is a quick learner. And it began something of a pattern for Hayley; she's always looking for the next step, the next thing to learn, the next thing to do. She has always backed her ability to learn the new thing, even when she has been well out of her depth. It's a character trait that has seen her promoted to jobs with more and more responsibility throughout her career.
"I do like to see the bigger picture and I always want to know more, so I'm constantly craving to have more knowledge... I just want to know what's going on."
That's the power of sticking one's hand up, saying yes, and having a go.
"It's crucial to have communities you can tap into."
A strong focus of her work in building The Blend has been the development of a thriving bartender community. But while community is something of a buzz word — everyone, from news websites to activewear brands to every other podcast — for Hayley the focus on community in The Blend program is driven by her own personal experience.
"This industry tests you in ways," she says. "Every day, you're being tested not only physically but mentally with the type of work you're on."
She says that in every team she's worked in, she's had a good group of people on whom she can lean when she needed, and more importantly, she has learned and grown with those teams. So facilitating that sense of community among the bartenders and hospitality professionals involved in The Blend's various programs is not just a key indicator of the success of the program — it's also personal.
"You're wearing two hats."
Hayley says that if you want to make the transition to the brand side of things, you need the ability to speak not just to the trade, but to an internal corporate audience as well.
"It's worlds apart," Hayley says. "You do have to become aware of that."
That can be shown in a number of ways, Hayley says, whether it's writing internal emails in a professional manner or communicating over the phone, and especially so when it comes to time management.
"I've probably got 16 projects that I'm working on at the moment," she says. "So you have to be turning up to each meeting knowing what topics you're talking about, what you're working on, managing that time, because you're dealing with a number of stakeholders."
My key takeaway here? If you're not a fan of meetings — something I can truly understand — and you're not able to plan ahead of time, then working in a corporate environment may not be for you.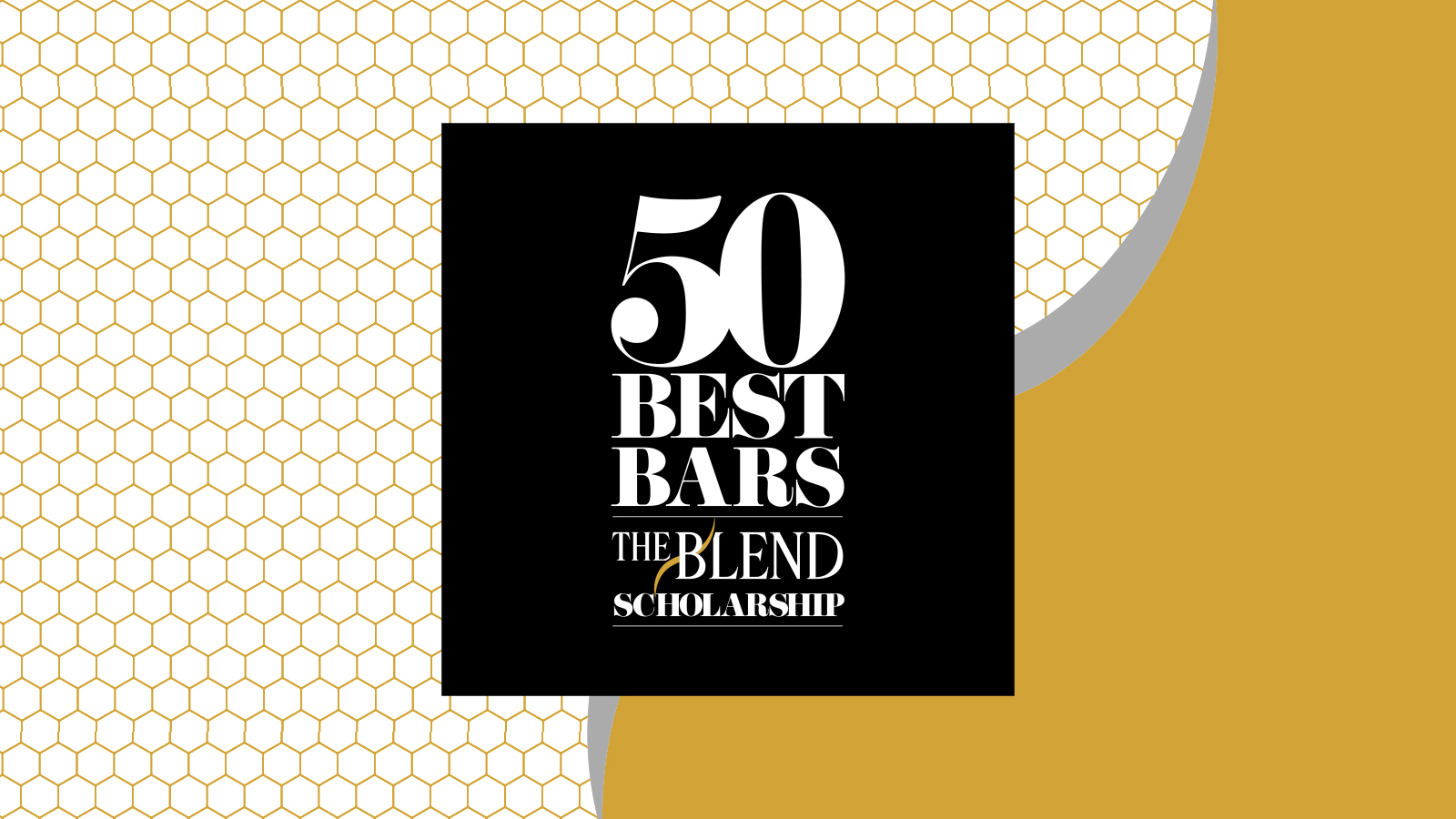 Elsewhere on Boothby...