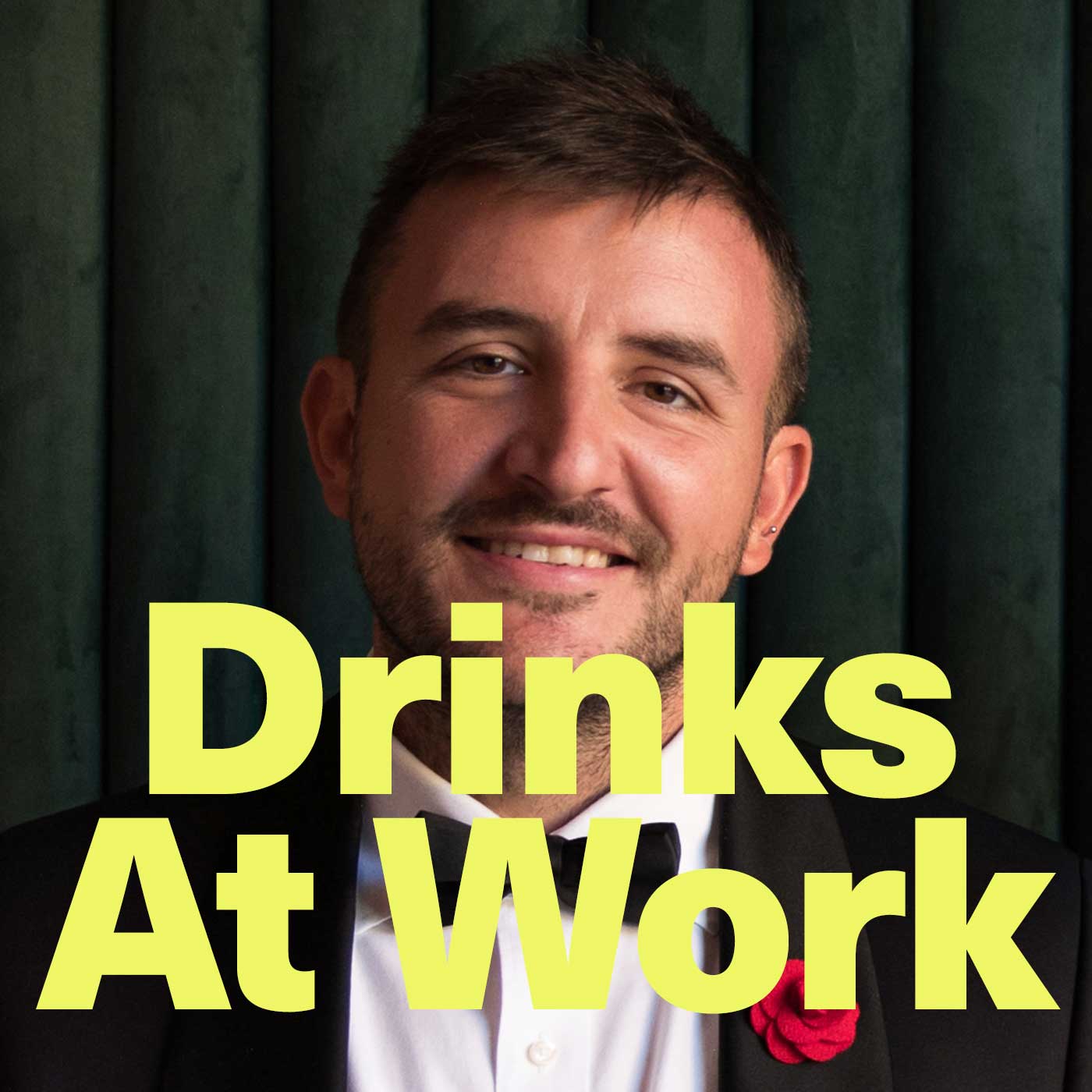 A lot of people talk a big game when it comes to hospitality — Stefano Catino practises what he preaches.
You can listen to the latest episode in the player here, or take a listen on Apple Podcasts and Spotify, or wherever you get yours.
---
If you've met Stefano Catino — the co-owner of the Maybe Group — you'll now he is the consummate host. Walk into Maybe Sammy when he's on duty — or in any of the Maybe Group's other venues, be it the coffee-focused Sammy Jr, pizza joint Maybe Frank, or the luxe surrounds of cocktail bar Dean & Nancy on 22 — and you'll find him commanding the room and generally making people feel welcome. The guy oozes hospitality.
He's also a great chat when it comes to talking about bars and hosting people, so on this week's episode of the Boothby Drinks At Work podcast, Stefano talks to me about what it is that he thinks makes Maybe Sammy special, and his hopes for their next bar, El Primo Sanchez.
But here's a spoiler for you: I think that what makes Maybe Sammy special is the people who work there, and more specifically, about their drive and desire to show people a good time. It's a people business, after all.
Plenty of people in the industry talk a big game about hospitality, but few execute at a high level and live what they preach — this is something that Ryan Chetiyawardana and I discussed on a previous episode (you can find that here). But whether it's at their bars, or during one of the popups and takeovers they do around the world, the way that Catino and his people operate puts hospitality front and centre.
They're at work on their fifth venue right now, and ahead of the opening he tells us what to expect from their take on Mexico, how he approaches collaborations (El Primo Sanchez is a joint venture between the Maybe Group and Public Hospitality at Paddington's The Rose Hotel), and how he got into the world of bars in the first place (it's a family thing).
Stefano is one of the most influential Australian bar personalities of the last five years, so there's a lot to be learned from him and his experience — I had a great time talking to him.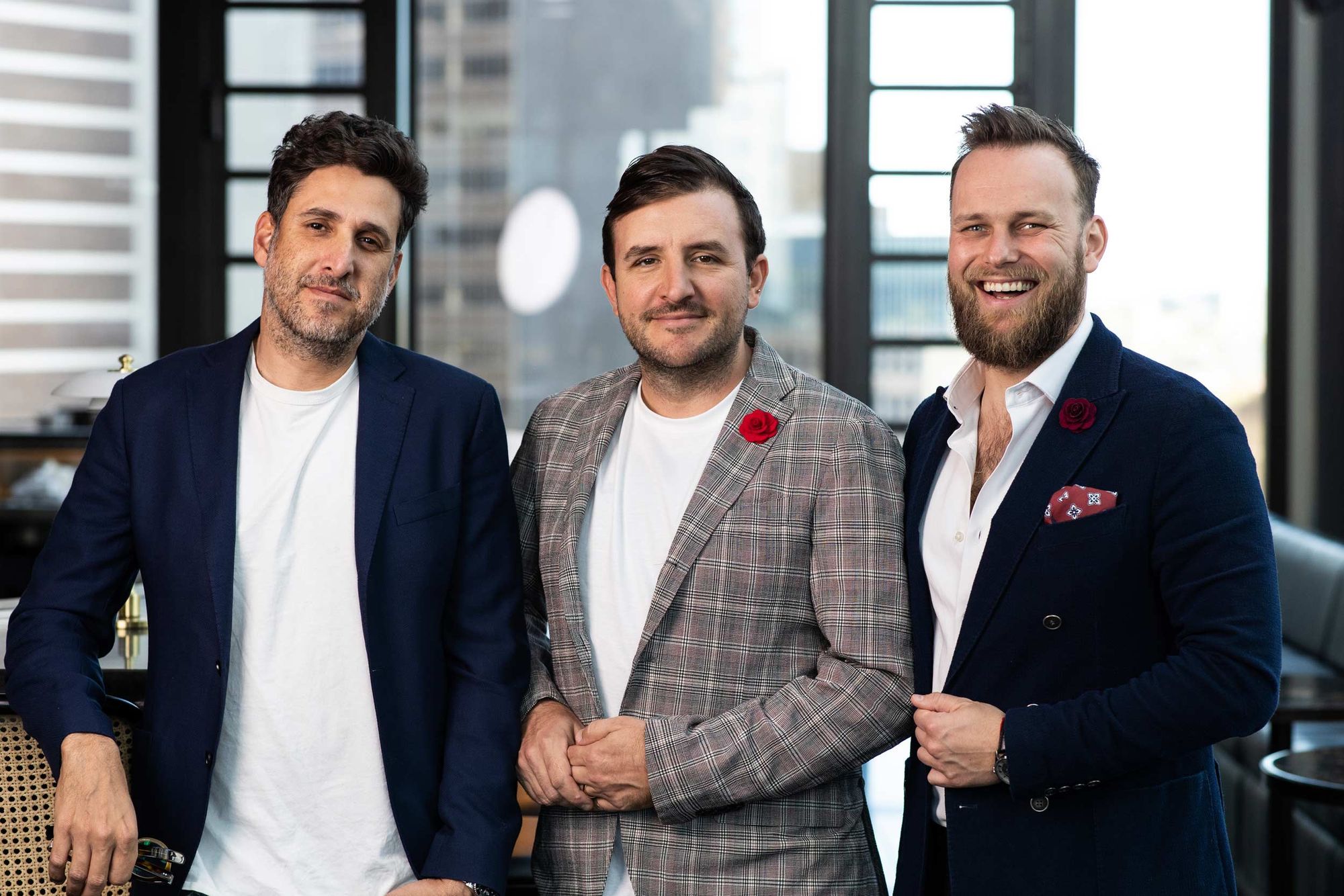 What to expect from El Primo Sanchez
In the chat, we also break some news about the new venue from the Maybe Group, El Primo Sanchez.
They've got Eduardo Conde on board leading the bar and drinks, who has spent time at Matt Whiley's Re.
The bar will be open during the day a couple days a week, but the service style will represent a bit of change from Maybe Sammy and Dean & Nancy on 22.
"It's not going to be Maybe Sammy, it's not going to be service, service, service — it's going to be more casual." Expect to go to the bar to order your drinks.
The bar itself will be a long one. "Where people can sit and be a bit more casual, have a drink — I feel like it's very Mexico, that Barra. Then we have a bit of low seating," he says. They'll also have three rooms: "one is blue, one is green, and one is like a disco booth room," he says. It's a "super small karaoke room," and when we say small, we mean small: it'll fit just two people.
They're hoping for a December open, but in this episode Catino thinks it'll more likely be in January. "Just like Maybe Sammy, which is a good sign," he says.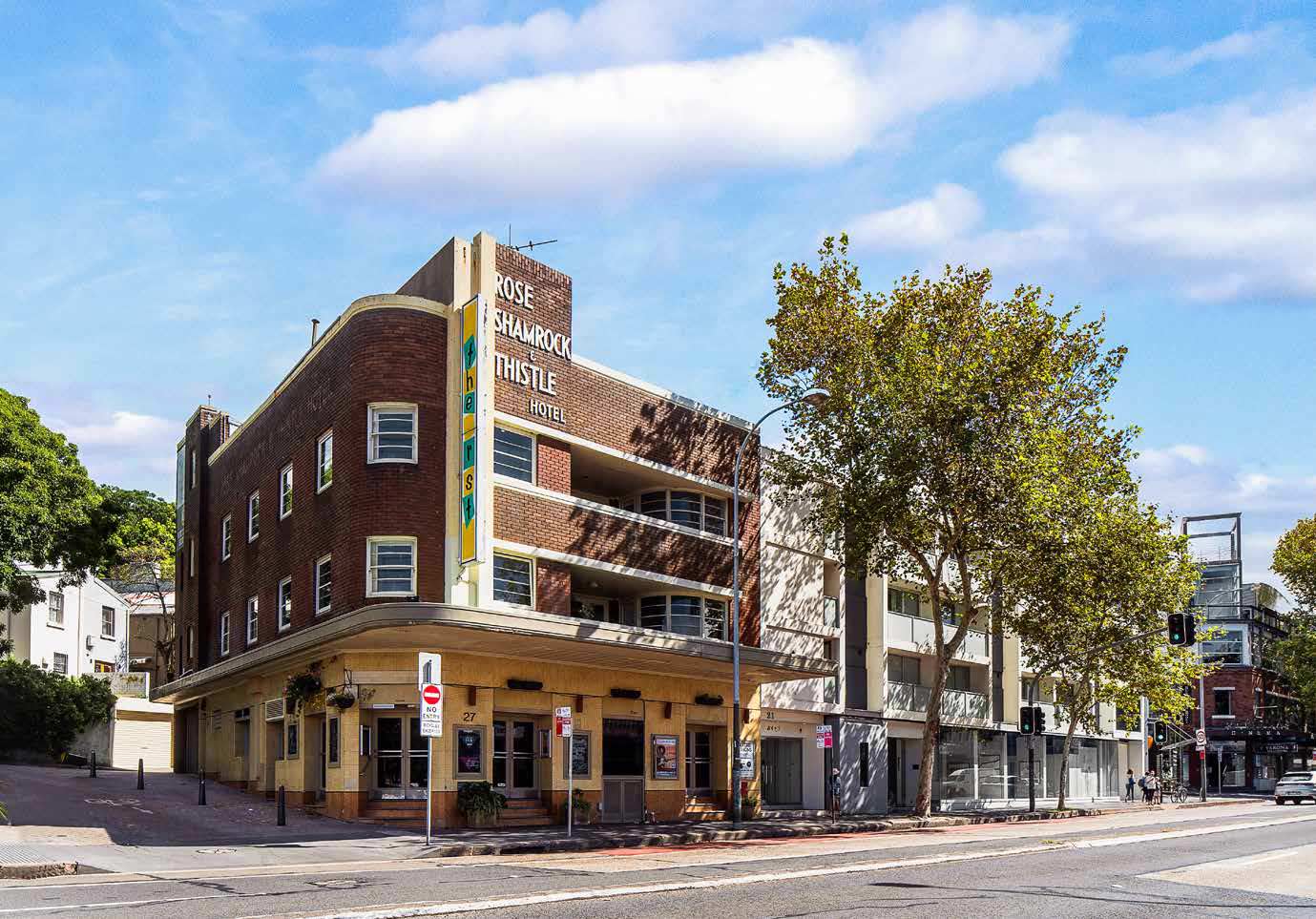 The Quotable Stefano
On his early experience in bars: "They taught me people, which is still the thing I think I know best."
"Andrea Gualdi just arrived from working with Alex [Kratena] and Simone [Caporale], who are still the leaders of our community... His head exploding with ideas and nowhere to put them." Stefano found a place to put them, when they opened Maybe Frank in 2015.
On the reason for Maybe Frank's success: "They loved the fact that we were having fun."
"We sent that hat to everyone in the world when we opened [Maybe Frank]."
On opening Maybe Sammy with Andrea Gualdi and Martin Hudak. "I had a vision of what I wanted to see, but I didn't have the skillset to execute it."
"It was quiet. I remember the first week was busy, [but] I remember a night in there with three people." Proof that world-beating bars don't always begin with a bang.
"I don't do it for the money, I would never do it for the money. I do it for the human aspect."
"People don't react to design the way you think." For their next bar, El Primo Sanchez, he's keeping an open mind to how people will react to the space — and willing to adapt their offering accordingly.
"We're opening a Mexican place, I need Mexican people, because I don't want to fuck up their culture."
On why Stefano is such an ambassador for Australian bars more broadly. "I could never do what I did [here] in Italy."
In hiring news...
3Two1 are expanding their sales presence in NSW and have a job going for between $65k and $100k for the right candidate — get the details and job description here.
---
Thanks for reading — if you're enjoying these emails, or the Drinks At Work podcast, please share them with a like-minded friend or colleague. Or you can subscribe to the newsletter yourself at the button below to get Boothby straight to you inbox.