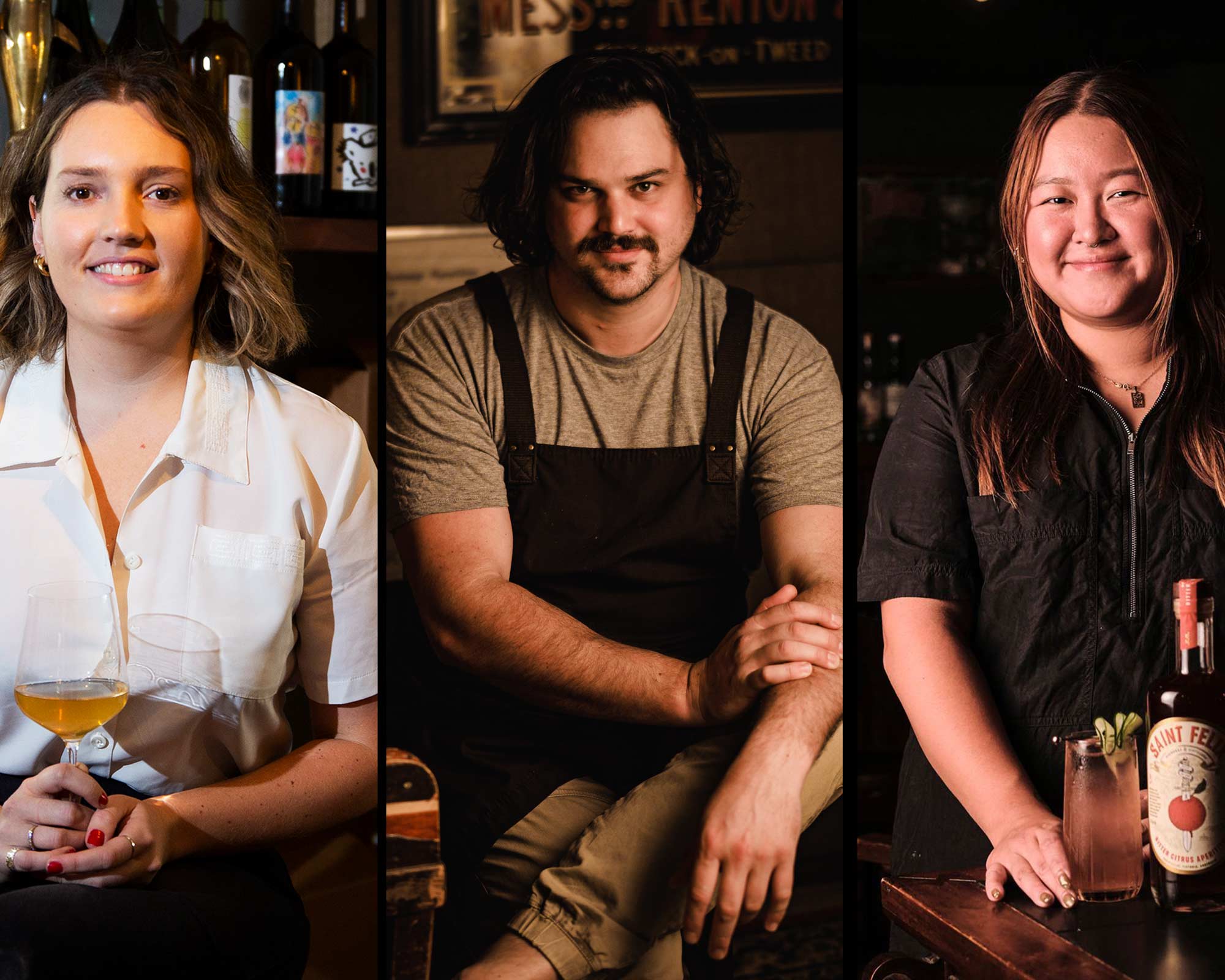 A new gastropub and cocktail bar coming from the Foxtrot Unicorn team.
There's a new bar on the way from the team behind high-flying Perth bar, Foxtrot Unicorn, and Fremantle's Nieuw Ruin. Opening on William Street in Northbridge in March next year, the bar will be called Edward & Ida's according to its owner, Dimitri Rtshiladze.
So who is Edward and Ida? "They're the people who founded a theatre in the building that we're in, and they founded the Anti-Fascist League in Western Australia in the 1940s," Rtshiladze says. "They were probably champagne socialists from everything I've read."
Expect to find a two level bar when Edward & Ida's opens: on the ground floor, there will be "a modern-ish take on a  neighbourhood gastropub," Rtshiladze says, with the Nieuw Ruin chefs — led by WA young chef of the year winner Blaze Young — creating the food.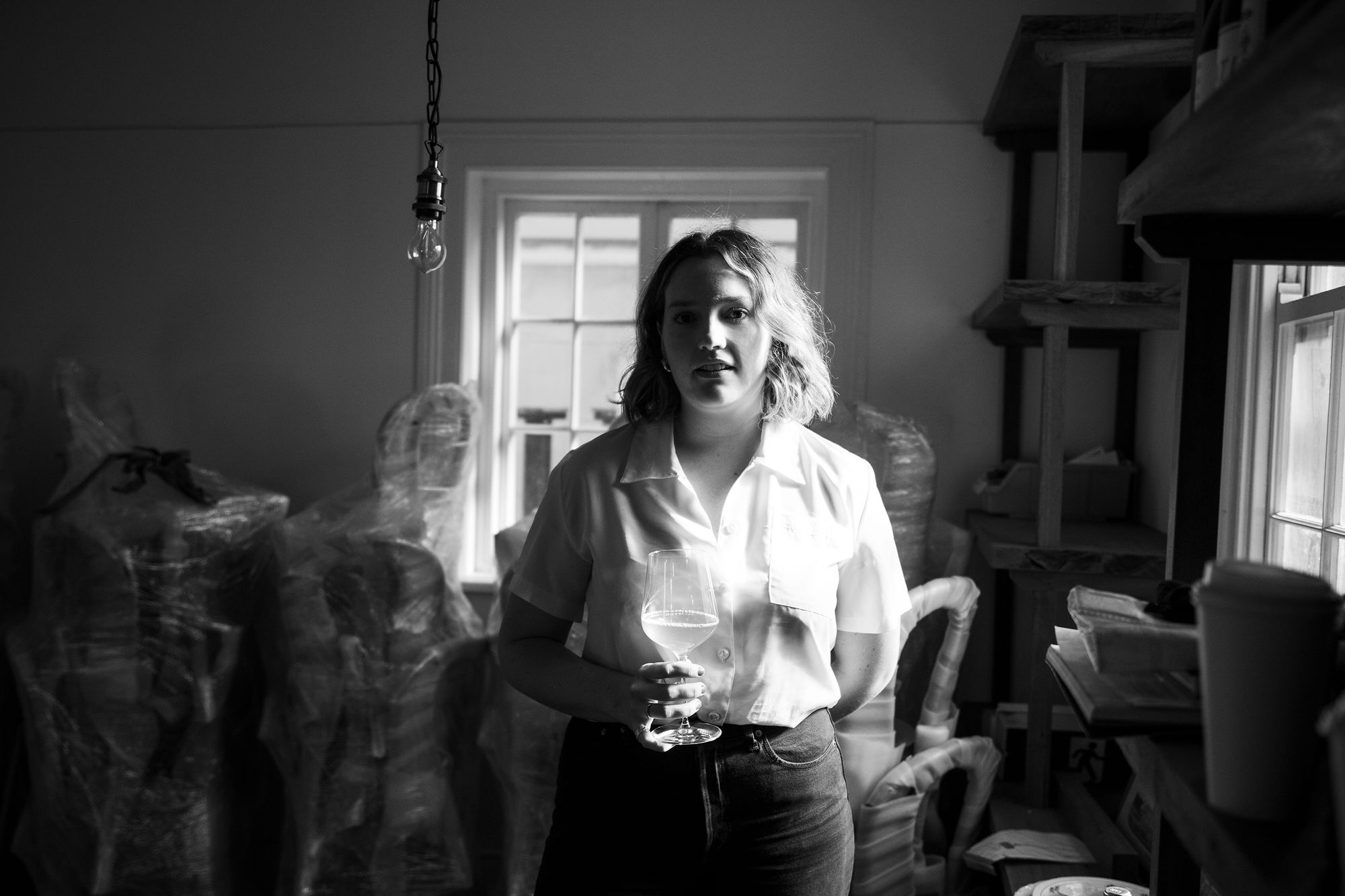 "We really want to make it that local-ish sort of pub hangout," says Rtshiladze. "Somewhere you can get a pint of Guinness and a pretty wicked feed."
Downstairs in the basement is Ida's cocktail den, where it'll be like the cocktail-forward Foxtrot Unicorn — but on steroids. "It will be a weird looking thing with lots of taxidermy and bar paraphernalia," Rtshiladze says. "Like theatre lights and that sort of stuff."
Foxtrot Unicorn bar manager (and the bartender behind the Strawberry Gum Gimlet, which landed at number 21 on the Boothby Drink of the Year Top 50) will lead the development of the drinks list in Ida's.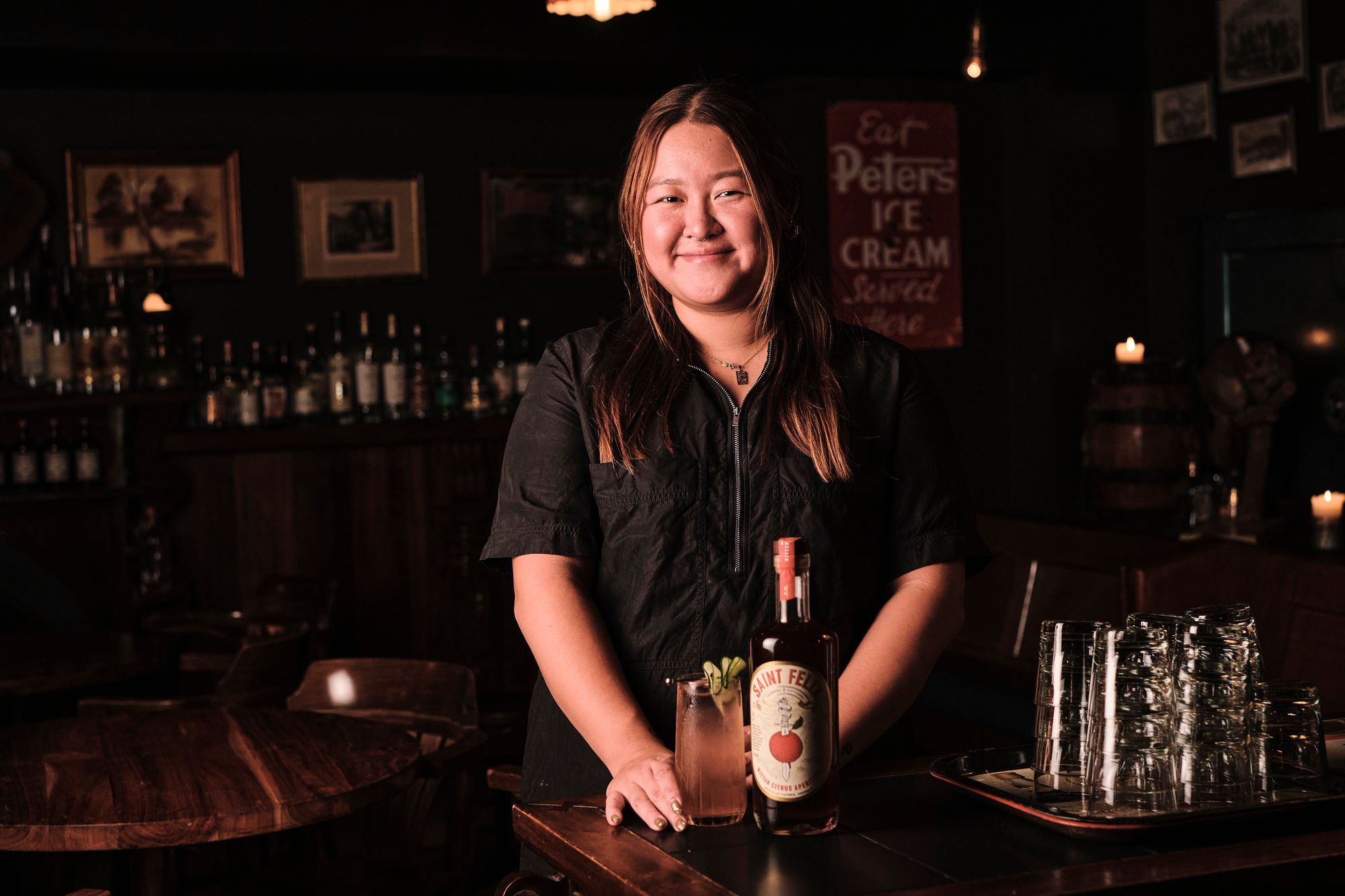 "Shirley is working almost as a group manager across the two venues right now, and she'll be pretty heavily involved here as well," Rtshiladze says.
Wine-wise, the working idea right now is to have a white and a red, like a pub often does — except to go even deeper. "We were thinking about doing just chardonnay and pinot noir," Rtshiladze says, "just red and white like pub, but have a lot of different versions of it."
The site they're taking over has a colourful, history, and turned 100 years old this year.
"It's a nice old building, which we love to do," says Rtshiladze. "It's actually the youngest building we've touched so far. It was built in 1922, whereas Foxtrot is 1888 and Nieuw Ruin's 1850.
"It was an Asian restaurant for quite a while. And then it has been heaps of different things: it was a cafe downstairs, there was an underground theatre in the 80s and 90s. It was a burlesque room, like, it's been a bit of everything — downstairs originally 100 years ago was built as a snooker hall."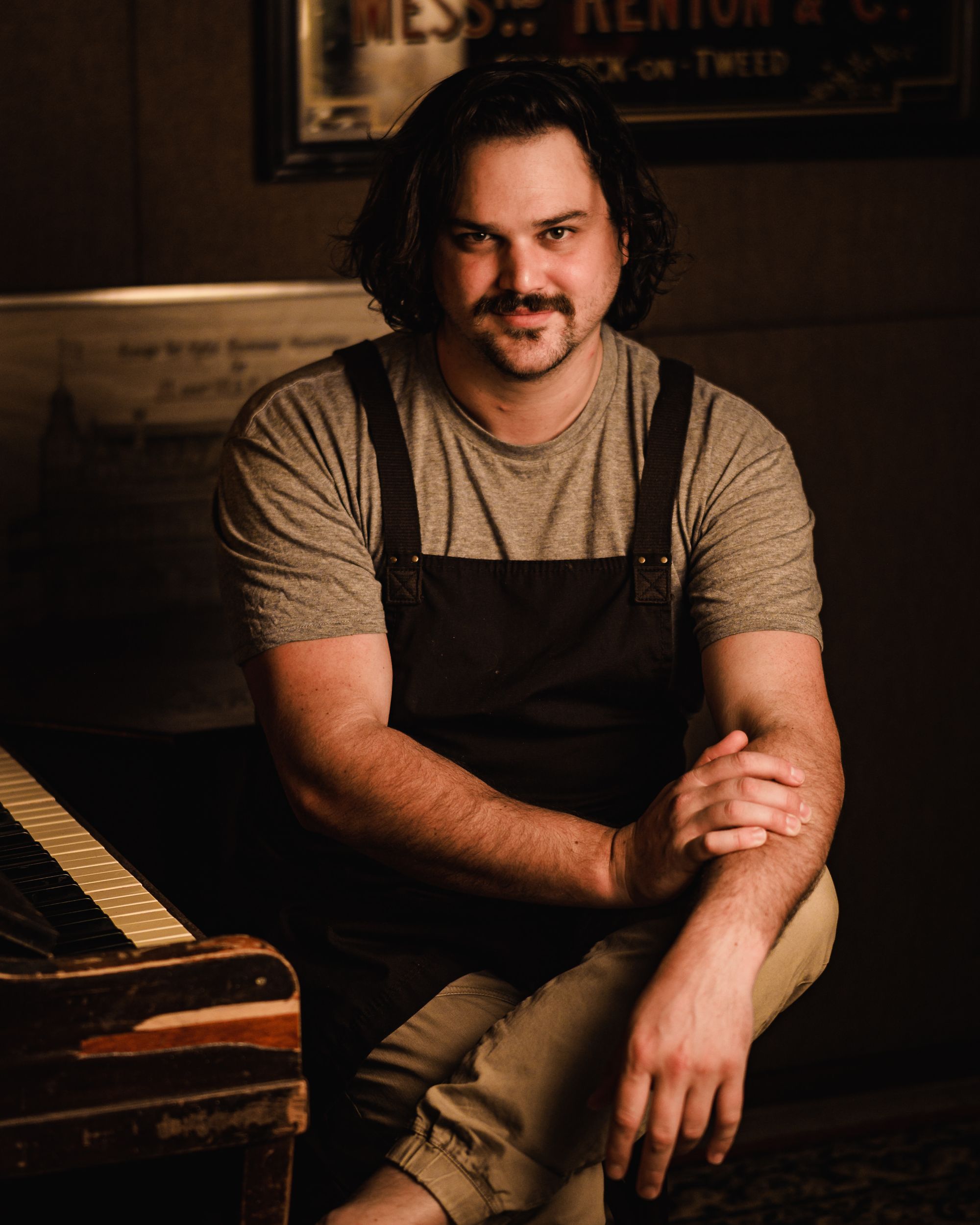 That means a lot of work is going into getting the place looking just right. "Upstairs is just restoring the building back to what it was," says Rtshiladze. "When we took it over it had false walls, false ceilings — there were probably 15 trucks' worth of stuff we ripped out, just taking it back to bare bones. We exposed the old pressed tin ceiling, so it'll be much more of a classic old building look but a bit more sunny — you've got two inside areas and two outside areas which is kinda cool."
Expect Edward & Ida's trade six or seven days a week, opening during the day on weekends, when it opens in March 2023.