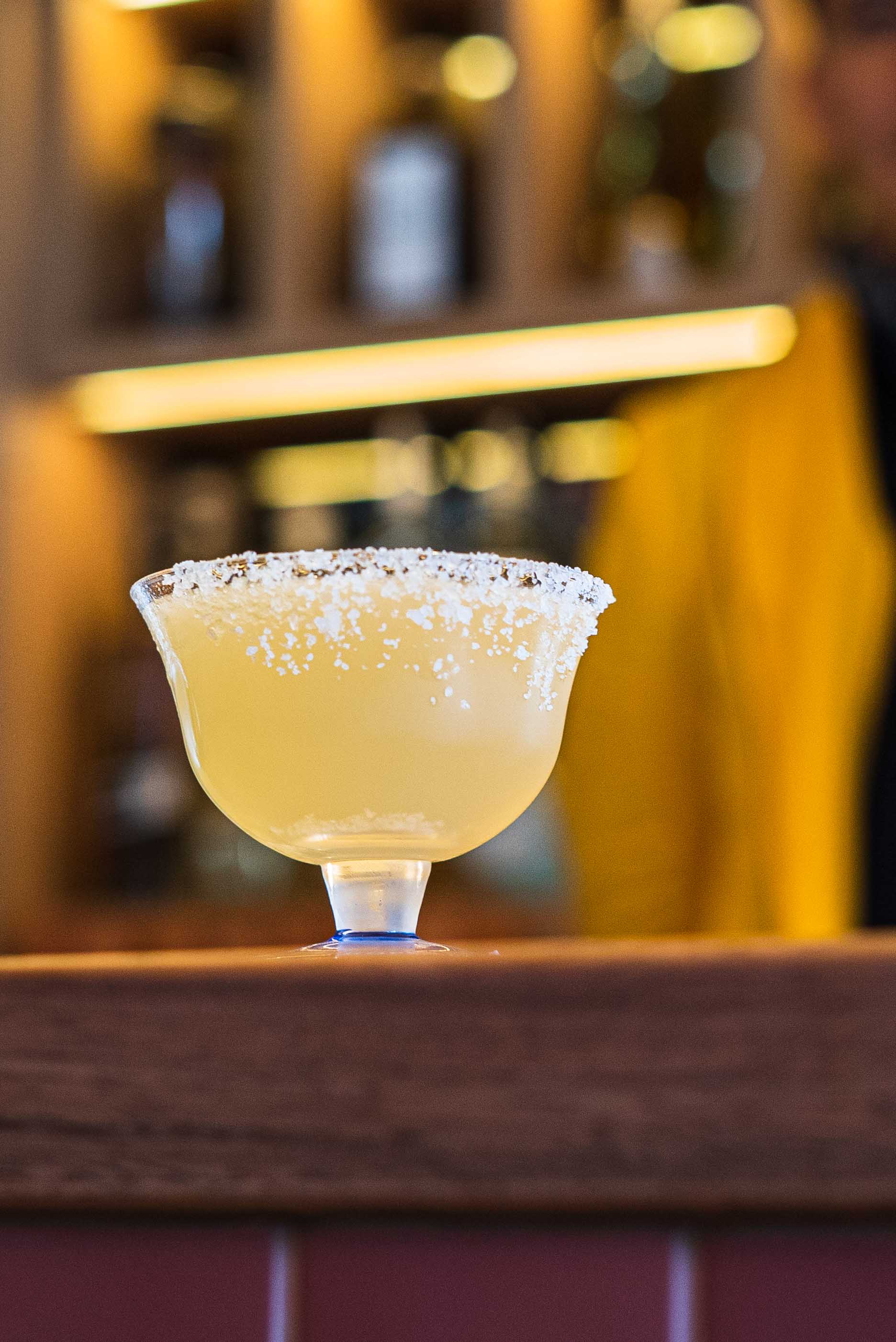 Bar manager Eduardo Conde and the ingredient that sets the Primo Margarita apart.
Thanks to everyone who has subscribed recently — we now number some 905 Boothby members, which is just amazing. And there's a small but growing number of you also supporting Boothby with a paid membership, which is just wonderful and very much appreciated. If you too would like to support the work that Boothby does, you can do so from $10 a month right here. Thank you for the support!
---
El Primo Sanchez, the Mexico-inspired tequila bar from the Maybe Group (Maybe Sammy, Maybe Frank, Sammy Jr, and Dean & Nancy) opened in Paddington last week — and boy, is it a good time (you can see the photos here).
They've got loads of tequila on their list, and plenty of mezcal. They've got a tap system with a number of highballs ready to pour for speedy dispense.
And, like any good tequilafied joint, they also have their own take on the Margarita; Cantina OK!, for instance, has a great one — their shaved ice Margarita OK! went as high as number 14 at the 2022 Boothby Drink of the Year Awards. And at El Primo Sanchez, bar manager Eduardo Conde's take on the classic is a new contender for Sydney's best Margie.
The trick to making the Primo Margarita stand out?
"We actually made a blend of orange liqueurs," says Conde of their mescla naranja — though he's not sharing the exact recipe. "Let's say, it is kind of like a secret recipe. I don't want to bore anyone. I can tell you it took us a long time to perfect it."
Another little tip that Conde shares results in a more fragrant, zestier Margarita — it's a tip we've seen used to improve a Daiquiri, too.
When they cut their limes — the juice is hand-pressed to order, of course — and cut the ends off of each lime, those zesty, small discs of lime peel get thrown into the shaker before the drink gets all shook up.
"It gives that nice little citrusy finish from the lime peel," says Conde.
They serve the drink with a salted rim in a blue-footed glass custom-made for the bar. It's these details taken together that make the drink stand out in a world full of Margarita riffs.
It's early days at El Primo Sanchez, but from what they've showed so far, there are a lot of good times ahead.
"It's a work in progress and it's hard, but I think the team is amazing, making sure the quality of the drinks is always great," Conde says.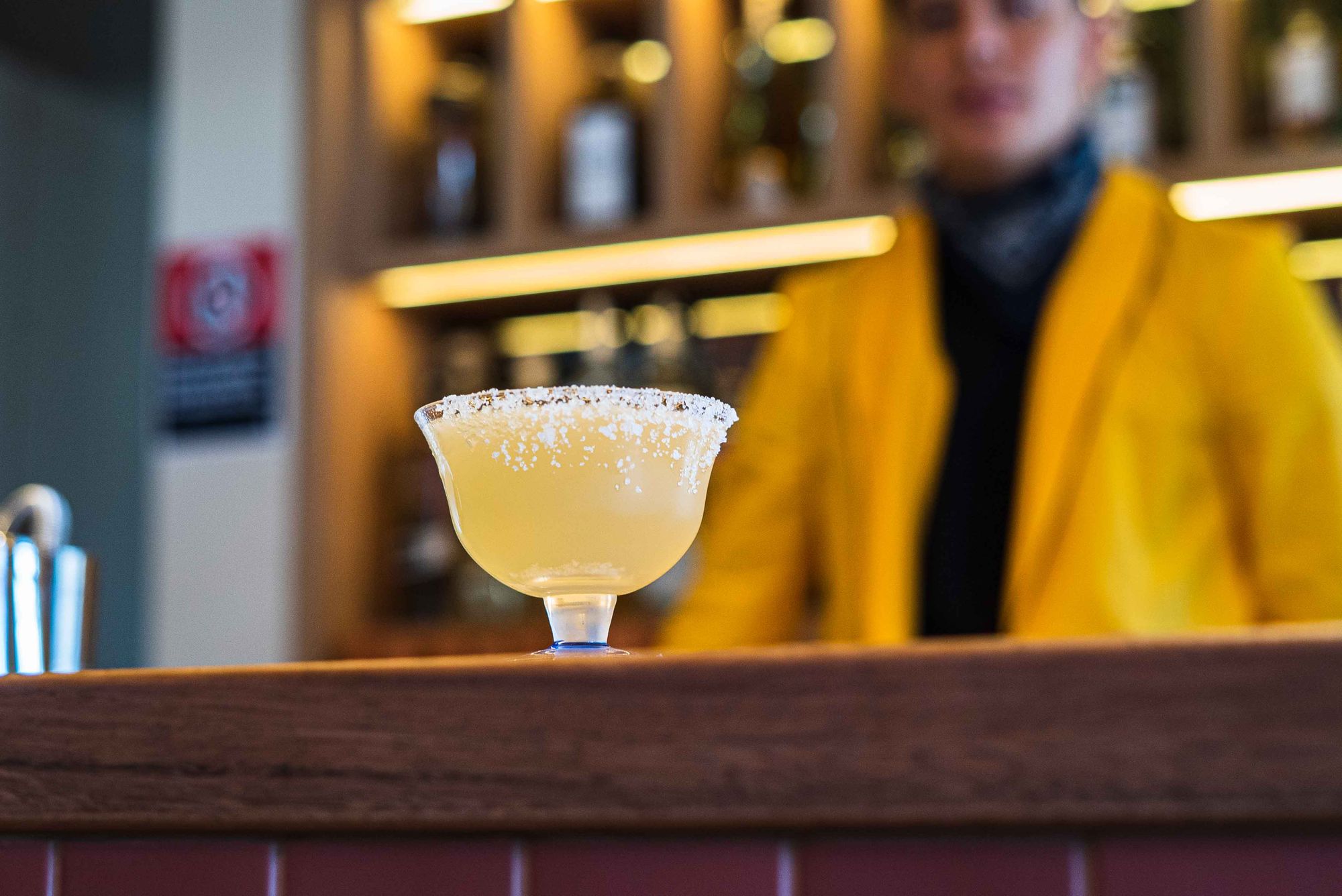 Primo Margarita
Ingredients
50ml Patrón Silver tequila
30ml mescla naranja (orange liqueur blend)
30ml hand squeezed lime juice
1 small piece of lime peel offcuts
Instructions
Add all ingredients to a shaker with ice and shake before straining into a chilled cocktail glass.
Recipe by Eduardo Conde, El Primo Sanchez, Sydney