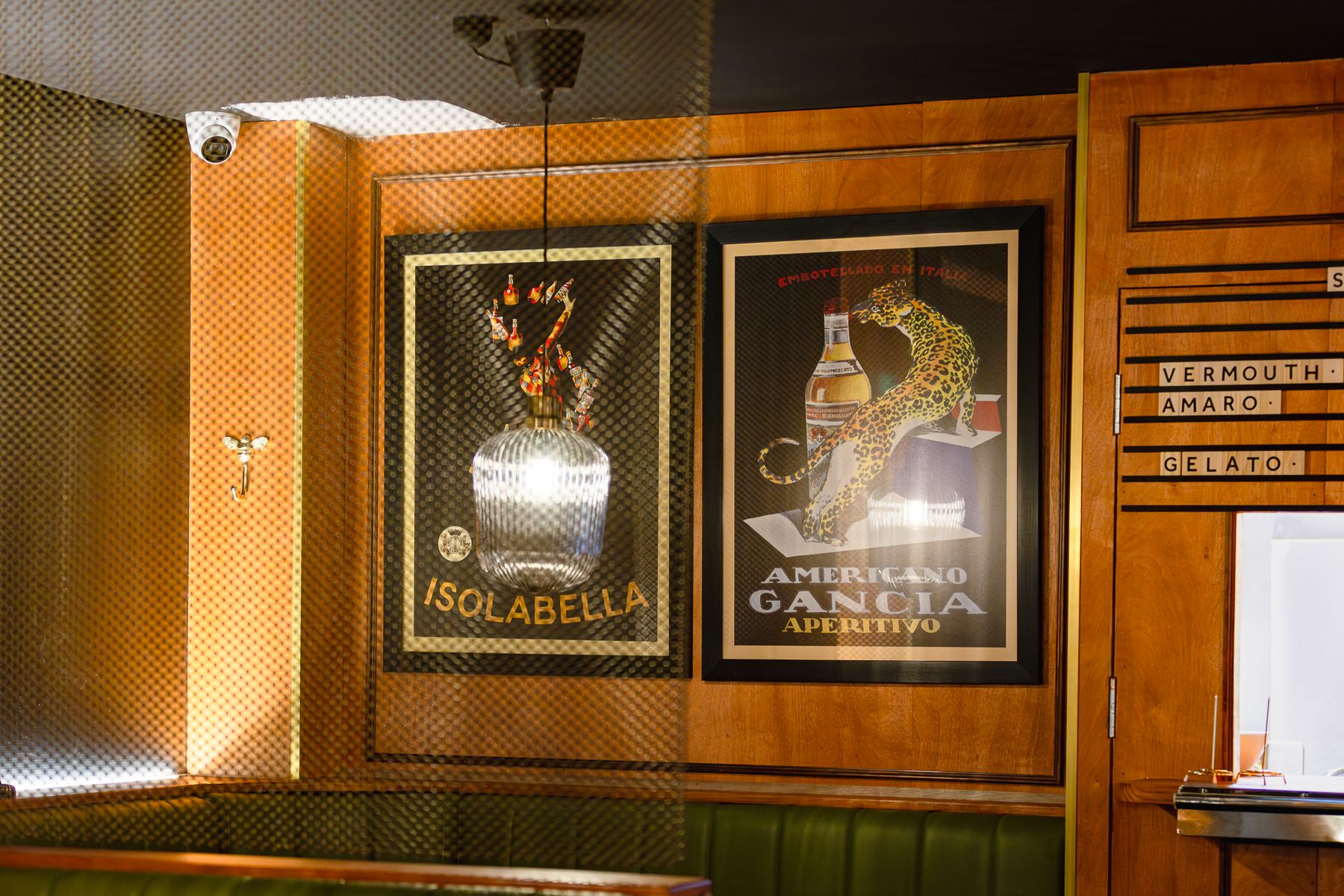 Get a look inside three new bars, one pricey tequila, and more links for the weekend.
How's your weekend looking? If you've been reading Boothby a while, you probably know that I send out a newsletter three times a week. I like to emphasise original reporting — where others copy and paste a press release, I prefer to actually talk to the humans involved in whatever project I'm writing about — and a cadence of three times a week feels about right to me.
But I do get sent a lot of mail, so I'm experimenting with something of a weekend wrap-up — I'd love to know what you think of what follows. I'll include the things that I think are interesting (for good reasons or not), add some context, and avoid regurgitating holus bolus the PR guff from press releases.
Let me know what you think — you can reply to this email, or drop me a line at sam@boothby.com.au.
Let's get into it.
Openings
Busby's, 21 Oxford Street, Paddington 2021
I've got a feeling that the end of 2023 will be remembered as a boom time for new bar openings. Below, the first pictures from Busby's, the latest cab off the rank from the Public group. It's billed as an "everyday natural wine and hifi bar" and features cocktails by Paolo Maffietti from Maybe Sammy, a result of the Public group's acquisition of the Maybe group earlier this year. The wines at Busby's have been selected by wine writer Mike Bennie (of P&V), with food from Public group's Clayton Wells (ex-Automata), with Ed Loveday's Studio AM:PM agency consulting on the project.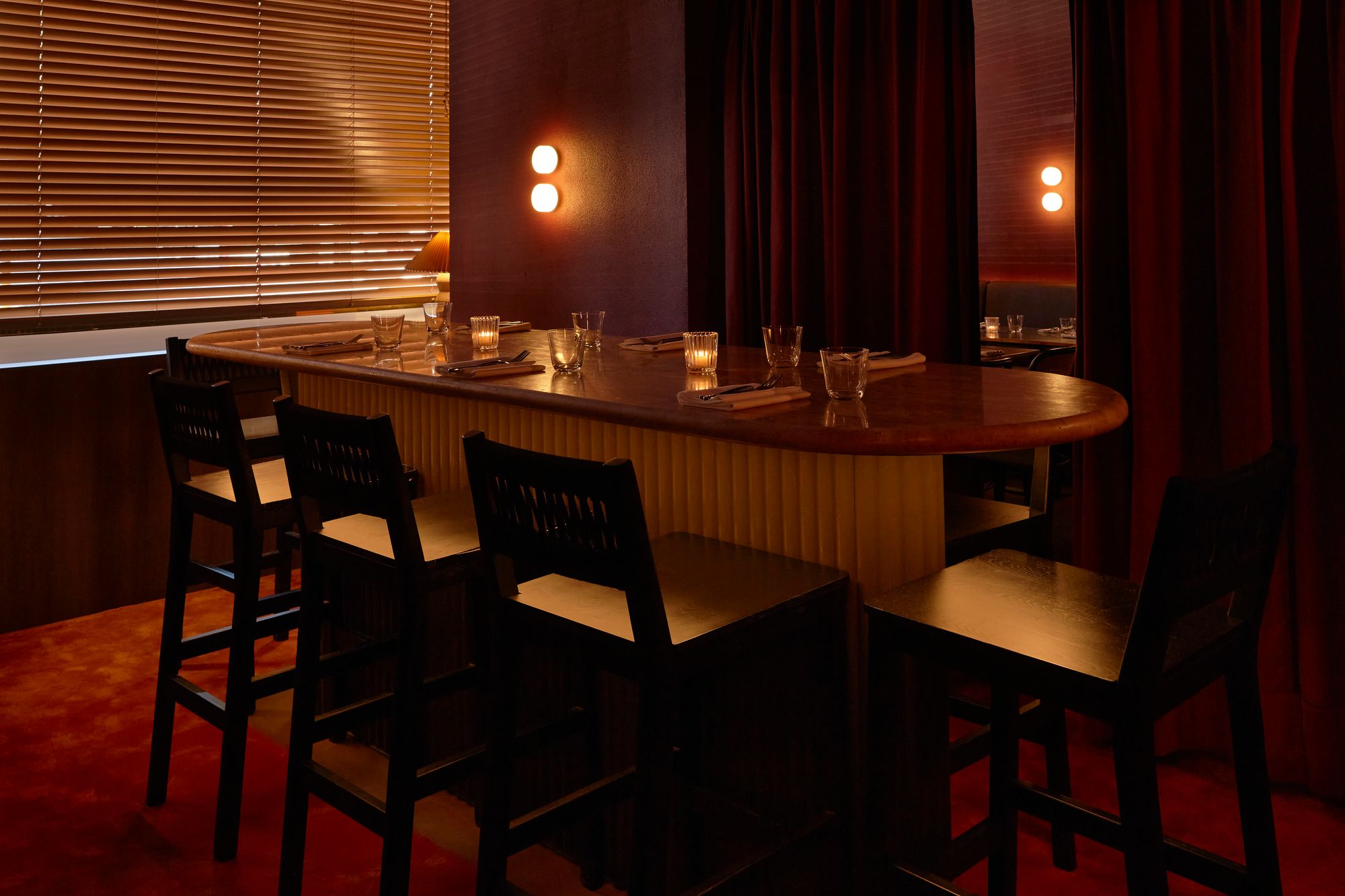 Torino Aperitivo, 2 Driver Lane, Melbourne 3000
We had the scoop up on Boothby a few weeks back, but we've now got the first pictures in from new Melbourne bar dedicated to the pleasures of the Italian aperitivo, helpfully called Torino Aperitivo. Get a look at the gallery below, and read more about what to expect at the bar here.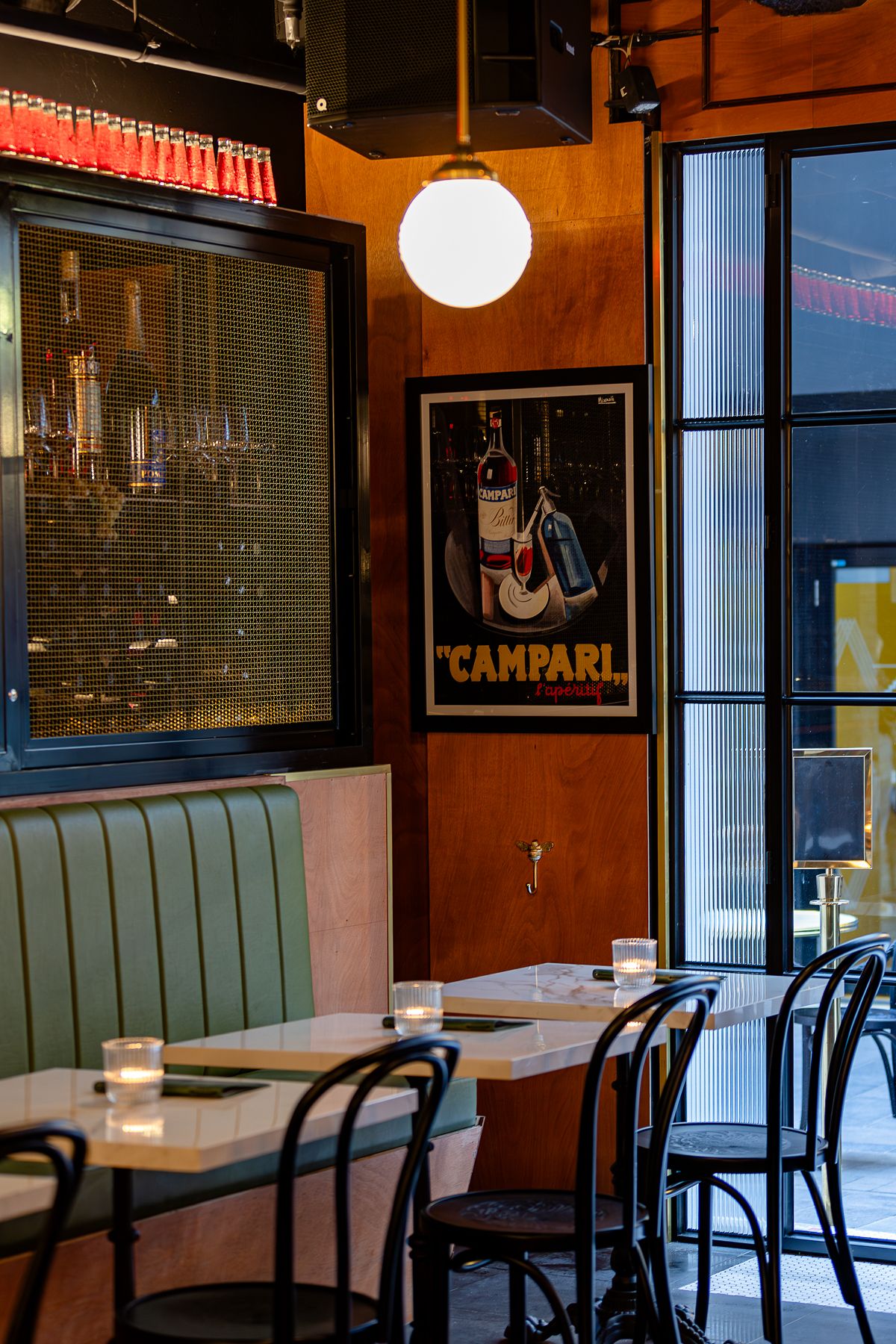 Alfie's, 4-6 Bligh Street,
Sydney 2000
OK, it opened a few weeks back now, but I dropped by last week to get stuck into the drinks. The list has been developed by the Liquid & Larder group bars manager and former bartender of the year, Alex Gondzioulis, and if you've had the chance to drink his drinks before, you'll know that they're going to be good.
I wrote about what to expect from the drinks back in July, and have been hanging out to taste them for myself. During a recent afternoon — pro tip, head for the happy hour from 4pm to 6pm get started on the menu — I particularly enjoyed the clear and fizzy Whiskey & Apples, and Alfie's riff on the Champagne Pina Colada (a specialty of London bar Coupette) was a delight. They're also pouring what they reckon might be Sydney's coldest Martini — it didn't disappoint, friends.
Get a look at photos of the bar in the gallery below.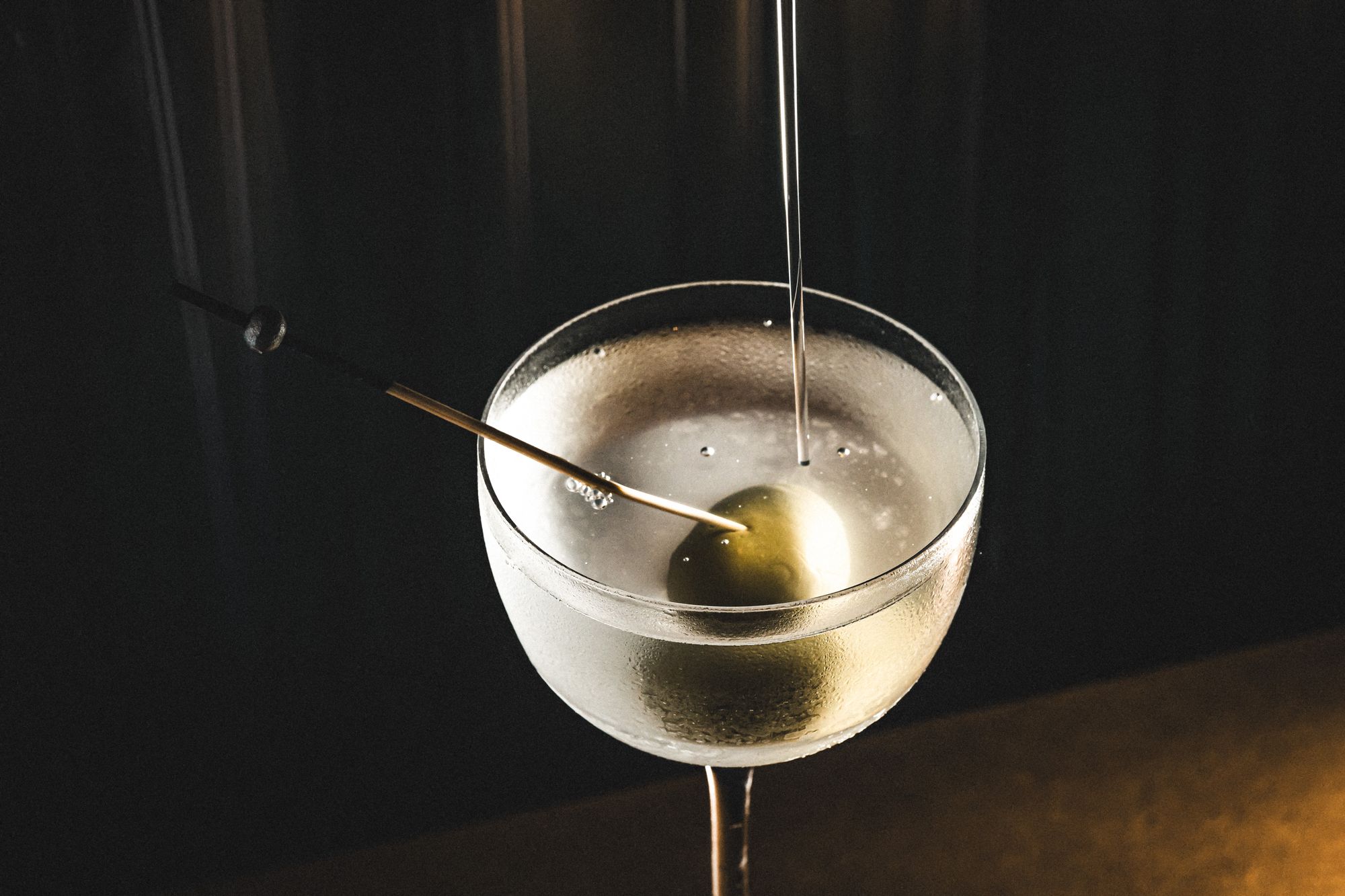 3 things: to read
There's a push in Wisconsin to make the Brandy Old Fashioned their state cocktail, which isn't that notable, except for the fact that the brandy Old Fashioned is a curious beast I can't help reading about.
Those who know their cocktail history would identify the Brandy Old Fashioned as a regular old Brandy Cocktail — brandy, sugar, bitters, water, the very 1806 definition of a cocktail. But then Wisconsinites go ahead and throw in some cherries and a slice of orange, and top it all with soda. That's how they Old Fashioned there.
I had a few of this distinct species of drink when I spent a semester in Madison, Wisconsin back in 2010 — go Badgers — and they all sucked, none more so than at a big barn bar and restaurant called the Old Fashioned. Go figure.
The curious thing to me about this piece is that the Times has cocktail writer Robert Simonson on their roster, and he didn't write the piece. He literally wrote the book on the Old Fashioned, and is actually from Wisconsin.
Google touches everything.
In this piece, Kristen Hawley writes about a restaurant in the US that went viral for its name: Thai Food Near Me. Obviously, that takes the SEO game a little too far, but I find it fascinating just how much of our thinking has been shaped by the supercomputers in our pockets.
New & Shiny Things
Shuck it to me. Pearl Diver Cocktails & Oysters is a regular stop for me whenever I'm in Melbourne, and if I lived there right now, I'd be there just about every afternoon. That's because they've just launched $2 oysters between 5pm and 6pm, on Wednesdays, Thursdays, and Fridays. Go there, knock back their Sea & Shell Martini and enjoy their superior oyster skills.
Dulcie's Australia Coupe 2023 closes for entries tomorrow night, Monday 6th November. I had the pleasure of judging last year, and the competition — hosted by Sydney Australian-spirits focused bar, Dulcie's Kings Cross — champions cocktails made with Australian ingredients and telling local stories. Visit the link here to find out more and get your entry in ASAP.
People's Drink of the Year voting is open right now for the People's Drink of the Year presented by Orlando — head to boothby.com.au/drinkoftheyear and click on the VOTE button to pull up the form.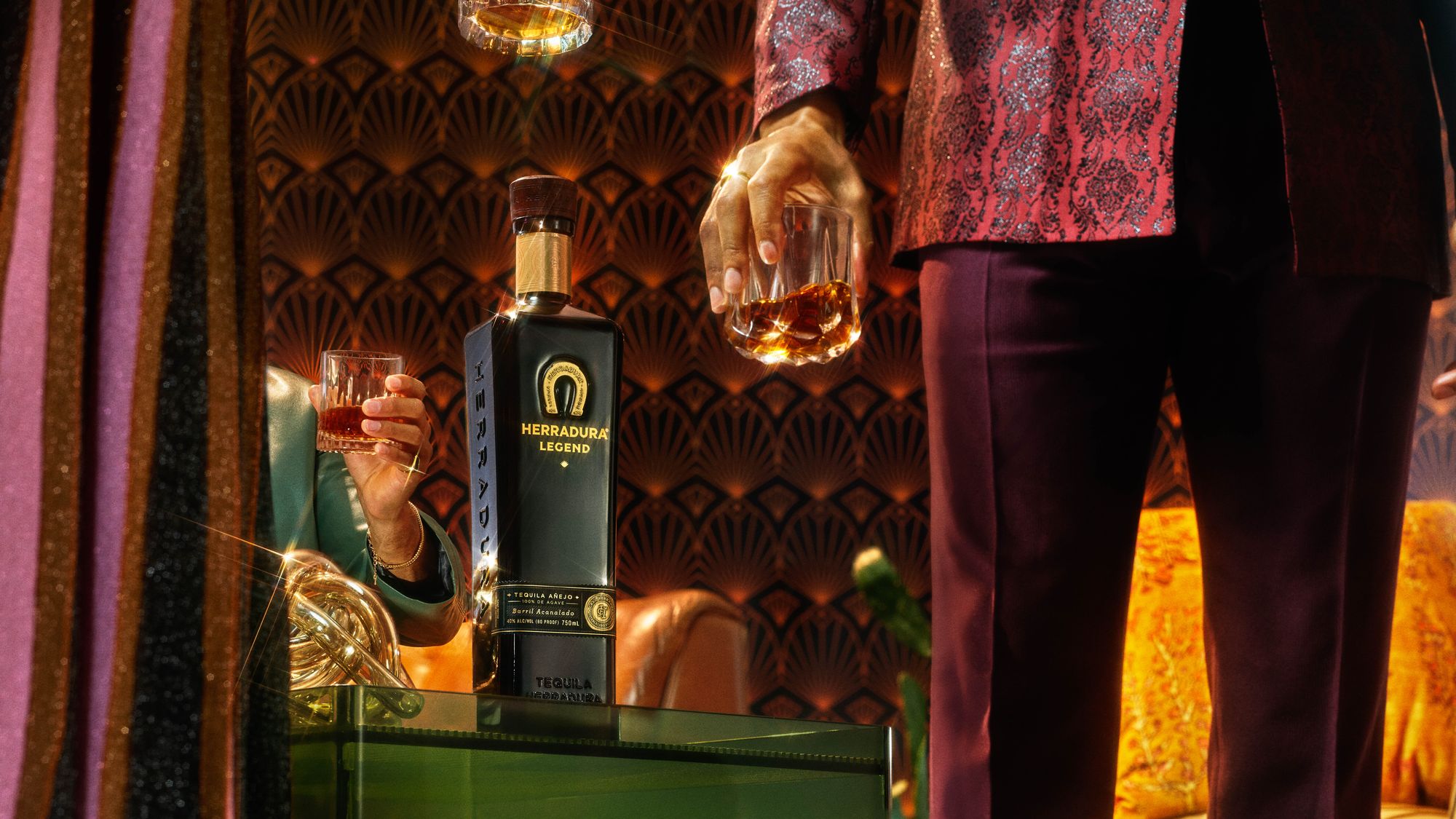 Ribbed for your (drinking) pleasure. Look, I don't know how I feel about luxury tequila. I've been underwhelmed in the past. Too often the extended ageing allows the oak to overwhelm the spirit; I tend to prefer unaged tequila. Which is all to say that I am probably not the target market for Herradura's latest release, Legend, which comes in at a recommended retail price of $300. Whenever prices for any spirit edge higher, I feel like you always run the risk of paying a premium for marketing, for a fancy bottle, for the pleasure of paying more, for exclusivity — however manufactured that might be. I haven't tasted this yet, so it very well may be worth the money. The point of difference for this one, from what I can glean from the press release, is that the barrels are made by Herradura, and they are "deeply grooved" so that there is more interaction between spirit and barrel. It's a process on the label described as barril acanalado. Herradura knows what they're doing. And there seems to be a big audience for tequila that has spent a good deal of time in barrel, and the spirit has never been more popular — that's something we discussed on this episode of Drinks At Work back in September — but with a new tequila launching every other week, Legend lands in a rather crowded marketplace.
---
Okay, that's it for the roundup this week. I'd love to know your thoughts on this list, what works for you, what doesn't — I read every email that comes in.
See you at the bar.