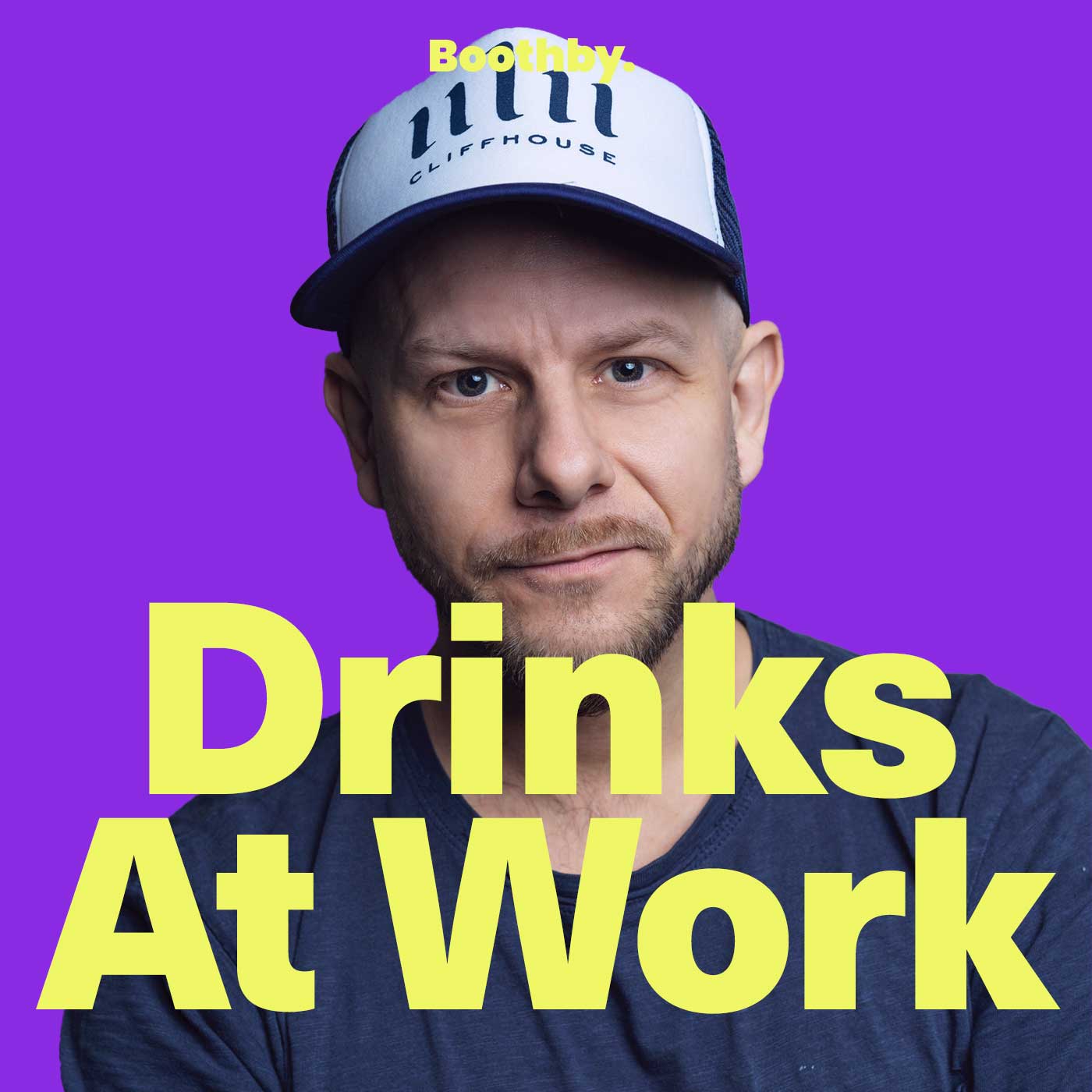 Voting systems, the benefits of ignorance, and drinks magazines in the digital age.
You can listen to this episode in the player here, or take a listen on Apple Podcasts, Spotify, Amazon Music and on Android.
I'm trying a couple of new things with this week's newsletter. Not only will you get some great advice from this week's Drinks At Work guest, I thought it might be smart to include a few interesting jobs that are open each week — you can catch those at the bottom of the newsletter. (If you've got an interesting job you're hiring for right now, flick me the link to sam@boothby.com.au and we'll include a few each week).
This week's episode is one for those who have thought about writing about drinks and bars and bartenders. I've been on something of a writer-creator-publisher trip with the last few episodes — it's an area that I'm obviously keenly interested in — with advice on writing a cocktail book, starting drinks-focused TikTok and Instagram accounts, and building a succesful cocktail channel on YouTube.
This week I'm talking to Theo Watt, who is the founder of DRiNK Magazine in Asia, where they publish out of Hong Kong, and also out of Shanghai for the Chinese market. He's also the founder of Thirsty Work Productions, which publishes that website and is something of a trade marketing and activations agency putting on events for the bar trade throughout China and Asia.
Theo has built an impressive business, and more importantly, a community around his publication in China. We talk about how he fell in love with bars, how DRiNK magazine started and why they closed the print publication and moved to online only in 2017, and we also get his thinking behind staging the DRiNK Magazine Bar Awards, voting systems, and a whole lot more.
I've got a few key notes from the episode below, but as always, give the full podcast a listen — Theo's a smart guy who is passionate about building communities in and around the cocktail space.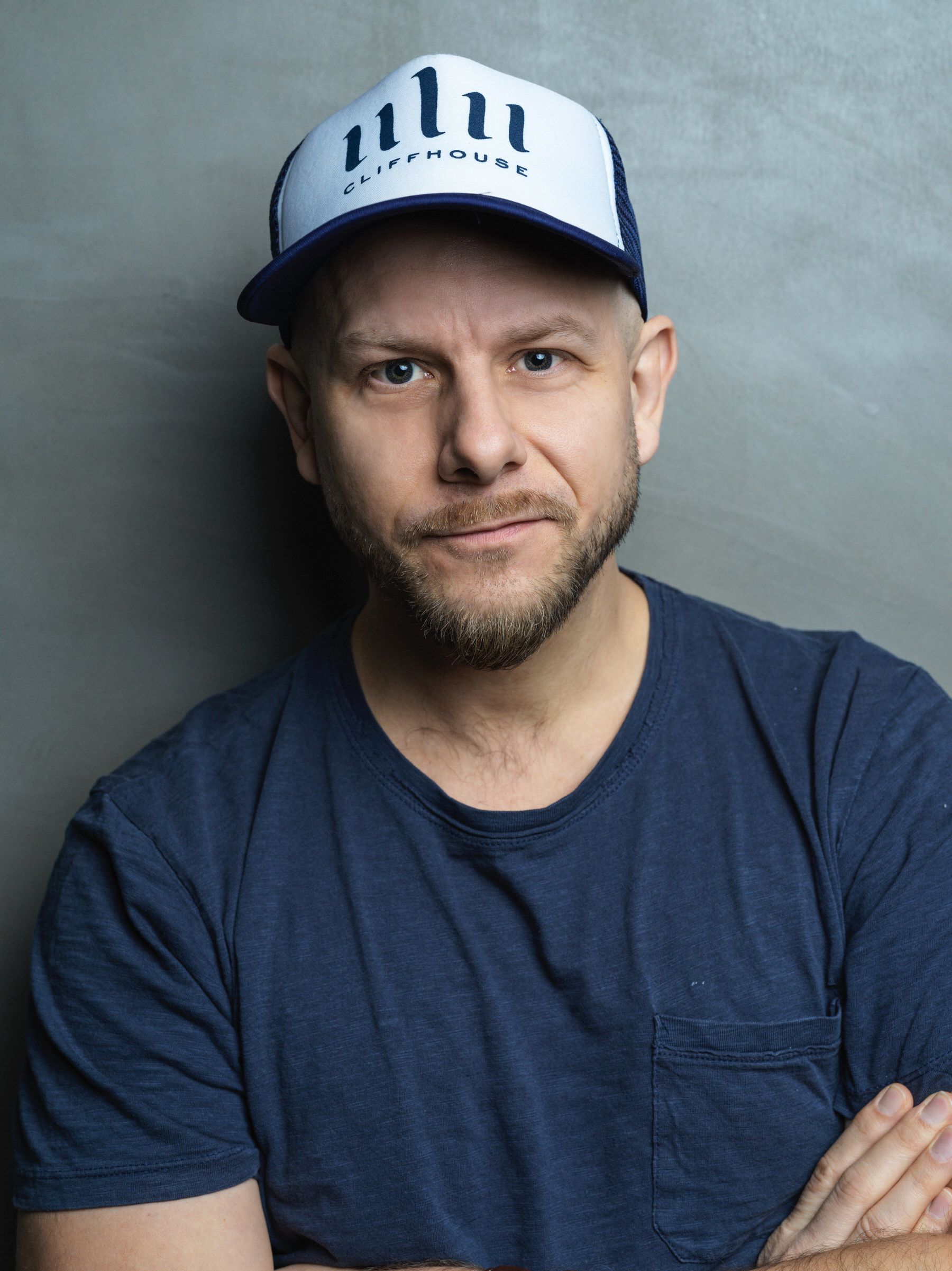 "It's good to have a certain amount of ignorance."
Starting a business of your own isn't easy. But if you've identified a proposition that's outside of your usual area of expertise — say, you run bars, like Theo Watt did and you want to start a magazine — it helps to be a little in the dark as to what you're in for.
Why? Because you might not do it otherwise. But it wasn't a complete leap into the unknown for Theo. In 2008 he realised there was a need for a bar trade magazine to help educate, excite and inform bartenders in China. And he'd seen the model work before, when he was working at Water Bar at the old W Hotel in Woolloomooloo.
"I remember Bartender magazine in 2004, when it arrived in the pigeon hole at the W Hotel, somebody would say, "Bartender magazine's arrived." We'd all peg it over, take the mag out of the pigeon hole, and open it up, and then just look inside and see whether we were quoted or in a photo, or our friends were," Theo says. "It was just, you know, the idea of that mag was just a melting pot of all this social interaction that goes on within our industry. I said to myself, you know, [China] would be a really good place to do that."
Are print magazines in the drinks space dead?
Maybe, like me, you love magazines. Maybe you want to make your own, curate a list of unique voices in drinks, and get it out to the world?
With new magazines being released — I'm looking forward to seeing the first edition of Swill, the magazine edited by Myffy Rygby from Sydney hospitality group Swillhouse — it's not all doom and gloom for print. But that magazine will cost $48 for the first issue (you can learn more and pre-order it here) and you can be sure it'll land with an emphasis on high production values and quality. Over in the world of trade magazines — which are largely distributed free to venues — whilst Bars & Clubs no longer prints its magazine, Australian Bartender is going strong.
Theo and the team stopped printing DRiNK Magazine in 2017, making it a purely digital publication. So does he think it's worthwhile starting anything in print these days?
"When the magazine stopped it really was something that the trade really felt that they owned," Theo says. "I think now that the industry is so strong, that it doesn't necessarily need it."
The magazine featured three different paper types within, and an emphasis on design and high quality photography (it really was a beauty). Whilst it looks great, it's expensive to produce.
"If you've got good enough content, don't be afraid, you know, to be to be cheaper looking," he says.
"I don't think the bartending world is that superficial. You know, I think that all we're looking for is good content."
Bar awards shows: "It's an incredibly touchy thing to manage."
I was a guest of DRiNK Magazine in 2018 when I went to their DRiNK Magazine Bar Awards in Shanghai and was blown away by the scale and professionalism of the show they put on — I think it's the best awards I've been to in that respect.
Our conversation in this episode — and I think it helps here to listen to the full podcast — highlighted some of the problems bar awards shows need to address when it comes to voting, whether they're held in Shanghai, Sydney or New Orleans. The first is to do with the use of robots for pattern voting — something that Theo says he saw early on and had to control for. There's also the problem of solicitation, he says, in which staff members are told to go out and get three other people (or more) to vote for their venue.
And when Theo last year moved to a system of using only judges — bypassing the need for public nominations and votes — that too had its own problems.
"It's just the popular places that pop up with that," he says.
So he's working on a new system this year, with two rounds of judging — one, a broader round with some 700 judges, followed by a smaller round with more independent judges, with applications from bars providing information for them to consider. All you can do in this situation is to continue to adapt, change, and improve.
Now hiring...