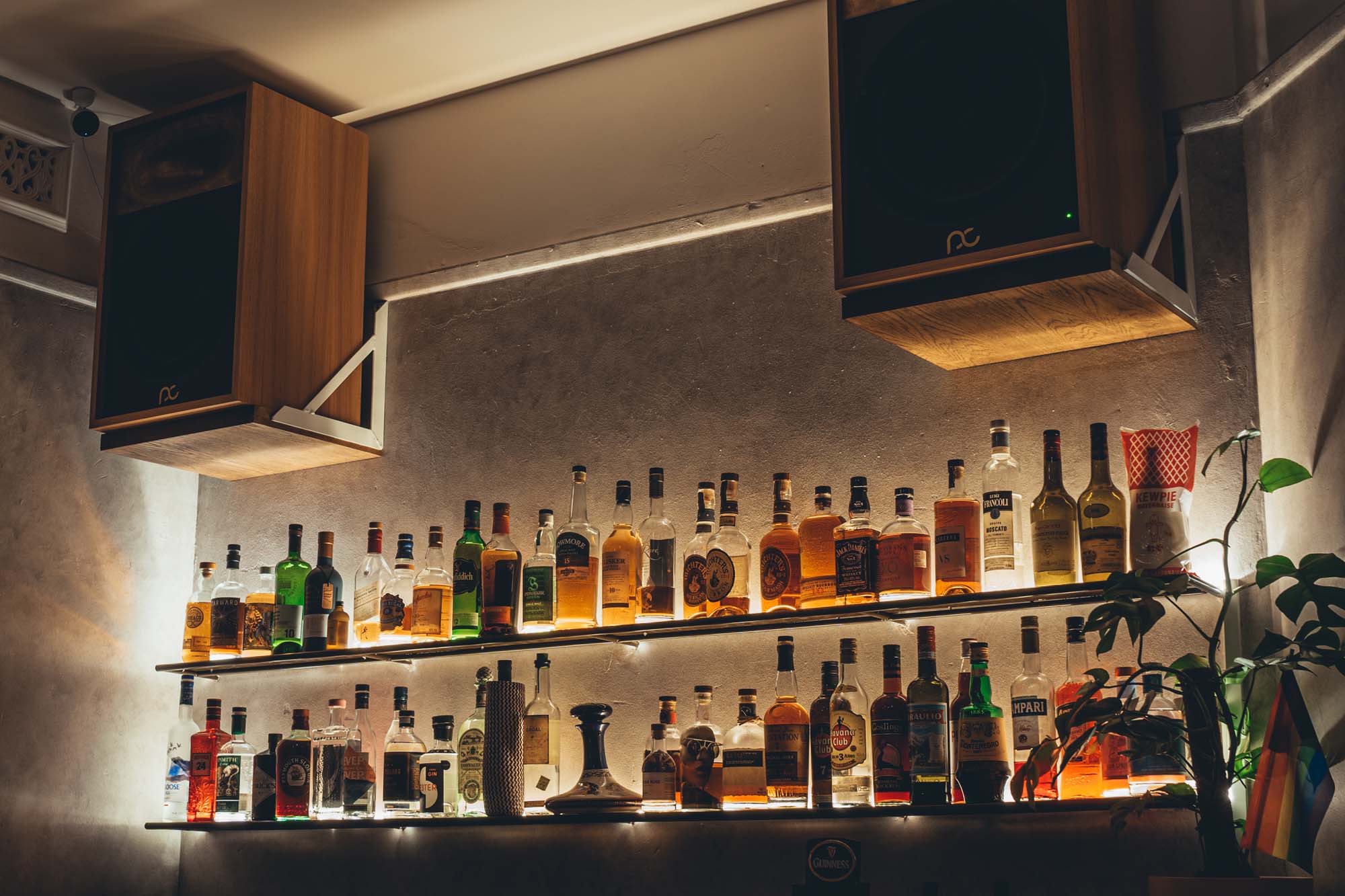 Byrdi and the Maybe Group lead the way (and this very publication gets a nod, too).
There's some very good news that's just come in: Tales of the Cocktail, the annual global gathering of bartenders and drinks world figures that takes place in New Orleans in July, have just announced their Top 10 finalists for this year's Spirited Awards.
There are some very good results from Australia.
Both Martin Hudak (creative director of the Maybe Group in Sydney) and Luke Whearty (the bartender-owner behind Melbourne bar Byrdi) land in the International Bartender of the Year top 10, and two new Australian bars — Caretaker's Cottage in Melbourne and Sydney's Bar Planet — are nominated for the Best New International Bar category.
Expat Australian and global Johnnie Walker ambassador Tim Philips-Johannson received a nod in the Best International Brand Ambassador category, whilst the Maybe Group's Dean & Nancy on 22 landed in the top 10 for the International Hotel Bar of the Year category.
From Newtown in Sydney, Continental Deli Bar & Bistro picks up a much-deserved top 10 placing for the International Restaurant Bar of the Year category. Byrdi features again in the Best International Cocktail Bar category, as does Sydney's Maybe Sammy.
I'm also very pleased to report that for the second time, Boothby is a Top 10 finalist in the Best Cocktail & Spirits Publication category (the first time happening in 2021). Boothby is on there with some of the very best bar and drinks publications in the world, so I am beyond stoked — it's very humbling, and rather wonderful news to hear.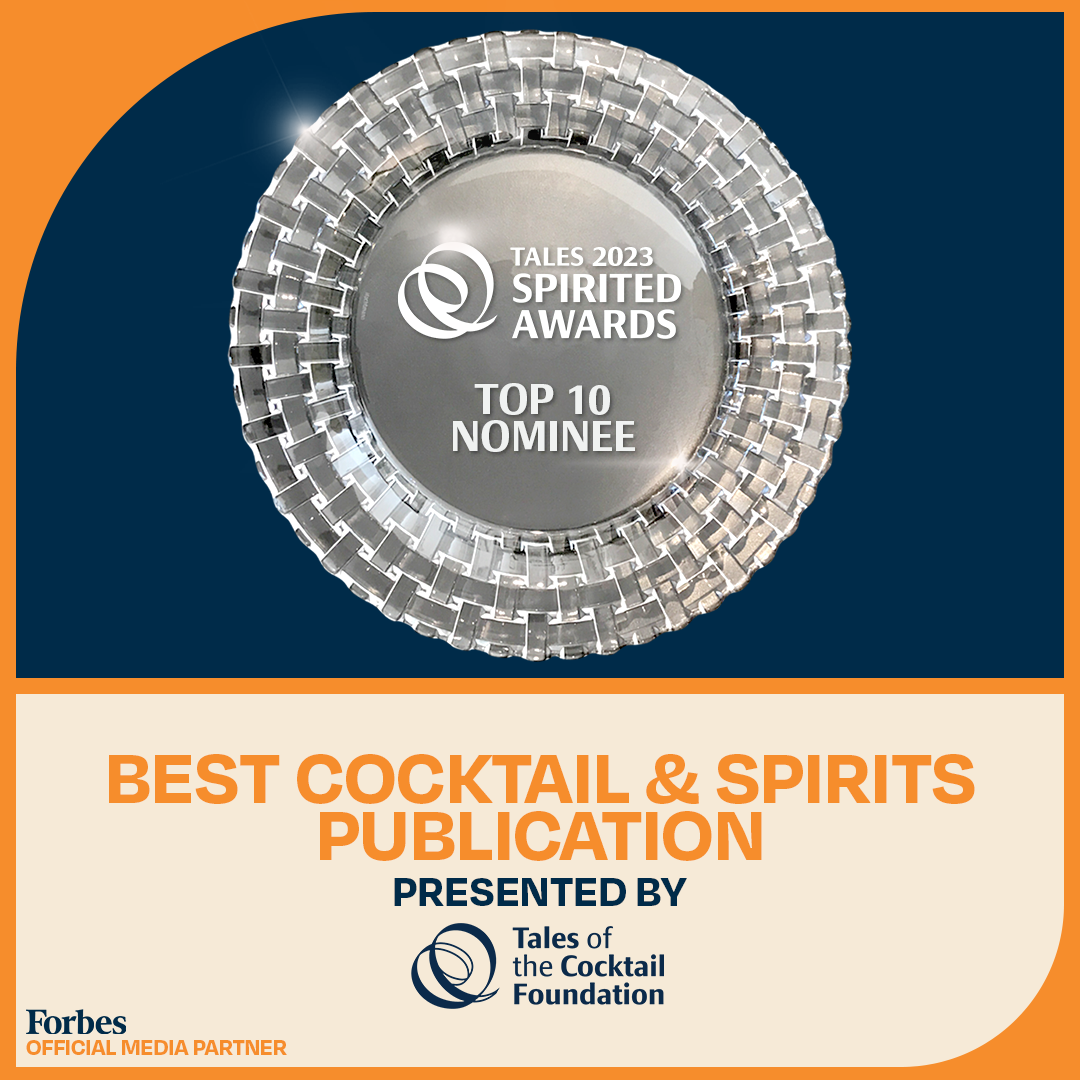 So I'd love to thank all of you reading this now, and most importantly, all you bartenders, bar operators, and passionate drinks types for your support and giving us such a rich, creative and remarkable industry to write about. I think our bars are the world's best, and that's why I reckon I've got the best job in the world. Thank you for making our country such a great place to drink at.
A huge congratulations to everyone in the Top 10.
You can find the full list of finalists, including all the  American categories, at the Tales of the Cocktail website right here.