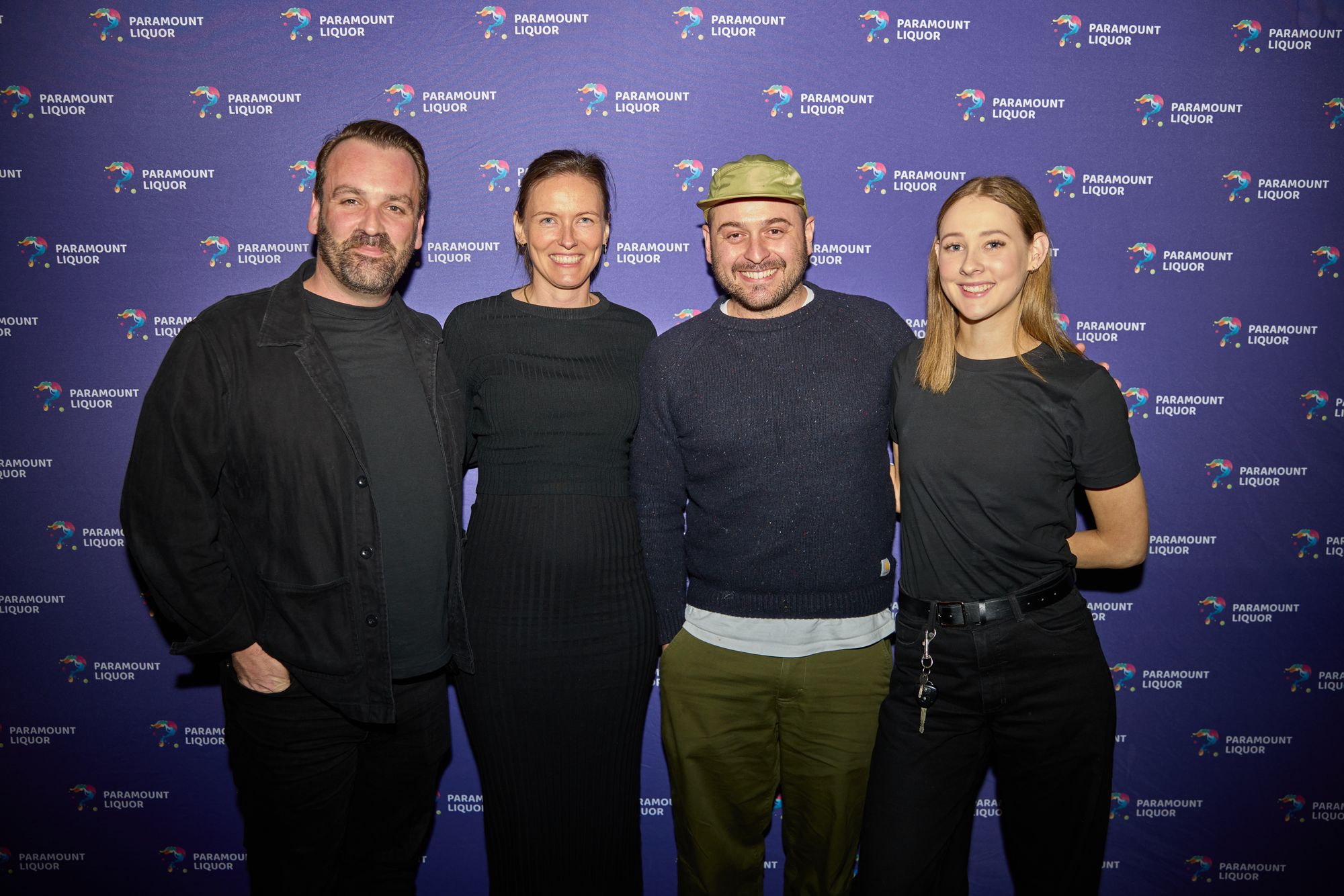 Three of the city's finest share their thoughts on where Brisbane is heading.
---
I'm a little late with today's newsletter and Drinks At Work podcast — that's because (and I hope you have seen this already) we threw open entries into the second annual Boothby Drink of the Year Awards yesterday. Entries are already coming in from across the country, so to find out more and to enter, visit boothby.com.au/drinkoftheyear.
This week's episode of Drinks At Work is a recording of one of three panel chats I had up in Brisbane as part of Paramount Liquor's Future Proof event — I spoke about the future of the Brisbane bar scene, what it needs, and where it's going, with three of the city's finest: Bonnie Shearston, who earlier this year opened the excellent vinyl bar, Ruby, My Dear, and has owned and operated a nunber of award-winning Brisbane-based venues over the years; Jamie Fleming, the guy behind the acclaimed Alba Bar & Deli, one of my favourite places to be; and one of the shining lights of the next generation of bartenders, Andie Bulley, who was then working at Savile Row — this episode was recorded in August — but who is now on board as the creative lead for Evan Stroeve's soon to open Sydney bar, The Waratah.
It's a super smart panel, and there's a lot of advice in here not just for Brisbane, but for people wanting to push the bar industry in cities outside of the big two of Sydney and Melbourne.
You can listen to the latest episode above, in the Apple Podcasts app, on Spotify, or your podcast player of preference.