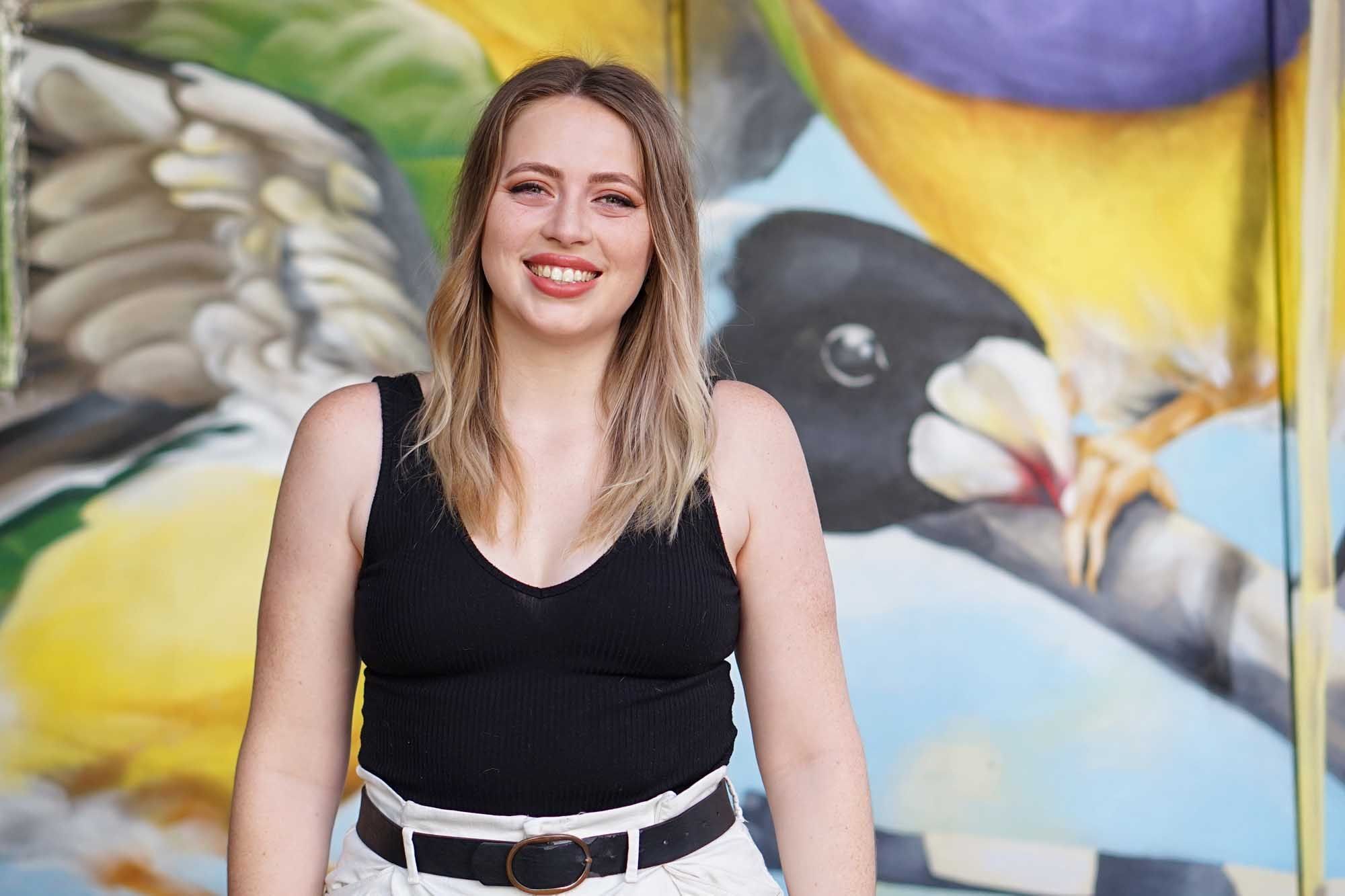 We're looking at the big bar and bartending stories of 2021.
It's getting late in December, and you know what that means: there is an avalanche of year-in-review stories landing in your inbox. So what's one more? And given Boothby is still in its infancy — this is our first full calendar year of publishing — I thought I'd look back at what were the biggest stories for Boothby readers this year to get a sense of what kind of year it has been.
But first, I want to say thank you to everyone who has subscribed to the Boothby email newsletter (if you haven't yet, you can do so here), followed Boothby on social, and read and shared our stories. Your support this year has been amazing.
So what were the big stories on Boothby in 2021? Take a look below for the 10 most read stories on Boothby — I think it's an interesting snapshot of the year we've had.
#1 Hanky Panky Lounge is a new bar coming from Anneliese Grazioli
This news from up north was was the most read story on Boothby this year, and I for one can't wait to get to Darwin and check the place out once it has opened. Anneliese is one of the country's top bartending talents, and I suspect that her new bar Hanky Panky Lounge will be a reason in and of itself to book a flight to Darwin.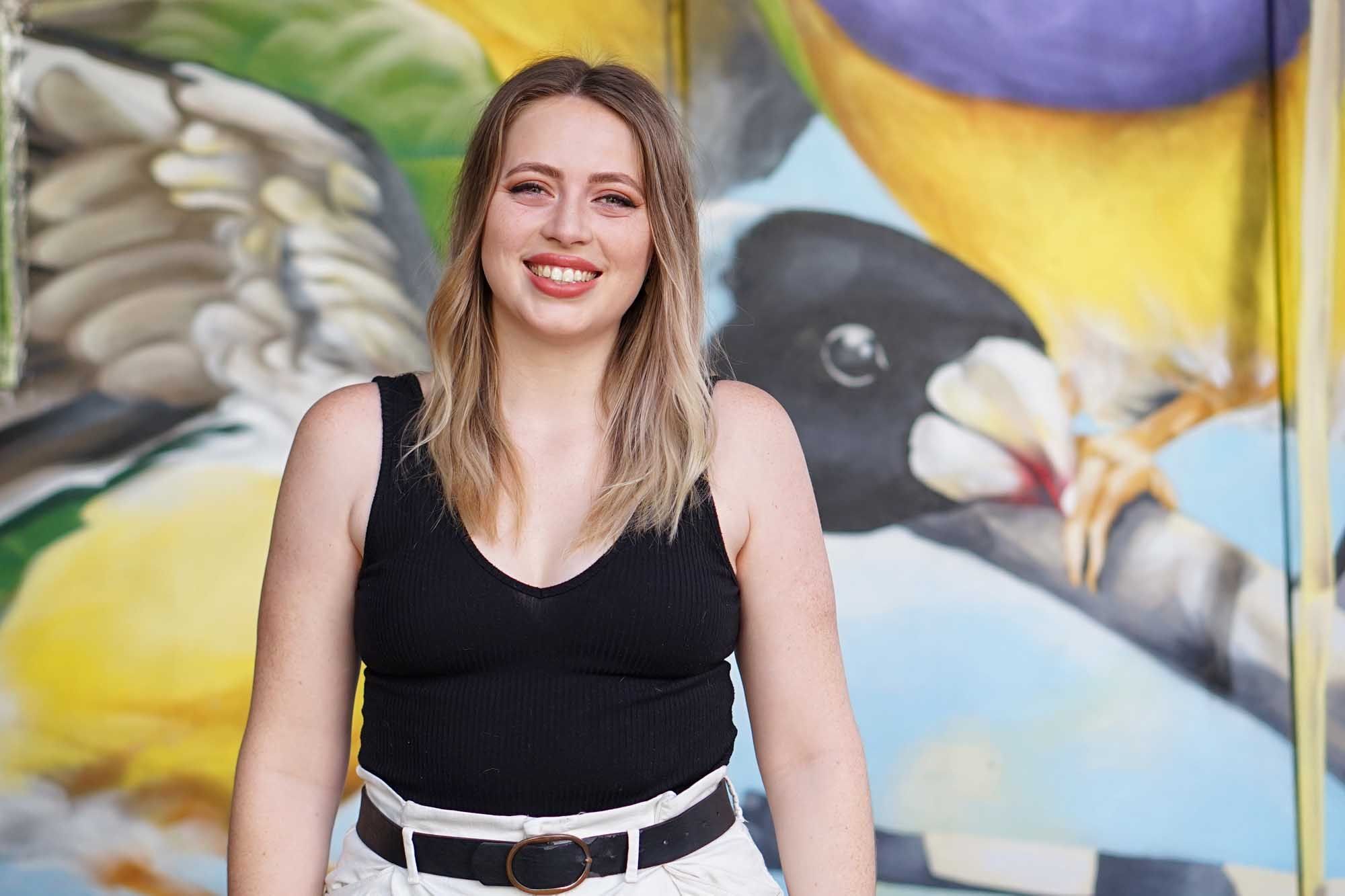 #2 Our map of Sydney bars' reopening dates, days and hours
It should really come as no surprise that this map of Sydney bars and their reopening dates was a big winner in the traffic stakes — there was clearly a thirst to be slaked after months of lockdown in Sydney.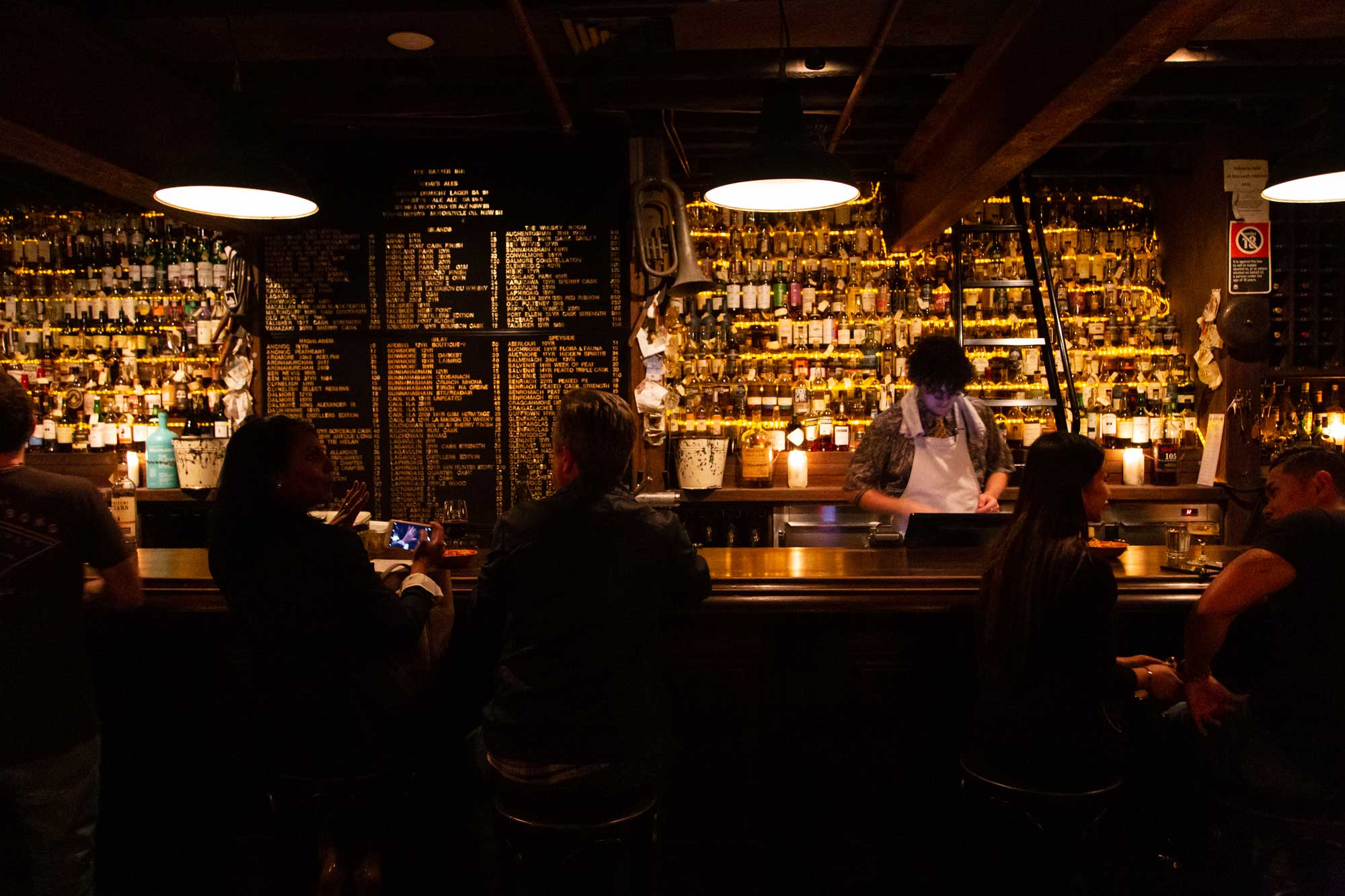 #3 Tonight is the last night to drink at Bulletin Place; a love letter
This was both an unexpected and sad article to pen. Bulletin Place closed its doors earlier this year, having served the Australian bar scene so well since its opening in 2012. It won numerous accolades both here and abroad, but it will be remembered  charting a uniquely Australian approach to world class cocktails.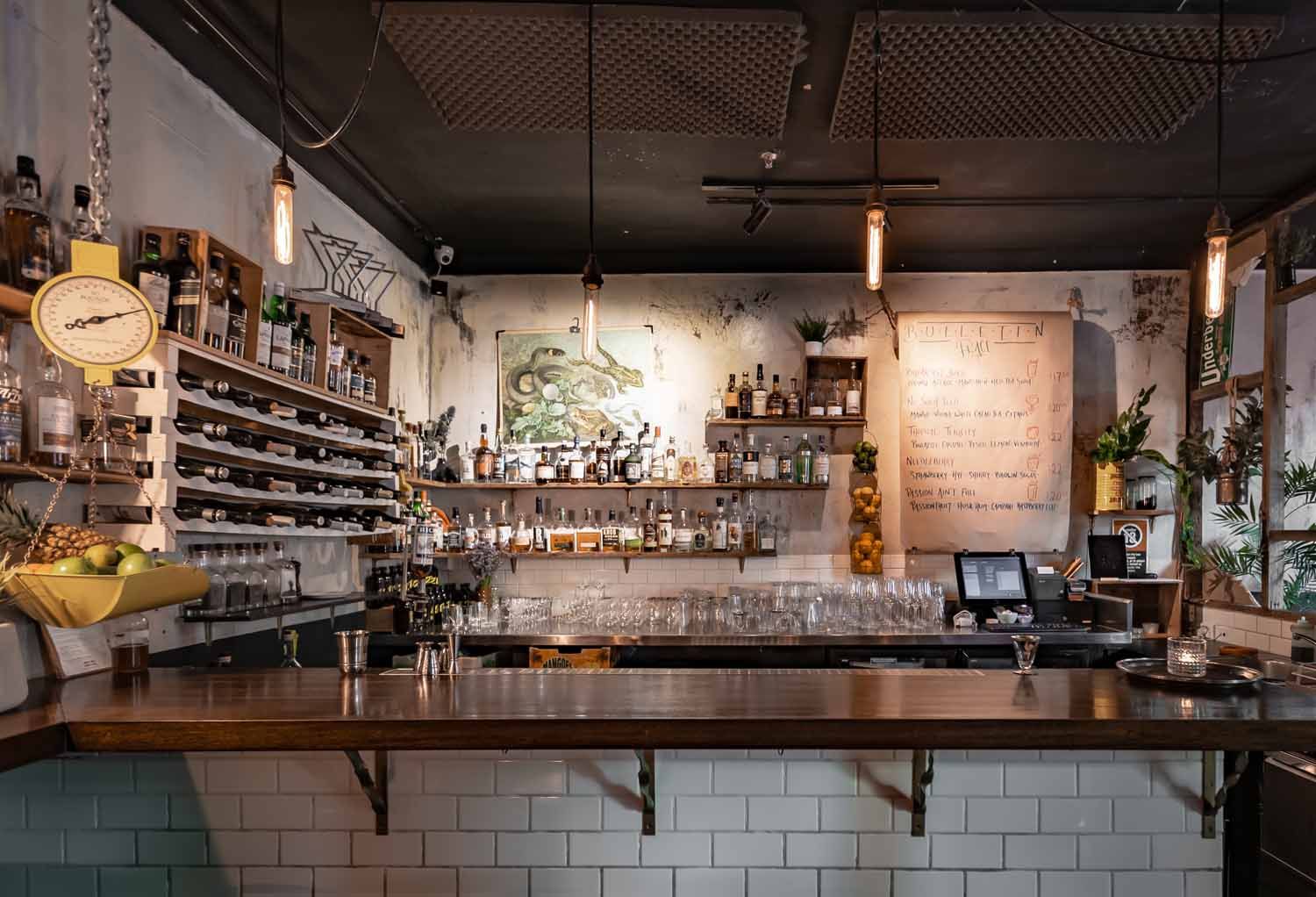 #4 The Barrie, a new late night bar, is set to open on the old Freda's site
We love to see bartenders oepning bars for themselves, and judging by the volume of readers on this story about what to expect at The Barrie in Sydney's Chippendale, so do you. Opening a bar at any time is tough, but even more so in a global pandemic amid sudden restrictions and shutdowns, so hats off to Chris and teh team at The Barrie for making Sydney a better place to drink at.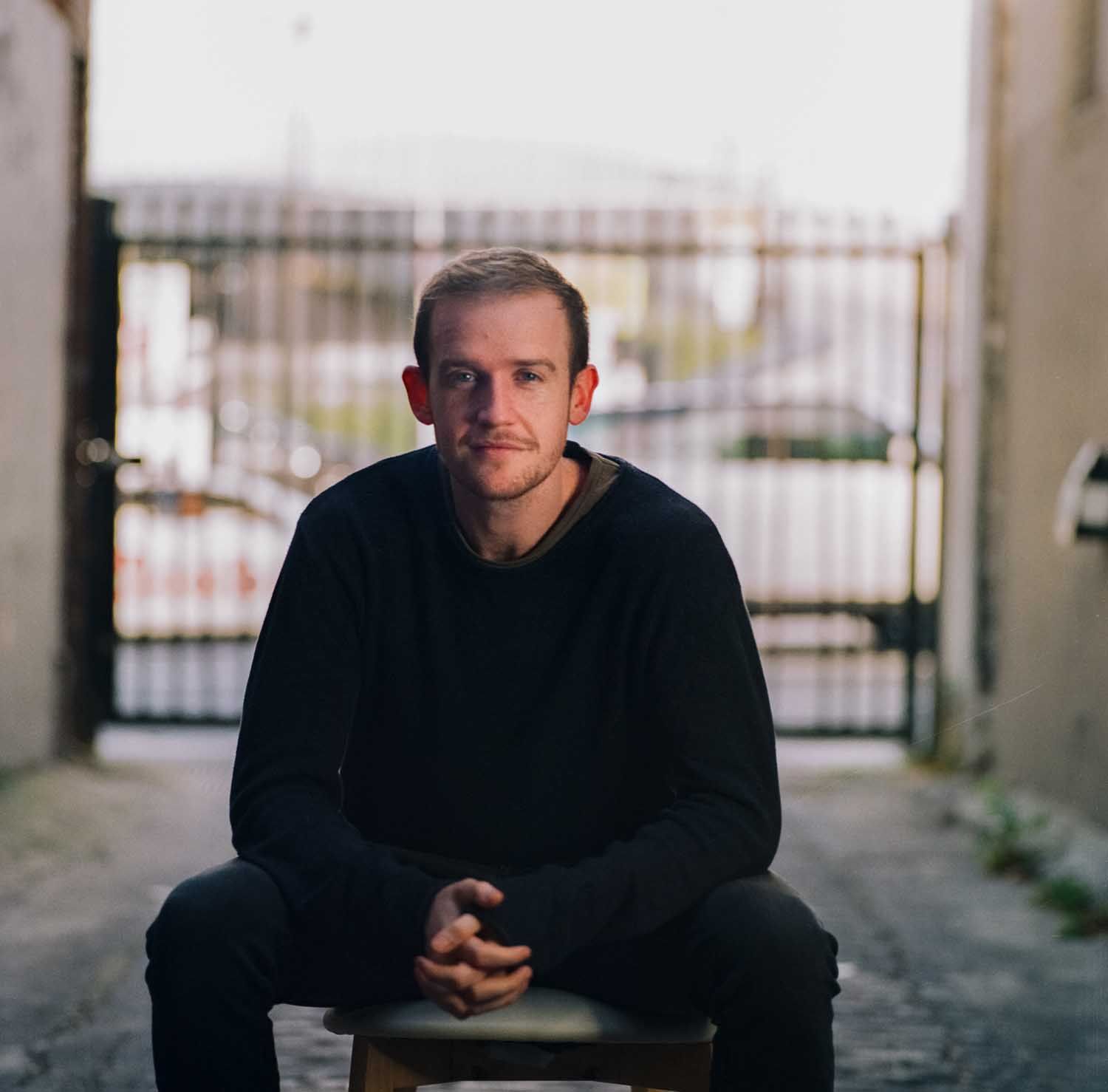 #5 Our map of Sydney bars doing delivery cocktails (and takeaway, too)
Sydney was in lockdown for months, and this map — featuring some truly special takeaway and devliery cocktails in cans, bottles and packs — was a handy resource for those feeling parched during the pandemic.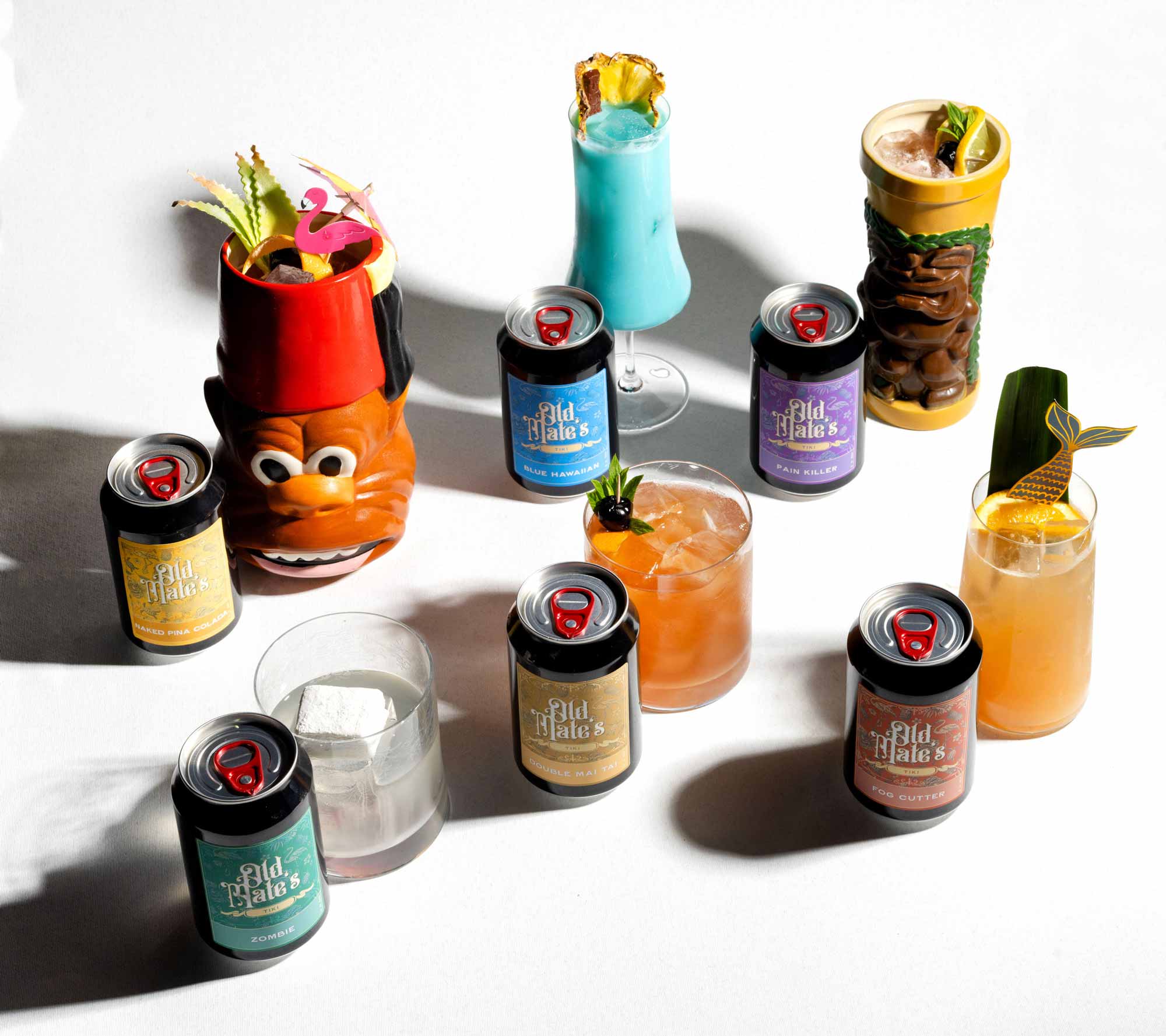 #6 'People only go to opens or closes in this city.'
It's no secret that Sydneysiders can be fickle when it comes to new bars and restaurants. It's a city famous for its citizens wanting to be the first to visit a new bar, sharing the experience on the 'gram, and then never returning.
And the media — ourselves included — play a big role in this, as I explored in this piece. The money quote from one Sydney bar owner:
"It's just a shame that after four months in lockdown and so many bars and restaurants doing it tough, all on skeleton crews with huge staffing issues, [that] all chatter is about some new corporate hops venue with millions behind them or a venue closing."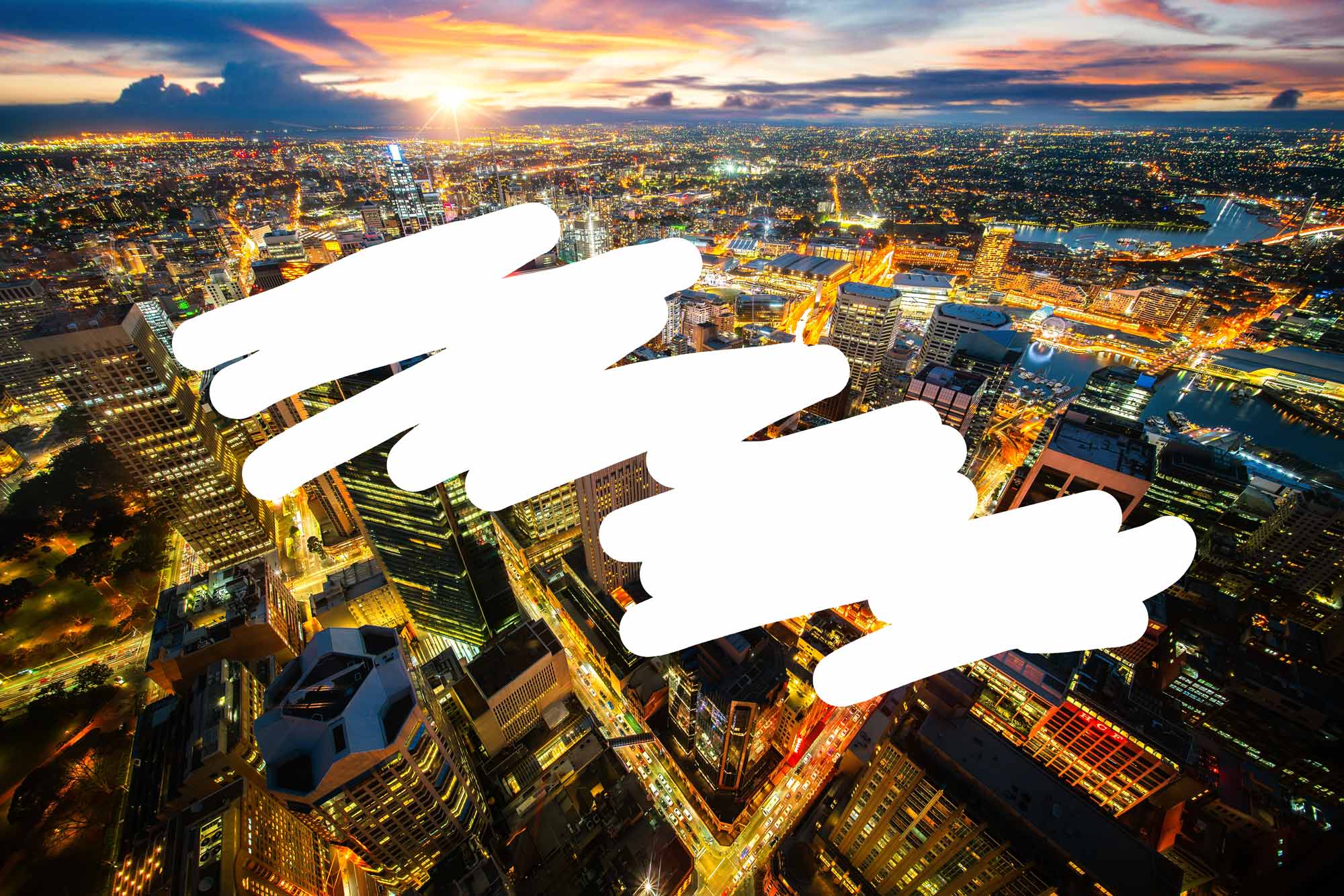 #7 Everything We Know: Burrow Bar & Cash Only Diner (Updated)
One of Sydney's favourite hospo bars, Burrow Bar, this year made the move from their old location to the basement of a space on bustling Clarence Street in the CBD.
It's a move that seems to be paying off for the crew, with the bar busy and the punters happy. They also opened their first restaurant, Cash Only Diner, to great reviews — learn more from co-owner Chau Tran in the video below.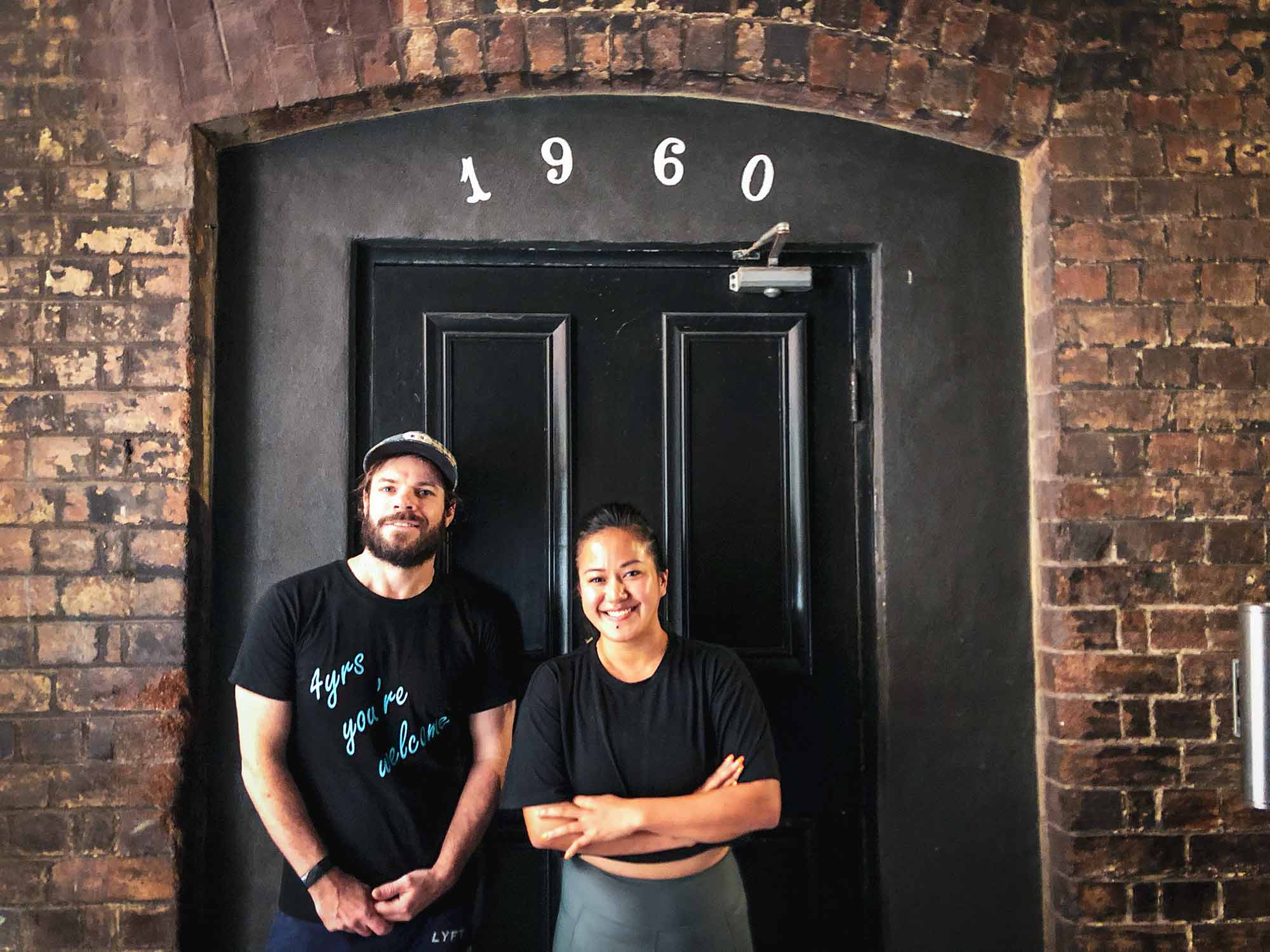 #8 Frogs Hollow Saloon is set to open soon; here's everything we know
New bar news from Brisbane. Frogs Hollow Saloon is coming from three of the country's finest.
The Brisbane CBD bar is set to open early in the new year and aimed at giving everyone a good time — learn more at the link below.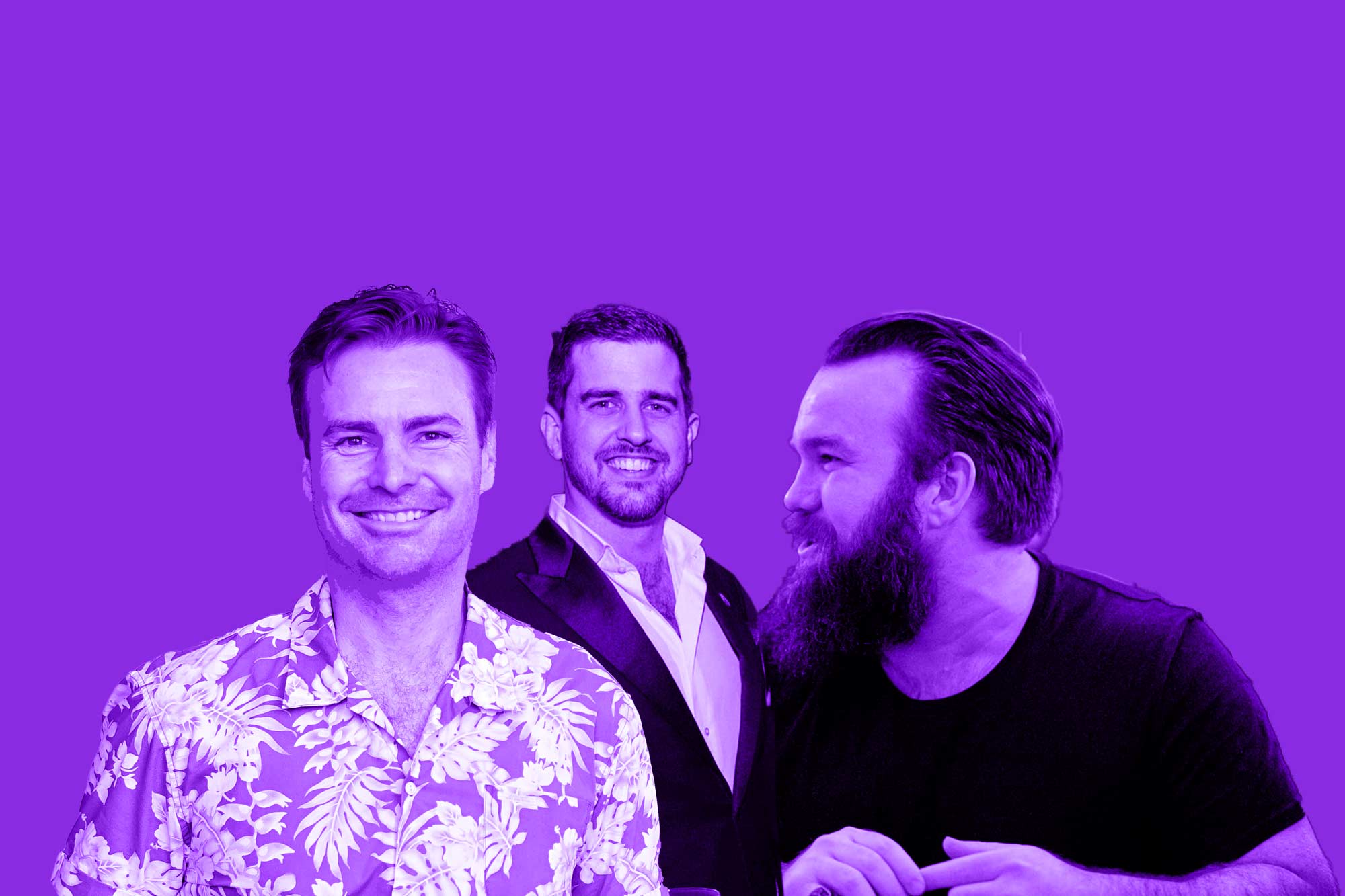 #9 He's reopened a bar, launched a spirits brand, & laid off the drink - Dean Buchanan's big year
Over the last five or so years, Dean Buchanan has been making a name for himself across the Australian bar industry for his innovative approach to drinks, and from the readership on this article it seems that the public is keen to know what he's up to next.
I'd also recommend you get your hands on some of his Haiver Spirits for some added Christmas cheer.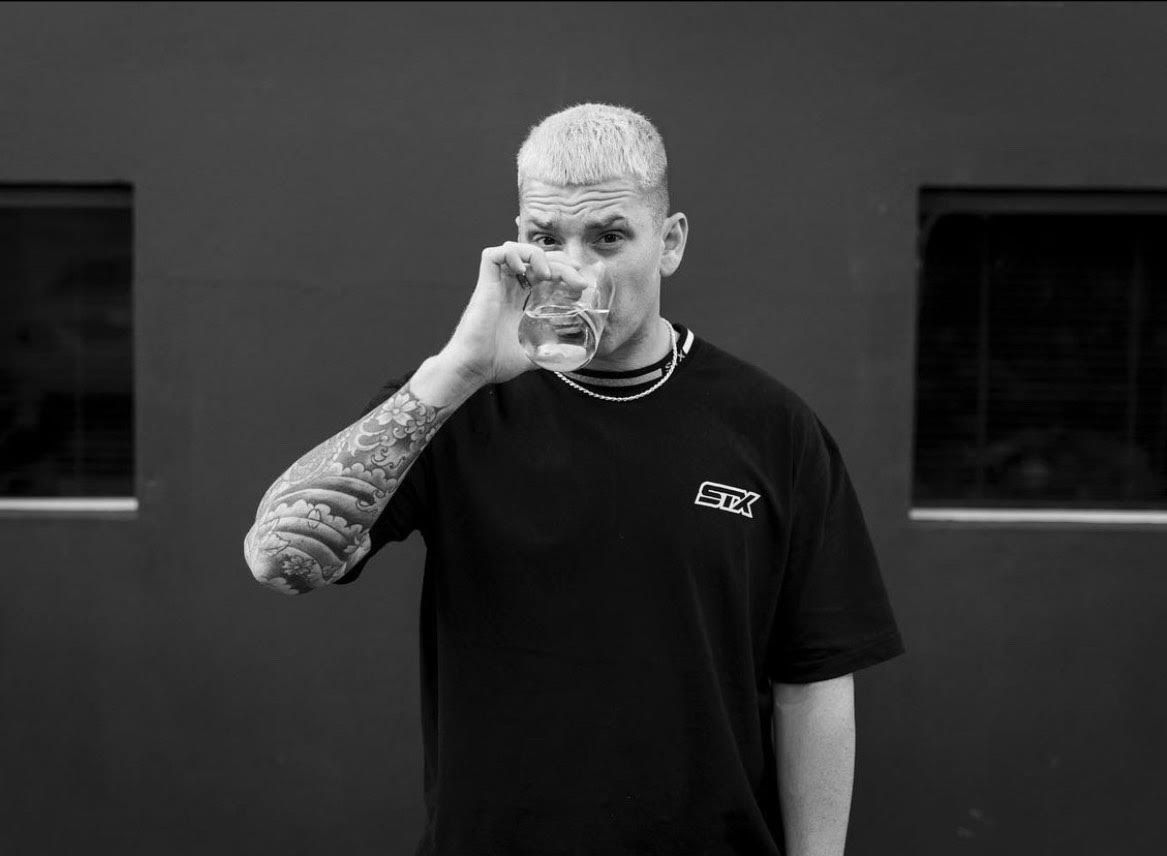 #10 Look inside Melbourne bar Pearl Diver Cocktails & Oysters
This new Melbourne bar has had a lot of interest thanks to the two top bartenders behind it: Alex Boon and Pez Collier. Here you can take a look at the room, and read up on how they're approaching the opening of their very first bar.