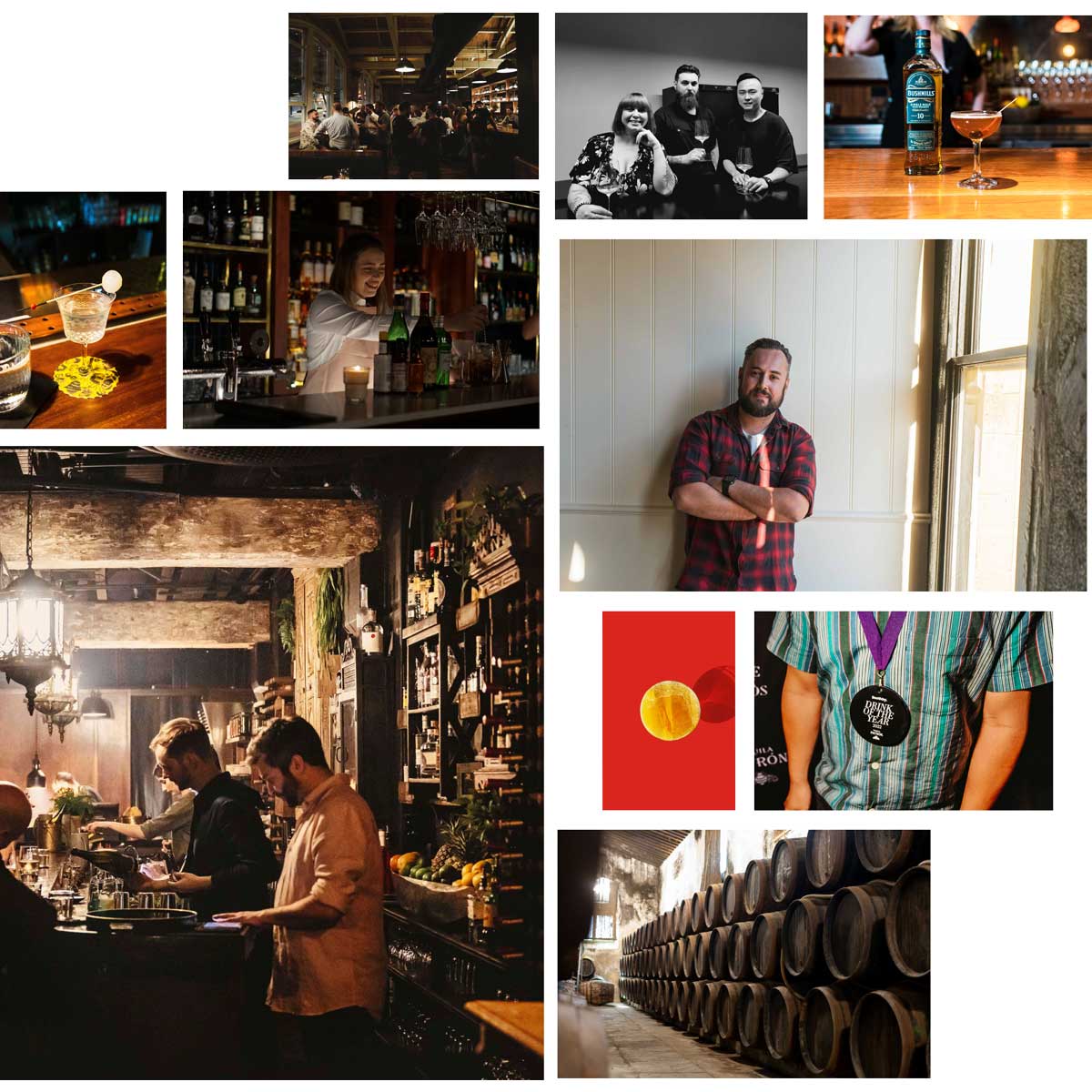 The end of the year approaches; it's time for a look back.
A quick note up top: thanks to everyone who has subscribed to this newsletter in the last few weeks, there's now more than 860 Boothby members and a more than a few of you who are paid members — your support is amazing and much appreciated. If you'd like to become a paid member, you can help to support Boothby from $10 a month or $99 a year right here.
---
At this time of year I love to look back on the stories that were most popular over the course of the last 12 months — the stories that got the most clicks, if you will. I try to just write the stories that I am interested in and which I think have merit — trying to guess what you, the audience wants, is a fool's game if you ask me, so I try to entertain myself. But like I said, it's interesting to me to see what you've read the most.
Invariably the most popular stories are about new bars — you are a bar-and-drink-loving audience, after all, and that's how the top 10 stories of the year in terms of traffic have shook out again — indeed, two of the bars below also featured in my round up of 2021.
Before I get to the biggest stories of the year below, though, I'd like to highlight my favourite piece I put out this year, which only came along recently. It's about AI and how that's going to change everything: bartending, cocktail menus, how bar concepts are created — even stories about classic cocktails like the Tom Collins. You can check it out here.
Take a look below at the 10 biggest stories on Boothby this year.
#1. The 50 best drinks at Australian bars in 2022 are right here.
The reception for our first big event, the Boothby Drink of the Year Awards, was just wonderful to see, and that reaction came through on Boothby, too. As Pearl Diver Cocktails & Oysters co-owner and bartender (and creator of the number 6 drink on the list) Alex Boon said, the drinks on the Top 50 Drinks of the Year would make for one hell of a cocktail list.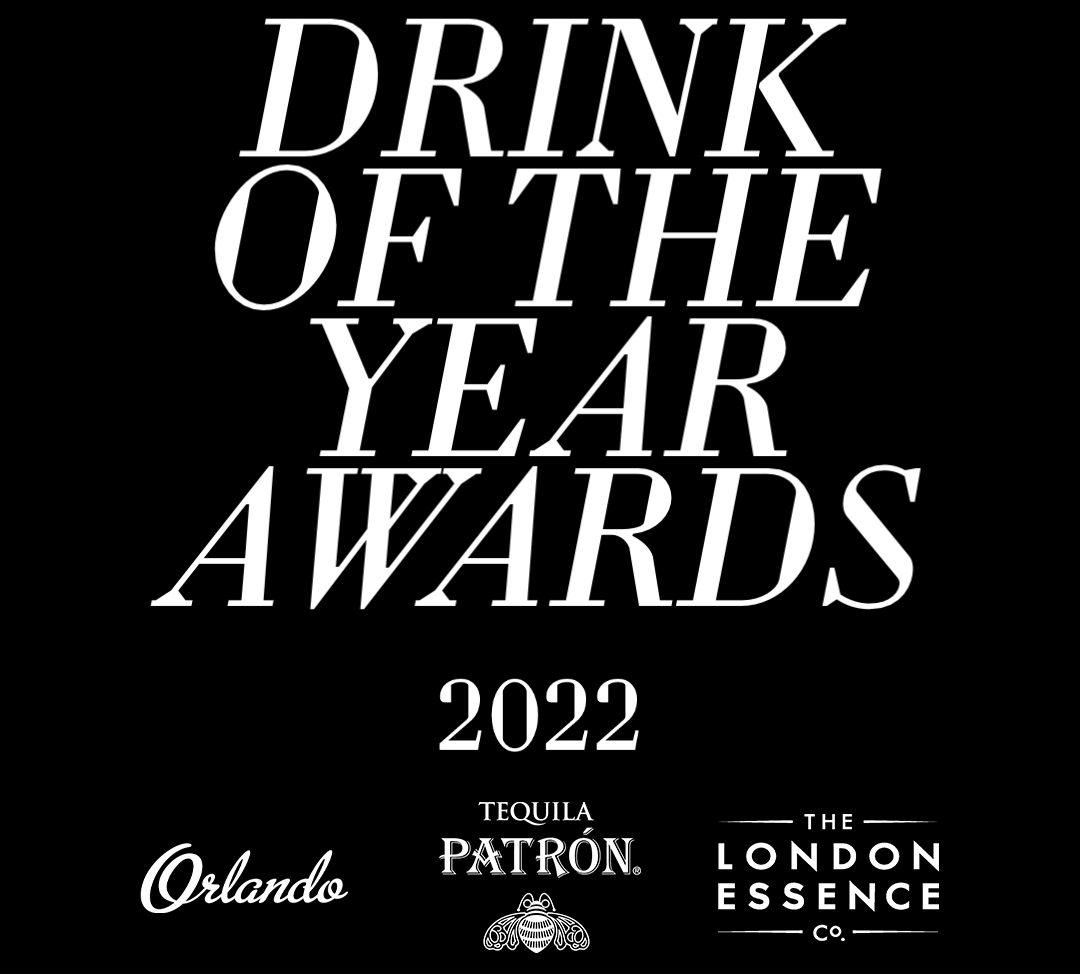 #2. Frog's Hollow Saloon is open now; here's everything we know and a look inside
This Brisbane bar has made a big splash in its first year. Opened by owners Pete Hollands, Nick Winter, and Darwin's David Robinson, there's been a load of interest in the bar on Boothby this year — that might have something to do with the cowboy tunes and the desire to "show everyone a f--king great time." Get a look inside the bar and learn more about what they do here.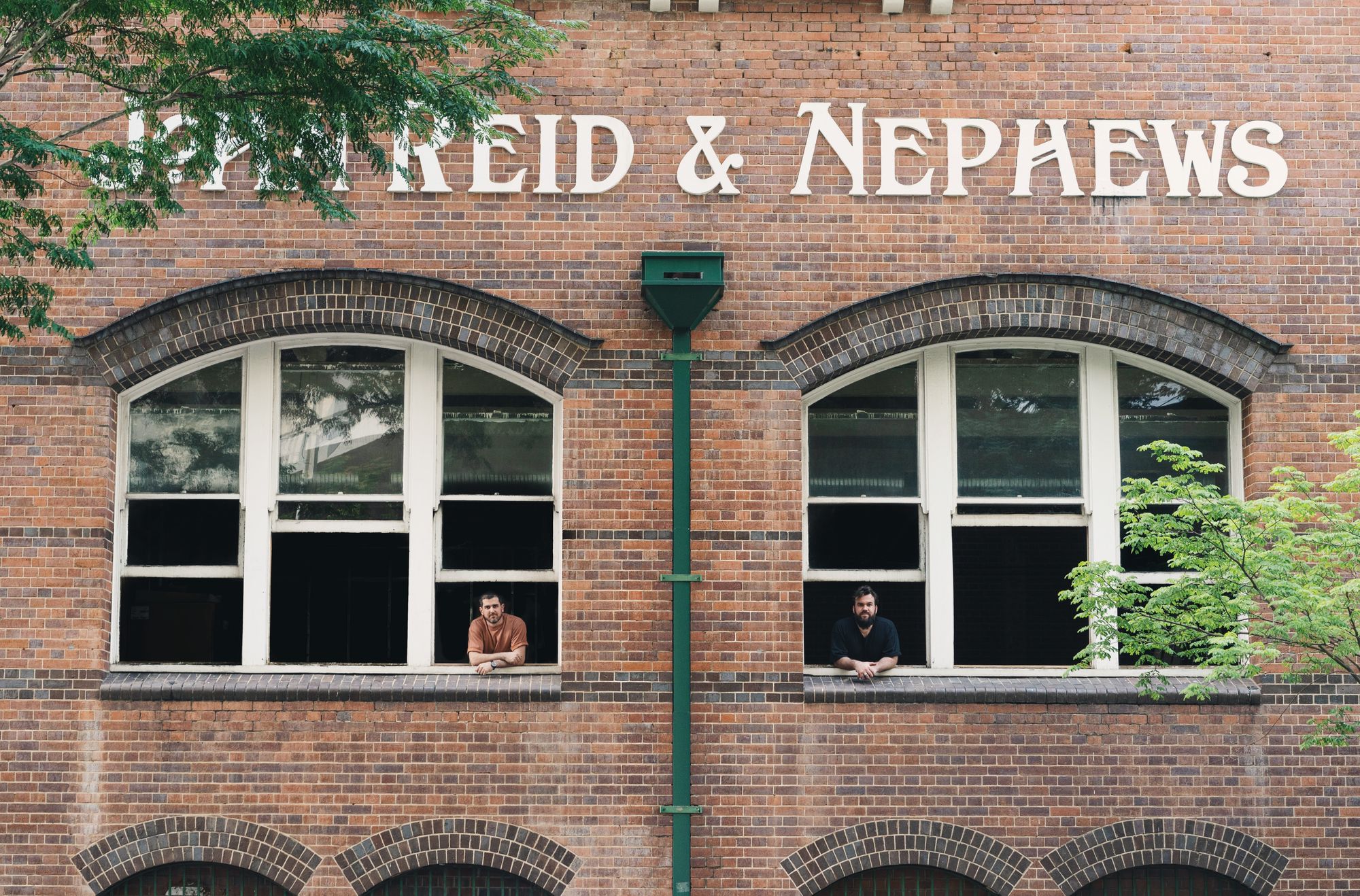 #3. First look: go inside new cocktail bar Hanky Panky Lounge
If you ask me, one of the most impressive bartenders over the last decade is Darwin's Anneliese Grazioli. Not only has she won cocktail comps and other awards for her work, but she's also a focus point for the hospitality scene up in Darwin — during the pandemic she did a lot to support and bring the scene up there together. Anneliese's first bar of her own (her co-owner is the aforementioned David Robinson), Hanky Panky Lounge, has generated a ton of interest this last year.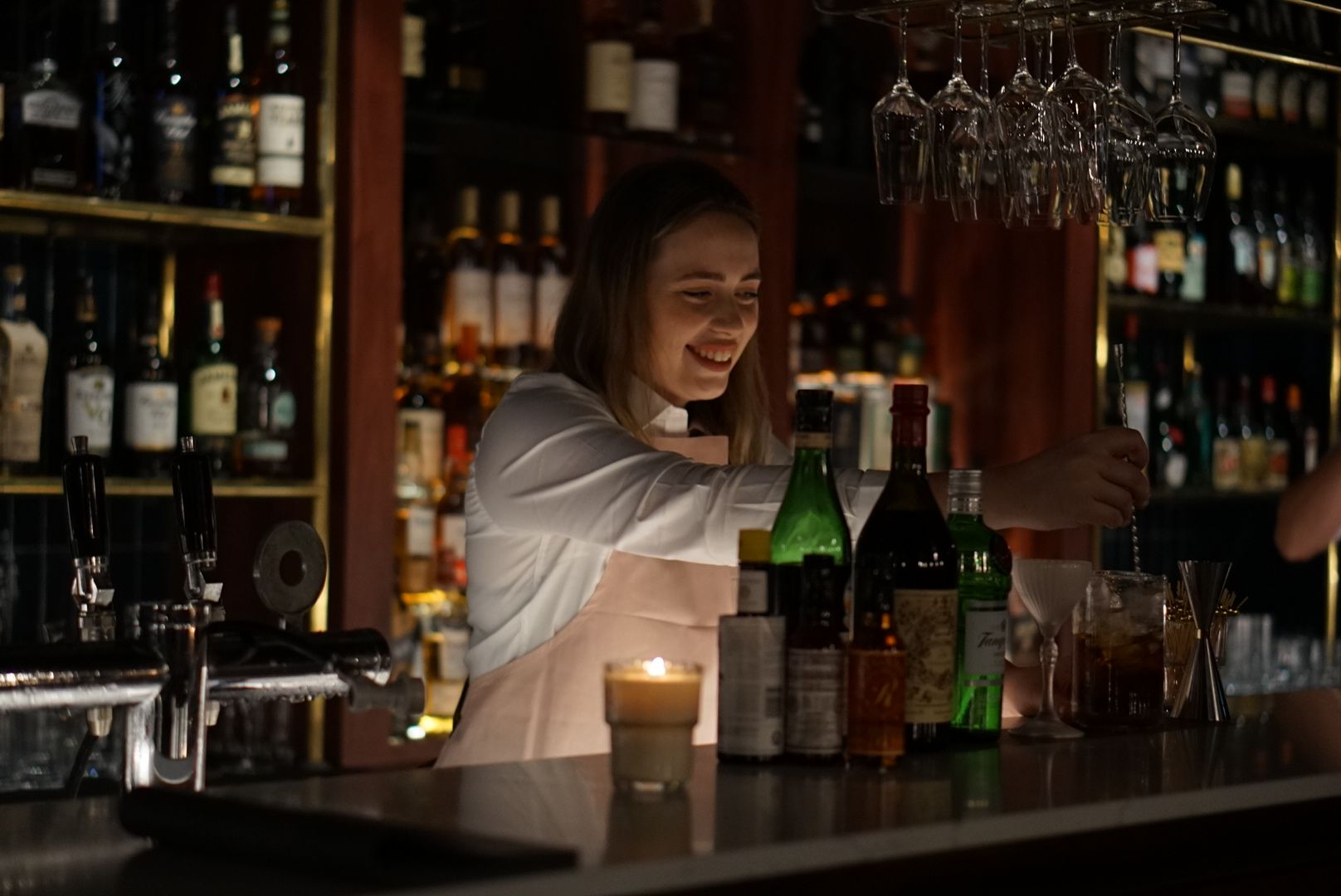 #4. Meraki Arts Bar is combining proper bar knowhow with a killer performing arts space
It's an ambitious project: putting a proper bar into a live entertainment and arts space on Sydney's Oxford Street.
"It is a venue that is designed for the Sydney art scene and to progress and house Sydney creatives that, especially in recent times, haven't had anywhere to kind of call their own," said co-owner and bartender Kieran Took.
#5. The Gibson Martini: a brief history of the famously savoury drink
Martinis have been on the way back a while now, but I reckon 2022 might be peak Martini. And the Gibson? Well, it's the perfect vehicle for the slew of savoury gins that arrived on the market this year and last.
Side note: I'm happy to ignore any Twittery pedantry about whether it's called a Gibson Martini or simply a Gibson. Instead, I'm happy that more people want to drink these drinks these days, and that's thanks to bartenders who give a damn in greater numbers than ever before.
#6. What to expect when cocktail bar Par opens in Fitzroy
It presents at times more like a wine bar than what you usually think of as a cocktail bar, and that's the point — the creative bartending duo behind Par in Fitzroy are serving up all their cocktails in the same wine glass, so you can better appreciate aroma, and doing all the prep work behind the scenes. It's an ambitious bar with some very good drinks.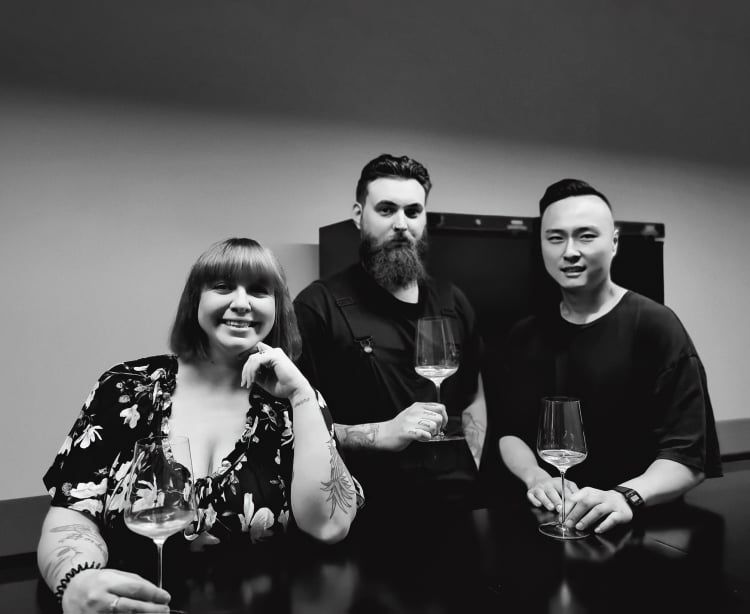 #7. What to expect from new Sydney popup bar, Ginny's Canoe Club
From the folks behind Sydney bar (and bartender fave) Old Mate's Place, Ginny's Canoe Club is a popup bar in the basement of the building Old Mate's lives in. With an aesthetic described as "like a boozy hoarder traveled around, and then what he ended up with at the end of his trip is what we've got," according to co-owner Daniel Noble, and with some good food and drinks to be had, do your best to get to Ginny's before it makes way for the next bar from the team.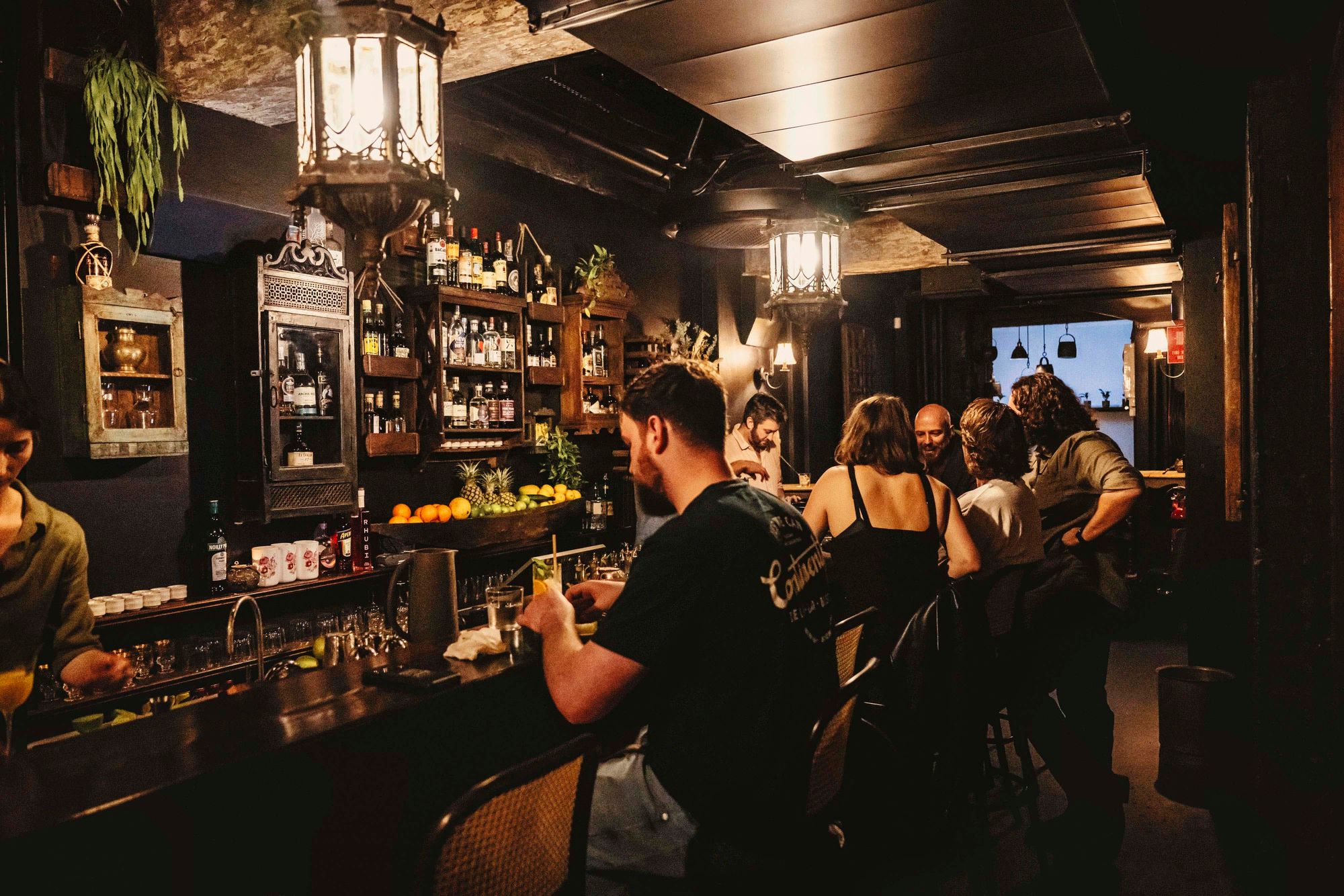 #8. How do sherry casks affect Scotch whisky, and why are they used?
Our most popular primer of the year delved into the topic of sherry cask whisky ageing — it's not quite as straightforward as you might think.
#9. When should we cancel cocktails (& when should we leave them alone)?
This piece from the Hong Kong-based Tom Egerton delved into the online furore around an Instagram account which posted a recipe for an Agent Orange cocktail — Tom's a smart writer, and I was very pleased to get to publish this piece.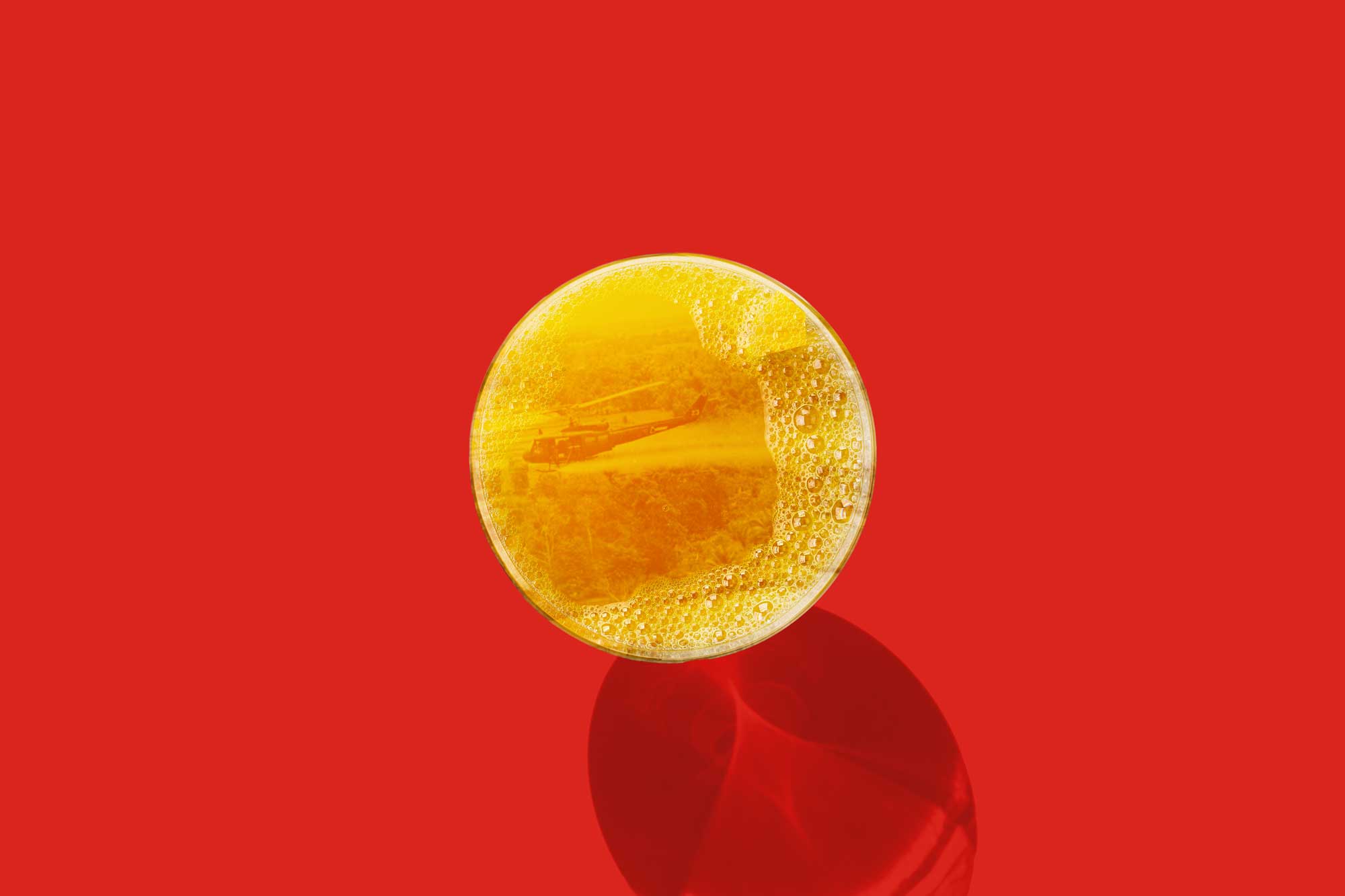 #10. How (and why) to throw your cocktails
There was a point just before the pandemic kicked off when, at every other cocktail comp (put on every other week, it seems) at least one bartender (and often more) would wind up throwing their cocktail instead of shaking or stirring it. This piece gives a little of the background and demonstrates — with the help of Alicia Clarke from Double Deuce Lounge in Sydney — how to do it.